Racial Discrimination
Racial Discrimination At Work
Call Our Award-Winning San Jose Workplace Discrimination Attorneys Now
Do you believe you have been unfairly treated at work due to your race? If so, your employer may be in violation of both state and federal protections afforded to American workers. When these protections are violated, employees have the right to seek damages against their current or former employer.
At Habbas & Associates, we have stood beside wronged California employees time and time again in order to seek the compensation they deserve from their employers. Our dedicated team of skilled San Jose workplace discrimination lawyers has recovered millions of dollars in restitution for these clients and continue to set a high standard for advocacy and counsel for members of our workforce who need their rights asserted.
Are you ready to learn more about your legal options during this difficult time? Call our offices at (888) 387-4053 today. Hear It From Our CLients.
Testimonials
"The experience I had with Laura was exceptional and will 100% refer her and Habbas to anyone seeking an attorney for an accident. She made the experience a great one."

Juan A.

"She made the whole process smooth and simple. She fought to get me what I deserved when a drunk driver crashed into me. I will recommend her and the team at Habbas and Associates to everyone I know!"

Grace T.

They do everything possible to help you get through tough times.

Daniel L.

"We are extremely happy with the seamless experience that they provided. All in all, you'd wish you never have to run into any injury situations but if you do then Habbas law firm is the place to go."

Neil T.

"He answered all of our questions every time we had one and that's why we are so happy and blessed to have Habbas and Associates on our side. I strongly recommend them."

Feliciano & Maria Verzosa
Understanding FEHA Protections
The California Fair Employment and Housing Act (FEHA) offers protections to nearly all California workers against discriminatory actions from employers. This includes racial discrimination, which in FEHA is defined several ways.
FEHA protects workers against discrimination due to their:
Race
National origin
Ancestry
Color
Religious creed
Genetic information
If you have been adversely affected by discrimination at work, then you may have legal recourse to secure compensation from the company that wronged you. The legal team at Habbas & Associates, we know what it takes to effectively put forth our clients' claims and are ready to ensure that your discrimination suit gets the attention it deserves both in and outside the courtroom.
Start exploring your options with a free, no-obligation case evaluation with our team. Fill out our online form to request one today.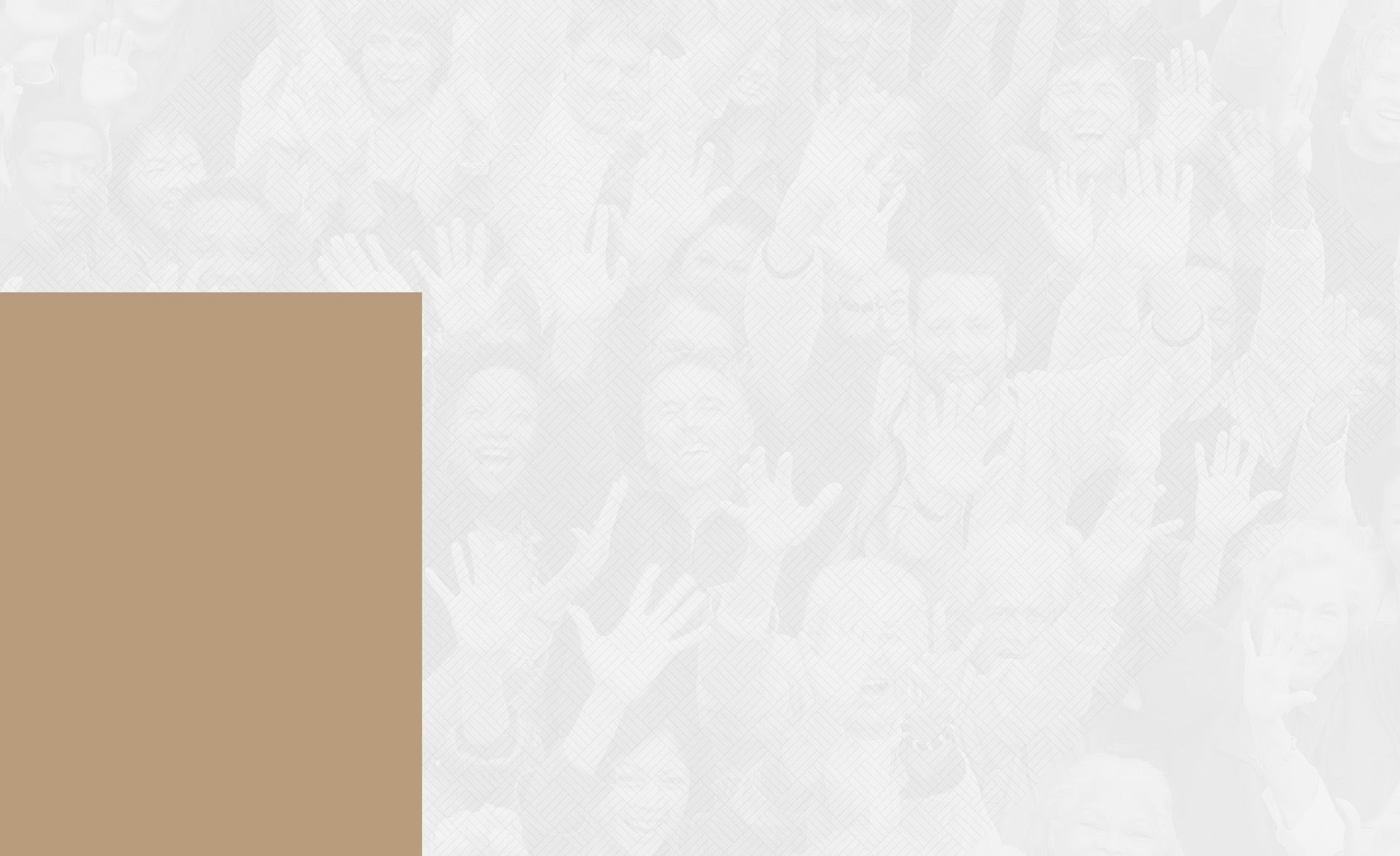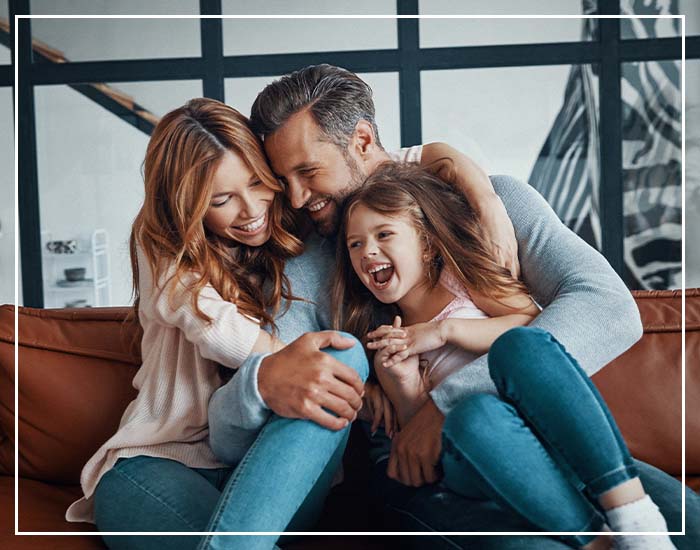 They do everything possible to help you get through tough times.

Daniel L.
Set up a Free
NO-OBLIGATION CONSULTATION
Whether you have questions or you're ready to get started, our legal team is ready to help. Complete our form below or call us at (888) 387-4053.