Sexual Discrimination
Sexual Discrimination at Work
Our San Jose Workplace Discrimination Lawyers Can Assert Your Rights
Do you believe that you have been discriminated against at work due to your gender or because of your sexual orientation? If so, the time to start discussing your legal options is now. While we've made great societal strides to embrace sexual and gender diversity, many employers have used their businesses to continue to harbor prejudice.
At Habbas & Associates, our skilled and award-winning San Jose workplace discrimination attorneys have time and time again stood with employees who have been wronged by their superiors. Over that time, we have recovered millions of dollars in compensation for our clients and developed a robust, effective approach to ensuring that our clients' rights are vividly asserted before the law.
Are you ready to fight for the recognition you are owed by a former employer? Call our team at (888) 387-4053 today. Hear It From Our CLients.
Testimonials
"We are extremely happy with the seamless experience that they provided. All in all, you'd wish you never have to run into any injury situations but if you do then Habbas law firm is the place to go."

Neil T.

"I'm so glad I found this law firm and extremely happy with the results. Very highly recommended them to family and friends. If you or a loved one needs help, don't hesitate to call them!"

AJ B.

"She made the whole process smooth and simple. She fought to get me what I deserved when a drunk driver crashed into me. I will recommend her and the team at Habbas and Associates to everyone I know!"

Grace T.

"Mr. Habbas and his staff are efficient, helpful, responsive and caring. They make you feel at ease. They explain the process and they keep you up to date. There is no one else I would prefer to have in my corner to protect me."

Dr. S.E.

"My case was settled at mediation for approximately $950,000.00 within a short time after a lawsuit was filed. I can't say enough about how much Mr. Habbas and his firm care about their clients. I will always refer anyone I know to them."

Roberta S.
California Employment Law
The California Fair Employment and Housing Act (FEHA) provides sweeping protections for employees against discrimination, including instances of sexual discrimination. When most people think of these claims, they often think of women employees lacking the same opportunity as men. While this is common, FEHA covers an array of other types of discrimination, as well.
FEHA covers instances of workplace discrimination against an employee's:
Sex
Sexual orientation
Gender
Gender expression
Gender identity
Marital status
Matters of pregnancy are also covered under FEHA. If you or a loved one has been adversely affected at work due to their gender or sexual orientation, our firm is ready to assess your claim. Even when confronting large corporate entities, our firm is ready to bring aggressive advocacy to your claim and ensure that it is given the scrutiny it deserves.
Take action todayFill out our online form below to request a free case evaluation with our team.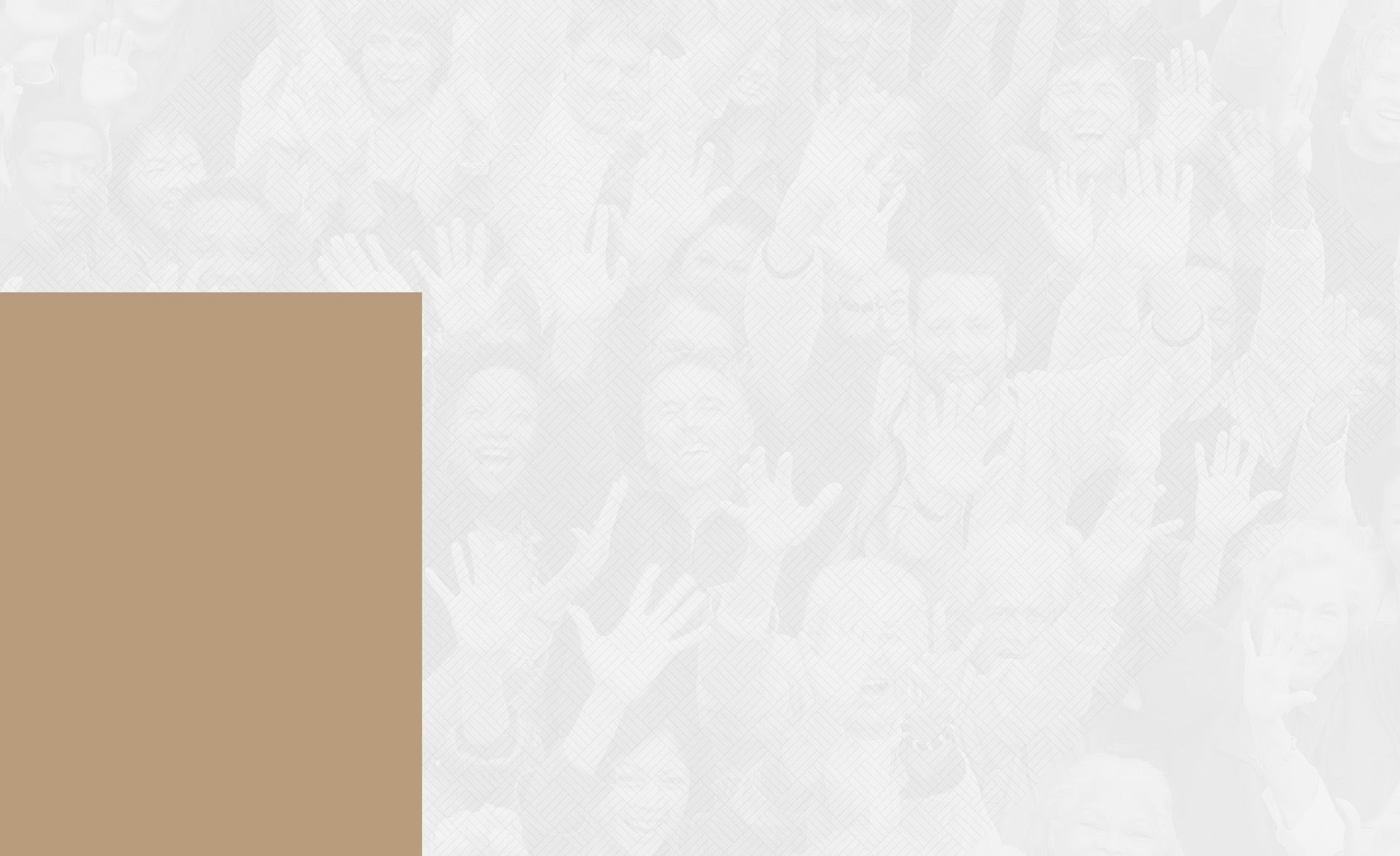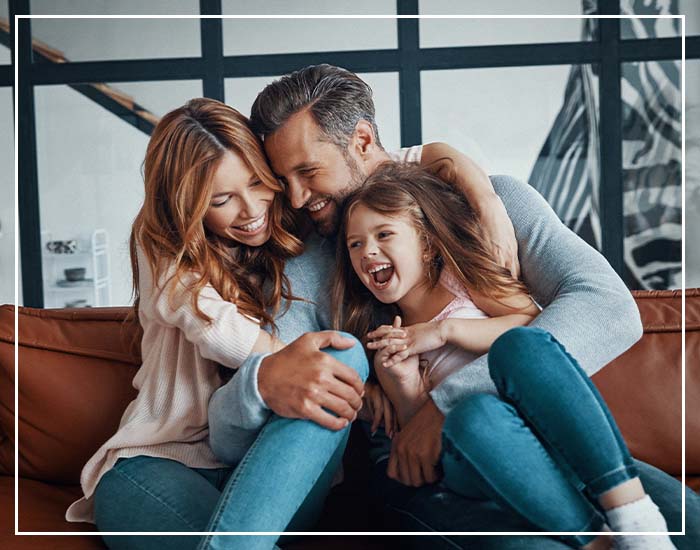 They do everything possible to help you get through tough times.

Daniel L.
Set up a Free
NO-OBLIGATION CONSULTATION
Whether you have questions or you're ready to get started, our legal team is ready to help. Complete our form below or call us at (888) 387-4053.