Whistleblower Actions
Dedicated San Jose Whistleblower Attorneys
Hard-Hitting Advocacy from Habbas & Associates
A "whistleblower action" occurs when an employee of a company reports their employer to the authorities for breaking laws or regulations. Many of these whistleblower employees are not looking to anger their organizations, but instead are trying to do the right thing. This is why the law protects them from retaliation. When these whistleblower protections are violated, the employee can often pursue compensation from the employer.
If you are a whistleblower who is now being treated unfairly by your employer, we invite you to call us at Habbas & Associates today. Our proven and knowledgeable legal advocates are well-versed in the federal and state laws that govern these whistleblower cases and how to best assert the rights of clients who have been punished for doing the right thing.
You do not have to face this troubling time without a skilled San Jose whistleblower lawyer by your side. Call (888) 387-4053 today. Hear It From Our CLients.
Testimonials
"The experience I had with Laura was exceptional and will 100% refer her and Habbas to anyone seeking an attorney for an accident. She made the experience a great one."

Juan A.

"My case was settled at mediation for approximately $950,000.00 within a short time after a lawsuit was filed. I can't say enough about how much Mr. Habbas and his firm care about their clients. I will always refer anyone I know to them."

Roberta S.

"We are extremely happy with the seamless experience that they provided. All in all, you'd wish you never have to run into any injury situations but if you do then Habbas law firm is the place to go."

Neil T.

"I'm so glad I found this law firm and extremely happy with the results. Very highly recommended them to family and friends. If you or a loved one needs help, don't hesitate to call them!"

AJ B.

"Omar Habbas will fight for you and give you the best results out of your case I know. They take good care of their clients I've never been happier. Thank you to the whole entire team at Habbas & Associates. You are highly recommended."

Nina Wright
Whistleblower & Qui Tam Actions
The government offers whistleblower protections to encourage employees who know their company is willfully breaking the law to come forward. Often when this happens, employees still find themselves being retaliated against by their employer (likely due to the legal consequences they face). Sometimes this results in a firing but—because employers know that retaliation is against the law—more subtle forms of retaliation are also common, as well.
Workplace retaliation can include:
Termination
Transfer to other locations
Withheld promotions
Withheld assignments/opportunities
Exclusion from company/social events
Forms of harassment
At our firm, we're also equipped to handle cases concerning what is known as Qui Tam actions. These cases are particularly serious because they concern companies who are receiving federal money. When an employer reveals to the authorities that their own company is misusing the federal money, it is considered a Qui Tam action, which offers its own kind of federal protections. No matter what your circumstances are, our team is ready to assess your case, protect your rights and, if possible, seek the punitive damages you are owed following retaliation from your employer.
Start exploring your legal options today. Fill out our online form below to schedule your free consultation.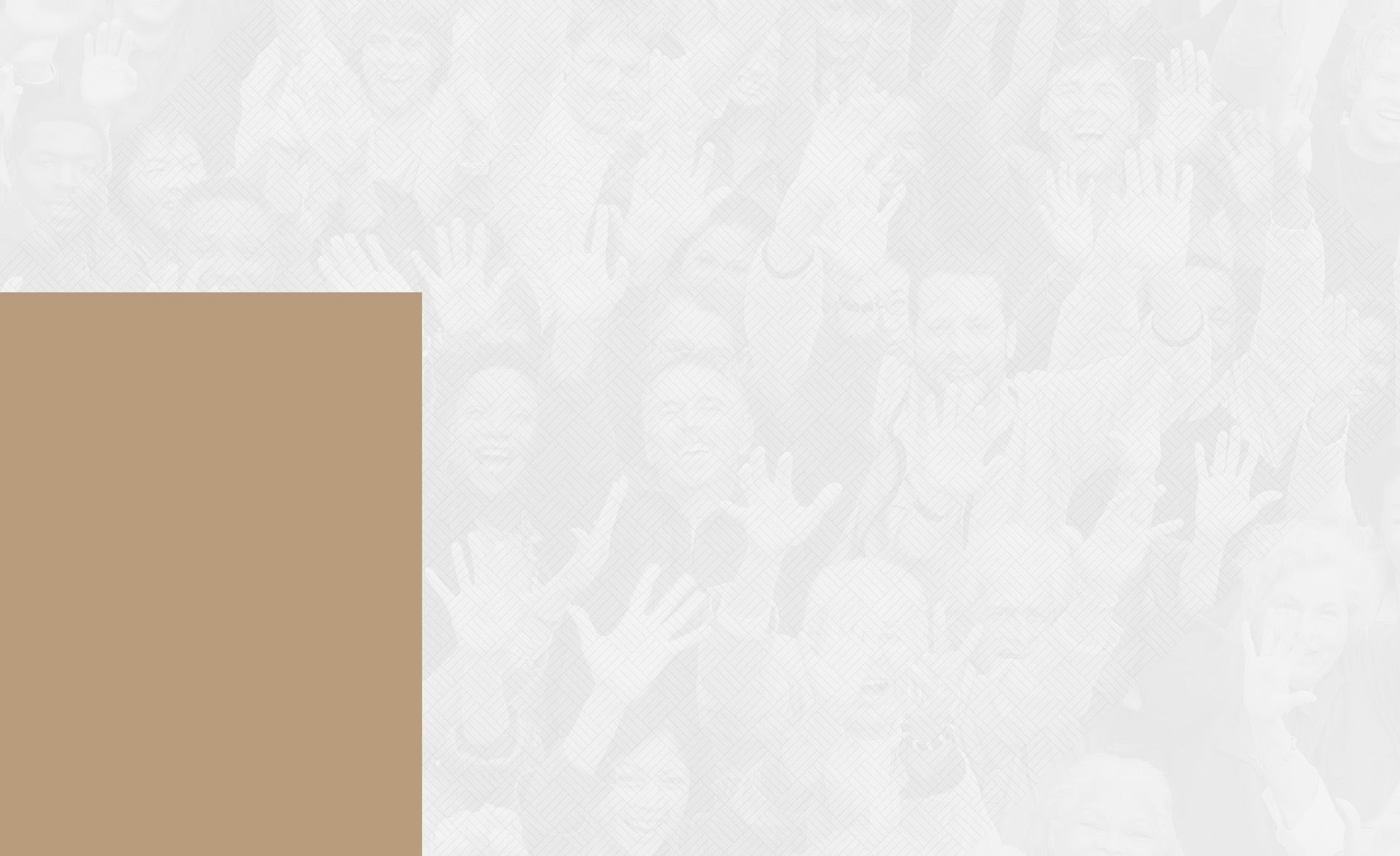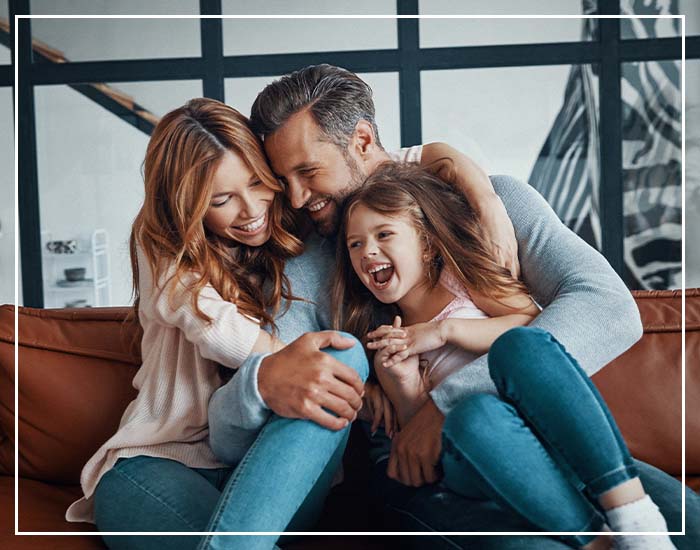 They do everything possible to help you get through tough times.

Daniel L.
Set up a Free
NO-OBLIGATION CONSULTATION
Whether you have questions or you're ready to get started, our legal team is ready to help. Complete our form below or call us at (888) 387-4053.