Defective Automobile
San Jose Defective Automobile Attorney
About Defective Vehicle Lawsuits
If you were involved in a car accident because of a defective part on your vehicle, then keep reading. It is unfortunately common for vehicle parts to malfunction while people are driving, which can result in accident and injury. You may not be at fault in this case, in fact, the manufacturer of that part may be to blame. Brakes can give out, steering wheels can lock up and tires can be defective and burst. These are just a few things that could go wrong on your vehicle that cannot be blamed on you.
Although vehicle manufacturers are required by the National Highway Traffic Safety Administration to test their vehicles and parts before they are released on the market, many defects can slip through the cracks that are not discovered until it is too late. If this describes the circumstances surrounding your car accident, then you should know that you are not without help. A competent auto defect attorney from our firm in San Jose will fight for your rights against product manufacturers if their negligence caused you injury.
Contact Habbas & Associates today to get started with a free, no-obligation consultation!
When Can You Sue a Car Manufacturer?
If you want to know whether or not you have a case against the car manufacturer, you should ask yourself the following questions:
Did the car or its defective part put you or a loved one at risk?
Could the manufacturer have included better warnings, or made the product safer in some way?
Did the defective part or car directly cause you or a loved one's injuries?
Whether your injuries were caused by defective brakes, a steering wheel failure, defective tires, failed or faulty airbag deployment or a vehicle rollover, we can help fight your case.
What Is Vehicle Crashworthiness?
Every vehicle on the market should be designed with the intention of protecting its occupants in the event of a crash. This is termed "crashworthiness." If a car is not crashworthy, that means that the manufacturers or designers failed to produce a safe product. So how is crashworthiness determined? Crashworthiness does not refer to preventing a crash from occurring, rather, to protecting occupants as much as possible if a crash does occur. Crashworthiness of a vehicle can be determined by asking the following questions:
Could you and your passengers have sustained fewer or less severe injuries if the car had been designed differently?
Did the car part itself cause your injuries?
Could the vehicle have been outfitted with additional features to help improve its safety?
All of the following can be taken into account when determining a vehicles crashworthiness: defective seatbelts, airbag failures or defects, the design of the roof, fuel system defects, defective windshields or windows, the car's center of gravity (particularly in rollover cases), defective tires. Hear It From Our CLients.
Testimonials
"He answered all of our questions every time we had one and that's why we are so happy and blessed to have Habbas and Associates on our side. I strongly recommend them."

Feliciano & Maria Verzosa

"The experience I had with Laura was exceptional and will 100% refer her and Habbas to anyone seeking an attorney for an accident. She made the experience a great one."

Juan A.

"Mr. Habbas and his staff are efficient, helpful, responsive and caring. They make you feel at ease. They explain the process and they keep you up to date. There is no one else I would prefer to have in my corner to protect me."

Dr. S.E.

"Omar Habbas will fight for you and give you the best results out of your case I know. They take good care of their clients I've never been happier. Thank you to the whole entire team at Habbas & Associates. You are highly recommended."

Nina Wright

"We are extremely happy with the seamless experience that they provided. All in all, you'd wish you never have to run into any injury situations but if you do then Habbas law firm is the place to go."

Neil T.
A San Jose Car Defect Attorney Can Help With Your Defective Vehicle Lawsuit
Get in touch with a San Jose personal injury attorney from our firm today. At Habbas & Associates, we have more than 200 years of experience defending the rights of victims who were injured by the negligence and carelessness of others. If a defective mechanical part on your vehicle caused you personal injury, then you may be entitled to a claim. To find out exactly how you can be helped, have our firm evaluate your case so that we can determine what type of compensation you may be entitled to.
Contact Habbas & Associates today to see how our San Jose car defect lawyers can help you recover after your car accident.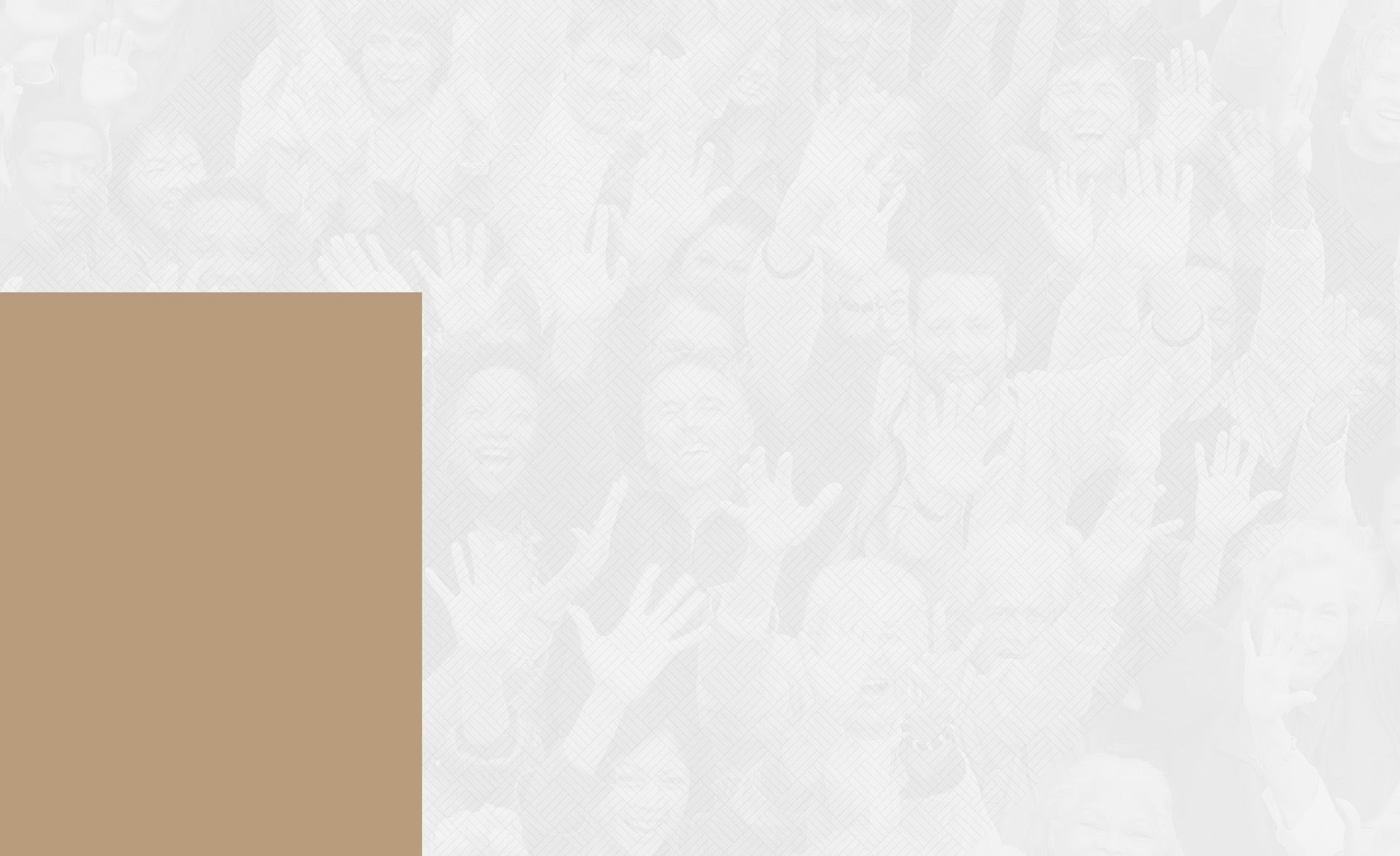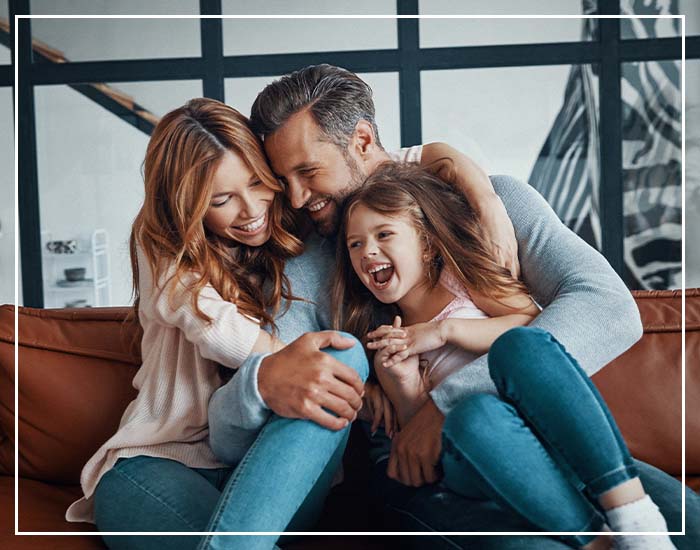 They do everything possible to help you get through tough times.

Daniel L.
Set up a Free
NO-OBLIGATION CONSULTATION
Whether you have questions or you're ready to get started, our legal team is ready to help. Complete our form below or call us at (888) 387-4053.