Dog Bite Laws
Understanding California Dog Bite Laws
San Jose Dog Bite Attorney
If you or your loved one has recently been attacked or bit by a dog, you may have a right to recover your damages by a filing a personal injury claim against the dog's owner. Each year, thousands of injured dog bite victims pursue lawsuits against at-fault dog owners, many of which aim to recover compensation for medical expenses, costs of therapy, emotional injuries, pain and suffering, and lost work wages, among other damages.
Click Here for a FREE Case Evaluation
In order to file a successful dog bite claim, victims should work with seasoned personal injury lawyers who have experience handling these types of cases. At Habbas & Associates, our legal team is prepared to guide you through the personal injury claim process to ensure that owners are held accountable and that you recover the compensation you rightfully deserve.
As we also place an emphasis on helping our clients understand their rights, we've included a few important things you should know about California's dog bite laws.
Under California Civil Code § 3342, the owner of a dog is liable for damages victims suffer when bitten by a dog while in a public place or lawfully in a private place. This is known as strict liability.
Dog owners can be held liable even if their dog has no history of attacks or viciousness.
California's strict liability dog bite law does not apply to victims who were trespassing on another's property or when the dog was on duty for the military or law enforcement.
Victims may be eligible to recover any physical, emotional, and financial damages that result directly from the dog bite attack. Hear It From Our CLients.
Testimonials
"She made the whole process smooth and simple. She fought to get me what I deserved when a drunk driver crashed into me. I will recommend her and the team at Habbas and Associates to everyone I know!"

Grace T.

They do everything possible to help you get through tough times.

Daniel L.

"Mr. Habbas and his staff are efficient, helpful, responsive and caring. They make you feel at ease. They explain the process and they keep you up to date. There is no one else I would prefer to have in my corner to protect me."

Dr. S.E.

"My case was settled at mediation for approximately $950,000.00 within a short time after a lawsuit was filed. I can't say enough about how much Mr. Habbas and his firm care about their clients. I will always refer anyone I know to them."

Roberta S.

"I'm so glad I found this law firm and extremely happy with the results. Very highly recommended them to family and friends. If you or a loved one needs help, don't hesitate to call them!"

AJ B.
More Than 200 years of Experience on Your Side
If you or your loved one has recently been injured in a dog bite attack, the San Jose personal injury attorneys at Habbas & Associates can help. By investigating the circumstances surrounding the attack, securing evidence, and applying the facts of the law to your case, our legal team can effectively fight for the compensation you deserve. Our attorneys have 200 years of combined experience and have recovered more than $500 million in compensation for our clients.
For more information about your claim, call (888) 387-4053 for a FREE consultation or fill out our contact form. Our firm represents victims and families throughout San Jose and the surrounding communities.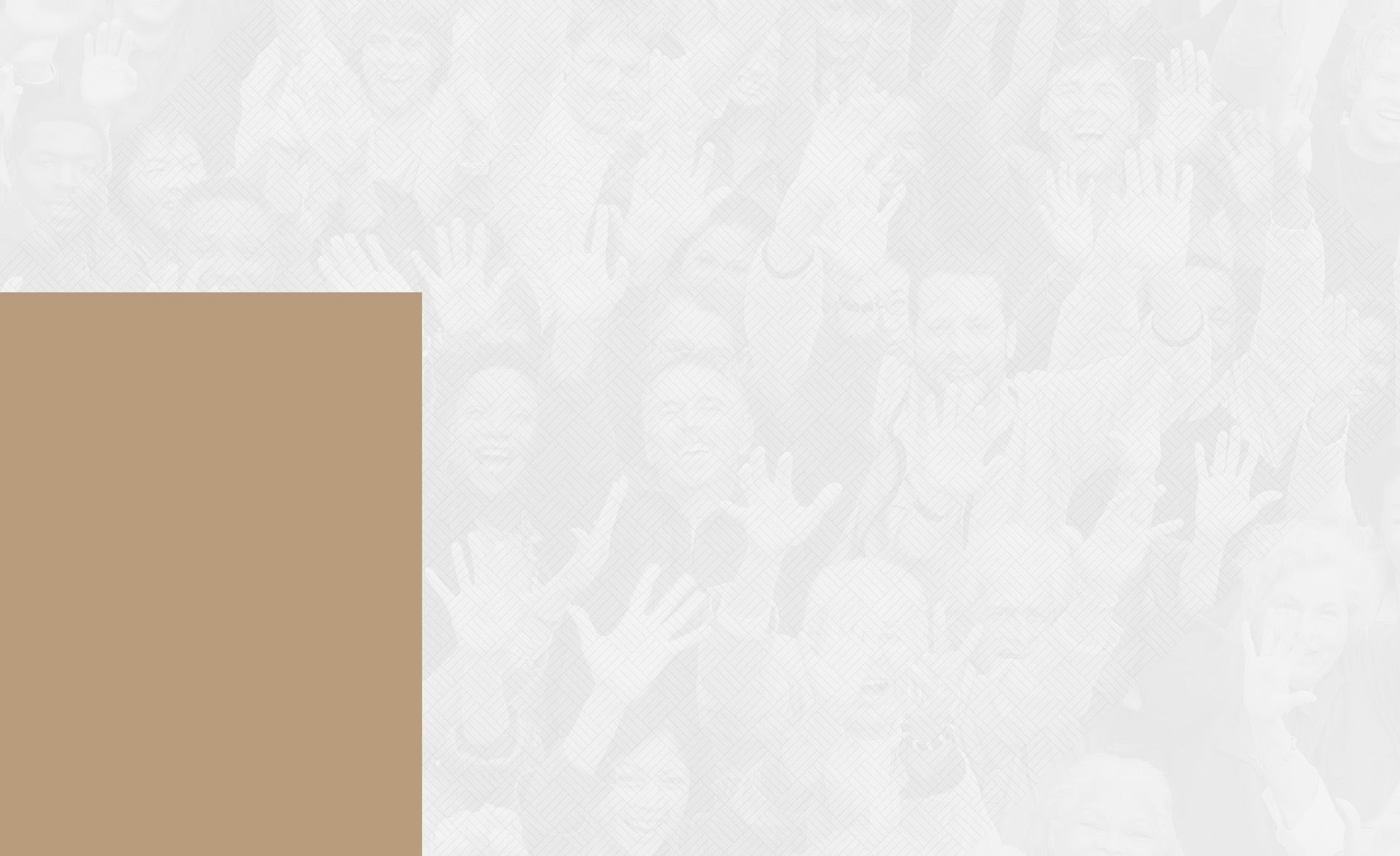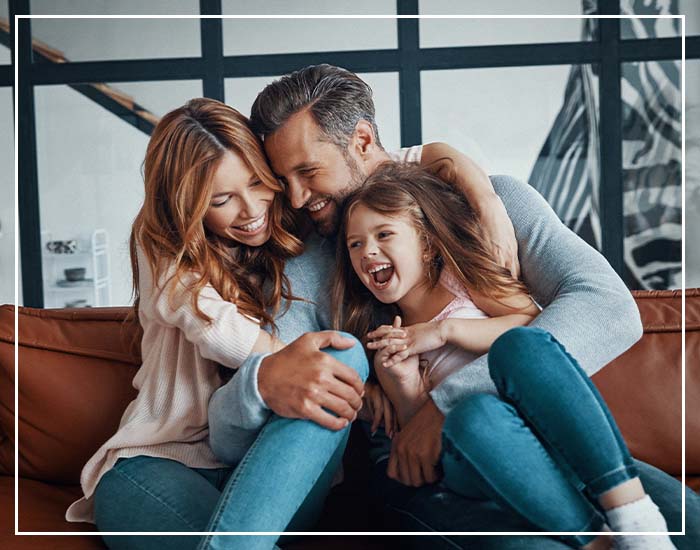 They do everything possible to help you get through tough times.

Daniel L.
Set up a Free
NO-OBLIGATION CONSULTATION
Whether you have questions or you're ready to get started, our legal team is ready to help. Complete our form below or call us at (888) 387-4053.