Boating Accidents
San Jose Boating Accident Attorney
Boat Accidents in California
There are approximately 700,000 registered vessels in the state of California and a startling $4 million in property damage caused by boating accidents in 2016. Every year, thousands of people are injured or killed in boating accidents that involve a cruise ship, ferry, privately-owned boat, jet ski or other types of watercraft. In fact 266 injuries and 50 fatalities were reported in California in 2016, leaving hundreds of individuals and families to deal with the emotional and physical ramifications.
If you or someone you love has been injured in a boating accident, you need a caring San Jose boat accident lawyer who can help you file a claim for compensation. The majority of boat accidents are preventable, and our personal injury firm is here to help you recover what you have lost because of the negligence or carelessness of another.
Common Causes of Boating Accidents
Alcohol consumption plays a major role in fatal boating accidents, followed by capsizing boats, collisions with other vessels and individuals falling overboard. California law prohibits the operation of any vessel in a reckless or negligent manner so as to endanger the limb, life or property of any person. At Habbas & Associates, we are intimately familiar with this law and others that serve to protect your rights in case of serious injury.
Who Is Liable In A Boating Accident?
Depending on the circumstances of the accident, a number of different parties can be held accountable for a boat accident:
The operator of the boat
The owner of the boat (if different from the operator)
The boat manufacturer
The boat rental company (if the vessel was rented)
A passenger on the boat (if they were behaving recklessly or preventing the operator from doing their job)
Uncertain who should be held liable for your accident? Let us help! We can help investigate your accident and gather evidence to support your personal injury claim against the guilty party. Call Habbas & Associates today for a free initial consultation. Hear It From Our CLients.
Testimonials
"He answered all of our questions every time we had one and that's why we are so happy and blessed to have Habbas and Associates on our side. I strongly recommend them."

Feliciano & Maria Verzosa

"My case was settled at mediation for approximately $950,000.00 within a short time after a lawsuit was filed. I can't say enough about how much Mr. Habbas and his firm care about their clients. I will always refer anyone I know to them."

Roberta S.

"I'm so glad I found this law firm and extremely happy with the results. Very highly recommended them to family and friends. If you or a loved one needs help, don't hesitate to call them!"

AJ B.

"Mr. Habbas and his staff are efficient, helpful, responsive and caring. They make you feel at ease. They explain the process and they keep you up to date. There is no one else I would prefer to have in my corner to protect me."

Dr. S.E.

"We are extremely happy with the seamless experience that they provided. All in all, you'd wish you never have to run into any injury situations but if you do then Habbas law firm is the place to go."

Neil T.
How a Boating Accident Lawyer in San Jose Can Help
Regardless of whether you have been injured because of an intoxicated driver, speeding driver or any other situation, you should call our firm to discuss your case. With over 200 years of experience helping victims throughout San Jose, we are passionate about protecting your rights and your future. We may be able to help you file a claim to seek compensation for your medical expenses and more, so call today.
CONTACT A BOAT ACCIDENT ATTORNEY AT OUR FIRM IN SAN JOSE TO SCHEDULE YOUR FREE CONSULTATION TODAY!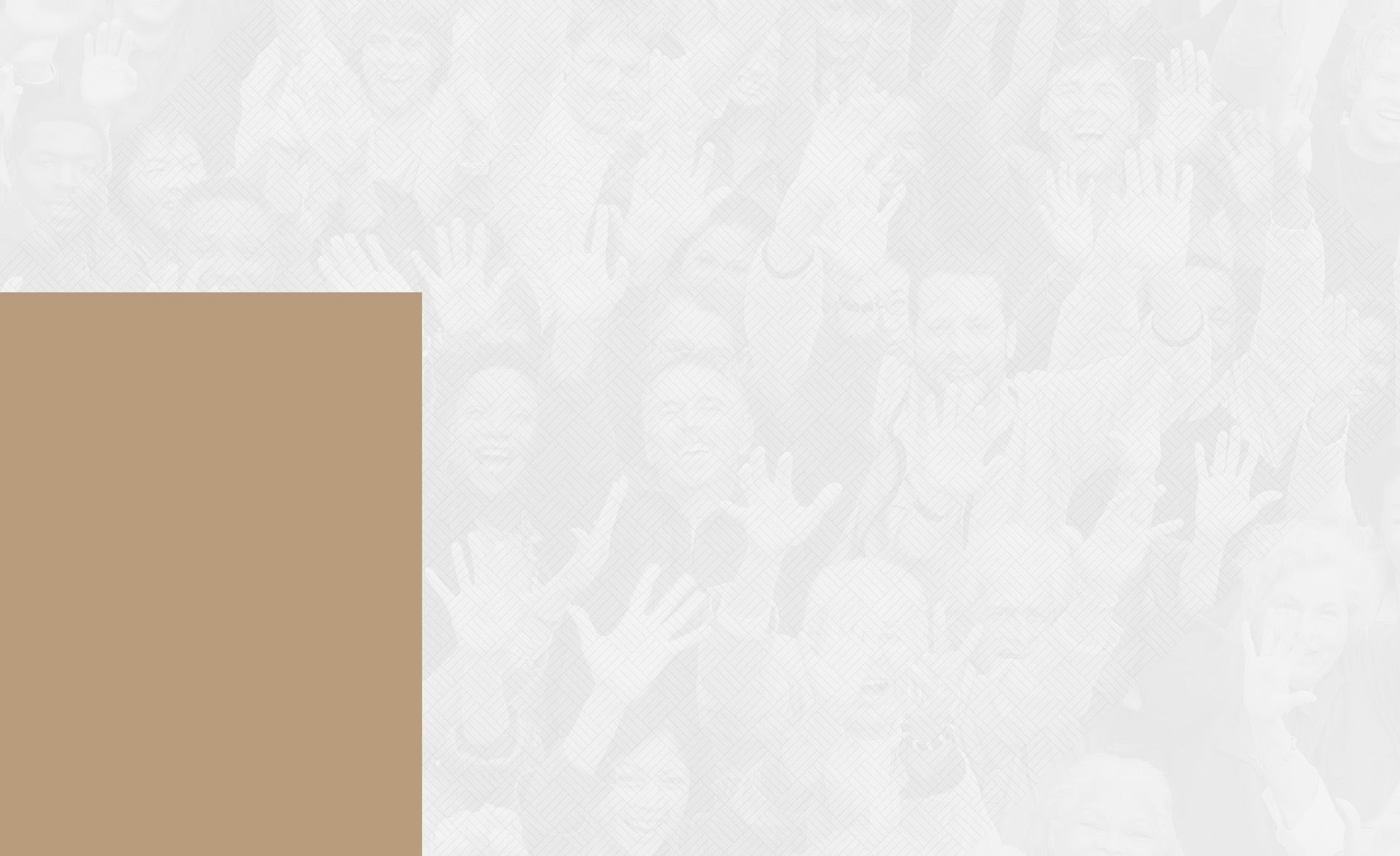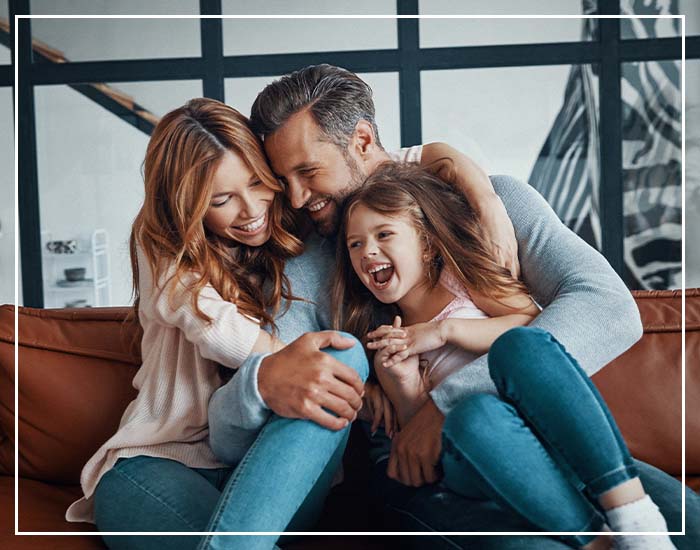 They do everything possible to help you get through tough times.

Daniel L.
Set up a Free
NO-OBLIGATION CONSULTATION
Whether you have questions or you're ready to get started, our legal team is ready to help. Complete our form below or call us at (888) 387-4053.