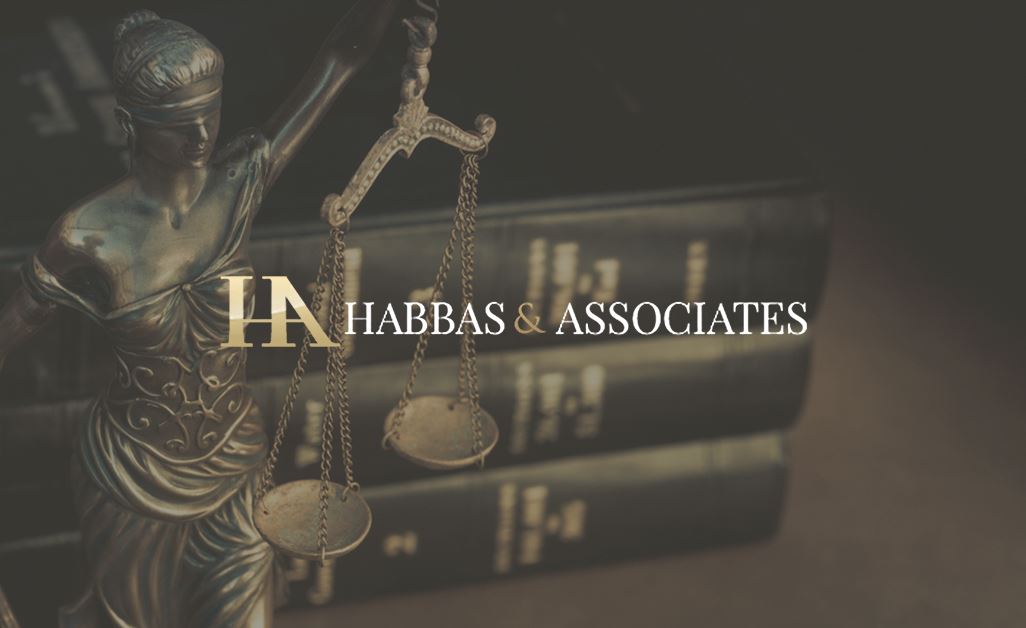 Now that it is June again, it is again the National Safety Council's (NSC) National Safety Month. Each year, the NSC brings a few key talking points to the nation's attention in hopes of improving health and safety from coast-to-coast.
What are the top four safety messages in June, National Safety Month 2020?
Mental health: Physical injuries are usually the only type of injury that gets attention or recognition. Mental health difficulties, no matter how serious and real they are, get pushed aside, overlooked, or dismissed far too often. The National Safety Council would like for more people to talk about mental health this month, especially as the world continues to be a stressful place. Allowing worries to get too big or overworking yourself can trigger anxiety and depression. Speaking with a mental health professional can help, though, and it might be a treatment covered by your healthcare plan.
Ergonomics: Do you usually feel sore after a day of work? Maybe a spot in your back feels like a rock or your wrists ache from long hours of typing? Soreness after completing hours of work is a sign that you are not using ergonomic products and items. Ergonomics is a design concept that attempts to make items comfortable to use for prolonged periods of time, reducing the chances of soreness and lingering injuries, like arthritis or back pain. See if you can make ergonomic upgrades around your workspace if you are working from home or talk to your employer about getting new items around the office. Ergonomic chairs and keyboards are among the most popular office upgrades.
Safety culture: Speaking of staying safe at work, the National Safety Council would also like to bring attention to building a safety culture in every place of employment. To form a safety culture, employers should frequently talk to workers about safety standards and protocols. Bonuses or prizes – like a lunch paid for by the boss – can also be offered monthly to workers who exemplify workplace safety. When a safety culture is built, acting safe becomes natural, rather than a forced or conscious decision.
Driving: Of course, not a month goes by in which driving safety should not be a topic of discussion for everyone. Car accidents continue to cause thousands of deaths in America each year and millions of injuries. Whether you drive each day for work or only once in a while for errands, please always give your full attention to the road. Do not use a smartphone and do not drink and drive – even a single alcoholic beverage can be enough to cause a drunk driving accident.