Drunk Driving Accident
Drunk Driving Accident in San Jose
Contact a San Jose Personal Injury Attorney Today
The state of California maintains strict laws on driving under the influence, particularly when it concerns drunk driving. This is primarily due to the fact that alcohol can have a significant impact on the driving skills of an individual attempting to drive under the influence. After a car accident caused by a drunk driver occurs, the legal attention generally tends to be focused on providing defense to the person that stands to be guiltily charged with DUI. However, there should be more focus placed on the driver and passengers that were hurt in the process. At Habbas & Associates, we aim to represent the individuals who were wrongfully harmed in drunk driving accidents in San Jose. If you have been injured in an accident of this type, then you should not hesitate to contact a San Jose personal injury lawyer from our firm as soon as possible.
Criminal Evidence in DUI Injury Claims
A person who drives while intoxicated is committing a crime in California and every other state. They will need to answer to the criminal justice system and perhaps the Department of Motor Vehicles for the criminal misconduct that put themselves and others in danger. However, they will not be held liable for any injuries they caused you in a drunk driving crash unless you bring a claim against them.
Drivers who are convicted of drunk driving are not guaranteed to be found liable for any accident they cause. It is also likely that the criminal court handling their case will not order the defendant to pay any restitution if convicted. Typically, damages paid to the accident victims are left up to civil claims and, if the matter reaches litigation, civil courts.
Evidence used in a criminal case can benefit your civil claim, though, such as:
Police reports: The words of the police officers who arrested the drunk driver should have been recorded in police reports. Our attorneys are familiar with local law enforcement agencies, so we know how to retrieve copies of useful reports to build a claim. We can also investigate if there are any blood alcohol concentration (BAC) test results available.
Testimonies: In-court testimonies used to reach a conviction can be powerful pieces of evidence to use in your civil claim. Even though the criminal court system is intentionally left separate from the civil court system, evidence of wrongdoing used in one court can be presented in the other by an experienced lawyer.
Conviction: Lastly, a DUI conviction can be convincing to an insurance adjuster or a court handling a personal injury claim. Essentially, if a criminal court of law was convinced that the defendant was driving while dangerously intoxicated, then it makes sense to assume that a civil court should reach the same conclusion and assign significant or complete liability to the drunk driver. California uses pure comparative negligence laws, which means you can earn more compensation the less liable you are found for your own injuries.
Injuries Caused by Drunk Drivers
Intoxicated drivers are unpredictable when on the road. Inebriation will cloud their judgment and make worsen motor control. Any other motorist near a drunk driver will have an extremely difficult time knowing what to do to avoid a crash. If a collision does occur, then the damage and injuries caused by it can be severe since the victim will have little or no reaction time to try to mitigate the impact.
Injuries in drunk driving accidents often include:
Whiplash
Spinal cord injury
Traumatic brain injury (TBI)
Broken bones
Permanent disfigurement Hear It From Our CLients.
Testimonials
"The experience I had with Laura was exceptional and will 100% refer her and Habbas to anyone seeking an attorney for an accident. She made the experience a great one."

Juan A.

"My case was settled at mediation for approximately $950,000.00 within a short time after a lawsuit was filed. I can't say enough about how much Mr. Habbas and his firm care about their clients. I will always refer anyone I know to them."

Roberta S.

"I'm so glad I found this law firm and extremely happy with the results. Very highly recommended them to family and friends. If you or a loved one needs help, don't hesitate to call them!"

AJ B.

"We are extremely happy with the seamless experience that they provided. All in all, you'd wish you never have to run into any injury situations but if you do then Habbas law firm is the place to go."

Neil T.

"He answered all of our questions every time we had one and that's why we are so happy and blessed to have Habbas and Associates on our side. I strongly recommend them."

Feliciano & Maria Verzosa
Protecting Victims of Drunk Drivers in San Jose
No matter what type of car accident you were involved in there should be no question as to your need for sound legal representation as you attempt to address the matters at hand. Drunk drivers need to be held responsible for their actions and any persons injured or harmed in any way should be duly compensated for the damages they incurred. At Habbas & Associates that is exactly what we are here to make sure happens for the clients we serve. When you need steadfast legal representation in the face of an accident that has left you injured, you can reliably turn to the associates at our firm for the legal support and guidance you will need to get you through this difficult time.
For years, we have been providing injured residents in San Jose, Modesto, Sacramento, San Francisco, Oakland, and Rocklin with the legal representation they need to effectively seek compensation for the damages incurred in a car accident of any sort. By taking the time to contact our firm, you will be setting yourself up for a brighter future, as we know what it takes to affect positive results, particularly in cases involving drunk driving accidents. As you navigate your way through the legal process of bringing to light a motor vehicle accident that was caused by a drunk driver, you will undoubtedly benefit from the legal know-how and effective skillset employed by personal injury lawyers at our firm. From beginning to end, we will be by your side to assist you through all of the legal procedures involved in your case. When you need it most, we will be there for you.
To learn more, contact a San Jose drunk driving accident attorney from Habbas & Associates today.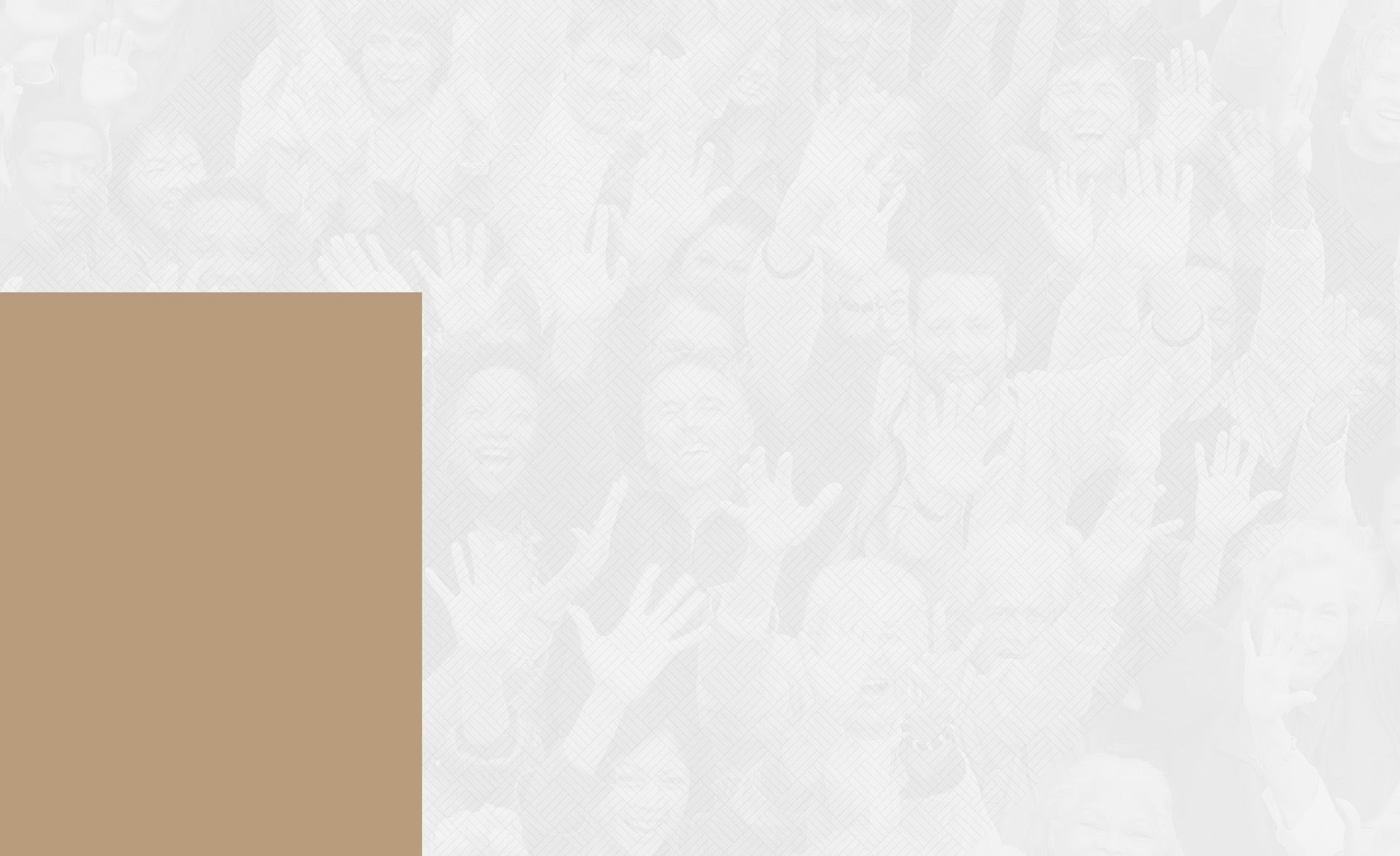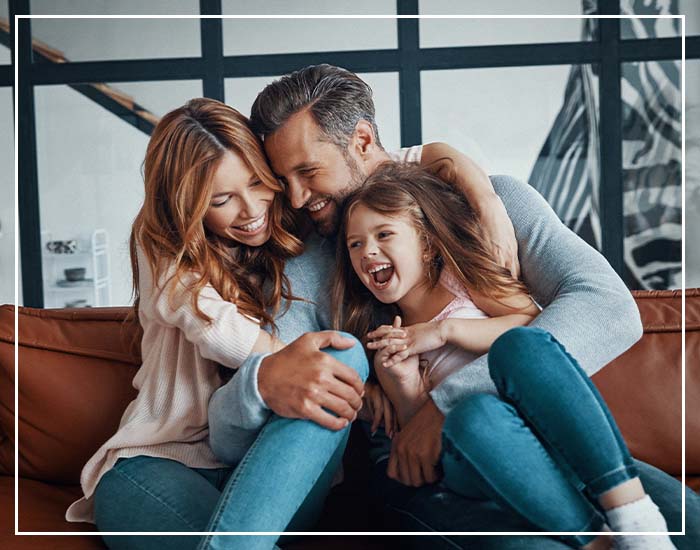 They do everything possible to help you get through tough times.

Daniel L.
Set up a Free
NO-OBLIGATION CONSULTATION
Whether you have questions or you're ready to get started, our legal team is ready to help. Complete our form below or call us at (888) 387-4053.