Types of Discrimination
Types of Discrimination in the Workplace
San Jose Workplace Discrimination Attorneys
Discrimination and harassment is strictly prohibited by federal and state employment laws. If you have been the victim of discrimination at your workplace, Habbas & Associates is here to help. We have guided countless clients to successful legal outcomes. Our San Jose workplace discrimination lawyers will investigate the situation, discuss your options, and tenaciously pursue justice on your behalf. Contact our team today to receive a free consultation.
What Does Discrimination Involve?
Discrimination in the workplace includes negative employment actions. This means you may be fired, demoted, passed over for a promotion, or harassed because of your personal characteristics. In addition, your employer may reduce your pay, deny necessary training or education, and otherwise violate the terms of your employment contract.
Discrimination may be based on:
Race/color
Age
National origin
Marital status
Disability
Pregnancy
Sex
Religion
Harassment is also prohibited, and may involve derogatory remarks, persistent teasing, threatening, and other actions that produce a hostile or offensive work environment. If you have suffered negative employment actions or harassment based on personal characteristics, it is important to notify your employer and HR department to seek relief. If this proves ineffective, you have the right to file a claim with the Equal Employment Opportunity Commission (EEOC). Hear It From Our CLients.
Testimonials
"I was severely hurt in a car accident involving a tractor trailer that rear ended my vehicle. Hiring the Habbas firm and working with Mr. Habbas and his colleagues was the best decision I ever made."

Gordon T.

"Mr. Habbas and his staff are efficient, helpful, responsive and caring. They make you feel at ease. They explain the process and they keep you up to date. There is no one else I would prefer to have in my corner to protect me."

Dr. S.E.

"He answered all of our questions every time we had one and that's why we are so happy and blessed to have Habbas and Associates on our side. I strongly recommend them."

Feliciano & Maria Verzosa

"I'm so glad I found this law firm and extremely happy with the results. Very highly recommended them to family and friends. If you or a loved one needs help, don't hesitate to call them!"

AJ B.

"She made the whole process smooth and simple. She fought to get me what I deserved when a drunk driver crashed into me. I will recommend her and the team at Habbas and Associates to everyone I know!"

Grace T.
Sexual Discrimination in the Workplace
Sexual discrimination may take many forms. It includes negative employment actions for refusing to give sexual favors, as well as sexual harassment by supervisors, managers, employers, and others. All workers have a legal right to a reasonably safe and comfortable working environment. Sexual harassment is strictly prohibited by state and federal laws, and our firm will help you file a claim to seek justice from those responsible.
Understanding Employer Retaliation
Discrimination can also be based on your participation in protected activities. This is known as employer retaliation. By law, these activities include filing a workers' compensation claim, participating in union activities, filing a whistleblower claim, and taking part in other protected actions. Retaliation may involve firing, passing up for a promotion, cutting wages, and demoting.
Our San Jose Workplace Discrimination Attorneys Are Here to Help
Harassment and discrimination in the workplace is strictly prohibited. At Habbas & Associates, we are passionate about holding employers responsible in court for their actions. We will help you file the necessary documents in a timely manner, and will walk you through the legal process. Our San Jose workplace discrimination and retaliation lawyers have more than 200 years of combined experience. We will use our knowledge of the legal system to tenaciously uphold your rights and pursue justice for your situation.
Call our office today at (888) 387-4053 to discuss your case with a member of our team.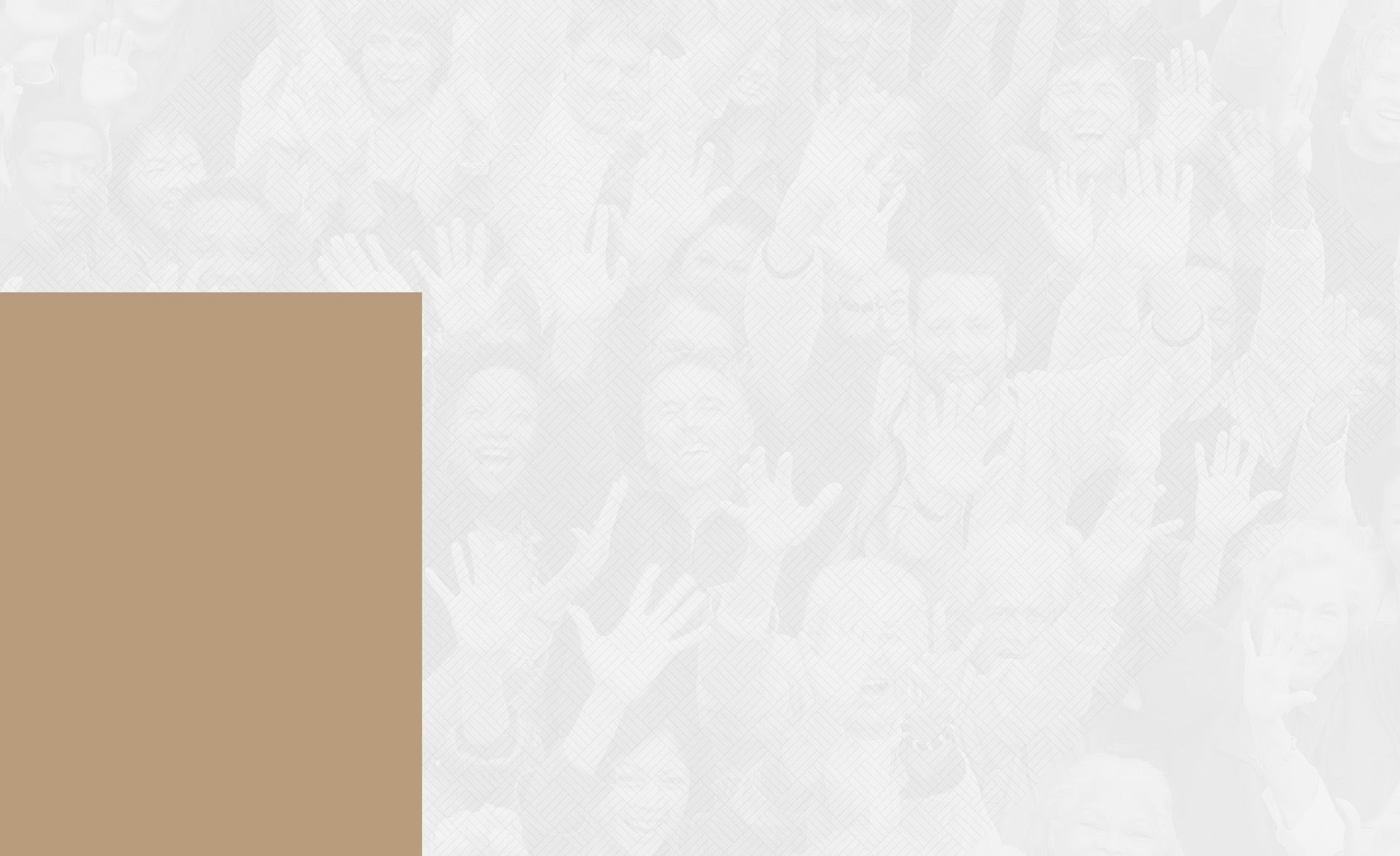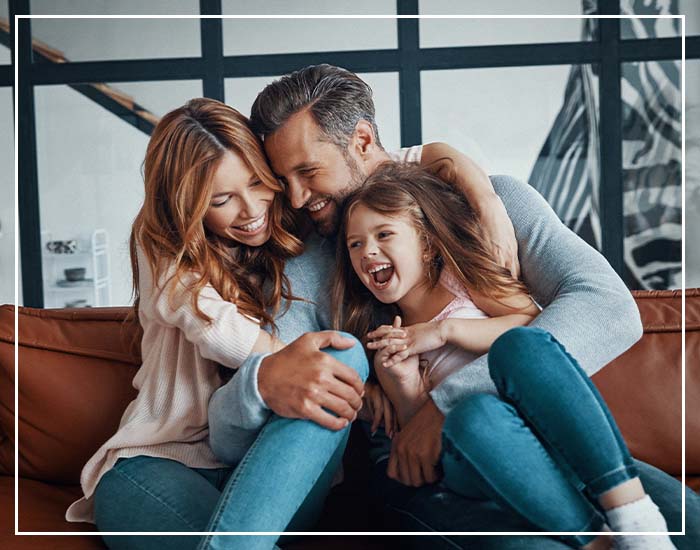 They do everything possible to help you get through tough times.

Daniel L.
Set up a Free
NO-OBLIGATION CONSULTATION
Whether you have questions or you're ready to get started, our legal team is ready to help. Complete our form below or call us at (888) 387-4053.