Our Locations
Personal Injury Attorneys Serving Northern California
At Habbas & Associates, we believe in helping individuals who've been injured through no fault of their own. We believe in advocating for the innocent and fighting for maximum compensation. And we believe in making legal representation affordable for all. Whether you're located in San Jose, Oakland, Sacramento, Modesto, or Rocklin, our personal injury lawyers are here to help. Consultations are free, and you owe us nothing until your case is favorably resolved. Click on any of the locations listed to the left to learn more about the legal services we offer in your area. Hear It From Our CLients.
Testimonials
"Mr. Habbas and his staff are efficient, helpful, responsive and caring. They make you feel at ease. They explain the process and they keep you up to date. There is no one else I would prefer to have in my corner to protect me."

Dr. S.E.

"We are extremely happy with the seamless experience that they provided. All in all, you'd wish you never have to run into any injury situations but if you do then Habbas law firm is the place to go."

Neil T.

"The experience I had with Laura was exceptional and will 100% refer her and Habbas to anyone seeking an attorney for an accident. She made the experience a great one."

Juan A.

"He answered all of our questions every time we had one and that's why we are so happy and blessed to have Habbas and Associates on our side. I strongly recommend them."

Feliciano & Maria Verzosa

"She made the whole process smooth and simple. She fought to get me what I deserved when a drunk driver crashed into me. I will recommend her and the team at Habbas and Associates to everyone I know!"

Grace T.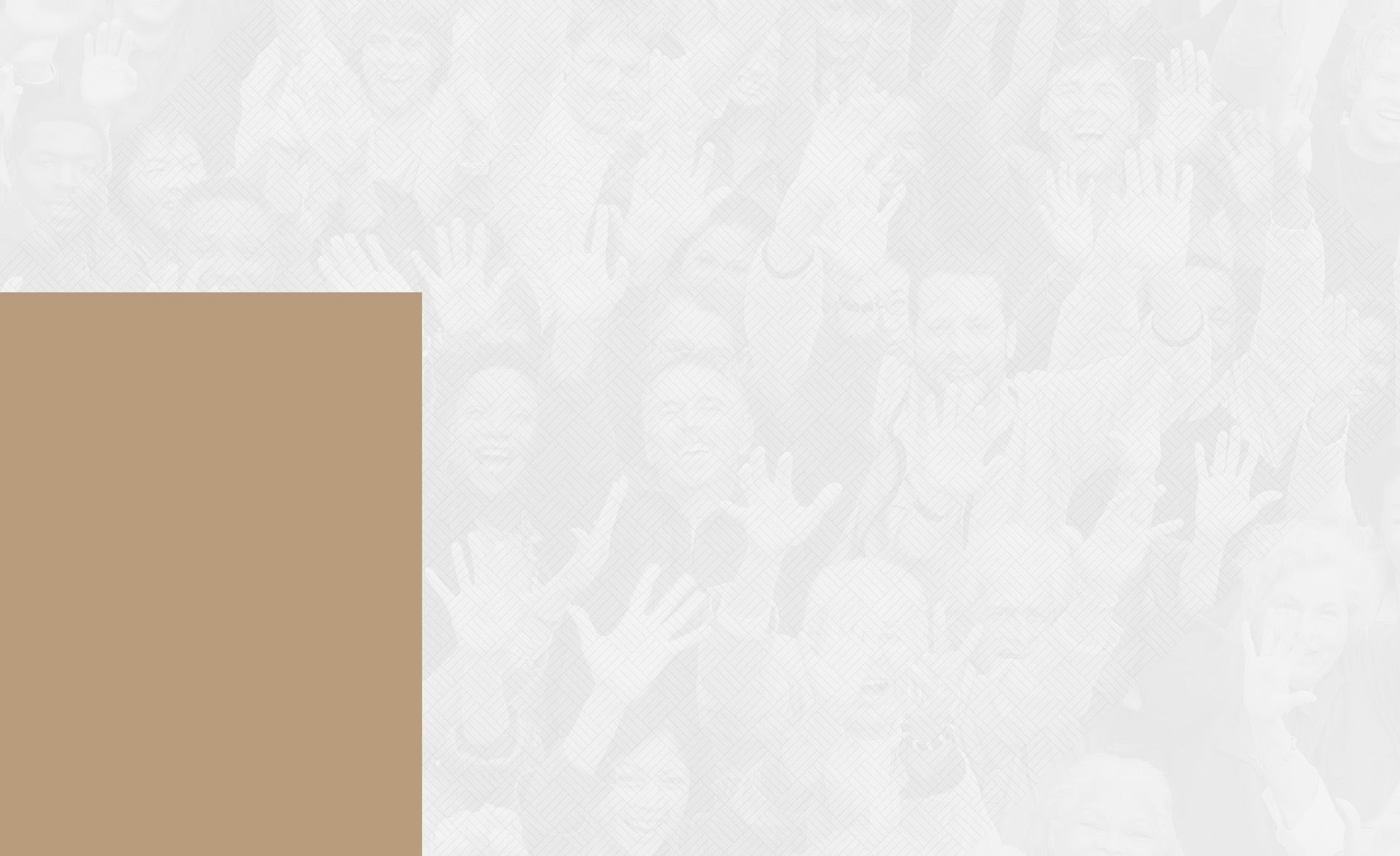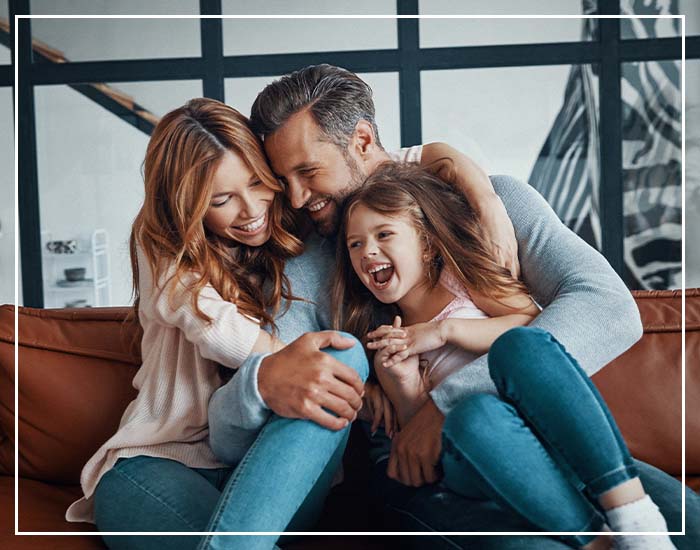 They do everything possible to help you get through tough times.

Daniel L.
Set up a Free
NO-OBLIGATION CONSULTATION
Whether you have questions or you're ready to get started, our legal team is ready to help. Complete our form below or call us at (888) 387-4053.