Brachial Plexus Injuries
Brachial Plexus Birth Injuries
Birth Injury Lawyer in San Jose, CA
The Brachial Plexus is a system of nerves near the neck that controls movement in the arm and shoulder. Depending on the degree of the injury, damage to the brachial plexus can result in temporary pain and numbness or lasting motor problems and paralysis in the arm.
Compensation for Brachial Plexus Injuries
If you suspect that a negligent doctor or medical professional caused your child's brachial plexus injury, you may be entitled to compensation on your child's behalf. Compensation from a birth injury lawsuit can be used to cover any damages associated with the injury, such as:
Hospitalization
Medication
Physical Therapy
At Habbas & Associates, we have more than 200 years of collective legal experience and are prepared to put it to work for you and your family. We work on a contingency fee basis, so you don't pay us unless we win your case. Contact a San Jose birth injury attorney from our law firm today to see how we can benefit you and your family. Hear It From Our CLients.
Testimonials
"She made the whole process smooth and simple. She fought to get me what I deserved when a drunk driver crashed into me. I will recommend her and the team at Habbas and Associates to everyone I know!"

Grace T.

"I'm so glad I found this law firm and extremely happy with the results. Very highly recommended them to family and friends. If you or a loved one needs help, don't hesitate to call them!"

AJ B.

"The experience I had with Laura was exceptional and will 100% refer her and Habbas to anyone seeking an attorney for an accident. She made the experience a great one."

Juan A.

They do everything possible to help you get through tough times.

Daniel L.

"My case was settled at mediation for approximately $950,000.00 within a short time after a lawsuit was filed. I can't say enough about how much Mr. Habbas and his firm care about their clients. I will always refer anyone I know to them."

Roberta S.
What causes a brachia plexus injury?
Any number of factors can contribute to a child's brachial plexus injury. Generally, this type of injury occurs when the child's neck and shoulder become lodged against the mother's pelvic bone during birth. This is called shoulder dystocia, and, if handled incorrectly, can damage the nerves in the brachial plexus.
Other risk factors include:
Breach Births
The Baby's Size
Induced Birth
Use of Vacuum Extractor
Forceps During Delivery
Call Habbas & Associates for a Free Consultation
At Habbas & Associates, our team is committed to helping our clients recover full and fair compensation for their child's injuries. If you believe that a negligent doctor hurt your child during labor and delivery, call our office today and ask about our free, no-obligation case evaluations.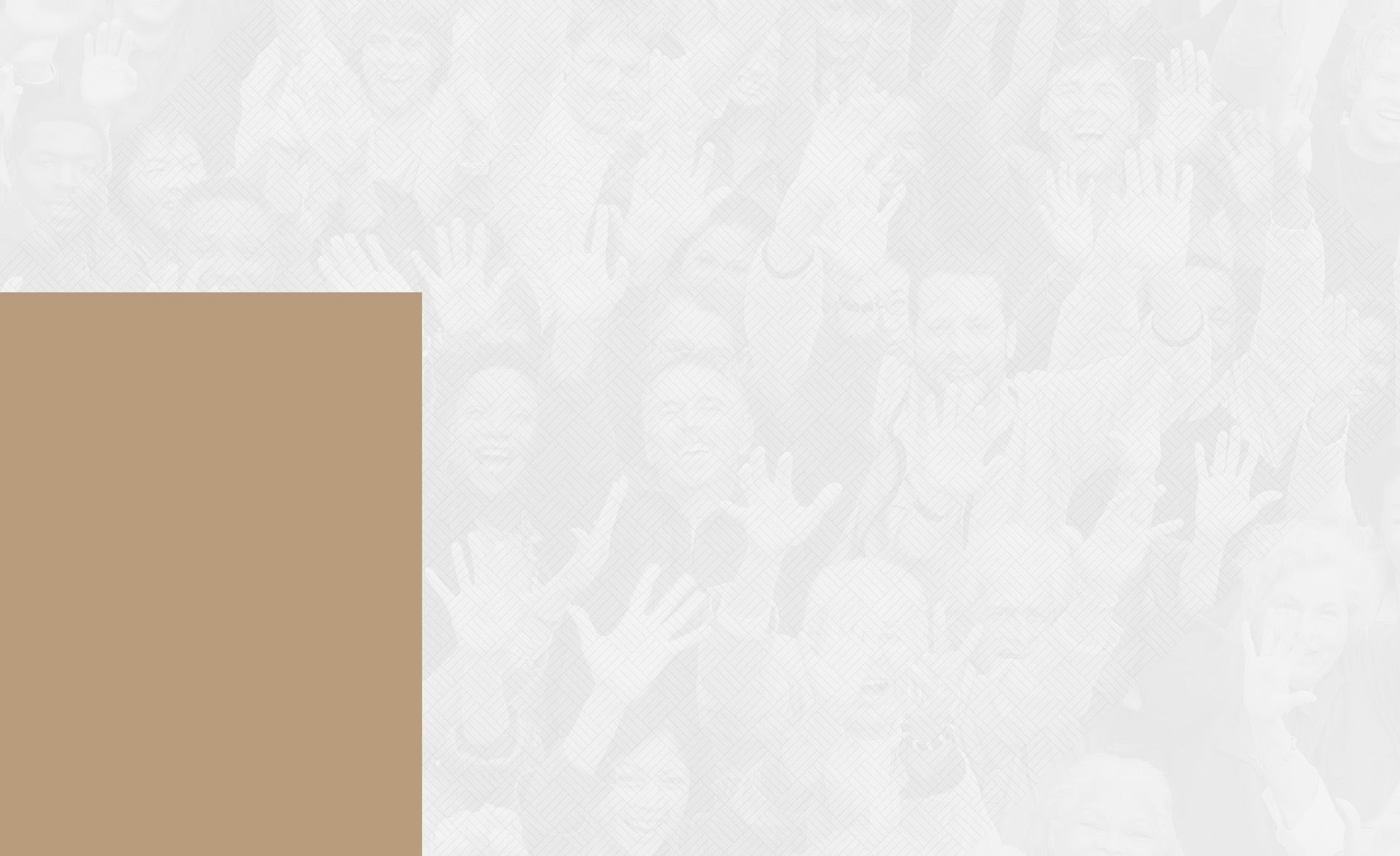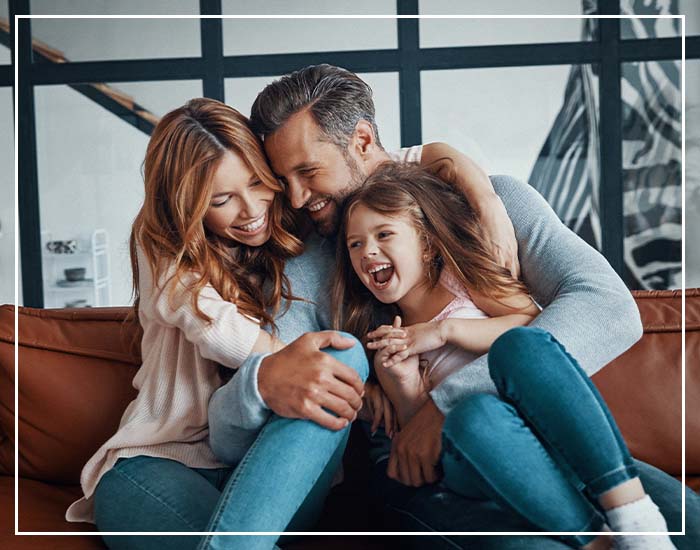 They do everything possible to help you get through tough times.

Daniel L.
Set up a Free
NO-OBLIGATION CONSULTATION
Whether you have questions or you're ready to get started, our legal team is ready to help. Complete our form below or call us at (888) 387-4053.