Rear-End Collisions
San Jose Rear-End Collision Attorneys
Seeking Justice After a Rear-End Collision in San Jose
If you have been involved in a rear-end collision, the aftermath can be overwhelming. At Habbas & Associates, we understand the challenges you may face, both physically and emotionally, after such an incident. Our team of skilled rear-end collision lawyers is dedicated to helping victims in San Jose seek justice and obtain the compensation they deserve.
Call Habbas & Associates today at (888) 387-4053 to speak with our experienced rear-end collision lawyers and take the first step towards seeking the justice and compensation you deserve.
Understanding Rear-End Collisions: Causes, Liability, and Your Rights
Rear-end collisions occur when a vehicle crashes into the one in front of it. They are often caused by driver negligence, such as distracted driving, tailgating, or sudden stops. These accidents can lead to a range of consequences, from minor property damage to severe injuries or even fatalities.
If you have been involved in a rear-end collision, it's crucial to understand your rights. In California, the law generally presumes that the driver who rear-ends another vehicle is at fault. This presumption places the burden on the rear driver to prove their innocence.
However, there are situations where liability may be disputed or shared, such as:
The lead driver suddenly changes lanes or stops without warning

The lead driver reverses suddenly

The lead driver makes an illegal maneuver

The lead driver has malfunctioning brake lights
In such cases, it is vital to have a skilled rear-end collision attorney who can investigate the circumstances, gather evidence, and build a strong case to protect your interests.
Common Injuries in Rear-End Collisions
Rear-end collisions can result in various injuries, some of which may not be immediately apparent. Whiplash is one of the most common injuries, affecting the neck and spine due to sudden acceleration and deceleration forces. Other injuries may include back injuries, concussions, fractures, and soft tissue damage.
It's crucial to seek medical attention promptly, even if you feel fine after the accident. Some injuries may have delayed symptoms, and a medical professional can properly diagnose and document your condition. Our rear-end collision attorneys work closely with medical experts to ensure your injuries are accurately evaluated, helping strengthen your case.
Taking Immediate Action After a Rear-End Collision: Protecting Your Rights and Preserving Evidence
After a rear-end collision, there are essential steps you should take to protect your rights and preserve crucial evidence. First, ensure your safety and the safety of others by moving your vehicle to a safe location, if possible. Next, exchange information with the other driver(s) involved and gather witness statements, if available. Document the accident scene by taking photographs and obtaining the police report.
It's important to seek legal advice promptly. Our experienced rear-end collision lawyers can guide you through the process, communicating with insurance companies on your behalf and ensuring that your rights are protected every step of the way.
When to Hire a Rear-End Collision Lawyer: Advantages of Legal Representation
If you've been involved in a rear-end collision, it is advisable to consult with a knowledgeable rear-end collision lawyer as soon as possible. Having legal representation can be beneficial in various ways. An experienced attorney will understand the complexities of the legal process, negotiate with insurance companies, and fight for your rights while you focus on your recovery.
At Habbas & Associates, our dedicated team has a proven track record of successfully representing rear-end collision victims in San Jose. We will thoroughly investigate your case, gather evidence, and build a compelling argument to maximize your chances of obtaining fair compensation.

Seeking Compensation for Rear-End Collision Injuries
If you have suffered injuries in a rear-end collision caused by another party's negligence, you may be entitled to compensation for various damages. These damages may include:
Medical expenses

Rehabilitation costs

Lost wages

Pain and suffering

Property damage
Our rear-end collision attorneys have the expertise to assess the full extent of your damages and pursue maximum compensation on your behalf. We work diligently to ensure that all relevant factors are considered, providing you with the best opportunity to receive the financial resources necessary to rebuild your life after a rear-end collision.
Free Consultation and No Upfront Fees
At Habbas & Associates, we understand that seeking legal help should not be a financial burden. That's why we work on a contingency fee basis, meaning you pay no upfront fees or legal expenses unless we win your case. We believe that everyone deserves equal access to justice, and our fee structure reflects that commitment.
To discuss your rear-end collision case and understand your legal options, we offer a free initial consultation. This confidential meeting allows us to evaluate your situation, answer your questions, and provide you with the guidance you need to make informed decisions about your case.
Contact us today to schedule your free consultation with our experienced rear-end collision attorneys in San Jose. We are here to fight for your rights and help you navigate the legal process with confidence. Hear It From Our CLients.
Testimonials
"Omar Habbas will fight for you and give you the best results out of your case I know. They take good care of their clients I've never been happier. Thank you to the whole entire team at Habbas & Associates. You are highly recommended."

Nina Wright

"I'm so glad I found this law firm and extremely happy with the results. Very highly recommended them to family and friends. If you or a loved one needs help, don't hesitate to call them!"

AJ B.

"He answered all of our questions every time we had one and that's why we are so happy and blessed to have Habbas and Associates on our side. I strongly recommend them."

Feliciano & Maria Verzosa

They do everything possible to help you get through tough times.

Daniel L.

"She made the whole process smooth and simple. She fought to get me what I deserved when a drunk driver crashed into me. I will recommend her and the team at Habbas and Associates to everyone I know!"

Grace T.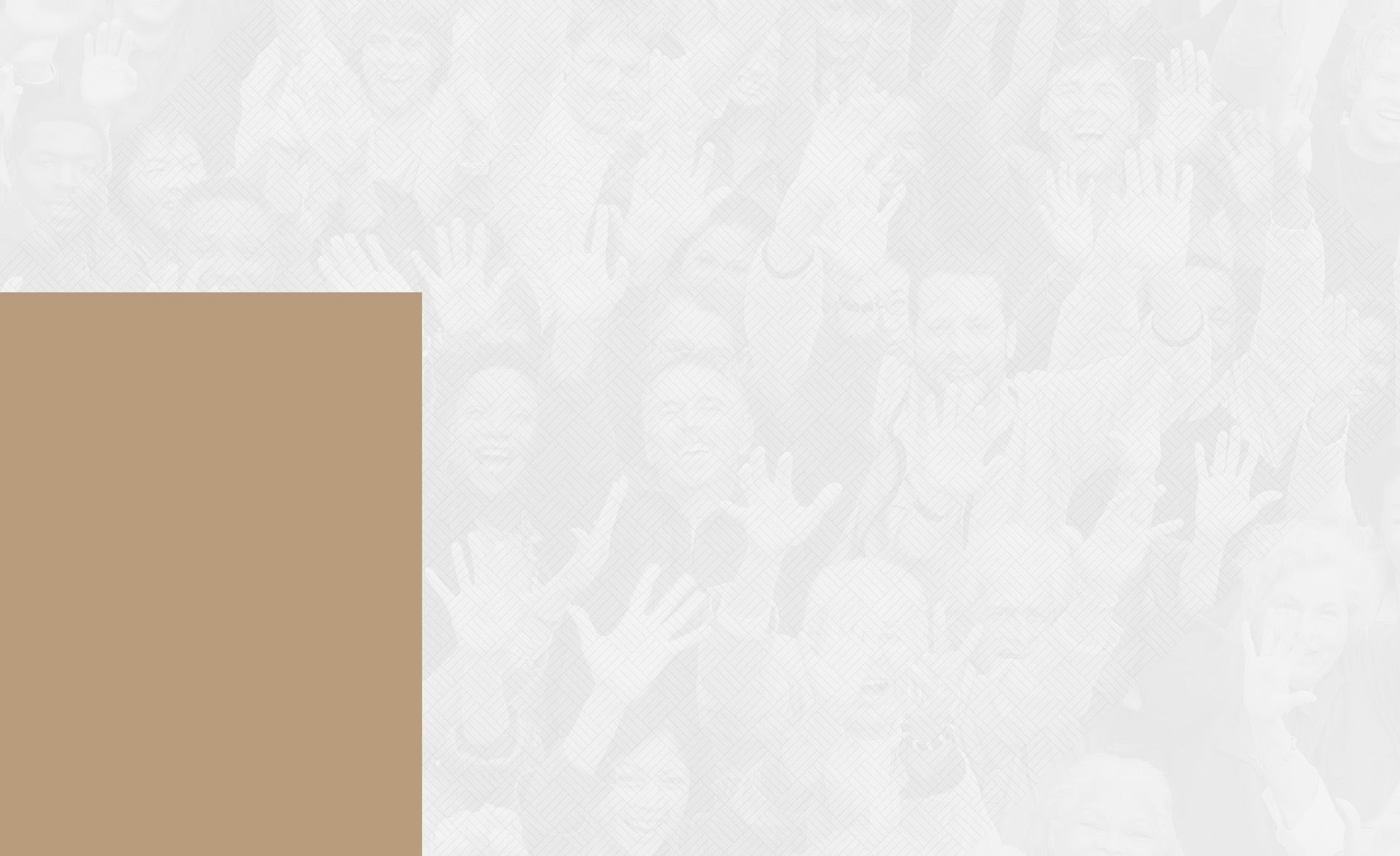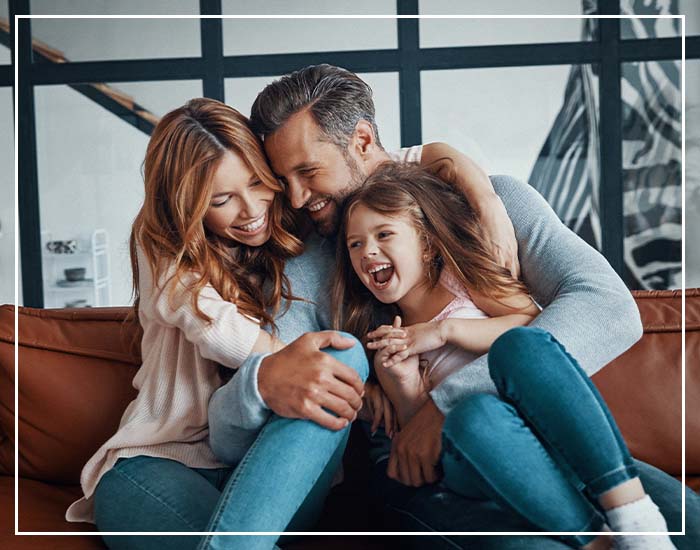 They do everything possible to help you get through tough times.

Daniel L.
Set up a Free
NO-OBLIGATION CONSULTATION
Whether you have questions or you're ready to get started, our legal team is ready to help. Complete our form below or call us at (888) 387-4053.