Dog Bites
San Jose Dog Bite Lawyer
Your Rights After a Dog Bite Attack
Every year, innocent people are attacked by dogs. Dogs on the loose attack strangers and sometimes a dog on a leash will attack someone who the dog already knows. Regardless of the scenario, everyone has rights – and that includes not being a victim to dog attacks. If you or someone you know has been attacked by a dog, it is your right to get a personal injury lawyer.
Lawsuits are not uncommon for dog attacks. They can teach the owner of the dog responsibility and hold them responsible for the actions of the dog. Being bitten by a dog can be a very scary scenario – one that can cause a lot of trauma for many years to come.
After-Effects of a Dog Attack
Dog attacks can cause a great deal of physical damage, as well as emotional and financial damages.
Being bitten by a dog can lead to:
Rabies
Scarring
Infections
Disfigurement
Dog Bite Victims May Experience:
Being nervous near dogs
Fear of going outside
Emotional trauma
Physical pain & suffering
Victims' Rights
It isn't right that you have to pay medical bills and deal with emotional trauma because a dog attacked you. There have been many cases where people have been able to get financial compensation for their medical bills and suffering because a dog owner could not control their pet. Compensation may include the costs of medical treatment, therapy expenses, lost work wages, as well as pain and suffering, among other damages.
A recent survey showed that there are over 4 million dog bite attacks every year. While most of them are not fatal, the amount of attacks is alarming. Additionally, about half of the dog bites are to children and half of those are in the face, often leaving children disfigured and scarred for life. Asserting your rights and holding a dog owner accountable may also help prevent similar attacks from happening in the future.
Our San Jose dog bite attorneys help victims understand California dog bite laws, exercise their rights, and get compensation for their injuries.
Don't hesitate to contact our firm by calling (888) 387-4053 or filling out our contact form for a free consultation. Hear It From Our CLients.
Testimonials
"Omar Habbas will fight for you and give you the best results out of your case I know. They take good care of their clients I've never been happier. Thank you to the whole entire team at Habbas & Associates. You are highly recommended."

Nina Wright

"He answered all of our questions every time we had one and that's why we are so happy and blessed to have Habbas and Associates on our side. I strongly recommend them."

Feliciano & Maria Verzosa

"My case was settled at mediation for approximately $950,000.00 within a short time after a lawsuit was filed. I can't say enough about how much Mr. Habbas and his firm care about their clients. I will always refer anyone I know to them."

Roberta S.

They do everything possible to help you get through tough times.

Daniel L.

"She made the whole process smooth and simple. She fought to get me what I deserved when a drunk driver crashed into me. I will recommend her and the team at Habbas and Associates to everyone I know!"

Grace T.
Learn How a Dog Bite Injury Attorney Can Help
You always have rights and that includes not being attacked. Don't deal with the medical bills and trauma yourself. While accidents do happen, there is usually someone at fault and you shouldn't have to be the one to suffer. If you or someone you know has been the victim of a dog attack in San Jose or any of the surrounding communities, allow an attorney from Habbas & Associates to review your case, inform you of your rights, and explain how you may be entitled to compensation. To better serve you, we have offices in San Jose, Modesto, Sacramento, San Francisco, Oakland, and Rocklin.
Call (888) 387-4053 or fill out our form to request your free consultation.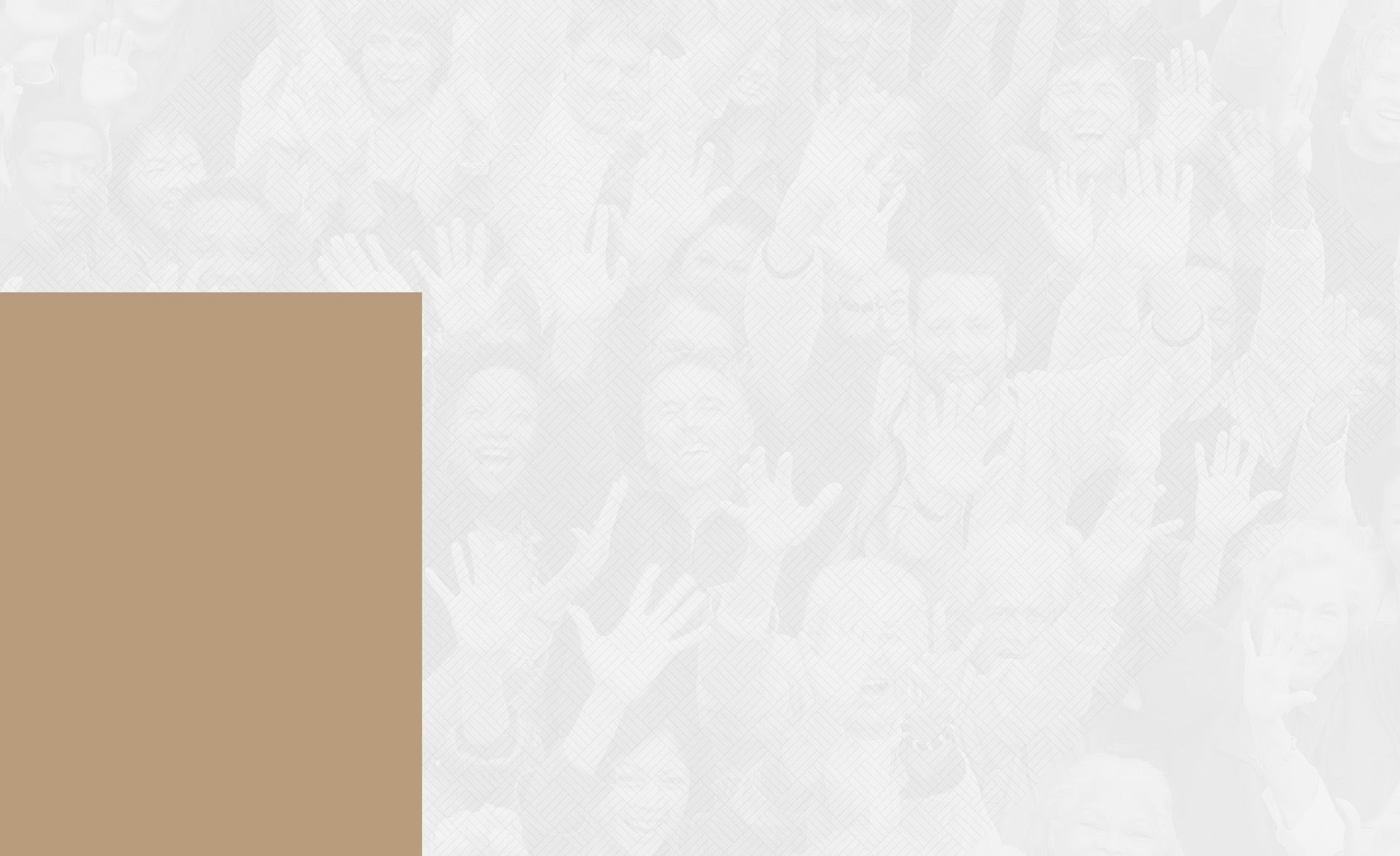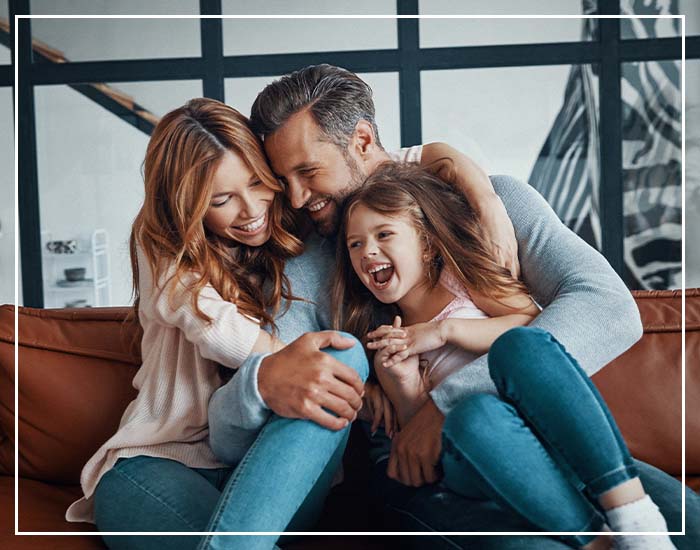 They do everything possible to help you get through tough times.

Daniel L.
Set up a Free
NO-OBLIGATION CONSULTATION
Whether you have questions or you're ready to get started, our legal team is ready to help. Complete our form below or call us at (888) 387-4053.