Bicycle Accidents
San Jose Bicycle Accident Attorneys
Injured in a Bike Accident?
More and more people are turning to bicycling as a major form of transportation. However, because there is very little protection for a rider involved in a bicycle accident, the injuries that can result are very severe. Bicyclists are typically known for being very aware of their surroundings and the proper safety rules to follow, and it is usually the automobile drivers who are to blame for accidents involving bicycles.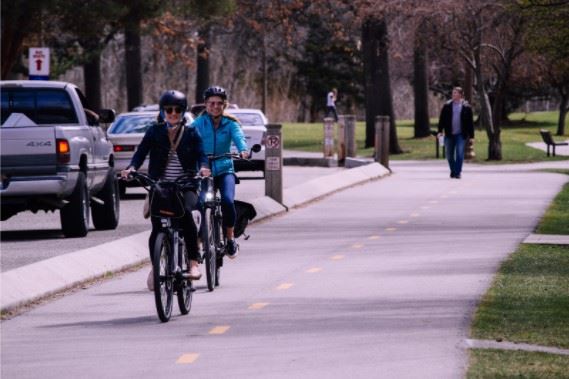 Negligent motorists have been known to cause bike accidents by opening a door into a cyclist's path or by failing to notice the bicyclist before making a turn. If you have suffered injuries in a serious bike accident, talk to a bicycle accident attorney in San Jose at Habbas & Associates to learn if you have the right to seek compensation.
Common Causes of Bike Accidents
According to a study by the US Department of Transportation, a majority of bicycle accidents are caused because of a failure to yield the right-of-way at an intersection by a motorist. This was followed by accidents resulting from motorists unexpectedly turning or merging into the path of a cyclist, and motorists overtaking bicyclists also caused a fair number of accidents as well. In addition, some bicycle accidents are caused by defective repair, design or manufacture of their bicycle or their components.
Can You Sue If You Get Hit By a Car On a Bike?
Whether or not you have a case will depend largely on the facts of your accident. Specifically, who was found to be at fault for the accident occurring. If the driver was found to be driving negligently or aggressively, you may have grounds to file a lawsuit against them or their insurance company. However, if you were found to be breaking the rules of the road by riding recklessly or breaking traffic laws, you may have more difficulty filing a claim against the motorist. If you are unsure about who was at fault for the accident, our bicycle accident lawyers in San Jose can help analyze the details of your case and determine whether or not you have grounds for a bicycle accident lawsuit.
What Should You Do if You're In a Bicycle Accident?
If you have been injured while riding your bike and are considering pursuing legal action, you should take the following steps to help build a strong case:
Speak to police as soon as they arrive at the scene, be sure to tell them exactly what happened so they can write it in the accident report
Collect contact information for any individuals who witnessed the accident, as well as contact details for the driver
Keep careful documentation of your injuries and the treatment you receive (both photo and written documentation)
Do not repair your bicycle or other damaged property until you have concluded your case; take photos of any damages
Speak with a professional San Jose bicycle accident lawyer about your accident; we can help you determine what your next step needs to be Hear It From Our CLients.
Testimonials
"Omar Habbas will fight for you and give you the best results out of your case I know. They take good care of their clients I've never been happier. Thank you to the whole entire team at Habbas & Associates. You are highly recommended."

Nina Wright

They do everything possible to help you get through tough times.

Daniel L.

"I was severely hurt in a car accident involving a tractor trailer that rear ended my vehicle. Hiring the Habbas firm and working with Mr. Habbas and his colleagues was the best decision I ever made."

Gordon T.

"I'm so glad I found this law firm and extremely happy with the results. Very highly recommended them to family and friends. If you or a loved one needs help, don't hesitate to call them!"

AJ B.

"Mr. Habbas and his staff are efficient, helpful, responsive and caring. They make you feel at ease. They explain the process and they keep you up to date. There is no one else I would prefer to have in my corner to protect me."

Dr. S.E.
How Much Compensation Will I Get for a Bike Accident?
As your medical bills begin to pile up, you're probably beginning to wonder exactly how much you will be able to recover by pursuing a bicycle accident lawsuit. With the right representation, you may be able to recover compensation for the following:
Damages to your bike and other personal property
Medical bills for any treatment received after your accident
Physical therapy if needed in order to recover fully from your accident
Missed work or lost income (especially if you are unable to return to work due to your injuries)
Pain and suffering
Each bicycle accident is unique, therefore the exact amount you may be eligible for will depend on the specifics of your case. If you are unsure whether it's worth pursuing a personal injury claim, you should speak to one of our bike accident lawyers about your claim.
Book a free consultation today to discuss your claim with our legal team!
Bicycle Laws in California
Where can you ride your bike?
In most cases, if you are keeping up with the speed of traffic you are permitted to ride on the road. If you are not able to keep up with the flow of traffic, you may "take the lane" if the lane is too small for a bicycle and a car to share safely. If a bicycle lane is present on a roadway, you must use it if you are traveling slower than the flow of traffic except in cases where you are passing, making a left-turn or avoiding road hazards (read more here).
In general, cyclists are not permitted to ride in the following areas (unless specifically allowed by your city DOT):
Sidewalks
Freeways
Toll bridges
How a San Jose Bike Accident Lawyer Can Help
The dedicated team of personal injury attorneys at Habbas & Associates has been protecting the rights of victims in San Jose for over 200 years. We passionately pursue compensation for individuals and families who have gone through needless pain and suffering. You may be suffering from head trauma, fractures, severed limbs, road rash and other severe injuries and we are here to help.
Contact a bike accident attorney in San Jose at Habbas & Associates now to schedule your free consultation!
Related Reading: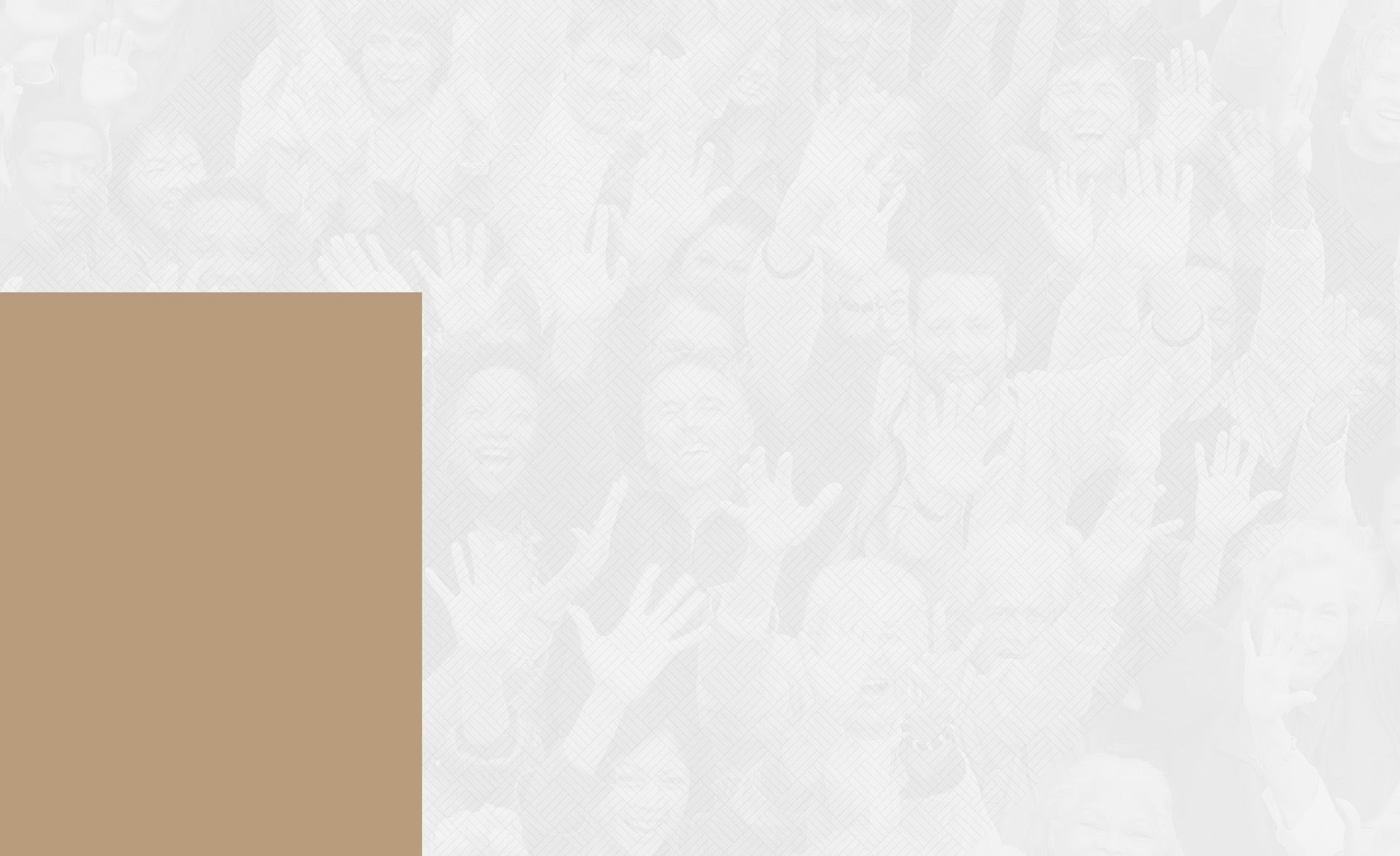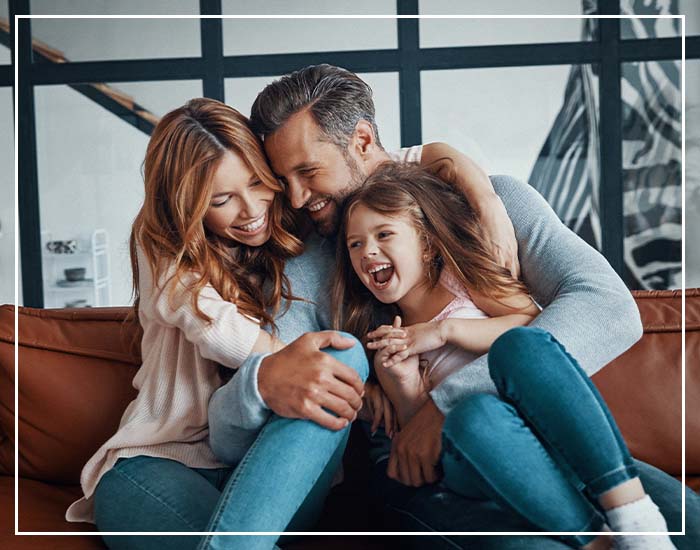 They do everything possible to help you get through tough times.

Daniel L.
Set up a Free
NO-OBLIGATION CONSULTATION
Whether you have questions or you're ready to get started, our legal team is ready to help. Complete our form below or call us at (888) 387-4053.