Oakland
Oakland Personal Injury Lawyers
Habbas & Associates Serving Clients Throughout California
Our firm is dedicated to providing the injured resident of Oakland and the surrounding communities with the sincere support and aggressive legal advocacy they need to successfully file personal injury claims and obtain fair compensation. We owe a great deal of our successful resolutions and numerous verdicts and settlements to our experience, legal skills and unwavering work ethic. We know, however, that nothing would be possible without our solidified focus on the needs and goals of the clients and families we represent.
At Habbas & Associates, clients always come first. Our legal team makes it a point to be there when clients come to us in their time of need, remain easily accessible and available and always address their questions and concerns. Throughout our more than 200 years of collective experience, this has proven to be a working formula. Contact our firm today to work with trusted friends who know the law.
Phone: (510) 771-8969
Address:
1999 Harrison Street,
Suite 1600,
Oakland, CA 94612Maps & Direction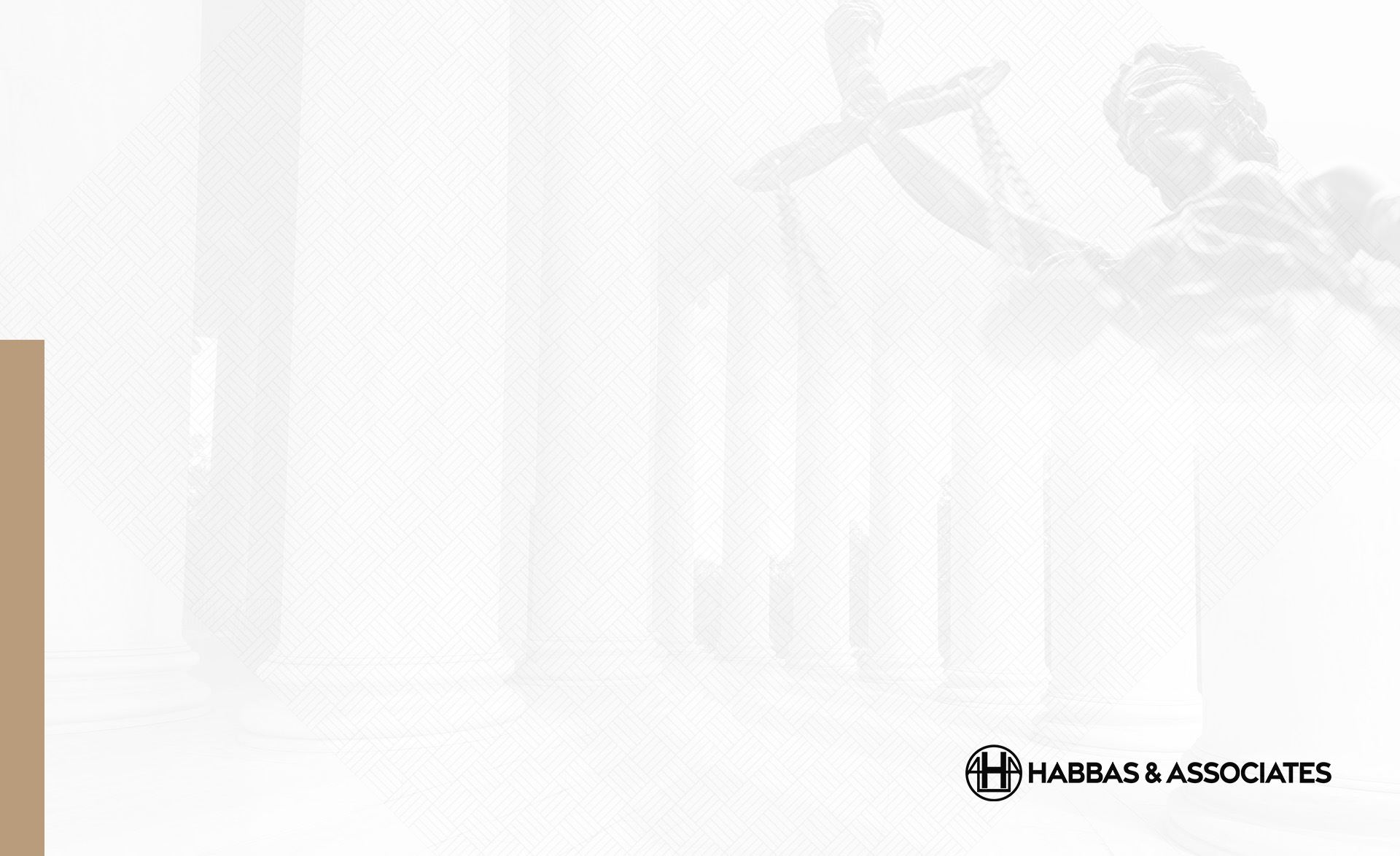 Hear It From Our CLients.
Testimonials
"We are extremely happy with the seamless experience that they provided. All in all, you'd wish you never have to run into any injury situations but if you do then Habbas law firm is the place to go."

Neil T.

"I'm so glad I found this law firm and extremely happy with the results. Very highly recommended them to family and friends. If you or a loved one needs help, don't hesitate to call them!"

AJ B.

"I was severely hurt in a car accident involving a tractor trailer that rear ended my vehicle. Hiring the Habbas firm and working with Mr. Habbas and his colleagues was the best decision I ever made."

Gordon T.

"Omar Habbas will fight for you and give you the best results out of your case I know. They take good care of their clients I've never been happier. Thank you to the whole entire team at Habbas & Associates. You are highly recommended."

Nina Wright

"Mr. Habbas and his staff are efficient, helpful, responsive and caring. They make you feel at ease. They explain the process and they keep you up to date. There is no one else I would prefer to have in my corner to protect me."

Dr. S.E.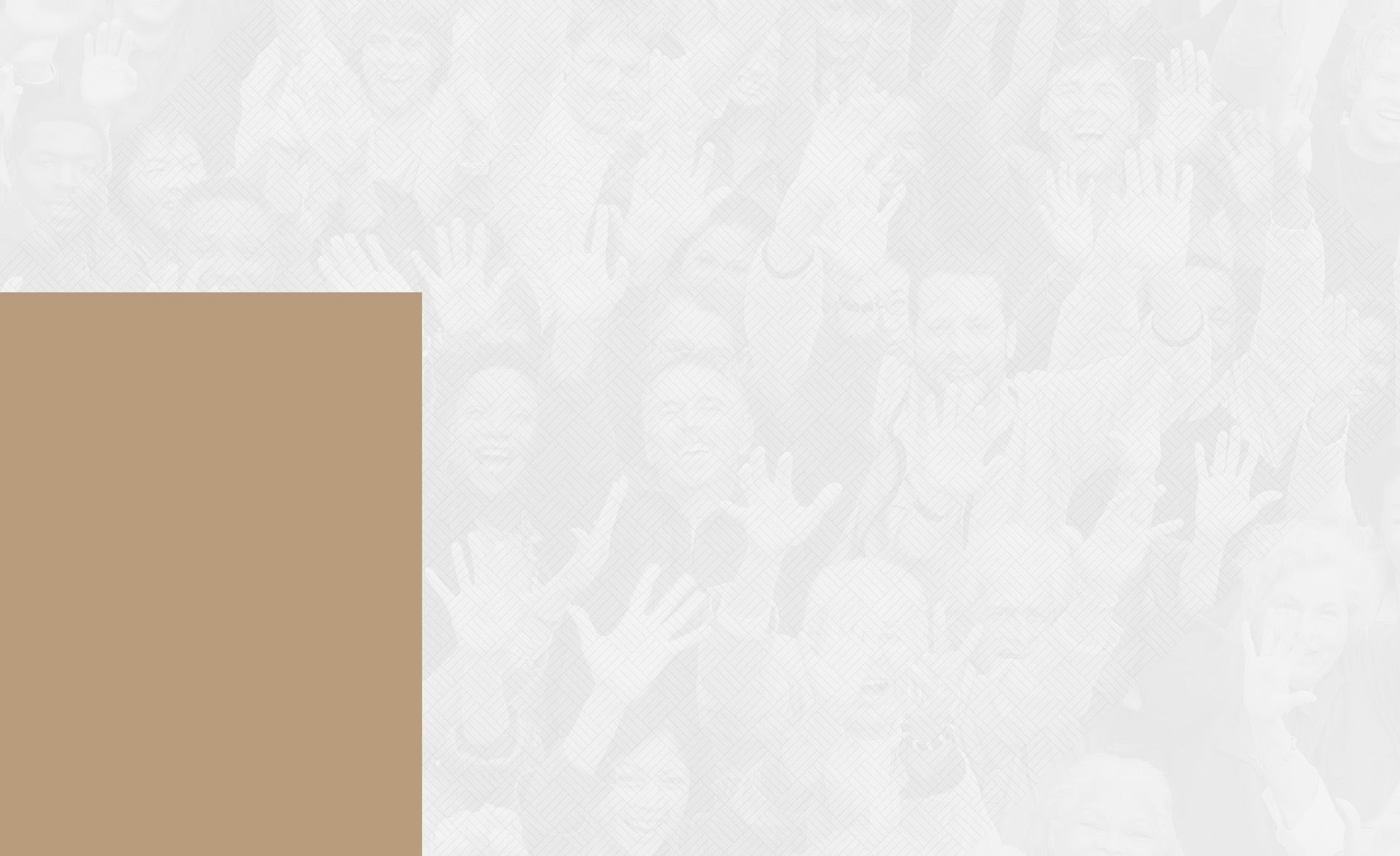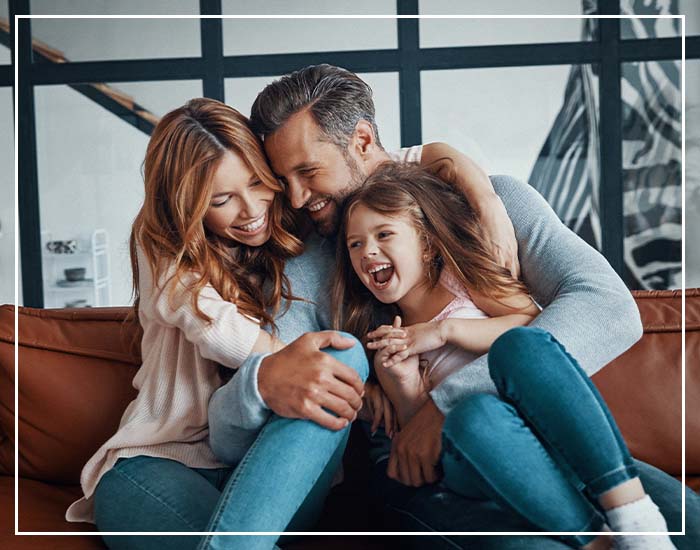 They do everything possible to help you get through tough times.

Daniel L.
Set up a Free
NO-OBLIGATION CONSULTATION
Whether you have questions or you're ready to get started, our legal team is ready to help. Complete our form below or call us at (888) 387-4053.