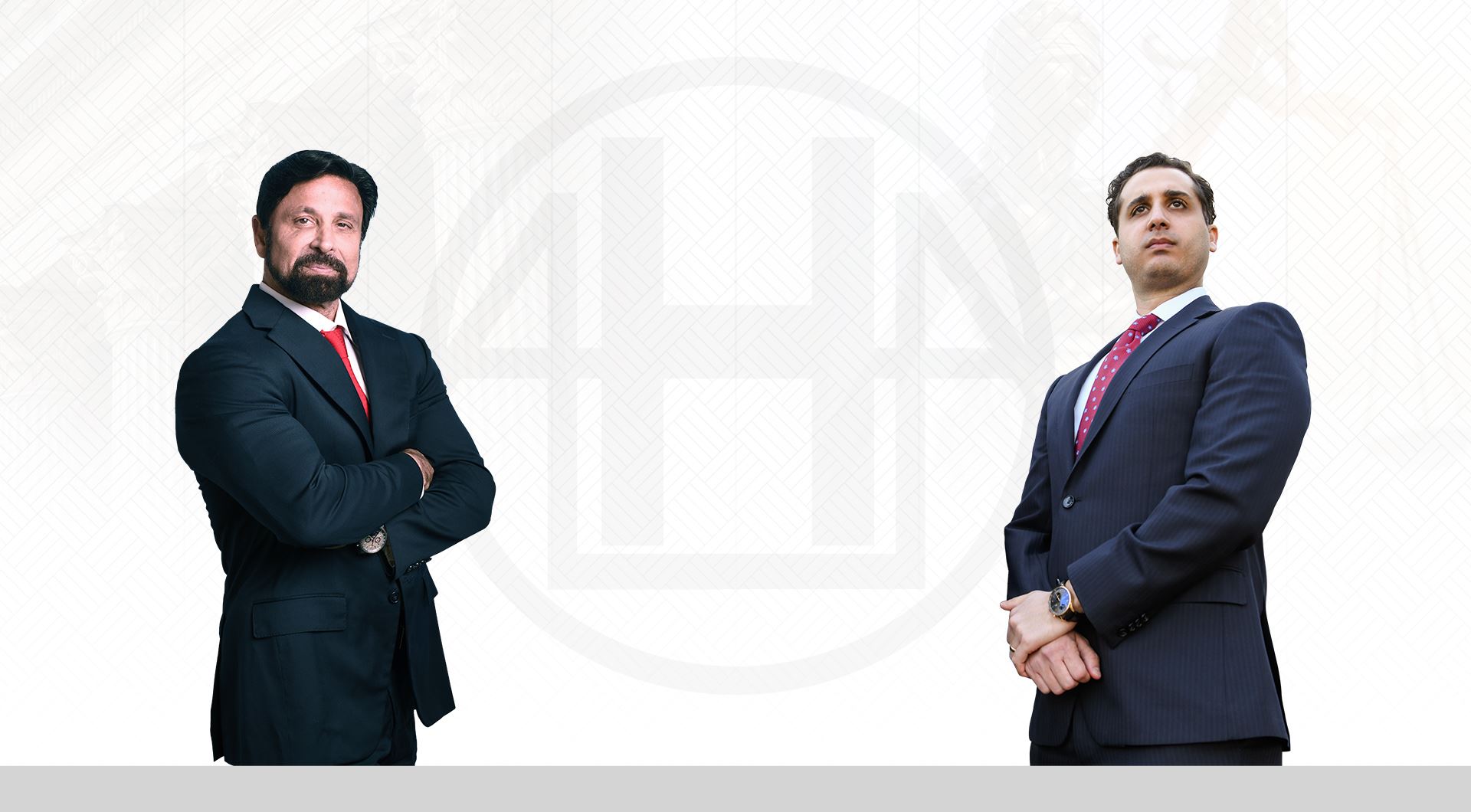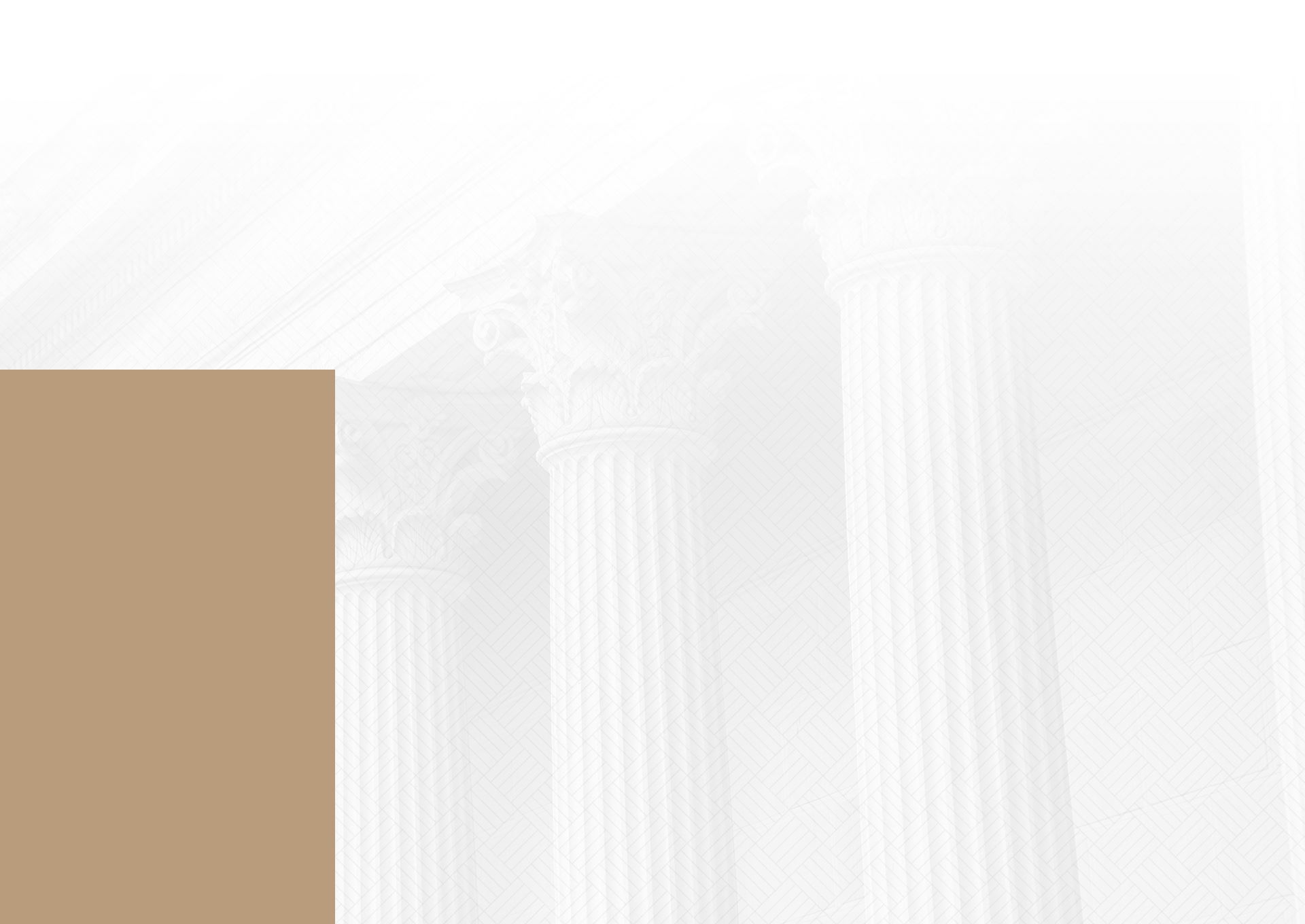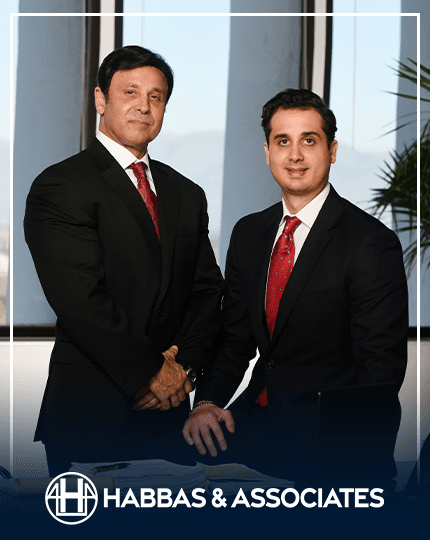 San Jose Personal Injury Attorney
Serving Victims of Personal Injury in San Jose and the Entire Bay Area
Injuries happen every day, but not every injury is an avoidable accident. At Habbas & Associates, we believe that no one should suffer because of someone else's carelessness, mistakes, or negligence.
Victims of avoidable accidents have the right to seek financial compensation for their suffering, including medical expenses, lost wages, and noneconomic damages for pain and suffering. This is why Habbas & Associates exists: to help people like you fight for the justice and compensation they need.
Experienced & Tenacious Representation
With more than 200 years of legal experience behind us, Habbas & Associates is a personal injury law firm with the skill to make a difference.
If you suffered an injury or the loss of a loved one in an avoidable accident, our team can help you seek the money that you deserve.
At Habbas & Associates, we have secured over half a billion in compensation for our clients – let us use this experience to help you.
Don't wait to get help! Call (888) 387-4053 and schedule a free consultation with our personal injury lawyers in San Jose.
Continue Reading
Read Less

Get Legal Help,
Immediately
Many factors must be considered in the aftermath of a serious accident. Where will you turn for help? Who can be trusted to deal with the insurance company on your behalf? How will you afford the medical bills and property damages you've incurred as a result of your accident? The San Jose personal injury lawyers at Habbas & Associates are here to help answer all of these questions and more. Watch some of our videos to learn more about our practice, our approach to personal injury law, and how we can help with your case.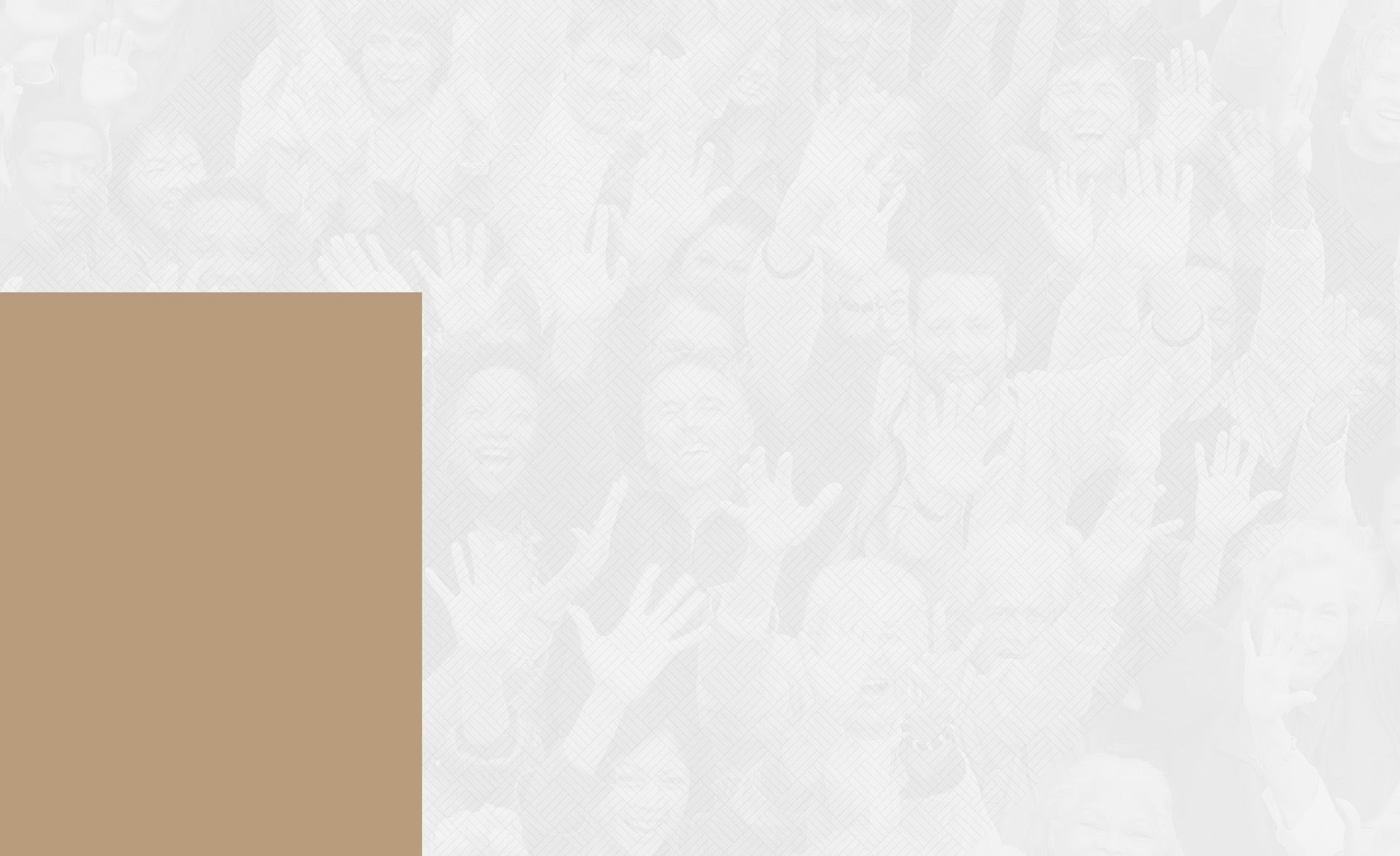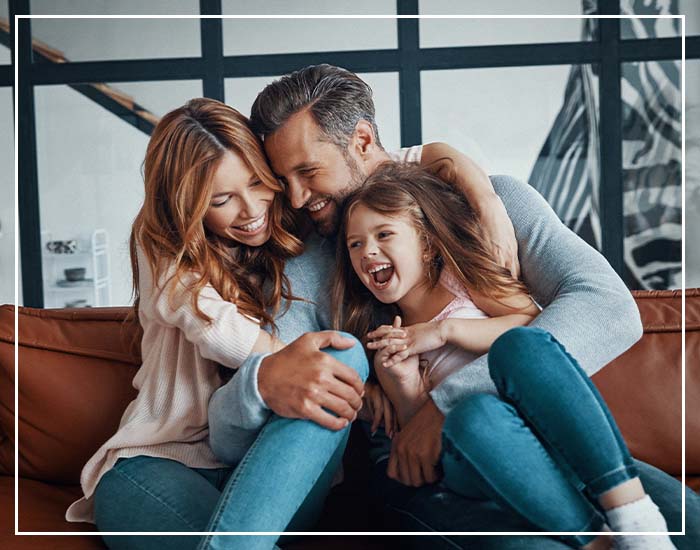 They do everything possible to help you get through tough times.

Daniel L.
Set up a Free
NO-OBLIGATION CONSULTATION
Whether you have questions about your case or are ready to get started, our San Jose injury attorneys are ready to help. Complete our form below or call us at (888) 387-4053.

Over 200 Years Of Combined Experience

Decades of success has equipped us to handle just about anything.

There Is No Cost In Hiring Our Firm

You don't pay anything unless we win. There is no catch!

Let's Build Your Case Today

Get in touch with us to set up a free, no-obligation consultation. Hear It From Our CLients.
Testimonials
"He answered all of our questions every time we had one and that's why we are so happy and blessed to have Habbas and Associates on our side. I strongly recommend them."

Feliciano & Maria Verzosa

"The experience I had with Laura was exceptional and will 100% refer her and Habbas to anyone seeking an attorney for an accident. She made the experience a great one."

Juan A.

"We are extremely happy with the seamless experience that they provided. All in all, you'd wish you never have to run into any injury situations but if you do then Habbas law firm is the place to go."

Neil T.
Meet Our Attorneys
Over 200 Years of Combined Experience
Our Legal Focus Types of Cases We Handle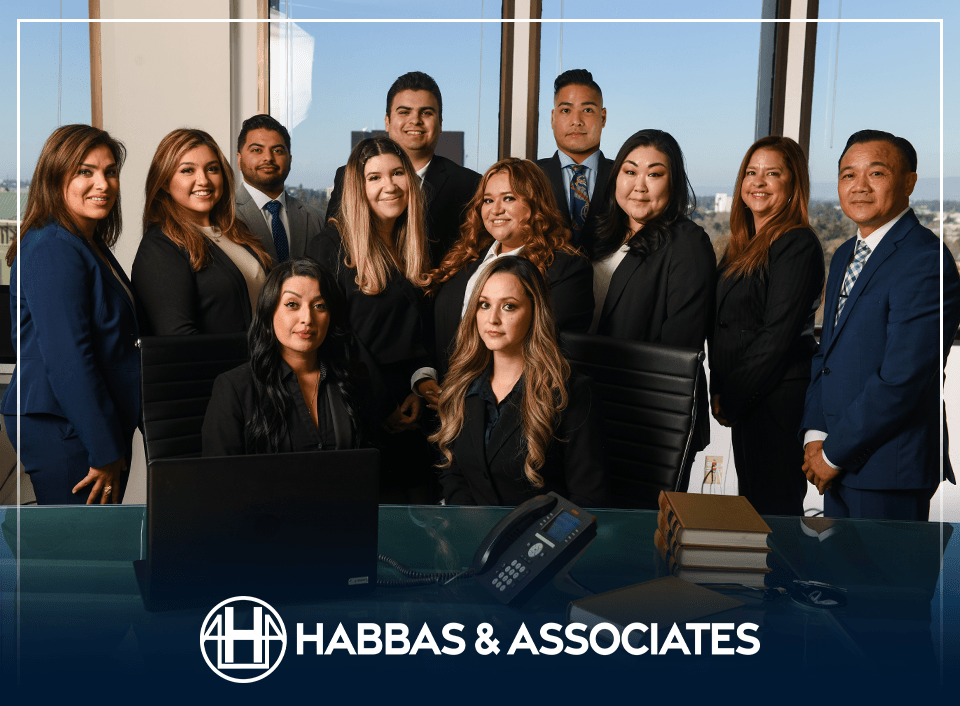 Handling a Wide Range of Cases
People can get injured in many ways, which is why our San Jose personal injury firm is prepared to handle so many different types of claims.
Work-related accidents are a common form of injury. Since employers are responsible for the wellbeing of their employees, a work accident may give rise to a workers' compensation claim.
We have also handled many defective product cases. Every year, hundreds of products enter the market that are potentially dangerous to consumers. If you were injured by one of these products then you can get help from this firm.
Motor vehicle accidents like car accidents and truck accidents are another common cause for personal injury lawsuits. If you were injured in an accident because of a negligent driver, such as a drunk driving accident, the San Jose personal injury lawyers at Habbas & Associates is here to help fight for justice. A 7-Point Car Collision Checklist WHAT TO DO AFTER AN ACCIDENT
1. Remain at The Scene

Leaving the scene of an accident is punishable by law.

2. Check for Injury

28% of accidents result in injury.

3. Call 911

Report accident: Location, Any Injuries, and Vehicle Damage.

4. Exchange Information

Legal Obligation: Name, address, phone number. Insurance company and policy number. Driver's license and license plate number.

5. Document the Scene

Take pictures with camera or cellphone of: Position of Vehicles, Damage to vehicles or property. Diagram Scene. Collect witnesses' names and phone numbers.

6. Talk to Investigating Officers

Be careful about what you say. Never admit fault. If other driver was negligent, say so. Explain any injuries.

7. Consult an Attorney

Confirm liability of other driver. Speak with insurance company. Let your attorney handle all legal matters.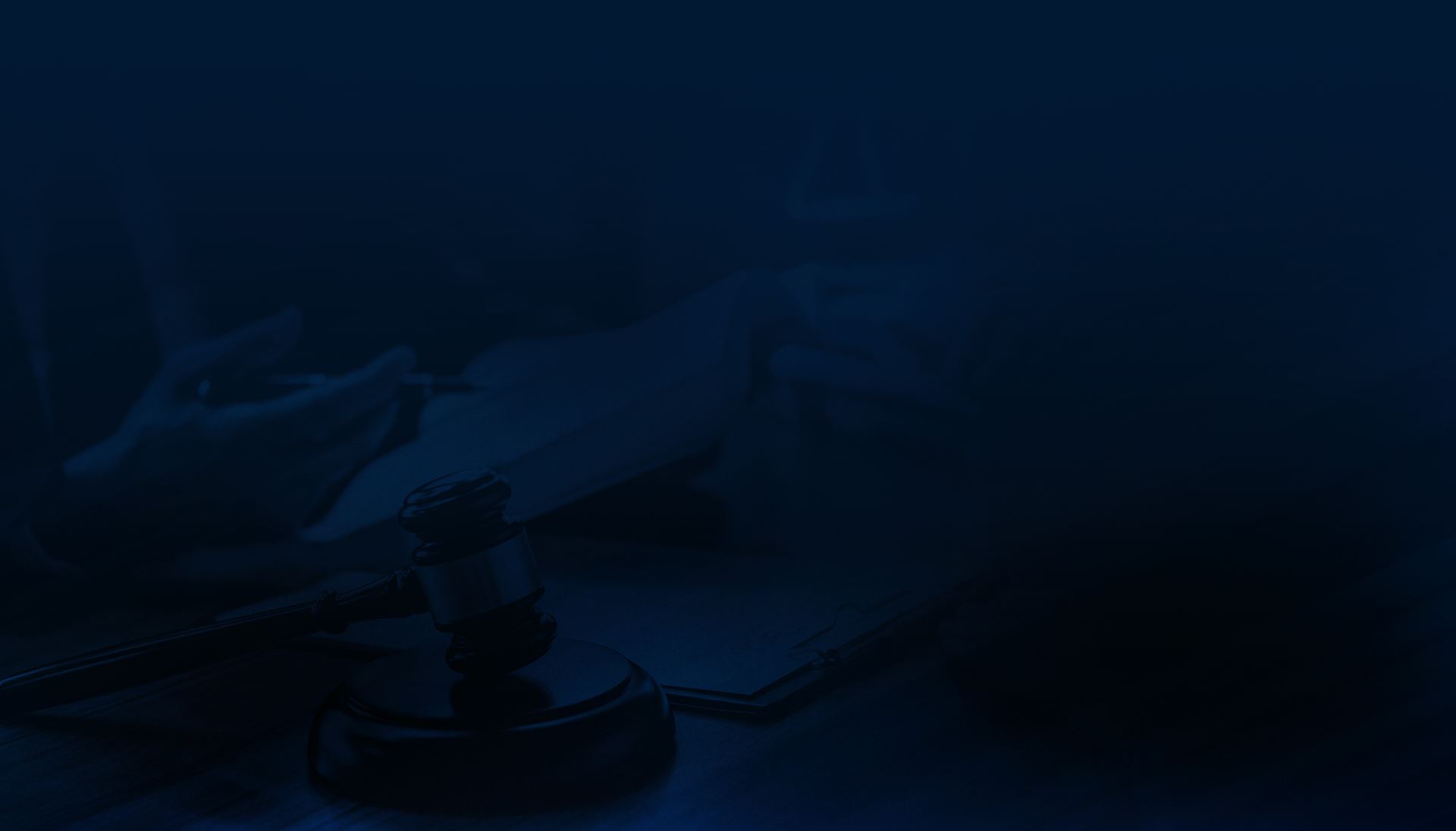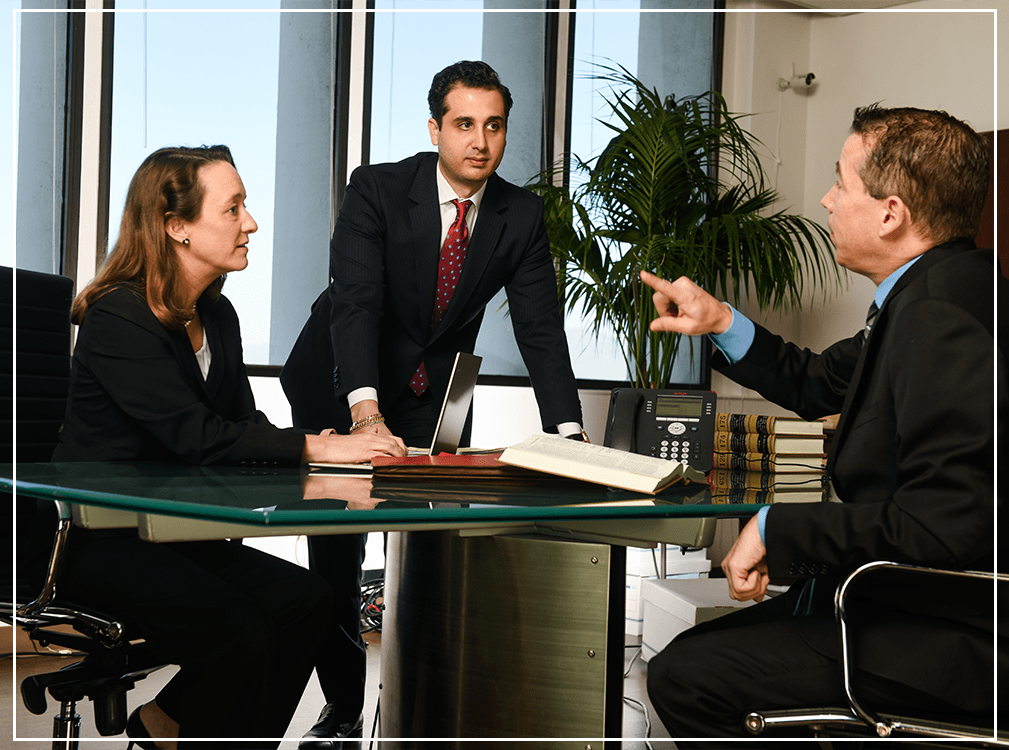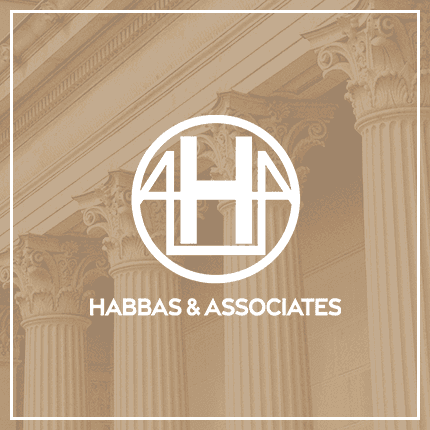 What A San Jose Lawyer Can Do For You
Gaining the help of a personal injury attorney in San Jose is essential if you want retain justice after an accident. At Habbas & Associates, we have more than 200 years of experience fighting for the rights of injured victims. We have a reputation that people trust, and we do not take that lightly. When clients come to us with a personal injury claim, we do everything in our power to aggressively fight to see that they are compensated.
Having an attorney who cares about you as an individual is important as well, which is why our firm is dedicated to providing personalized representation. You won't be looked at as simply another case when you contact us, but instead will be fought for with tenacity. If you want the best representation after you are injured in an accident, then don't wait another minute before you contact our firm for help.
Contact a San Jose Personal Injury Attorney Today!
If you are injured in any type of accident and you believe it could have been prevented or lessened had it not been for the negligence or carelessness of another, then speak with a San Jose personal injury attorney from Habbas & Associates today.