Burn Injuries
Burn Injuries
According to the World Health Organization (WHO), burn injuries are caused by heat, radiation, radioactivity, electricity or chemicals. A thermal burn is caused by heat - such as fire or scalding liquids - and destroys some or all of the cells in the victim's skin. Burn injuries can be suffered at home, at work or in other locations. The majority of burn injuries occur at home and usually heal without extensive medical attention. Burns like this are called first degree burns. According to the American Society for Surgery of the Hand (ASSH), there are four types of burn injuries: first, second, third and (sometimes) fourth degree burns.
Last year, the American Burn Association recorded approximately 450,000 burn injury victims receiving treatment in the United States. Approximately 45,000 people were hospitalized for severe burn injuries and more than half of these patients were treated at specialized burn treatment centers. In the U.S., there are 125 hospitals with operational specialized facilities for treating burn victims. The number of injury victims submitted to burn centers has increased over the last several decades. However, treatment options and recovery rates have increased as well. On average, burn centers accept 200 new patients every year. Burn centers in the United States have a patient survival rate of 96.1%.
Degrees of Burns
There are varying degrees of burns depending on the severity of the burn. These include first-degree, second-degree and third-degree burns.
First-Degree Burns
First degree burn injuries and some second degree burns are considered minor injuries. A first degree burn may turn the victim's skin red. Only the first layer of skin is damaged and blisters will not form. First degree burns, such as a sunburn, can be very painful.
Second-Degree Burns
Second degree burns can be treated as first degree burns if they are small. Second degree burns damage the first and second layer of skin. They are identifiable by redness, swelling and blisters. Because they do not involve nerve damage, second degree burns can be extremely painful.
Third-Degree Burns
Third degree burns are extremely severe and damage all layers of the skin. After a third degree burn, the victim's skin may appear white and leathery. Fourth degree burns are the same as third degree burns but may involve bone and muscle damage, too. Third and fourth degree burns may not be painful because the victim's nerves may be damaged.
Treating Burn Injuries
First degree burn injuries usually heal without medical attention. Thus, first degree burn injury treatment is primarily used to reduce pain. Minor burns can be treated by running them under cool (no cold) water. Small second degree burns can be treated like first degree burns and usually heal without medical attention in less than a week. If a significant portion of the victim's body has been burned, the injury should be treated at a hospital. Second degree burns may be extremely painful. Like a first degree burn, minor second degree burns can be treated at home by running cool water over the affected area. A cool compress can also be used to extract heat from the injury and reduce pain. Avoid cooling the injury for more than half of an hour.
After the injury cools clean it very gently. Do not apply ointment, butter or oil to the affected area. To make sure that the burn doesn't become infected, cover it will a clean bandage. If there are open blisters in the affected area, they may be treated with an antibacterial spray. Tylenol or Advil may be used to reduce pain and keep the injury from swelling. Third and fourth degree burns and extremely severe and require immediate medical attention. They cannot be treated at home. Many times, third degree burns are treated at specialized burn treatment centers. Skin grafts may be used to restore the affected area. Depending on the location and severity of the burn, additional surgery may be necessary during the rehabilitation process. Hear It From Our CLients.
Testimonials
"I'm so glad I found this law firm and extremely happy with the results. Very highly recommended them to family and friends. If you or a loved one needs help, don't hesitate to call them!"

AJ B.

"My case was settled at mediation for approximately $950,000.00 within a short time after a lawsuit was filed. I can't say enough about how much Mr. Habbas and his firm care about their clients. I will always refer anyone I know to them."

Roberta S.

"Mr. Habbas and his staff are efficient, helpful, responsive and caring. They make you feel at ease. They explain the process and they keep you up to date. There is no one else I would prefer to have in my corner to protect me."

Dr. S.E.

"Omar Habbas will fight for you and give you the best results out of your case I know. They take good care of their clients I've never been happier. Thank you to the whole entire team at Habbas & Associates. You are highly recommended."

Nina Wright

"We are extremely happy with the seamless experience that they provided. All in all, you'd wish you never have to run into any injury situations but if you do then Habbas law firm is the place to go."

Neil T.
Compensation for Burn Injuries
Burn injuries can be devastating. If you've been hurt in an accident, you understand the emotional frustration of suffering an injury. During the recovery process, you probably have a lot of questions: When will I go back to work? How will I pay for my medical bills? What about missed wages? These are legitimate questions with real answers. Let an attorney from Habbas & Associates help you find them. If your injury was the result of someone else's carelessness or negligence, you may be entitled to full compensation for you injury. Payment recovered for a personal injury can be used to cover:
Medical expenses
Medical services
Lost wages
Hospitalization
Other injury-related expenses
How a Burn Injury Lawyer Can Help
After an injury, you may feel overwhelmed at the prospect of filing a lawsuit or claim. We can help. Legal proceedings can be confusing and tedious, let a lawyer from our firm give you the assistance you need. At Habbas & Associates, we work on a contingency fee basis. This means that you don't pay us anything unless we win your case. We are personally invested in each of our clients and want to make sure that your case receives the personalized care and attention to detail that it deserves. In addition. we have offices in San Jose, Modesto, Sacramento, San Francisco, Oakland, and Rocklin.
The sooner we hear from you, the sooner we can help. At the firm, we believe that careless and negligent individuals should be held responsible for the pain and suffering that their rash actions cause. If your burn injury was caused by a careless or negligent employer, coworker or other acquaintance, contact us today and see what a lawyer form Habbas & Associates can do for you. With a top-notch personal injury attorney fighting for you rights, you can have peace of mind that your case is in capable hands.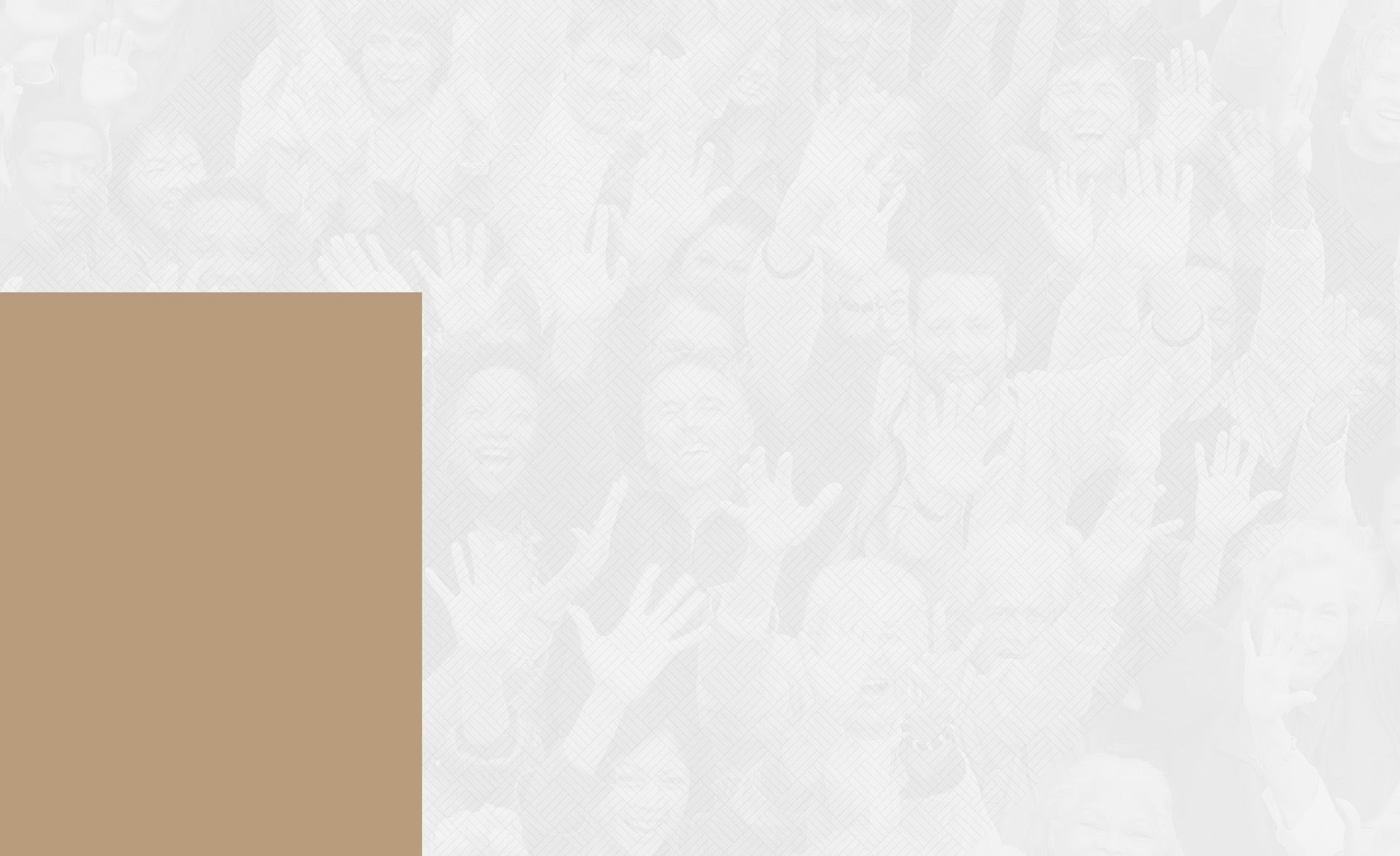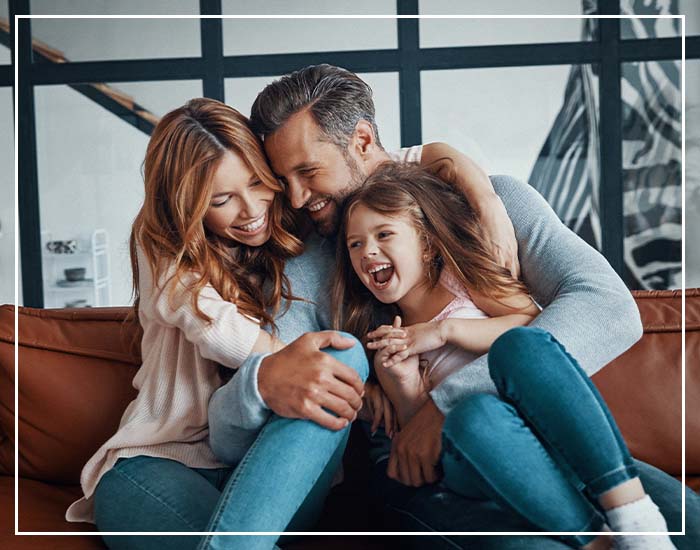 They do everything possible to help you get through tough times.

Daniel L.
Set up a Free
NO-OBLIGATION CONSULTATION
Whether you have questions or you're ready to get started, our legal team is ready to help. Complete our form below or call us at (888) 387-4053.