Birth Injuries
San Jose Birth Injury Attorney
Defending the Victims of Birth Injuries in San Jose, CA
If your child is suffering from a birth injury, you deserve to have the ultimate legal support and representation during this trying time in your life. Personal injury law in California specifically protects the rights of children who are suffering injuries as a result of someone's negligence or carelessness, and our firm is here to help. A San Jose personal injury lawyer at Habbas & Associates can help you identify your child's injury or condition and determine the person or party responsible for the injuries caused.
Types of Birth Injuries
All birth injuries are upsetting news to the new parents of a child. Unfortunately, most of the birth injuries are completely avoidable and many occur when doctors fail to perform delivering procedures properly. The main types of injuries that can occur during the birth/delivery process are injuries from trauma and injuries from a lack of oxygen to the brain. When serious brain injury occurs, a child is at serious risk for suffering the effects for the rest of their life. Below is a list of some of the most common birth injuries.
This is caused when brain damage occurs before birth. A damage to the brain may occur if the baby suffers from some kind of oxygen deprivations in the brain. However, this injury may occur in other ways as well. This injury results in impaired muscle coordination, partial paralysis, and other impairments.
This an injury that causes paralysis to the arm or the upper group of the arm's nerves. Often, this occurs when a doctor forcefully manipulates the baby through the birth canal and damages the baby's arms or upper body.
Complicated or prolonged deliveries can lead to bruising and more serious injuries, such as bone fractures. In some cases, careless or negligent medical professional cause these injuries by using too much force during labor and delivery.
Many other birth injuries can affect the baby's life, creating respiratory problems, impairment of senses, paralysis, and more. No matter what the birth injury, it is important to seek legal representation right away. An experience birth injury lawyer will be able to examine your case and help you navigate through this hardship in order to find you and your family financial compensation. Hear It From Our CLients.
Testimonials
"I'm so glad I found this law firm and extremely happy with the results. Very highly recommended them to family and friends. If you or a loved one needs help, don't hesitate to call them!"

AJ B.

"Omar Habbas will fight for you and give you the best results out of your case I know. They take good care of their clients I've never been happier. Thank you to the whole entire team at Habbas & Associates. You are highly recommended."

Nina Wright

"The experience I had with Laura was exceptional and will 100% refer her and Habbas to anyone seeking an attorney for an accident. She made the experience a great one."

Juan A.

"Mr. Habbas and his staff are efficient, helpful, responsive and caring. They make you feel at ease. They explain the process and they keep you up to date. There is no one else I would prefer to have in my corner to protect me."

Dr. S.E.

"She made the whole process smooth and simple. She fought to get me what I deserved when a drunk driver crashed into me. I will recommend her and the team at Habbas and Associates to everyone I know!"

Grace T.
Birth Injury Lawyer in San Jose
With 200 years of collective experience on our side, our firm can help you pursue justice against the negligent parties who caused pain and suffering to your family. We are here to provide you with caring legal representation throughout the entire process of filing a claim, and we will seek the maximum amount of compensation available for you under the law.
The devastating nature of these injuries is why you need the help of an experienced law firm who can help you secure financial compensation for your future. If you suspect that your child's injuries are the result of this type of negligence, an attorney from our firm can help you.
Contact a San Jose personal injury attorney at Habbas & Associates today to learn more about how we can help you seek compensation for birth injuries. We have additional offices in San Jose, Modesto, Sacramento, and Oakland.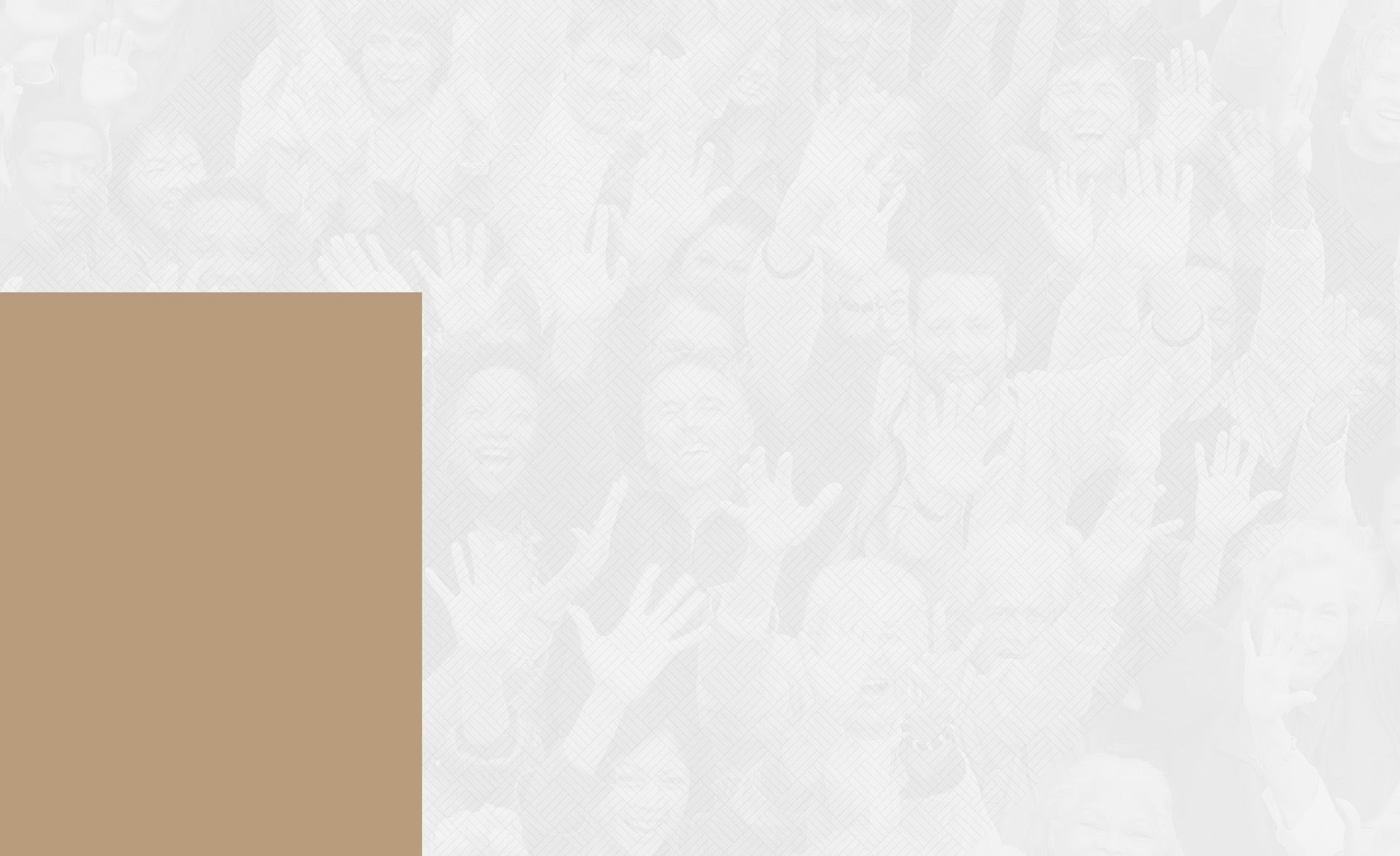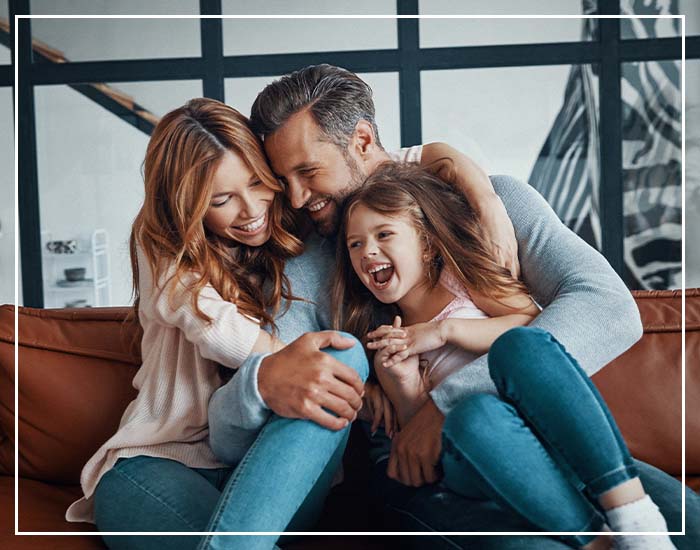 They do everything possible to help you get through tough times.

Daniel L.
Set up a Free
NO-OBLIGATION CONSULTATION
Whether you have questions or you're ready to get started, our legal team is ready to help. Complete our form below or call us at (888) 387-4053.