Wrongful Death
San Jose Wrongful Death Lawyer
Have You Lost a Loved One in an Avoidable Accident?
The sudden and unexpected loss of a loved one is one of the most difficult experiences that one can go through in life. Wrongful death accidents are emotionally traumatizing for the family of the victim, and the repercussions of losing a loved one in a needless accident can linger for years. The caring legal team at Habbas & Associates understands the devastating nature of wrongful death accidents and we have seen the financial strain that families can go through after the death of the family's main financial provider.
With more than 200 years of legal experience, our law firm represents families and individuals who have lost their beloved family members in tragic and preventable accidents. We provide caring, reliable legal counsel and support for our clients so that they can recover the compensation they need to stay financially afloat. When you call a San Jose wrongful death attorney at our firm, you will immediately begin to receive the compassionate legal support you deserve.
Contact Habbas & Associates today to schedule a free consultation!
Wrongful Death Claims in California
Wrongful death is defined by the law as a death caused by the negligence or misconduct of another person or company. If your loved one was killed because of the negligent or reckless actions of another, you may be entitled to seek compensation under the law.
Common Causes of Wrongful Death
While there are a variety of accidents that can lead to the death of a loved one, some of the most common include:
Our firm has extensive experience in the recovering compensation under personal injury law, and we will fight for you so that you can receive the maximum amount of compensation available. At Habbas & Associates, we are passionate about seeing our clients get through a trying time in their life, and we work tirelessly so that they can rest free from financial worry. Hear It From Our CLients.
Testimonials
"She made the whole process smooth and simple. She fought to get me what I deserved when a drunk driver crashed into me. I will recommend her and the team at Habbas and Associates to everyone I know!"

Grace T.

"Mr. Habbas and his staff are efficient, helpful, responsive and caring. They make you feel at ease. They explain the process and they keep you up to date. There is no one else I would prefer to have in my corner to protect me."

Dr. S.E.

"The experience I had with Laura was exceptional and will 100% refer her and Habbas to anyone seeking an attorney for an accident. She made the experience a great one."

Juan A.

"My case was settled at mediation for approximately $950,000.00 within a short time after a lawsuit was filed. I can't say enough about how much Mr. Habbas and his firm care about their clients. I will always refer anyone I know to them."

Roberta S.

"We are extremely happy with the seamless experience that they provided. All in all, you'd wish you never have to run into any injury situations but if you do then Habbas law firm is the place to go."

Neil T.
Wrongful Death Statute of Limitations in California
According to California Code of Civil Procedure 335.1, a person must file a wrongful death claim within two years of the death of an individual that was "caused by the wrongful act or neglect of another." Two years can pass quicker than you realize, therefore, it is important to contact a wrongful death attorney as soon as possible to begin building your case.
Contact a wrongful death lawyer at Habbas & Associates today for a free consultation! We serve northern California clients from six convenient office locations in San Jose, Modesto, Sacramento, San Francisco, Oakland, and Rocklin.
Related Reading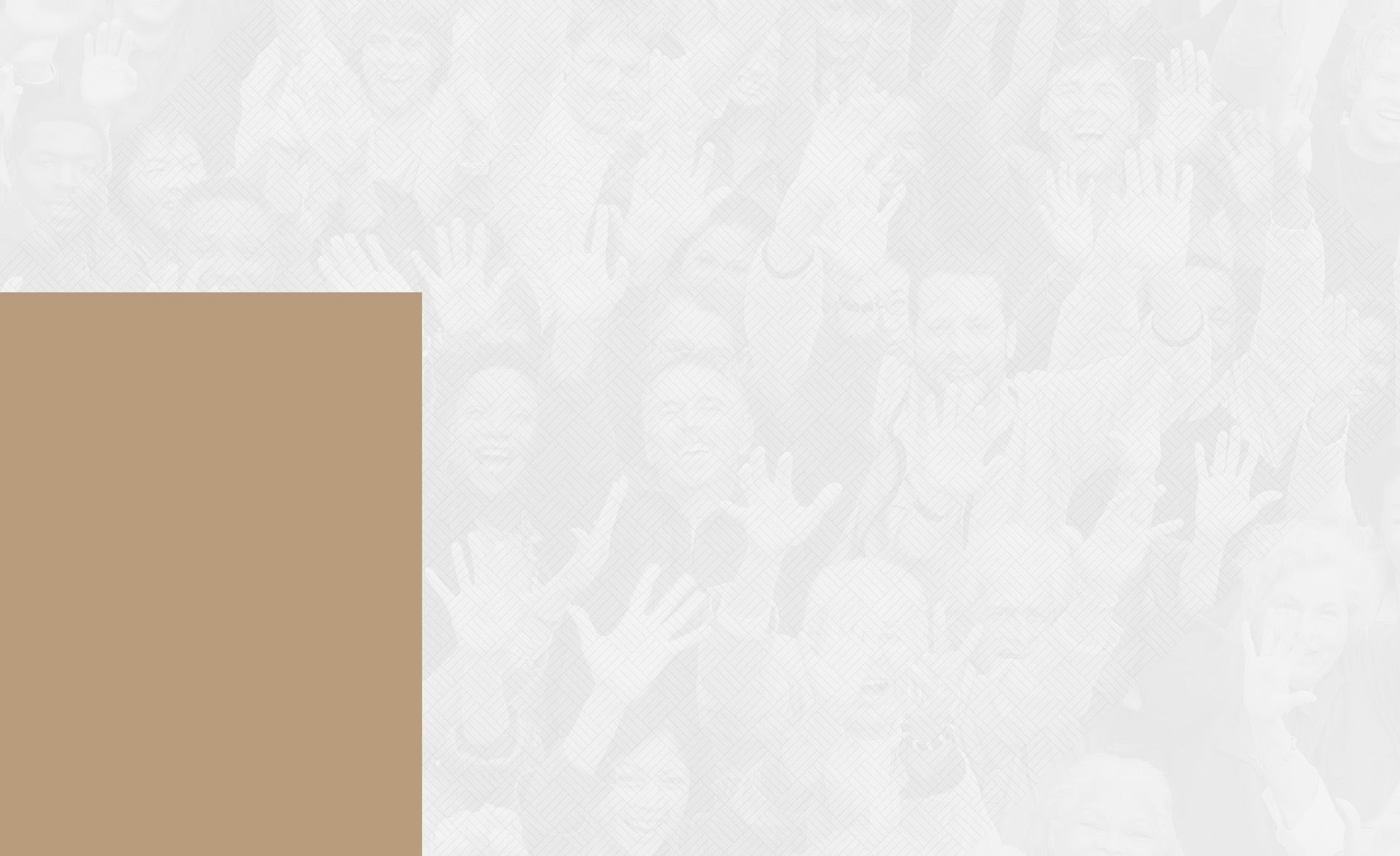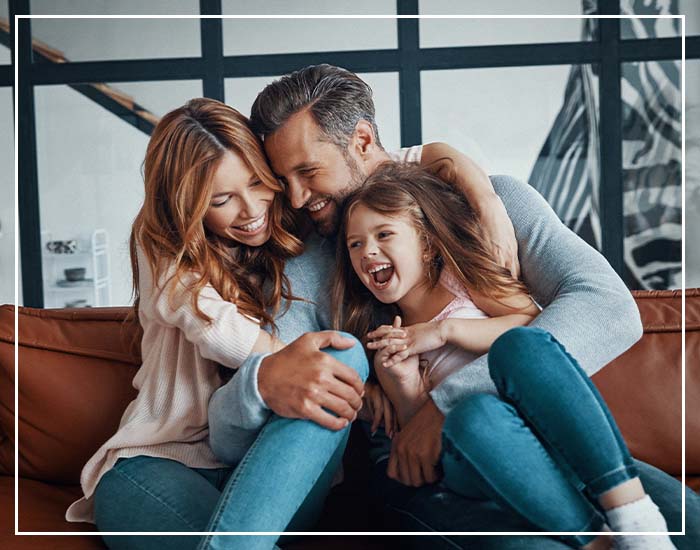 They do everything possible to help you get through tough times.

Daniel L.
Set up a Free
NO-OBLIGATION CONSULTATION
Whether you have questions or you're ready to get started, our legal team is ready to help. Complete our form below or call us at (888) 387-4053.