Defective Products
San Jose Defective Product Lawyer
Helping Injured Consumers Seek Compensation in San Jose
There are specific laws and regulations in place in the United States to keep consumers safe from injury by common products and devices. Unfortunately, thousands of consumers are still injured every year by products that they trusted to be safe to use. Product liability law holds manufacturers liable for injuries that are caused by their defective products, and a San Jose personal injury attorney from Habbas & Associates can help the victims of defective products seek compensation through this law.
If you or someone you love has been injured because of a defect or hazard in a product that you purchased, call our firm right away. Product liability claims are founded on the legal theories of "breach of warranty" or "strict liability", and our firm has the legal insight and expertise to help you file correctly.
Types of Product Defects
There are thousands of ways that products can cause injury to consumers. From defective ladders and chairs to hazardous toys, injuries from defective products can be devastating to the lives of the victims. There are three types of product defects that may lead to injury:
Design Defects
Design defects stem from a failure to properly design or test a product before placing it on the market. This can lead to products that are inherently dangerous, even if they are properly manufactured. In situations like this, the product designer would be held responsible for any injuries sustained.
Manufacturing Defects
Manufacturing defects occur during the manufacturing phase. This means that the product was somehow assembled in a faulty manner, assembled using the wrong materials, or incorrectly installed. In cases like this, the manufacturer will be held responsible for your injuries.
Marketing Defects
Finally, marketing defects refer to failure on the part of the marketer to properly disclose to the buyer any risks or hazards associated with a product. This can include failure to provide proper instructions or warning labels.
Explaining Breach of Warranty & Strict Liability
A "breach of warranty" claim is founded on the manufacturer's promise that a product will perform in a certain way. When a defective product fails to meet this implied or express warranty, the victim may be able to seek compensation for their injuries.
The second type of product claim, "strict liability", holds a manufacturer responsible for selling a dangerous product even when there was no negligence shown in designing or producing the product.
Give us a call at (888) 387-4053 or fill out our contact form for a free consultation today! Hear It From Our CLients.
Testimonials
"The experience I had with Laura was exceptional and will 100% refer her and Habbas to anyone seeking an attorney for an accident. She made the experience a great one."

Juan A.

"I'm so glad I found this law firm and extremely happy with the results. Very highly recommended them to family and friends. If you or a loved one needs help, don't hesitate to call them!"

AJ B.

"I was severely hurt in a car accident involving a tractor trailer that rear ended my vehicle. Hiring the Habbas firm and working with Mr. Habbas and his colleagues was the best decision I ever made."

Gordon T.

"My case was settled at mediation for approximately $950,000.00 within a short time after a lawsuit was filed. I can't say enough about how much Mr. Habbas and his firm care about their clients. I will always refer anyone I know to them."

Roberta S.

"Mr. Habbas and his staff are efficient, helpful, responsive and caring. They make you feel at ease. They explain the process and they keep you up to date. There is no one else I would prefer to have in my corner to protect me."

Dr. S.E.
San Jose Defective Product Attorney - Seeking Compensation for You
The legal team at Habbas & Associates is highly experienced in personal injury law and what evidence is needed to file a claim for compensation from product manufacturers. Whatever your situation may be, our firm is prepared to go the extra mile and aggressively defend your rights during this trying time in your life. To best serve you, we have offices throughout San Jose, Modesto, Sacramento, and Oakland.
Contact a San Jose personal injury lawyer at our firm to schedule your free consultation.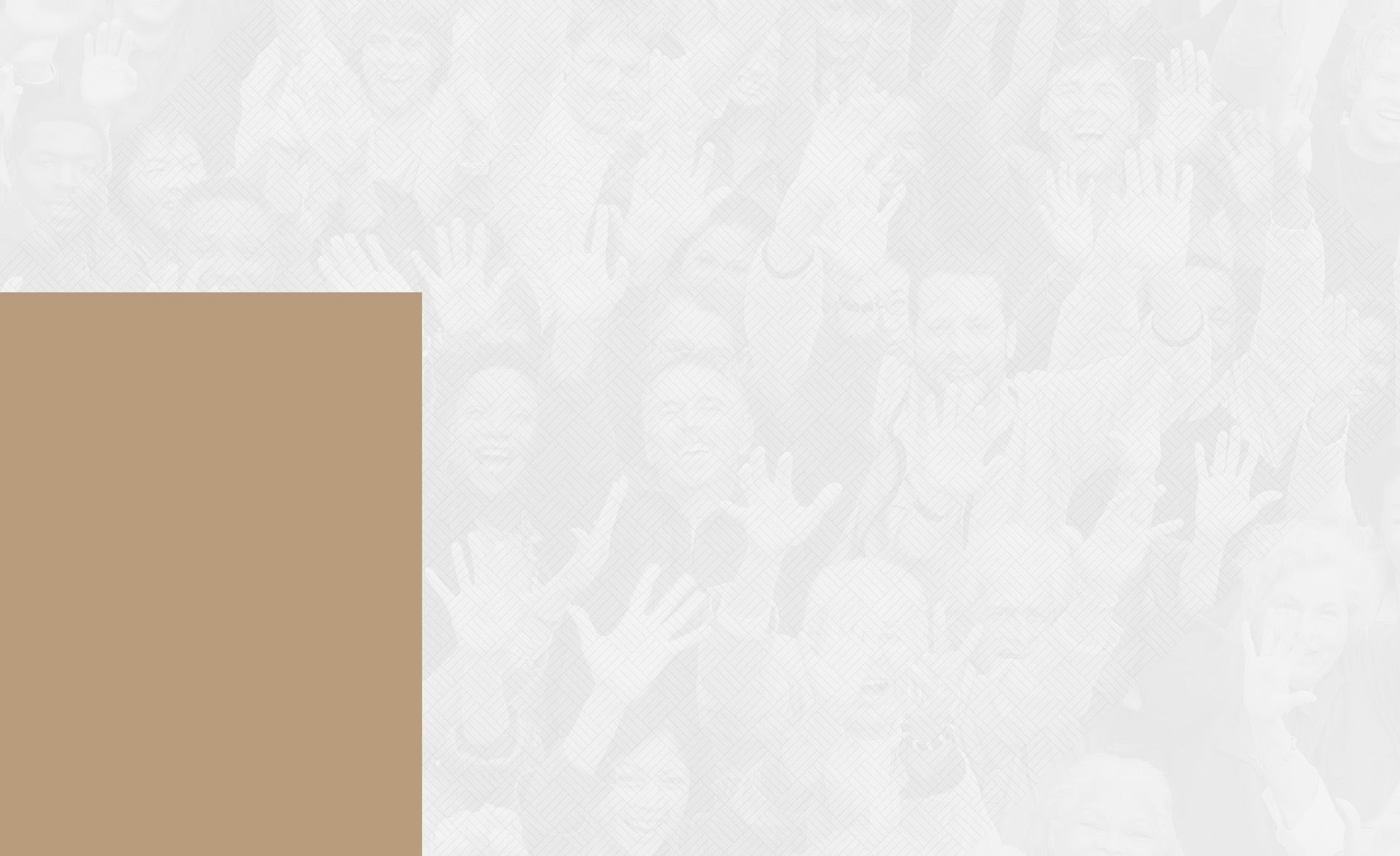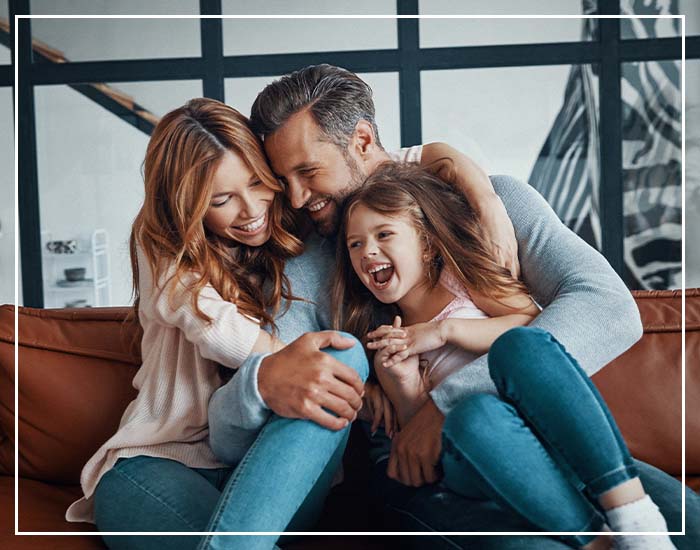 They do everything possible to help you get through tough times.

Daniel L.
Set up a Free
NO-OBLIGATION CONSULTATION
Whether you have questions or you're ready to get started, our legal team is ready to help. Complete our form below or call us at (888) 387-4053.