Modesto
Modesto Personal Injury Attorney
The First Name in Plaintiff Representation in Modesto
People who have suffered serious injuries due to an accident caused by a negligent third party deserve fair compensation. There are no two ways around it. At Habbas & Associates, our lawyers have dedicated our law office to the pursuit of justice and compensation for the wrongfully injured. Our injury attorneys uphold the highest professional standards and never back down when the well-being of our clients is on the line.
Talk to our personal injury attorneys in Modesto about your claim by dialing (888) 387-4053.
Types of Personal Injury Cases We Handle for Clients
Liability law in California is often not as straightforward as you might believe. Our Modesto personal injury attorneys take the guesswork out of your casework by equipping you with more than 200 years of combined legal experience. Our law firm in Modesto, CA, is highly decorated, praised, and successful. With us on your side, you can be confident in how your personal injury case progresses, no matter the details behind your accident or injury.
Here is just a short list of some of the injury case types we most commonly manage: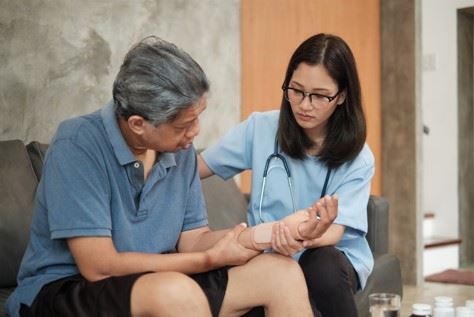 What is the Statute of Limitations on Personal Injury in California?
A statute of limitations is a legal statute that prevents you from filing a personal injury lawsuit too long after the initial event occurred. This law exists because witnesses may start to forget the incident over time, and evidence may become harder to find. California allows accident victims to file a personal injury claim up to 2 years after the date of their injury accident. This means you should speak to a personal injury attorney in Modesto immediately following your car accident!
How Much Does It Cost to Hire a Personal Injury Lawyer?
Hiring a personal injury lawyer may seem impossible when facing mounting medical bills and lost income. That's where our team comes in. We offer free case evaluations in which we will help you determine whether or not you have a valid injury case. Our Modesto attorneys also represent our clients on a contingency fee basis, which means that you only pay us if we recover compensation on your behalf. You won't owe us anything if we do not win your case.
Phone: (888) 387-4053
Address:
1150 Ninth Street,
Suite 1213,
Modesto, CA 95354 Map & Directions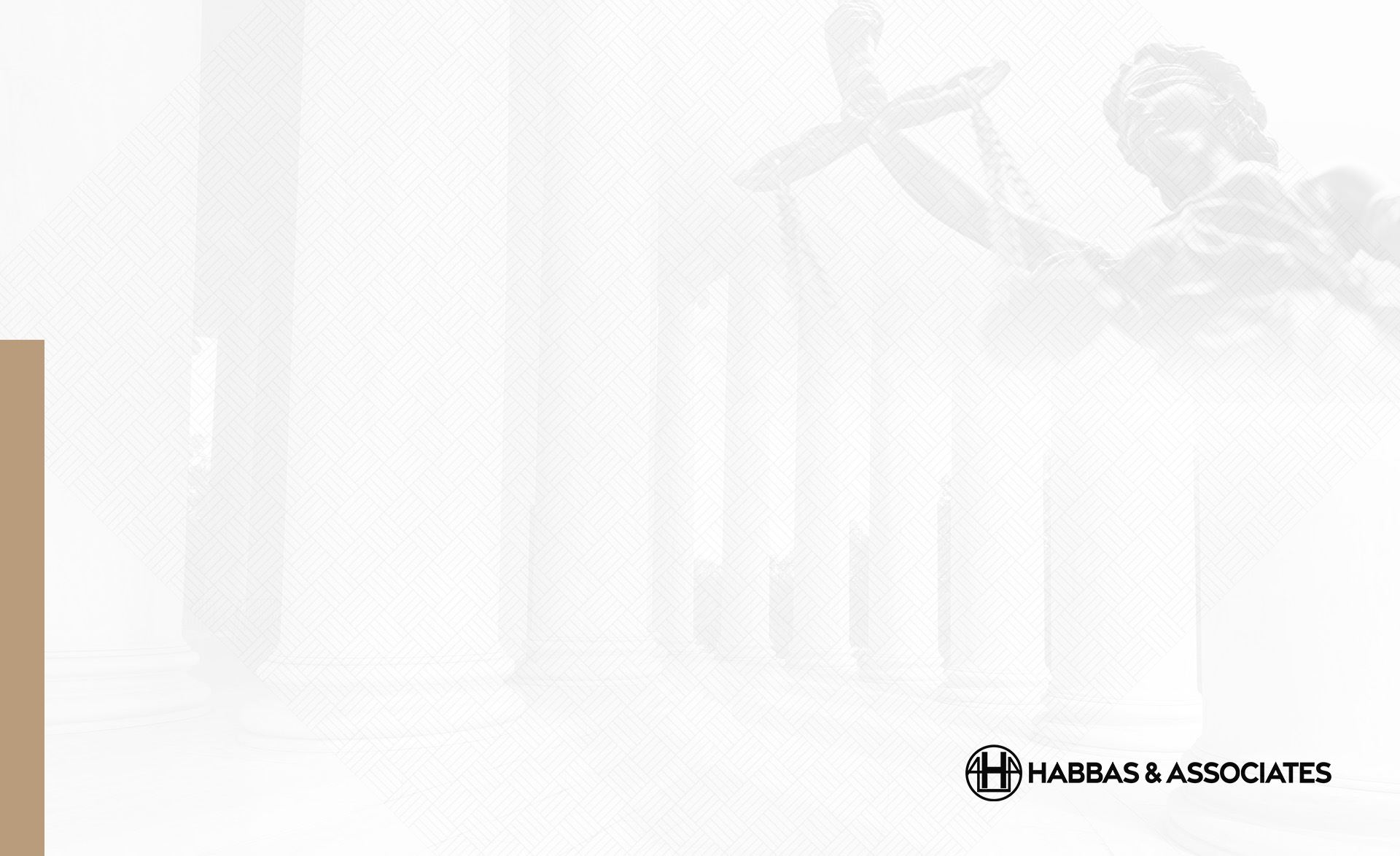 Hear It From Our CLients.
Testimonials
"We are extremely happy with the seamless experience that they provided. All in all, you'd wish you never have to run into any injury situations but if you do then Habbas law firm is the place to go."

Neil T.

"Omar Habbas will fight for you and give you the best results out of your case I know. They take good care of their clients I've never been happier. Thank you to the whole entire team at Habbas & Associates. You are highly recommended."

Nina Wright

"I was severely hurt in a car accident involving a tractor trailer that rear ended my vehicle. Hiring the Habbas firm and working with Mr. Habbas and his colleagues was the best decision I ever made."

Gordon T.

"He answered all of our questions every time we had one and that's why we are so happy and blessed to have Habbas and Associates on our side. I strongly recommend them."

Feliciano & Maria Verzosa

They do everything possible to help you get through tough times.

Daniel L.
What Is the Average Personal Injury Settlement?
When it comes to personal injury lawsuits, there is no "average" settlement amount. Every case is unique, and the actual settlement you receive will vary depending on several things:
The severity of your injuries
Whether or not your injuries affected your ability to work
How willing the insurance company is to negotiate your claim
In most personal injury cases, the more severe your injuries, your settlement will be higher. This is because a personal injury settlement is intended to replace any out-of-pocket expenses you may suffer as a result of your injuries. A legal settlement may also be higher if the judge wants to punish the wrongdoer by applying punitive damages. Your injury lawyer in Modesto will be the best person to estimate your claim worth and ensure you get the best possible settlement for your injuries.
Powerful Legal Allies When You Need to Support the Most
After an accident that leaves you or a loved one seriously injured, stand on stable legal ground by teaming up with Habbas & Associates. No one cares more about their clients than our Modesto personal injury lawyers, and we would love the chance to prove it to you.
Call us at (888) 387-4053 or send us an email to request a free case evaluation. We are certain after spending just a little amount of time talking to us about your claim that you will choose us to be your legal advocates and trusted friends for the road ahead.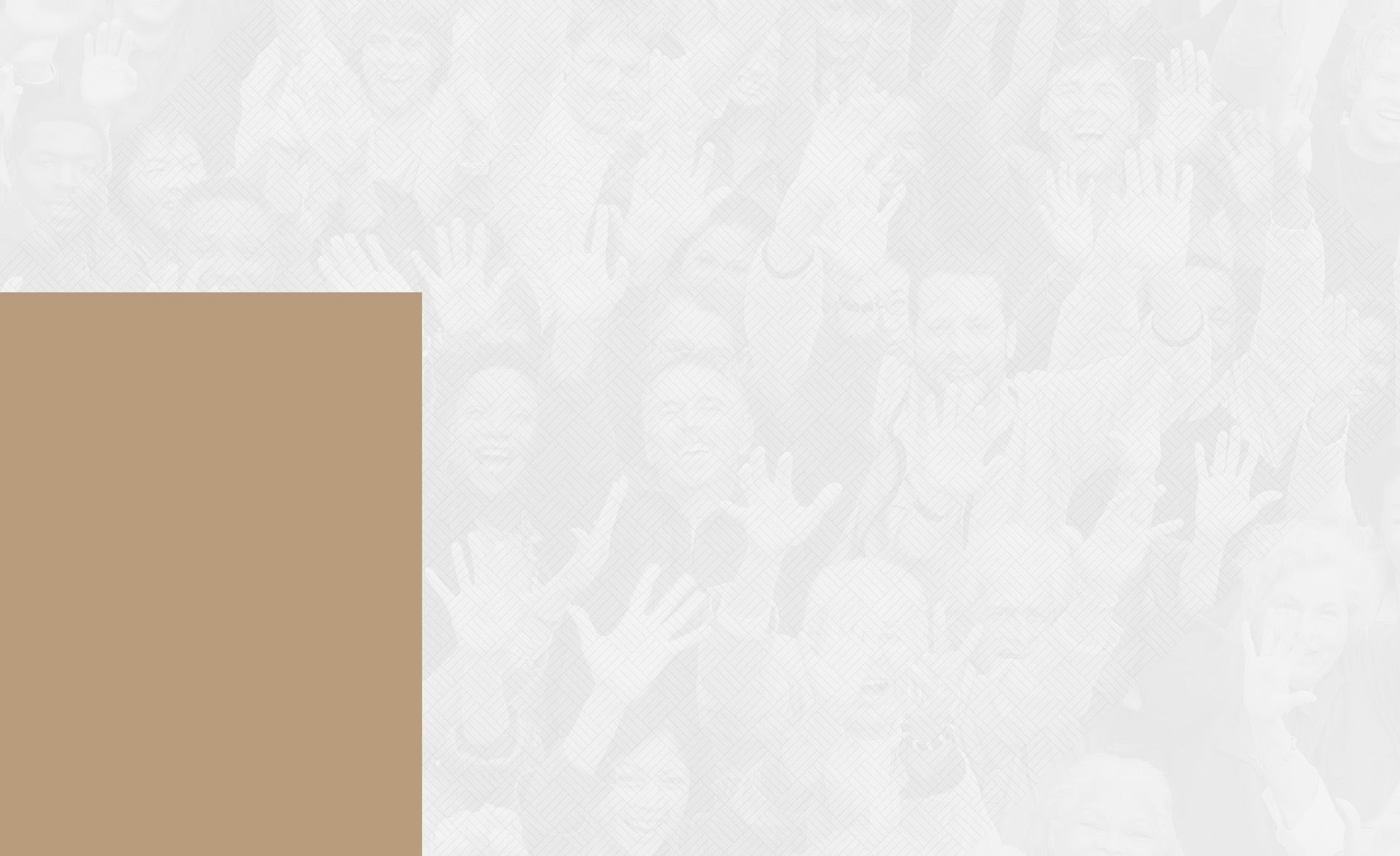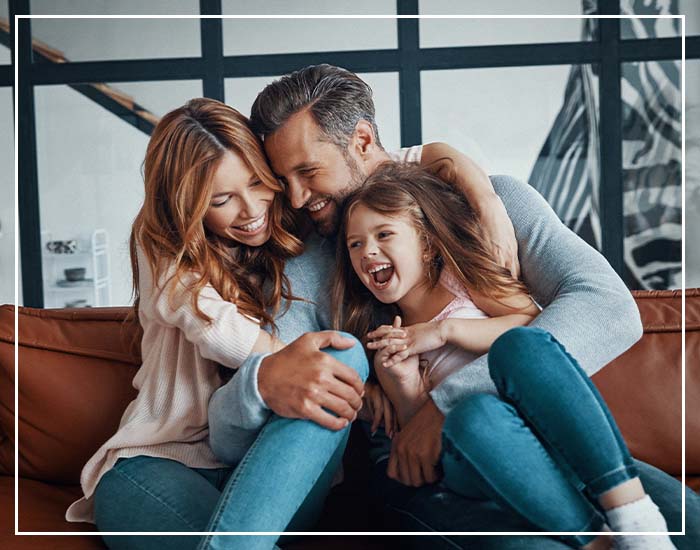 They do everything possible to help you get through tough times.

Daniel L.
Set up a Free
NO-OBLIGATION CONSULTATION
Whether you have questions or you're ready to get started, our legal team is ready to help. Complete our form below or call us at (888) 387-4053.