Discrimination & Retaliation
Workplace Discrimination Lawyer
Helping Victims of Workplace Discrimination in the Bay Area
By law, both state and federal, you are protected in the workplace against discrimination based on age, race, sex, and religion, to name a few. It is against the law to make any employment, promotion, or compensation decisions based on these personally identifying factors. Nevertheless, despite these regulations, employers continue to do exactly that.
These practices are unlawful and you have the right to take legal action and seek justice against an employer who engages in discriminatory treatment. It may seem intimidating to stand up to your employer and you may also fear the prospect of retaliation, but seeking legal representation can help protect your rights.
The attorneys at Habbas & Associates have over 200 years of combined experience in several areas of practice. We have also partnered with the Gwilliam, Ivary, Chiosso, Cavalli & Brewer law firm, who handle discrimination cases as well.
Discrimination is not something you should silently endure at work. We will fight for you. Hear It From Our CLients.
Testimonials
"Samer Habbas will fight for you and give you the best results out of your case I know. They take good care of their clients I've never been happier. Thank you to the whole entire team at Habbas & Associates. You are highly recommended."

Nina Wright

"He answered all of our questions every time we had one and that's why we are so happy and blessed to have Habbas and Associates on our side. I strongly recommend them."

Feliciano & Maria Verzosa

"Mr. Habbas and his staff are efficient, helpful, responsive and caring. They make you feel at ease. They explain the process and they keep you up to date. There is no one else I would prefer to have in my corner to protect me."

Dr. S.E.

"I was severely hurt in a car accident involving a tractor trailer that rear ended my vehicle. Hiring the Habbas firm and working with Mr. Habbas and his colleagues was the best decision I ever made."

Gordon T.

"We are extremely happy with the seamless experience that they provided. All in all, you'd wish you never have to run into any injury situations but if you do then Habbas law firm is the place to go."

Neil T.
What Qualifies As Discrimination in the Workplace?
The California Department of Fair Employment and Housing (DFEH) protects you from illegal discrimination and harassment based on the following factors, whether they are actual or perceived:
Ancestry
Age
Color
Disability
Medical condition
Military or veteran status
National origin
Race
Religion
Sex
Sexual orientation
Genetic information
Gender, gender identity, or gender expression
Marital status
The DFEH also protects job applicants against employers, employment agencies, or labor unions that fail to meet equal employment standards. Additionally, you are, by law, protected against retaliation should you oppose, report, or assist in opposing unlawful discrimination. Fighting for your rights is not only important for you, but for those you work with who may also face discrimination, but may be afraid to act.
If you believe that you have been discriminated against, we can help. At Habbas & Associates, we will help you through this stressful time and protect you from any retaliation tactics your employer may use against you. You deserve justice.
Contact a San Jose discrimination attorney at our firm today for a free consultation! We serve Northern California Clients from four convenient office locations in San Jose, Modesto, Sacramento, and Oakland.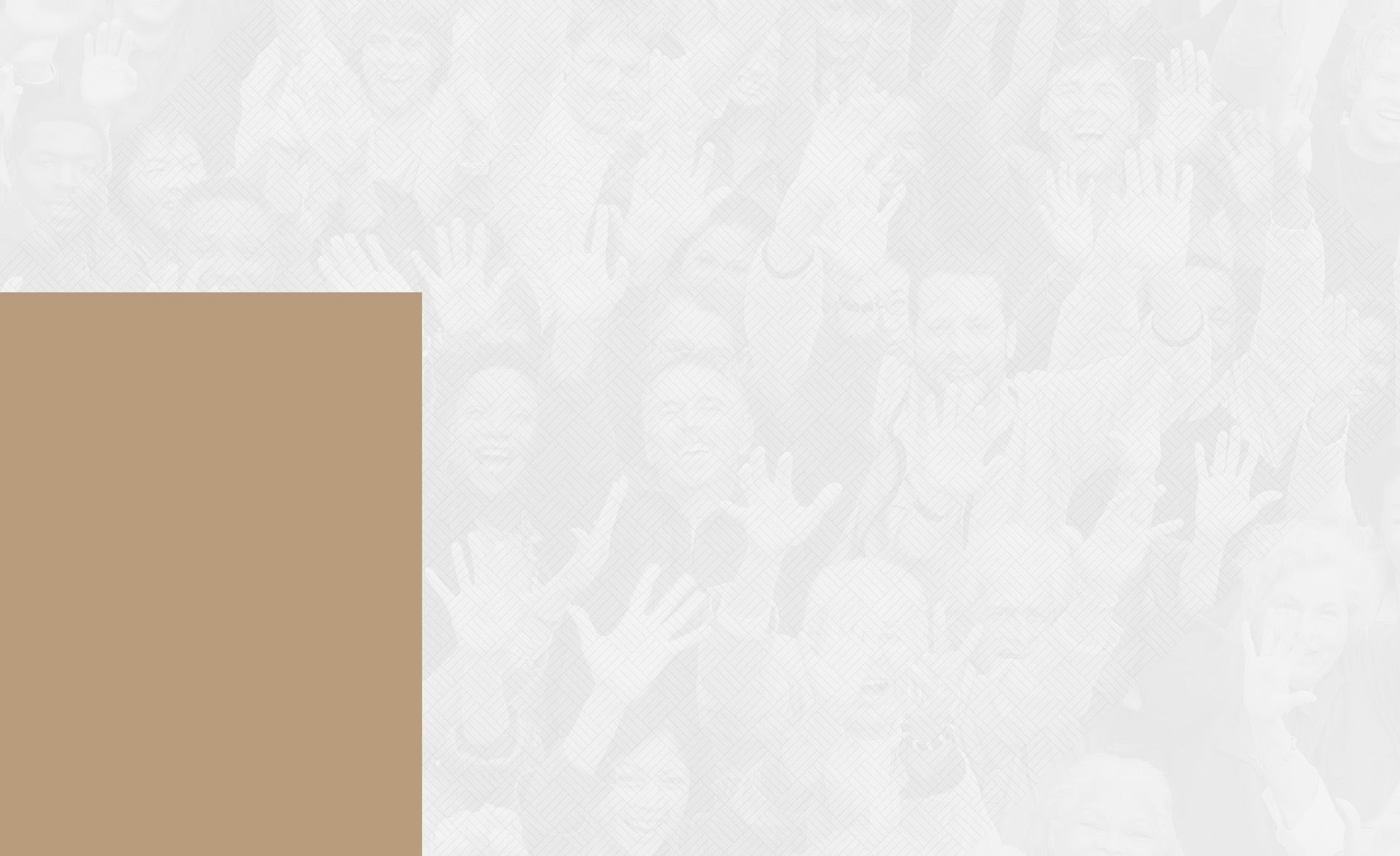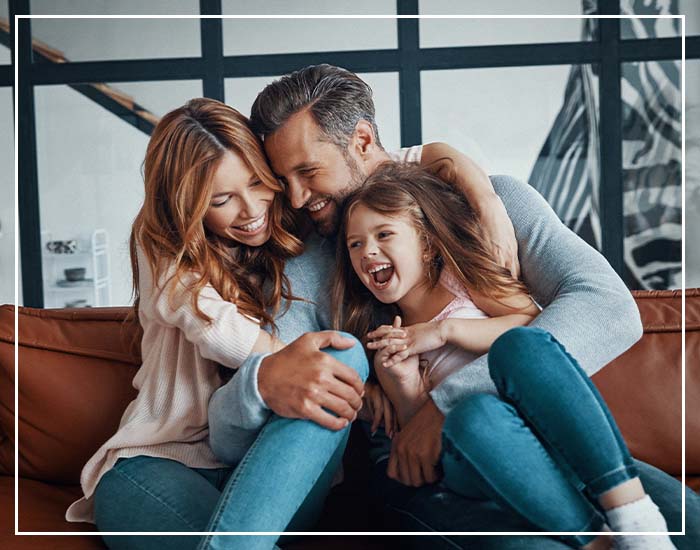 They do everything possible to help you get through tough times.

Daniel L.
Set up a Free
NO-OBLIGATION CONSULTATION
Whether you have questions or you're ready to get started, our legal team is ready to help. Complete our form below or call us at (888) 387-4053.