Cerebral Palsy
San Jose Cerebral Palsy Lawyers
Let Our San Jose Birth Injury Attorneys Help You Seek Compensation
Cerebral palsy affects about 500,000 people in the United States. It's also quite intricate and can range from mild to severe. It's a disorder that affects the brain and causes motor deficiency, including partial or complete muscle paralysis. The damage usually happens before, during, or shortly after birth and can affect the child for his or her lifetime.
If your child was injured by negligence during birth, don't hesitate to call our skilled San Jose birth injury attorneys. We understand this may be an incredibly stressful time for you and your family. Brain injuries can cause severe issues throughout a person's lifetime, and you might need help paying for your child's medical bills. If a medical professional caused your baby's injuries, he or she deserves to be held accountable.
Get your case started by calling us at (888) 387-4053 or filling out our online form today.
Symptoms of Cerebral Palsy
This condition is marked by spastic movements, as a person with cerebral palsy has a lack of muscle control. Additionally, muscle tone can vary between floppy and stiff, which could result in the use of some muscles over others. Cerebral palsy can also lead to missing developmental milestones and/ or intellectual disabilities. Coordination and control of the body may be limited, and some might experience difficulties with communications because of spastic muscle movements in the facial region. In severe cases, cerebral palsy can also affect breathing, eating, swallowing, and closing the mouth.
What Causes Cerebral Palsy?
Doctors aren't entirely clear on how exactly an infant can develop cerebral palsy. Some scientists theorize it could be a maternal infection before delivery, while others believe brain injuries sustained as an infant could develop into cerebral palsy. It could also be a side effect if a child has been deprived of oxygen for too long, dropped, pulled out forcefully, endured a long labor, or had an instrument related injury. Many types of birth-related malpractice injuries can be enough to cause brain damage, which could then develop into cerebral palsy. Hear It From Our CLients.
Testimonials
"Omar Habbas will fight for you and give you the best results out of your case I know. They take good care of their clients I've never been happier. Thank you to the whole entire team at Habbas & Associates. You are highly recommended."

Nina Wright

"I'm so glad I found this law firm and extremely happy with the results. Very highly recommended them to family and friends. If you or a loved one needs help, don't hesitate to call them!"

AJ B.

"She made the whole process smooth and simple. She fought to get me what I deserved when a drunk driver crashed into me. I will recommend her and the team at Habbas and Associates to everyone I know!"

Grace T.

"My case was settled at mediation for approximately $950,000.00 within a short time after a lawsuit was filed. I can't say enough about how much Mr. Habbas and his firm care about their clients. I will always refer anyone I know to them."

Roberta S.

"We are extremely happy with the seamless experience that they provided. All in all, you'd wish you never have to run into any injury situations but if you do then Habbas law firm is the place to go."

Neil T.
Long-Term Repercussions
Children who develop cerebral palsy will continue to need medical services and care likely through adulthood. It is a lifetime condition, and there is currently no cure for it. Some people can rely on orthopedic surgery and occupational therapy to help with daily living skills, and doctors may even prescribe medication to help with the disabilities. This lifetime of care will be expensive, however. If your child's cerebral palsy was caused by the negligence or carelessness of a medical professional, he or she should pay for the cost of all future medical bills, rehabilitative care, and medication your child will need as the result of his or her actions.
Contact Our Firm Today
Habbas & Associates is a firm with a long history of helping the victims of personal injury recover compensation for their injuries. We have more than 200 years of combined legal experience to put to work on your case. Let us take a look at your situation and offer an effective strategy for your case. We have recovered more than half a billion in verdicts and settlements for our past clients. Let us see what we can do for you and your family.
Contact usat (888) 387-4053or fill out our online form to schedule a free case consultation with us today.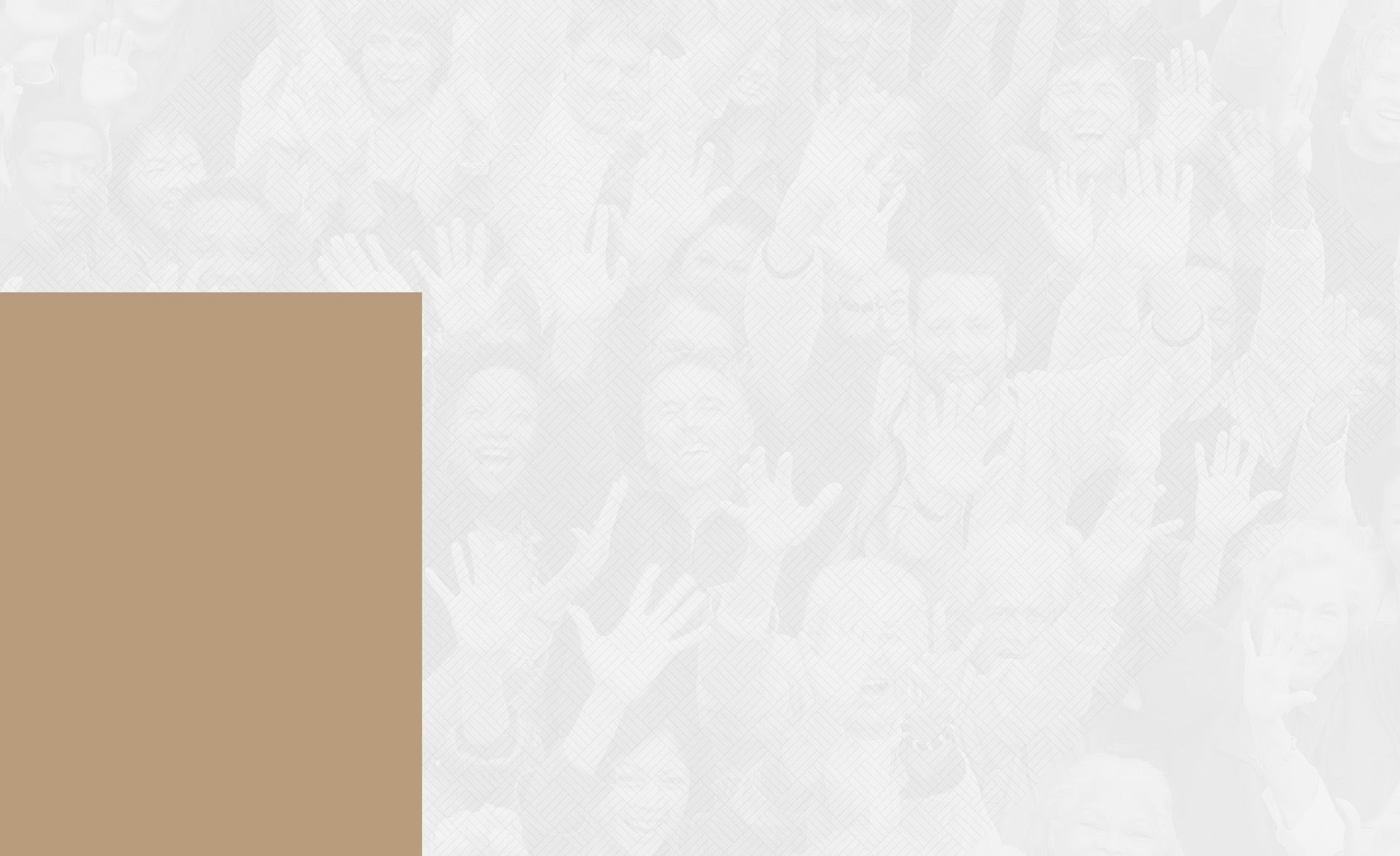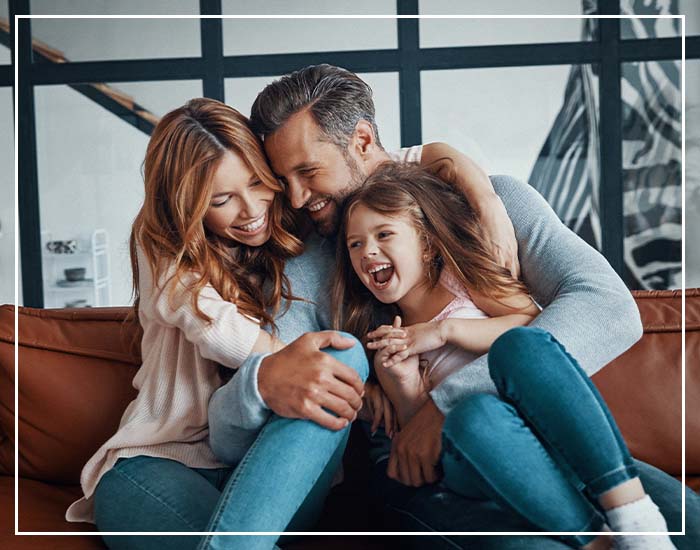 They do everything possible to help you get through tough times.

Daniel L.
Set up a Free
NO-OBLIGATION CONSULTATION
Whether you have questions or you're ready to get started, our legal team is ready to help. Complete our form below or call us at (888) 387-4053.