Whistleblower/Qui Tam
San Jose Whistleblower Claim Attorneys in San Jose
Filing a Qui Tam Lawsuit? Habbas & Associates Is Here to Help.
At Habbas & Associates, we have guided countless clients to successful legal solutions. Whistleblower claims are complex, and require a detailed knowledge of state and federal laws. If you discovered fraud by your employer or by another organization against the government, you have the legal right to file a qui tam lawsuit. Our San Jose whistleblower claim lawyers will guide you through the process.
Contact our firm today to receive a free consultation.
What Is Whistleblowing?
Whistleblowing refers to the act of reporting on illegal or fraudulent actions by employers or government organizations. For example, if you work at an industrial manufacturing plant, and you discover that your boss is dumping toxic materials into a nearby reservoir, you have the right to report the matter and hold your employer accountable in court. Violations of tax laws, securities laws, and environmental laws, as well as fraud related to the health care industry (mainly Medicare and Medicaid), are common grounds for whistleblower complaints. Hear It From Our CLients.
Testimonials
"I'm so glad I found this law firm and extremely happy with the results. Very highly recommended them to family and friends. If you or a loved one needs help, don't hesitate to call them!"

AJ B.

"He answered all of our questions every time we had one and that's why we are so happy and blessed to have Habbas and Associates on our side. I strongly recommend them."

Feliciano & Maria Verzosa

"The experience I had with Laura was exceptional and will 100% refer her and Habbas to anyone seeking an attorney for an accident. She made the experience a great one."

Juan A.

"She made the whole process smooth and simple. She fought to get me what I deserved when a drunk driver crashed into me. I will recommend her and the team at Habbas and Associates to everyone I know!"

Grace T.

"My case was settled at mediation for approximately $950,000.00 within a short time after a lawsuit was filed. I can't say enough about how much Mr. Habbas and his firm care about their clients. I will always refer anyone I know to them."

Roberta S.
Diligent Representation for Qui Tam Lawsuits
Qui tam claims are filed against private companies and businesses that are committing fraud against the U.S. government. These claims are brought under the False Claims Act (FCA), which was originally enacted in 1863 to address the widespread corruption following the Civil War. Since then, it has been strengthened and revised, and now protects whistleblowers who act in good faith.
Once filed, a qui tam claim is considered "under seal" for 60 days to allow the government to investigate the claim and decide whether or not to get involved. This time period may be extended up to several years. Even if the government chooses not to get involved, you can still file the action and pursue a settlement. In qui tam claims, the person filing, known as a relator, is entitled to a percentage of the final settlement. If the government takes over the action, you may be entitled to 15-20%. However, if the government does not get involved, you may be entitled to 25-30%.
If found guilty, defendants in a qui tam lawsuit may face a variety of penalties:
Up to $10,000 per claim
Up to 3 times the amount of unlawfully obtained money
Punitive damages (in extreme cases)
Attorneys' fees and court costs for all parties
Qui tam claims may only be filed for fraud against the government. However, FCA claims do not cover tax fraud, because these cases are handled by the Internal Revenue Service (IRS). Grounds for qui tam claims include failing to report government overpayments, billing the government for goods or services not delivered, falsely certifying a written contract, double billing for the same good or service, and misrepresenting costs associated with quality or performance.
Call Habbas & Associates Today at
(888) 387-4053

for Efficient Representation

Habbas & Associates is committed to pursuing justice in whistleblower and qui tam claims. If you discover that your employer is violating the law, or that a company is defrauding the government, we will discuss your options for filing a lawsuit. Our San Jose discrimination and retaliation attorneys will gather evidence and tenaciously represent you throughout the process.

Contact us today to discuss your case with one of our knowledgeable attorneys.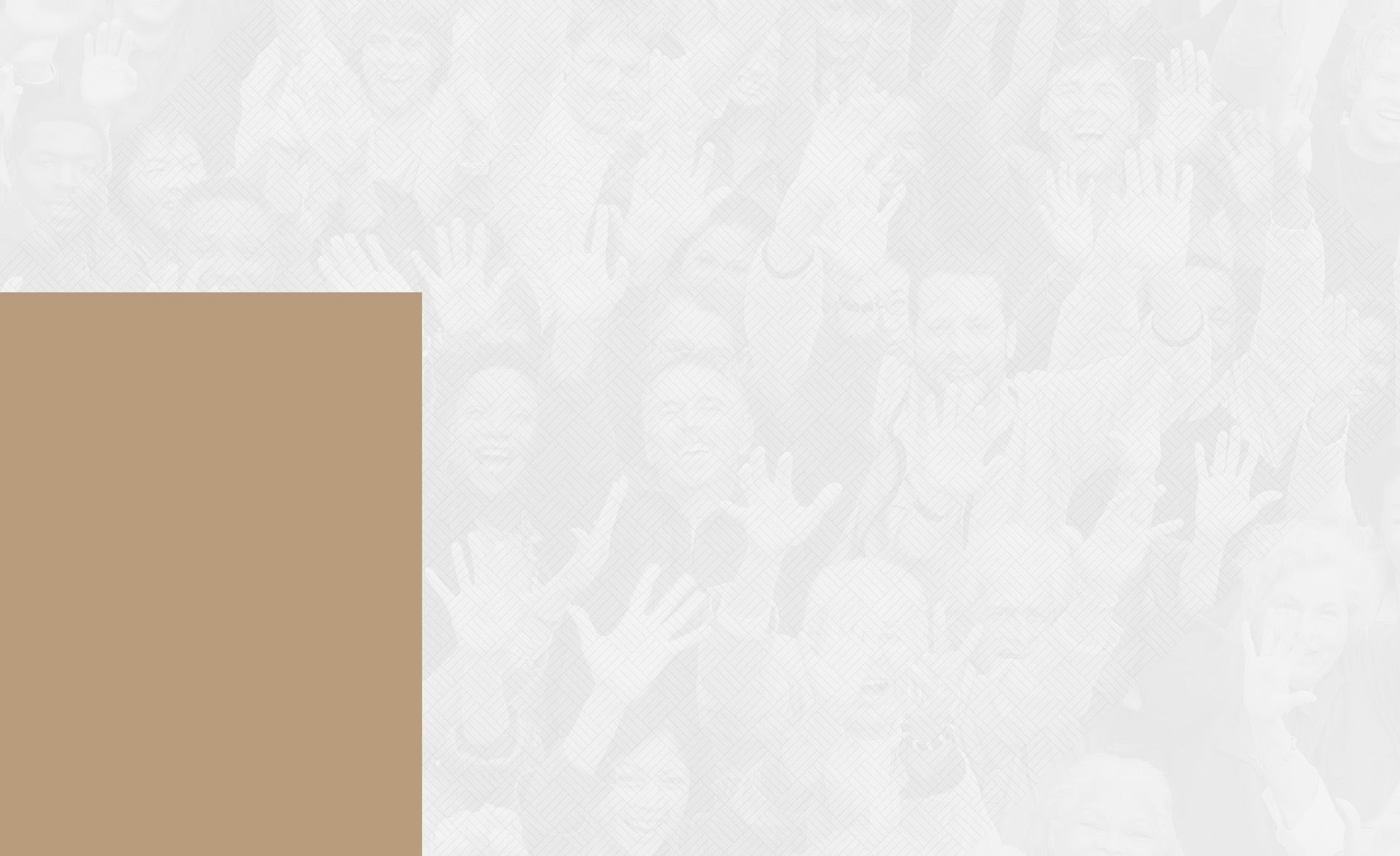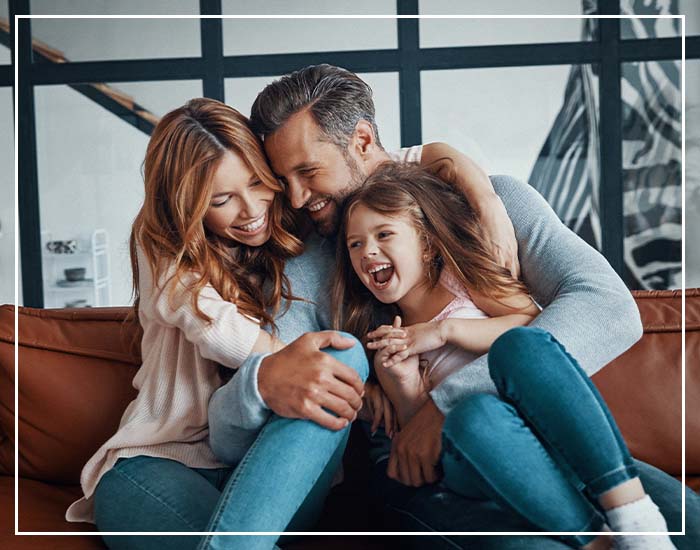 They do everything possible to help you get through tough times.

Daniel L.
Set up a Free
NO-OBLIGATION CONSULTATION
Whether you have questions or you're ready to get started, our legal team is ready to help. Complete our form below or call us at (888) 387-4053.