Pedestrian Accidents
San Jose Pedestrian Accident Attorney
Pedestrian Accident Claims in California
A report by the National Highway Transportation Safety Administration estimates that a pedestrian is killed in a traffic accident every 113 minutes and injured in one every eight minutes. Crossing the street and utilizing sidewalks is a routine part of our daily lives, and we never expect that we might suffer serious, life-changing injuries as a result of this daily habit. Pedestrian accidents kill or injure around 75,000 Americans every year, and it is important for victims to hold the responsible parties accountable for their actions.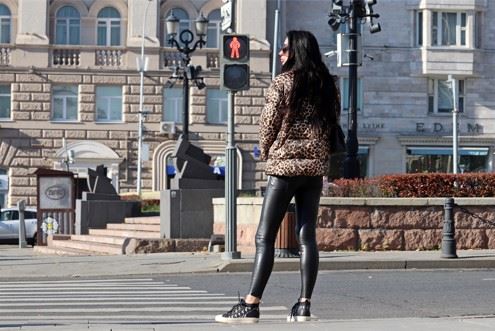 A pedestrian accident attorney in San Jose from our firm has the legal expertise and experience to help you and your family seek compensation after a serious pedestrian accident has occurred. With our assistance, you may be able to recover financial compensation for your medical expenses, lost wages and much more.
If you were hit by a car while crossing the street, or hit in a parking lot, you may be eligible to receive compensation for your injuries. Contact Habbas & Associates today to discuss your claim in a free consultation!
On This Page:
Common Pedestrian Accident Injuries
Common injuries sustained in a pedestrian accident include:
Broken bones
Back injuries
Our firm understands the devastating nature of this accident, and we will fight for your right to the compensation you deserve. We will help you identify the cause of your injuries, and then assist you with the entire process of seeking compensation. If you are suffering continuous pain, we may be able to seek compensation for future medical bills as well.
Common Causes of Pedestrian Accidents
There are a number of different forms of negligence that can lead to pedestrian accidents. Some of the top causes include:
Driving while intoxicatedor under the influence of drugs
Speeding
Failing to yield right of way at a crosswalk
Ignoring traffic signals or signs
Driving too fast for weather conditions
Each of these forms of negligence can easily be prevented when drivers take getting behind the wheel more seriously. Every pedestrian accident can be prevented, so if you have been injured by a driver doing any of the above, you most likely have grounds for an injury claim.
Is a Pedestrian Ever At Fault?
While in most pedestrian accident cases the driver is typically found to be at fault, that doesn't mean that the pedestrian can never be responsible for their own injuries. For example, if a pedestrian was jaywalking at the time of the accident and this resulted in the driver being unable to see them soon enough to stop, the pedestrian's settlement may be reduced by the percentage of fault that they shared in the accident. (This is where California's comparative negligence laws come into play.)
However, even if a pedestrian had some fault in the accident, as long as they are less than 51% responsible for the accident, they can still recover some compensation for their injuries.
What Is the Average Pedestrian Accident Settlement Amount?
In a pedestrian accident lawsuit, your attorney will help you to calculate a fair settlement amount based on several factors including:
The seriousness of your injuries and any medical bills incurred
Any missed work or lost income
Any impact on your future earning ability
Pain and suffering you experienced as a result of your injuries
Punitive damages if the at-fault driver was demonstrating particularly serious negligence at the time of the accident
Unsure what your case may be worth and whether or not you should hire a lawyer? Reach out to our injury lawyer in a free consultation today! Hear It From Our CLients.
Testimonials
"Mr. Habbas and his staff are efficient, helpful, responsive and caring. They make you feel at ease. They explain the process and they keep you up to date. There is no one else I would prefer to have in my corner to protect me."

Dr. S.E.

"We are extremely happy with the seamless experience that they provided. All in all, you'd wish you never have to run into any injury situations but if you do then Habbas law firm is the place to go."

Neil T.

"I'm so glad I found this law firm and extremely happy with the results. Very highly recommended them to family and friends. If you or a loved one needs help, don't hesitate to call them!"

AJ B.

"My case was settled at mediation for approximately $950,000.00 within a short time after a lawsuit was filed. I can't say enough about how much Mr. Habbas and his firm care about their clients. I will always refer anyone I know to them."

Roberta S.

"I was severely hurt in a car accident involving a tractor trailer that rear ended my vehicle. Hiring the Habbas firm and working with Mr. Habbas and his colleagues was the best decision I ever made."

Gordon T.
Call a San Jose Pedestrian Accident Lawyer Today!
With over 200 years of experience helping injury victims, Habbas & Associates is well-equipped to help you with your injury claim. Young children and elderly people are at the greatest risk for pedestrian accidents, and 4,000 elder Americans were injured in pedestrian accidents last year alone. You can't afford to be without a strong legal advocate during this difficult time in your life, and our firm is waiting to provide you with the exceptional representation you deserve.
Give us a call at (888) 387-4053 or fill out our contact form for a free consultation today!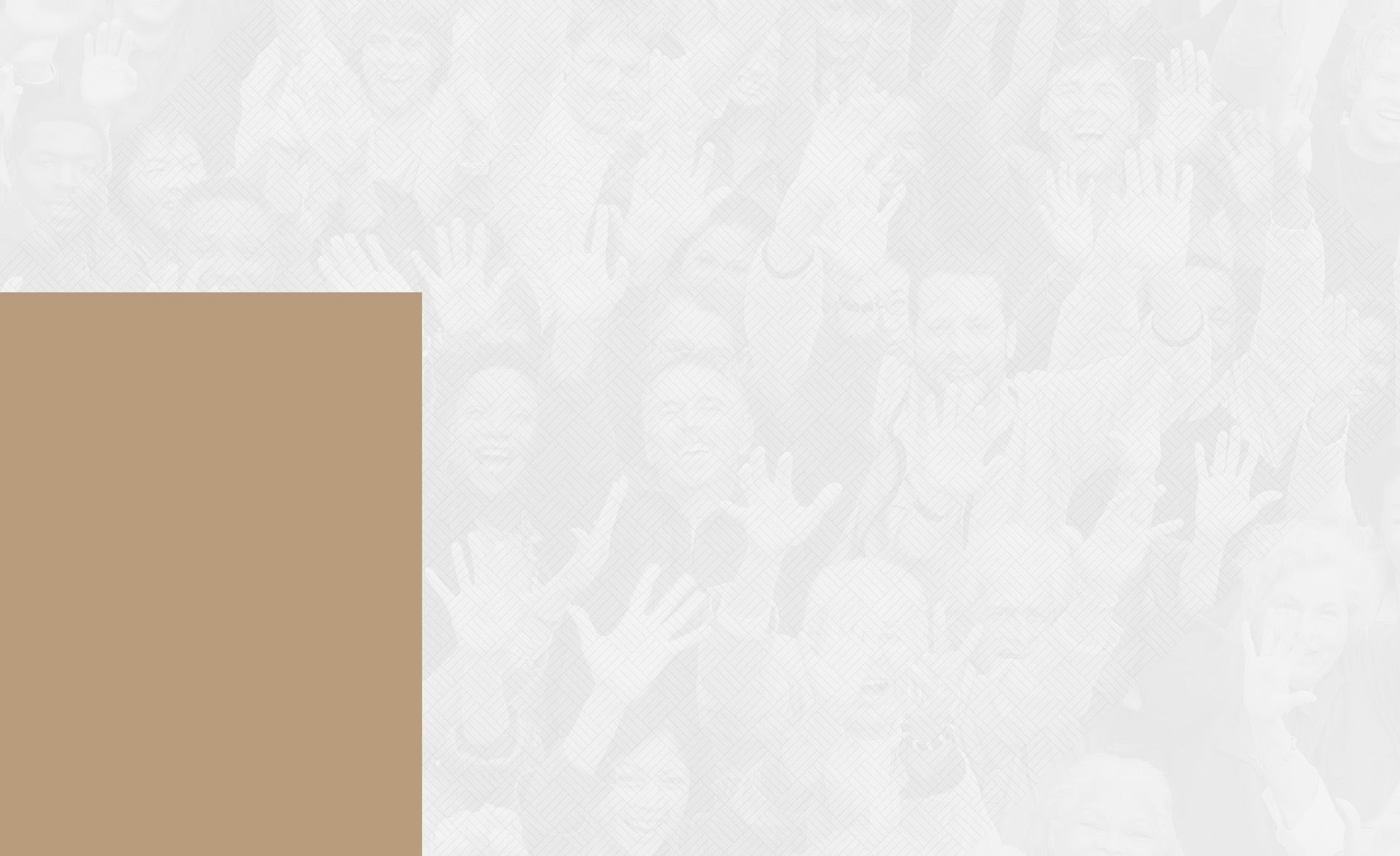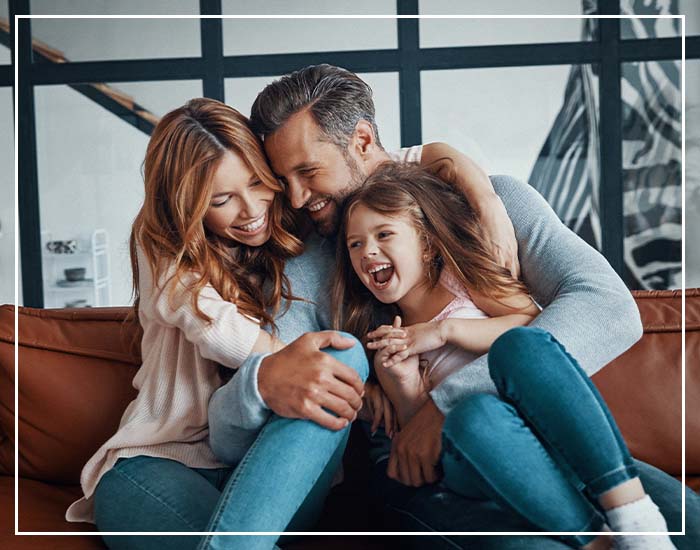 They do everything possible to help you get through tough times.

Daniel L.
Set up a Free
NO-OBLIGATION CONSULTATION
Whether you have questions or you're ready to get started, our legal team is ready to help. Complete our form below or call us at (888) 387-4053.