Slip and Fall
Slip and Fall Lawyer in San Jose
Hundreds of Millions Recovered for Our Clients in California
The second leading cause of injuries in the United States are slip and fall accidents. If you have ever slipped and fallen down, you realize how painful these injuries can be. In fact, slip and fall accidents account for approximately 16,000 deaths every year and they usually result from someone else's carelessness. If you or someone you love has suffered injury from a slip and fall accident that was caused by a hazardous condition, you should talk to a San Jose slip and fall attorney about filing an injury claim.
---
If you've suffered from a slip and fall, start fighting for the compensation you deserve by contacting us today.
---
When Do You Have a Slip and Fall Claim?
After you've sustained a serious fall injury, you may be entitled to receive compensation from the property owner or landlord who failed to provide you with fair warning. Of course, there are some instances where you won't be able to file a personal injury claim, as the property owner may not be liable to cover the costs of your expenses.
At Habbas & Associates, our seasoned injury attorneys are here to help you determine whether you have a case. Experienced at sorting through the details of any accident, our team will get to the bottom of your slip and fall – and find out if someone was responsible for your debilitating injuries.
When Is a Property Owner Liable for Injuries?
Falls can happen for any number of reasons, and not all of them occur because of a serious safety hazard on the property. In order to prove that someone was liable for your slip and fall, you will need to show that there was an existing unsafe condition on the property, and that the property owner or manager knew about the hazard before you fell.
This isn't always as straightforward as it sounds. For example, when proving an unsafe condition on the property, you can't simply point to a patch of wet floor and say that a property owner should have mopped it up: You have to demonstrate that the wet patch would have been hazardous for anyone who happened to walk across that particular area. After all, a property owner only has to ensure that their premises are reasonably safe for the average person – not that all hazards are completely cleared.
Some examples of an unsafe condition can include:
Broken or defective stairs
A front walkway covered in snow and ice
Trash and debris covering the common areas
Potholes, major cracks in the road, or hidden curbs
Faulty staircase barriers
In order to prove that the property owner had a responsibility to fix an unsafe condition, you will also need to show that they had a chance to resolve the issue. After a serious flood, for instance, debris and water might cover the property, and render it extremely unsafe for visitors. However, you would not necessarily be able to bring a slip and fall claim, as the property owner may not have had a chance to assess the damages yet.
Pursuing Your Slip and Fall Claim in San Jose
Even if you can show that a property owner did know about an unsafe condition and failed to fix it in a reasonable amount of time, that still may not be enough to make your claim successful. But if a property owner left an obvious hazard on their property without issuing any warning, you are entitled to bring forward a personal injury lawsuit and claim fair compensation for your losses.
From head traumas to bone fractures, you may be facing any number of life-altering injuries in the wake of a serious fall. At Habbas & Associates, we can help you identify who was responsible for your injuries and then hold the right party accountable in a court of law.
---
Ready to discuss your slip and fall case with a San Jose attorney? Call (888) 387-4053 today for your free consultation.
---
How Our San Jose Slip and Fall Attorneys Can Help You
If you are injured in a slip and fall accident in San Jose, you need to seek an immediate medical evaluation of your injuries. Back, neck and head pain or trauma are all some of the most commonly sustained slip and fall injuries, and victims could suffer long-term pain or rehabilitation from these injuries. By seeking a professional health evaluation, you will have a greater chance of recovering compensation through a personal injury claim.
A caring attorney from our firm can help you gather evidence of your accident, such as witness accounts and pictures, to support your claim to compensation. If the slip and fall happened on a commercial property like a mall, you should ask the building or property manager to fill out a report. We will stick close to your side throughout this process to ensure that you have all of the evidence you need to file a claim and seek compensation in court.
Call a Habbas & Associates for Your Free Consultation!
At Habbas & Associates, we are intimately familiar with the laws and regulations surrounding slip and fall accidents and claims for compensation. These traumatic accidents occur virtually everywhere and it is important to have the help and guidance of a San Jose slip and fall attorney who fully understands how to protect your rights under the law.
In order to be successful in seeking compensation, you must be able to prove that the property owner knew or should have known about the hazard that caused your injuries, and that the owner failed to correct it. We are confident that we have the legal expertise needed to handle your claim, no matter how small or how large it may be.
---
Suffered from a slip and fall? Give our San Jose slip and fall lawyer a call at (888) 387-4053 or fill out our contact form for a free consultation today!
--- Hear It From Our CLients.
Testimonials
"She made the whole process smooth and simple. She fought to get me what I deserved when a drunk driver crashed into me. I will recommend her and the team at Habbas and Associates to everyone I know!"

Grace T.

"I'm so glad I found this law firm and extremely happy with the results. Very highly recommended them to family and friends. If you or a loved one needs help, don't hesitate to call them!"

AJ B.

"The experience I had with Laura was exceptional and will 100% refer her and Habbas to anyone seeking an attorney for an accident. She made the experience a great one."

Juan A.

"We are extremely happy with the seamless experience that they provided. All in all, you'd wish you never have to run into any injury situations but if you do then Habbas law firm is the place to go."

Neil T.

"I was severely hurt in a car accident involving a tractor trailer that rear ended my vehicle. Hiring the Habbas firm and working with Mr. Habbas and his colleagues was the best decision I ever made."

Gordon T.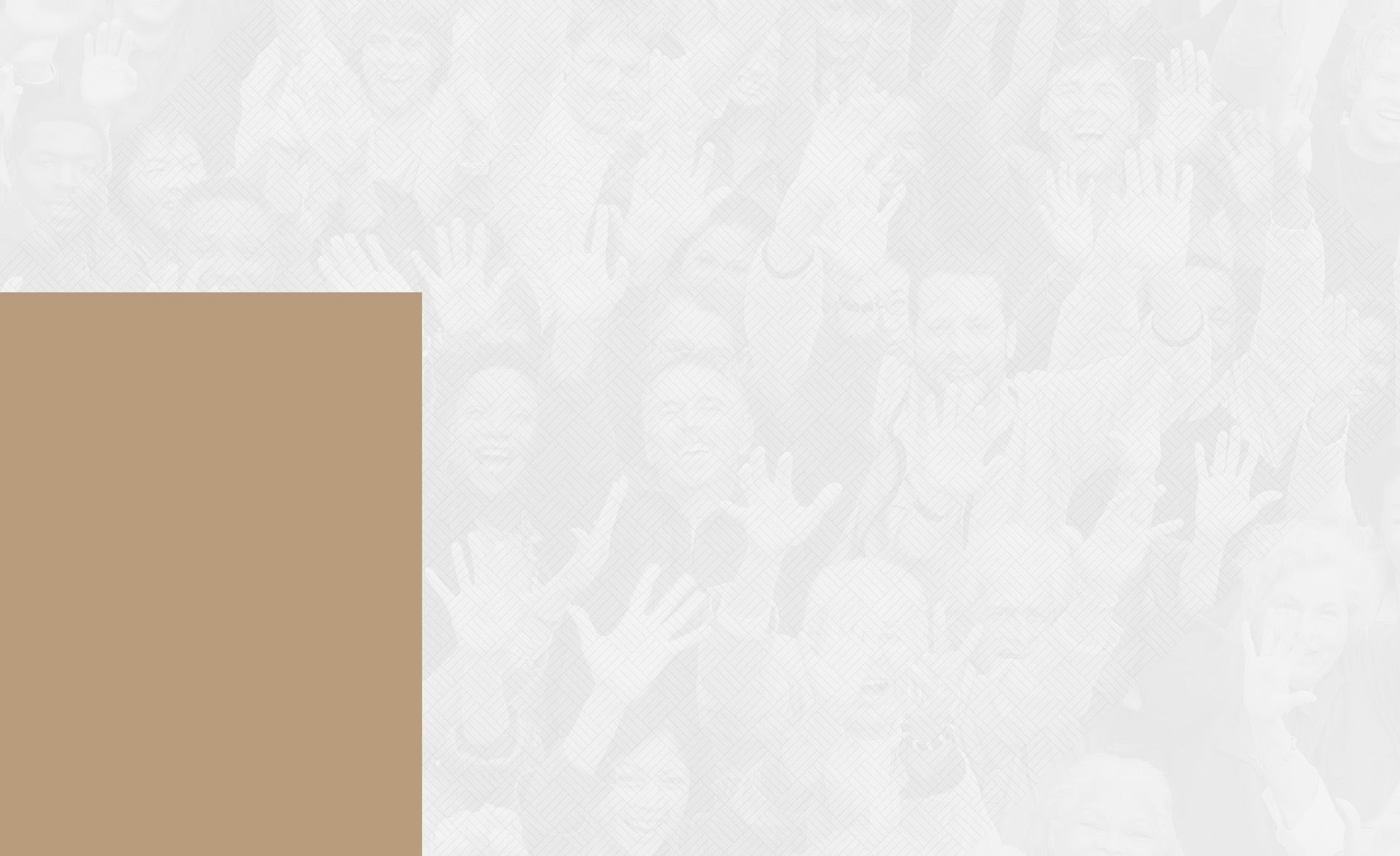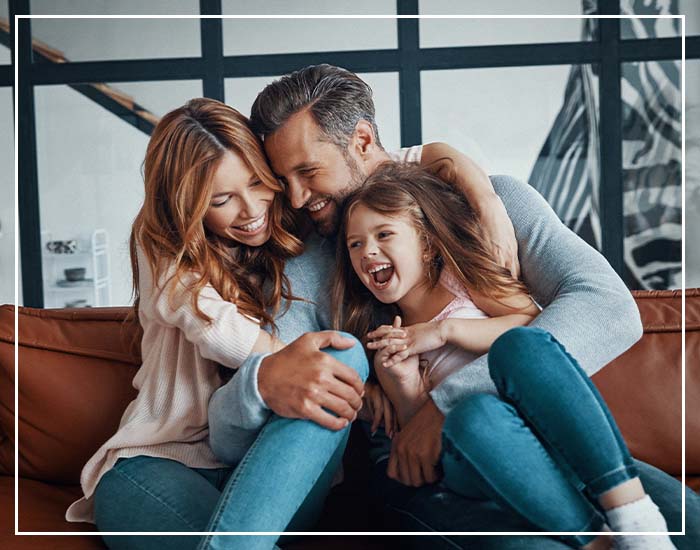 They do everything possible to help you get through tough times.

Daniel L.
Set up a Free
NO-OBLIGATION CONSULTATION
Whether you have questions or you're ready to get started, our legal team is ready to help. Complete our form below or call us at (888) 387-4053.