Slip and Fall
Slip and Fall Lawyer in San Jose
Hundreds of Millions Recovered for Our Clients
The second leading cause of injuries in the United States are slip and fall accidents. If you have ever slipped and fallen down, you realize how painful these injuries can be. In fact, slip and fall accidents account for approximately 16,000 deaths every year and they usually result from someone else's carelessness. If you or someone you love has suffered injury from a slip and fall accident that was caused by a hazardous condition, you should talk to a San Jose slip and fall attorney about filing an injury claim.
How Our Team Can Help You
If you are injured in a slip and fall accident in San Jose, you need to seek an immediate medical evaluation of your injuries. Back, neck and head pain or trauma are all some of the most commonly sustained slip and fall injuries, and victims could suffer long-term pain or rehabilitation from these injuries. By seeking a professional health evaluation, you will have a greater chance of recovering compensation through a personal injury claim.
A caring attorney from our firm can help you gather evidence of your accident, such as witness accounts and pictures, to support your claim to compensation. If the slip and fall happened on a commercial property like a mall, you should ask the building or property manager to fill out a report. We will stick close to your side throughout this process to ensure that you have all of the evidence you need to file a claim and seek compensation in court.
Call a San Jose Slip and Fall Attorney for a Free Consultation!
At Habbas & Associates, we are intimately familiar with the laws and regulations surrounding slip and fall accidents and claims for compensation. These traumatic accidents occur virtually everywhere and it is important to have the help and guidance of an attorney who fully understands how to protect your rights under the law.
In order to be successful in seeking compensation, you must be able to prove that the property owner knew or should have known about the hazard that caused your injuries, and that the owner failed to correct it. We are confident that we have the legal expertise needed to handle your claim, no matter how small or how large it may be.
Give us a call at (888) 387-4053 or fill out our contact form for a free consultation today! Hear It From Our CLients.
Testimonials
"He answered all of our questions every time we had one and that's why we are so happy and blessed to have Habbas and Associates on our side. I strongly recommend them."

Feliciano & Maria Verzosa

"My case was settled at mediation for approximately $950,000.00 within a short time after a lawsuit was filed. I can't say enough about how much Mr. Habbas and his firm care about their clients. I will always refer anyone I know to them."

Roberta S.

They do everything possible to help you get through tough times.

Daniel L.

"We are extremely happy with the seamless experience that they provided. All in all, you'd wish you never have to run into any injury situations but if you do then Habbas law firm is the place to go."

Neil T.

"She made the whole process smooth and simple. She fought to get me what I deserved when a drunk driver crashed into me. I will recommend her and the team at Habbas and Associates to everyone I know!"

Grace T.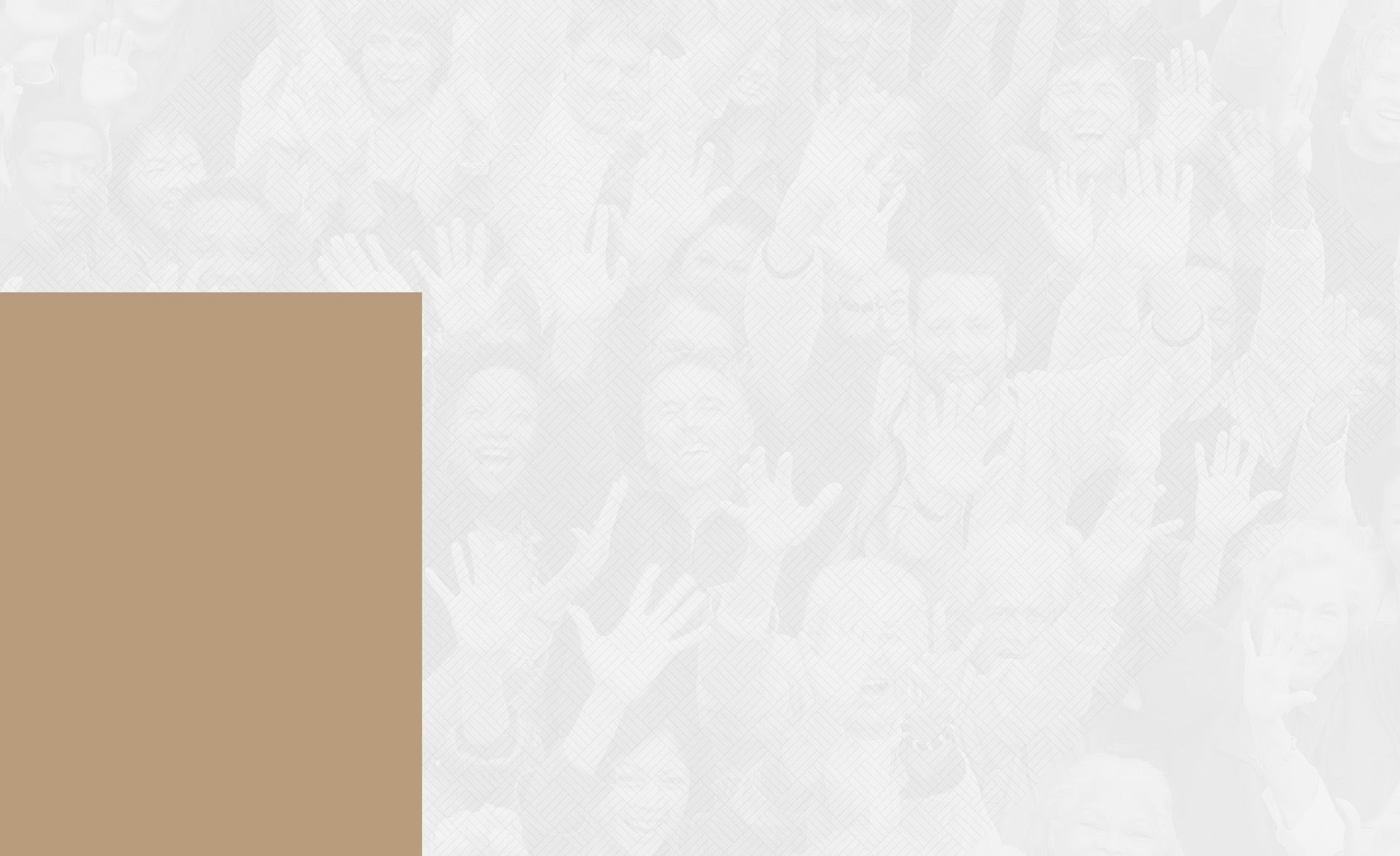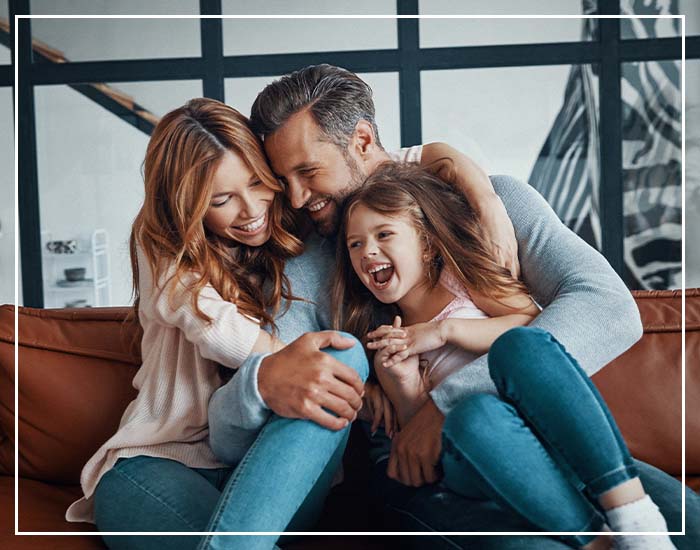 They do everything possible to help you get through tough times.

Daniel L.
Set up a Free
NO-OBLIGATION CONSULTATION
Whether you have questions or you're ready to get started, our legal team is ready to help. Complete our form below or call us at (888) 387-4053.