Wage & Hour
California Wage & Hour Claim Lawyers
Helping California Workers Get Their Fair Pay
Every worker in California has a right to the wages that they fairly earn through employment, contracted work, and unofficial labor. If you think or know that you have been shorted wages or your hours were inaccurately recorded, then you could be losing significant wages every payday. At Habbas & Associates, we believe in standing up for honest working people, even when that means taking on major corporations and international conglomerates.
You might be able to file a claim or lawsuit if your employer:
Paid you less than minimum wage.
Did not pay overtime but you worked overtime.
Prohibited you from taking rest and meal breaks.
Held back contractually obligated vacation time or PTO.
Stole your tips or wages based on commissions.
Deducted your paycheck as a form of punishment.
You have rights as a worker in California that protect you from these types of wage and hour violations and penalties. Let us stand up for you, your rights, and the rights of all your coworkers who might be going through the same hardship.
If you have unpaid wages for any reason, please call our California wage and hour attorneys at (888) 387-4053 now.
Documents to File a Wage & Hour Claim
Our California wage and hour claim attorneys from Habbas & Associates are here to help you through the entire legal process of demanding stolen, missing, or reduced wages. However, you can help us help you by providing any evidence of stolen wages and hours that you can.
Documents that can help us build your case include:
Timecards: Please provide any timecards that you believe to have been altered by your employer in a way that cost you wages. Even if you suspect the wage and hour violations have been occurring for years, it is worth getting copies of as many timecards as possible.
Paychecks: Specific paychecks that you know are problematic will be useful. For example, if a paycheck bounced when you tried to cash it, make a copy of it for us to use in our investigation. Please be aware that you are entitled to a pay stub under California employment law. If you have not been provided a paycheck or paystub while working for your employer, then it could be a clear sign of wage and hour claim violations.
Notice to Employee: The Notice to Employee form, sometimes called the employment contract, should describe the wages and hours that you expect from your employer for your work, hourly or not. We will want to review this document and other relevant employment contract forms, top to bottom.
What Happens in a Wage & Hour Claim
Starting a claim against your employer can be intimidating. With Habbas & Associates at your side, we hope to make it much less so. Our California wage and hour claim lawyers are here to make sure that you know what to expect during your wage and hour claim, from start to finish.
In a typical wage and hour claim case, you can expect:
Investigation: We will need to investigate the situation to look for evidence that wage and hour theft or violations have occurred. In some cases, the evidence is clear, like paystubs with recorded hours that don't match what the related timecard says. In others, the evidence is much more difficult to find, possibly due to the employer's intentional actions to hide the wrongdoing.
Notification: When we are satisfied with our findings or it seems that your suspicions are well-founded, we will notify the California Department of Labor Standards Enforcement (DLSE), which will also conduct its own investigation. The evidence that the DLSE finds can be used in our claim, too.
Settlement conference: The California Department of Labor Standards Enforcement will usually encourage or arrange a settlement conference between the employee, the employer, and their legal representatives. We will use this conference to try to negotiate a settlement for your missing wages and benefits.
Lawsuit: If the settlement conference is unsuccessful, then we can file an employment lawsuit against your employer. We prepare for trial early in the claim process, so you won't be caught by surprise if this happens.
Rely on Our Legal Team Today
Habbas & Associates proudly represents workers throughout California from all industries. Whether you are a full-time employee, a company executive, a new hire, or someone completing paid labor for someone else, you have employment rights to fair wages and hours. Let us fight for you if those rights were violated by an employer or corporation that only sees you as a number, not a person. We are ready to stand up for your wages, rights, and dignity!
Contact us online or call (888) 387-4053 for more information about wage and hour claims filed anywhere in California. Initial consultations are FREE.
California Wage & Hour Violation FAQ
What should I do if my employer hasn't paid me for the hours that I worked?
Contact our law firm immediately if your employer hasn't paid for the hours that you worked. Save your most recent pay stubs and timecards, too. You will have to decide if it is worth reporting for your next shift, though. Some people quit when they start a wage and hour claim because they don't want to work in that environment. Others prefer to stay in their jobs and get ready to start a retaliation lawsuit if they are penalized for the wage and hour claim.
How do I know if my employer is committing wage theft?
It won't always be clear if your employer is committing wage theft, especially if they are trying to cover the signs of their theft. Pay attention to your timecard and weekly wages. Feel free to talk to your coworkers to see if they have noticed missing hours and wages, too. You legally cannot be penalized for freely discussing your wages and benefits with coworkers.
What should I do if my employer is withholding bonuses and commissions?
Get a copy of your employment contract and any internal communications that discussed bonus and commission opportunities. Review your paychecks to see if those bonuses and commissions were ever added to your pay. If something doesn't add up, reach out to Habbas & Associates.
What should I do if I'm not paid minimum wage?
California has set the minimum wage to $15.50 per hour (starting January 1, 2023), which is much higher than the federal minimum wage. If you are being paid less than California minimum wage for any work, then your employer is violating California employment law. Save copies of recent paystubs that show that you are being underpaid and call an attorney.
Who gets overtime in California?
All nonexempt employees in California are entitled to overtime pay equal to 150% of their regular pay rate for all hours worked in excess of 8 hours per day and 40 hours per week. Other employees might earn overtime through specific clauses in their employment contracts. Furthermore, overtime pay can be set at 200% of the regular pay rate in certain situations, such as working for longer than 12 hours in a single day. Hear It From Our CLients.
Testimonials
"He answered all of our questions every time we had one and that's why we are so happy and blessed to have Habbas and Associates on our side. I strongly recommend them."

Feliciano & Maria Verzosa

"Omar Habbas will fight for you and give you the best results out of your case I know. They take good care of their clients I've never been happier. Thank you to the whole entire team at Habbas & Associates. You are highly recommended."

Nina Wright

"Mr. Habbas and his staff are efficient, helpful, responsive and caring. They make you feel at ease. They explain the process and they keep you up to date. There is no one else I would prefer to have in my corner to protect me."

Dr. S.E.

"My case was settled at mediation for approximately $950,000.00 within a short time after a lawsuit was filed. I can't say enough about how much Mr. Habbas and his firm care about their clients. I will always refer anyone I know to them."

Roberta S.

"She made the whole process smooth and simple. She fought to get me what I deserved when a drunk driver crashed into me. I will recommend her and the team at Habbas and Associates to everyone I know!"

Grace T.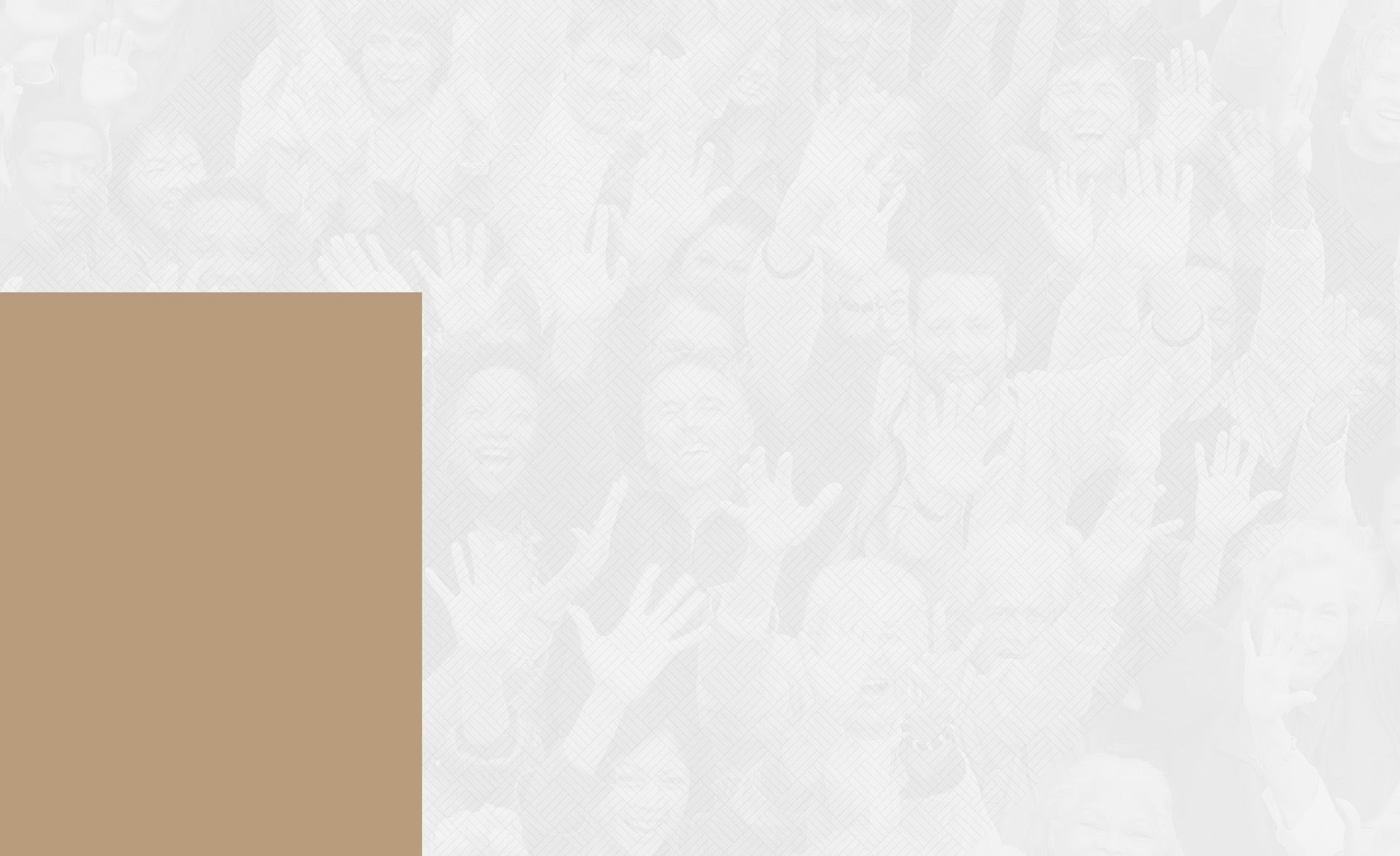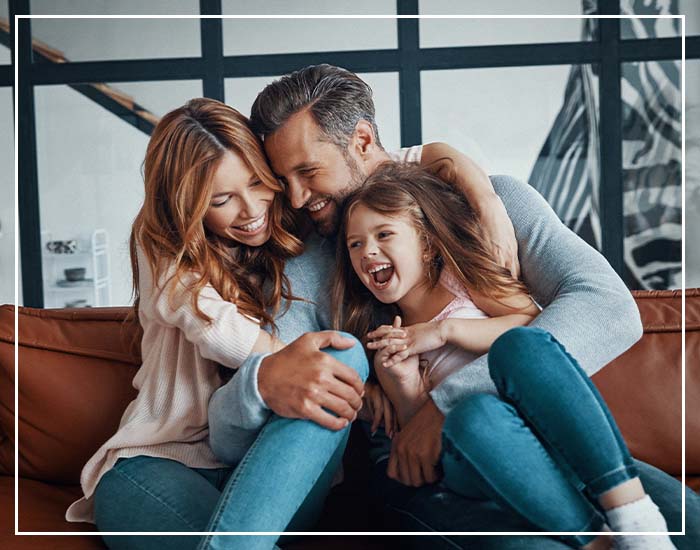 They do everything possible to help you get through tough times.

Daniel L.
Set up a Free
NO-OBLIGATION CONSULTATION
Whether you have questions or you're ready to get started, our legal team is ready to help. Complete our form below or call us at (888) 387-4053.