Sexual Harassment
Sexual Harassment Attorneys in San Jose
Fighting for the Rights of Sexual Harassment Survivors in the Bay Area
Now more than ever, sexual harassment is in the limelight as a crime to be met with heavy consequences. Victims are becoming more and more vocal about the physical, psychological, and personal tolls associated with sexual harassment. If you are a victim of sexual harassment, our San Jose injury attorneys of Habbas & Associates want to do everything in our power to ensure your voice is heard and your needs are met.
Where Does Sexual Harassment Most Commonly Occur?
Sexual harassment can happen in any number of environments, though it is most common in the public spaces such as the workplace, public transit, school, social gatherings, and more. Despite the extreme commonality of sexual harassment, many victims fail to report it for fear of retaliation or out of embarrassment. However, with a strongminded legal team on your side such as ours at Habbas & Associates, you can rest assured we won't allow your case to be forgotten if there is a chance we can fight to deliver you the compensation you deserve for your medical expenses, pain and suffering, and more. Hear It From Our CLients.
Testimonials
"She made the whole process smooth and simple. She fought to get me what I deserved when a drunk driver crashed into me. I will recommend her and the team at Habbas and Associates to everyone I know!"

Grace T.

"My case was settled at mediation for approximately $950,000.00 within a short time after a lawsuit was filed. I can't say enough about how much Mr. Habbas and his firm care about their clients. I will always refer anyone I know to them."

Roberta S.

"Samer Habbas will fight for you and give you the best results out of your case I know. They take good care of their clients I've never been happier. Thank you to the whole entire team at Habbas & Associates. You are highly recommended."

Nina Wright

"I'm so glad I found this law firm and extremely happy with the results. Very highly recommended them to family and friends. If you or a loved one needs help, don't hesitate to call them!"

AJ B.

"I was severely hurt in a car accident involving a tractor trailer that rear ended my vehicle. Hiring the Habbas firm and working with Mr. Habbas and his colleagues was the best decision I ever made."

Gordon T.
Different Types of Sexual Harassment
Examples of sexual harassment include, but are not limited to:
Unwanted and inappropriate touching, massaging, groping, or other uninvited physical contact
Sexual gestures
Verbal harassment in the form of sexual comments, innuendos, jokes, or slurs
Propositions, threats, or bribes regarding sexual activity, with or without an implication of an exchange (such as for a workplace promotion)
Attempted or actual sexual assault
How Do You Sue for Sexual Harassment?
If you have been sexually harassed in the workplace, it's important that you take the following steps to protect yourself and fight for your own rights:
Confront the harasser and inform them that their behavior is unacceptable and that it must stop
If the harassment does not stop, go to your human resources department and report the behavior; every company should have a process in place for handling sexual harassment claims and they should be able to walk you through the steps of reporting the incident
If you aren't able to resolve the situation through the designated channels, you should report the incident to the Equal Employment Opportunity Commission; the government agency can then reach out to your employer and work to resolve the situation on your behalf
If the EEOC is unable to resolve the issue on your behalf, they will issue you a "right to sue" letter which gives you the ability to take the claim to court
Contact our team to discuss your situation and find out how we can fight on your behalf to get you the justice and compensation you deserve for the harassment you have suffered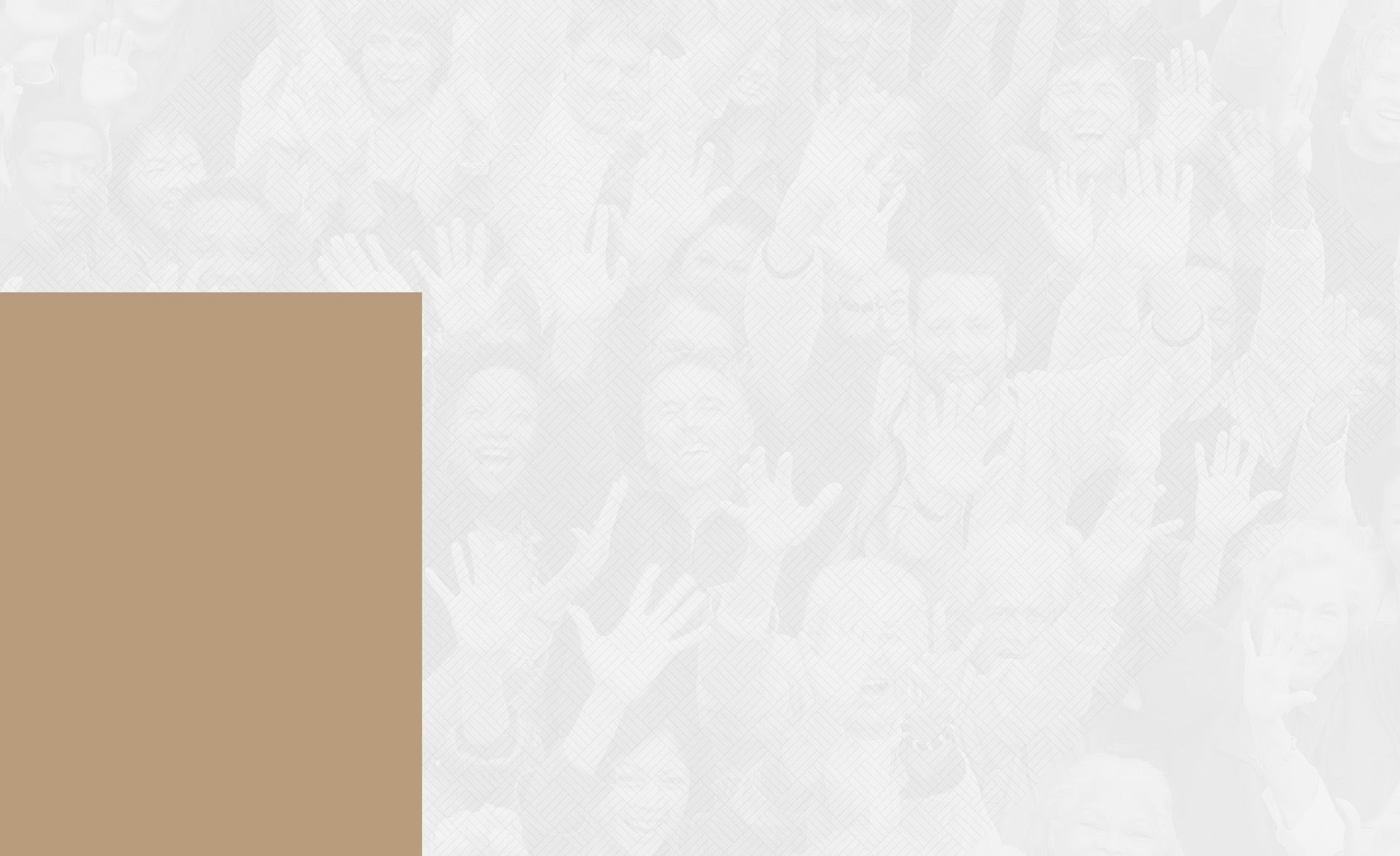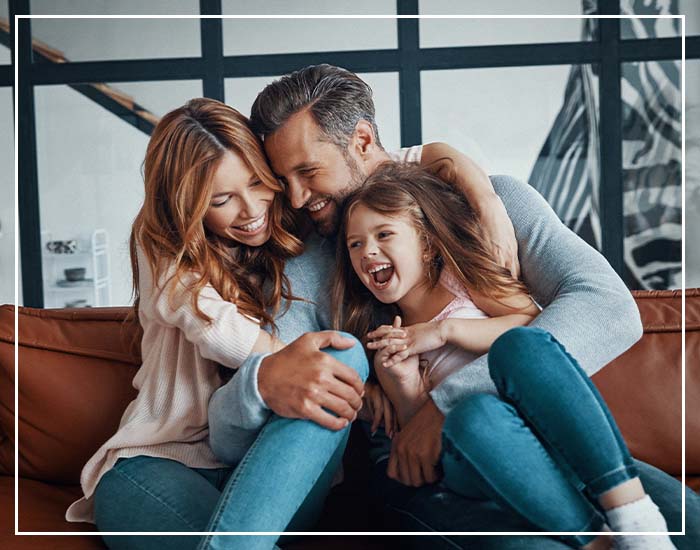 They do everything possible to help you get through tough times.

Daniel L.
Set up a Free
NO-OBLIGATION CONSULTATION
Whether you have questions or you're ready to get started, our legal team is ready to help. Complete our form below or call us at (888) 387-4053.