Uninsured Driver
San Jose Uninsured Motorist Accident Attorney
Have you been hit by an uninsured driver?
The time surrounding a serious car accident is frightening and stressful, and this is especially the case when an uninsured motorist is at fault. If you have suffered serious injuries because of an uninsured motorist, you are probably wondering who will pay your medical bills and who will cover the damage done to your car. At Habbas & Associates, a San Jose uninsured motorist lawyer at our firm is capable of helping accident victims find the compensation they need to recover from their accidents.
We are highly experienced at handling all types of personal injury claims in the San Jose area, and we are here to advocate for you during this trying time. We take the time to help review your insurance policy with you and identify all other policies that may extend coverage to you. You may actually have uninsured motorist coverage that insures you and the passengers in your vehicle who suffer bodily harm caused by a driver with no insurance. Whatever your situation may be, you can find the help you need when you call our firm.
Uninsured Motorist Compared to Underinsured
An uninsured motorist is someone who does not carry any insurance at all. Although this is a crime in California, it does not deter people from still driving with no insurance, which means they will not provide you with any coverage later. An underinsured motorist is someone who carries insurance but the amount they carry does not provide enough to cover all of your damages.
In California, the minimum coverage limit that all drivers must carry is:
$15,000 for bodily injuries suffered by one party
$30,000 for bodily injuries suffered by all parties
$5,000 for property damage experienced by all parties
Imagine that you incurred $50,000 in medical bills after an accident. The liable driver's insurance caps at $30,000. There will be another $20,000 in bills unaddressed, which technically makes that driver underinsured.
Do You Have UM/UIM Insurance?
The first thing you should do after getting into an accident with an uninsured or underinsured motorist is to check to see if you have uninsured/underinsured motorist (UM/UIM) insurance. California does not make it mandatory that you purchase UM/UIM insurance, so it might not be in your policy. If your policy does include UM/UIM coverage, though, then you are in a better position than many other drivers who have been hit by an uninsured motorist.
Through a UM/UIM policy, your own insurance company will provide for your unpaid damages after being hit by an uninsured or underinsured driver, up to the cap of your policy. However, having UM/UIM insurance does not guarantee you will get the owed coverage. Your insurer might try to challenge the claim, meaning you could need to file a lawsuit against your insurance company instead of a third-party insurer.
Hit-and-Run Drivers are Uninsured
What happens if you were hurt in a hit-and-run accident and no one had a chance to identify the other driver? Again, an UM/UIM insurance policy can be a saving grace. Under most policies, a driver who cannot be identified is equal to a driver who has no insurance, so your UM policy could provide some coverage even if the other driver is never located. Hear It From Our CLients.
Testimonials
"I'm so glad I found this law firm and extremely happy with the results. Very highly recommended them to family and friends. If you or a loved one needs help, don't hesitate to call them!"

AJ B.

"Mr. Habbas and his staff are efficient, helpful, responsive and caring. They make you feel at ease. They explain the process and they keep you up to date. There is no one else I would prefer to have in my corner to protect me."

Dr. S.E.

"He answered all of our questions every time we had one and that's why we are so happy and blessed to have Habbas and Associates on our side. I strongly recommend them."

Feliciano & Maria Verzosa

"We are extremely happy with the seamless experience that they provided. All in all, you'd wish you never have to run into any injury situations but if you do then Habbas law firm is the place to go."

Neil T.

"She made the whole process smooth and simple. She fought to get me what I deserved when a drunk driver crashed into me. I will recommend her and the team at Habbas and Associates to everyone I know!"

Grace T.
How an Uninsured Motorist Lawyer Can Help
Insurance companies are notorious for trying to avoid or minimize payments on claims, and that is where we come in. It may be that your claim exceeds the limits of your coverage, and we will fight tirelessly for the maximum amount of compensation available for your case. Uninsured motorists are a huge problem in California, and more than 14 percent of drivers remain uninsured. Our firm is waiting to help you seek the compensation you need to cover your medical expenses, loss of work income and more.
Contact a San Jose uninsured driver lawyer at Habbas & Associates if you have been injured in an accident caused by an uninsured motorist.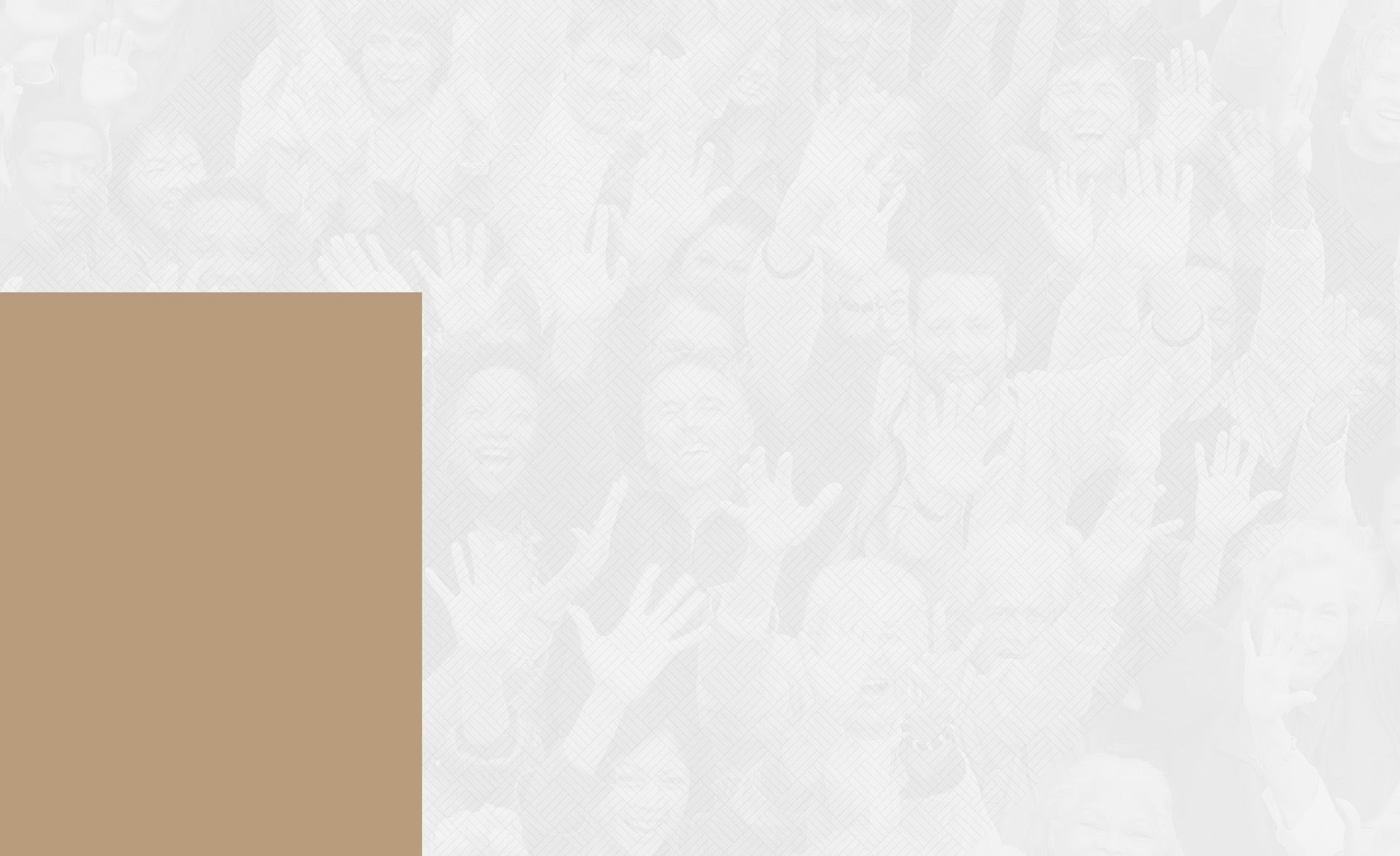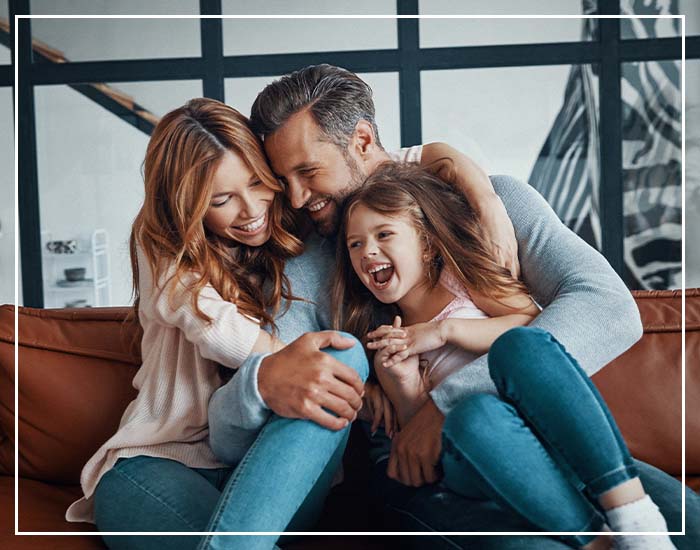 They do everything possible to help you get through tough times.

Daniel L.
Set up a Free
NO-OBLIGATION CONSULTATION
Whether you have questions or you're ready to get started, our legal team is ready to help. Complete our form below or call us at (888) 387-4053.