Uber & Lyft Accidents
San Jose Rideshare Accident Attorneys
Get the Legal Support You Need for Uber & Lyft Accident Cases in San Jose
At Habbas & Associates, we understand that being involved in a rideshare accident can be a traumatic experience. If you or a loved one has been injured in an accident, our experienced team of attorneys is here to help you navigate the legal process and fight for your rights.
With our deep understanding of rideshare accident cases and the unique challenges they present, we are committed to providing personalized and compassionate representation to accident victims in San Jose. Our goal is to secure the compensation you deserve for your injuries, medical expenses, lost wages, and other damages.
If you've been injured in an Uber or Lyft accident in San Jose, don't wait. Our skilled attorneys are ready to fight for your rights and help you obtain the compensation you deserve. Schedule a free consultation now.
An Overview of Rideshare Services and Main Companies in San Jose
Rideshare services have revolutionized transportation, providing convenient and affordable options for people in San Jose. The most prominent rideshare companies operating in the area include Uber and Lyft. These companies connect passengers with drivers through mobile applications, making it easy to request a ride with just a few taps on your phone.
Uber, founded in 2009, has grown to become one of the most recognizable rideshare companies globally. Similarly, Lyft, established in 2012, has gained significant popularity and a strong presence in San Jose. These services have transformed the way people travel, but they have also introduced new legal complexities when accidents occur
Understanding the Causes of Rideshare Accidents in San Jose
Rideshare accidents can occur due to various factors. Some common causes include:
Distracted driving

Speeding

Reckless behavior

Driver fatigue

Inadequate vehicle maintenance
Additionally, rideshare accidents may result from other drivers' negligence, poor road conditions, or inclement weather.
The nature of rideshare services adds an extra layer of complexity to accident cases. Factors such as driver fatigue from long working hours and distractions caused by the rideshare apps themselves can contribute to accidents. Identifying the cause of the accident is crucial for building a strong case and holding the responsible party accountable.
What to Do After a Rideshare Accident in San Jose
If you've been involved in an Uber or Lyft accident, taking the right steps immediately following the incident can help protect your rights and strengthen your potential claim. Here are some essential steps to take:
Seek medical attention: Your health and well-being should be the top priority. Seek medical attention for yourself and others involved in the accident, even if injuries appear minor.
Gather information: Obtain the driver's name, contact information, insurance details, and the license plate numbers of all vehicles involved. Also, gather contact information from any witnesses present.
Document the scene: If possible, take photos or videos of the accident scene, vehicle damage, and any visible injuries. This evidence can be crucial in supporting your claim.
Report the accident: Notify the rideshare company of the accident, and file a police report to document the incident.
Contact an attorney: Consult with an experienced rideshare accident lawyer who can guide you through the legal process and protect your rights.
Why You Need a Rideshare Accident Lawyer in San Jose
Navigating the legal complexities of a rideshare accident case can be overwhelming, especially while dealing with injuries and other challenges. Hiring a skilled Uber & Lyft accident lawyer is essential to protect your interests and ensure you receive the compensation you deserve.
Rideshare accident lawyers specialize in handling these unique cases and possess in-depth knowledge of relevant laws and regulations. They can investigate the accident, gather evidence, negotiate with insurance companies, and represent you in court if necessary. Their expertise and advocacy can make a significant difference in the outcome of your case.
At Habbas & Associates, our dedicated team of attorneys has a proven track record of success. We are committed to providing compassionate and effective representation to accident victims in San Jose, helping them navigate the legal process and obtain fair compensation for their injuries and damages.
Seeking Compensation for Rideshare Accident Injuries in San Jose
If you have suffered injuries in an accident, you may be entitled to compensation for various damages. Compensation aims to cover your medical expenses, lost wages, pain and suffering, property damage, and other losses resulting from the accident.
Determining the full extent of your damages requires a comprehensive evaluation of your injuries, the impact on your daily life, and potential future medical needs. An experienced rideshare accident lawyer can assist in accurately assessing the value of your claim and advocating for maximum compensation on your behalf.
At Habbas & Associates, we understand the financial and emotional burdens that Uber & Lyft accidents can place on victims and their families. We are dedicated to fighting for your rights and pursuing the compensation you deserve, ensuring that you can focus on your recovery and rebuilding your life.
Don't navigate the complexities of rideshare accident cases alone. Reach out to our firm to schedule a consultation with our experienced team. We'll provide personalized guidance, evaluate your case, and help you understand your legal options. Take the first step towards seeking justice by contacting us today. Hear It From Our CLients.
Testimonials
"We are extremely happy with the seamless experience that they provided. All in all, you'd wish you never have to run into any injury situations but if you do then Habbas law firm is the place to go."

Neil T.

They do everything possible to help you get through tough times.

Daniel L.

"She made the whole process smooth and simple. She fought to get me what I deserved when a drunk driver crashed into me. I will recommend her and the team at Habbas and Associates to everyone I know!"

Grace T.

"He answered all of our questions every time we had one and that's why we are so happy and blessed to have Habbas and Associates on our side. I strongly recommend them."

Feliciano & Maria Verzosa

"Omar Habbas will fight for you and give you the best results out of your case I know. They take good care of their clients I've never been happier. Thank you to the whole entire team at Habbas & Associates. You are highly recommended."

Nina Wright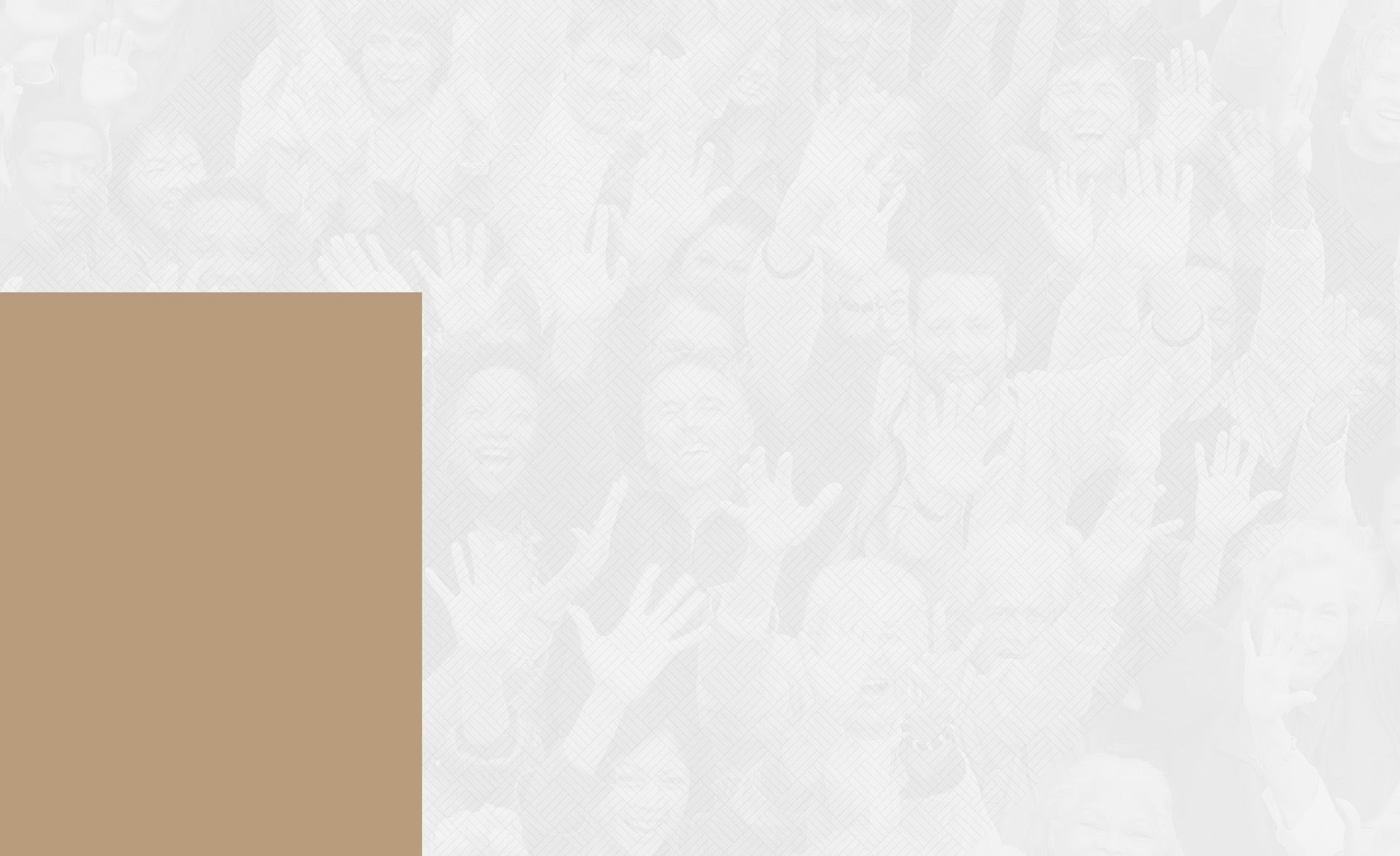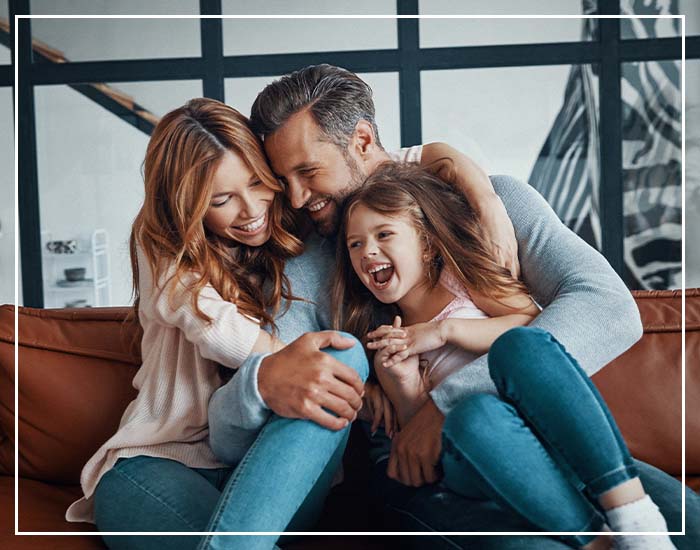 They do everything possible to help you get through tough times.

Daniel L.
Set up a Free
NO-OBLIGATION CONSULTATION
Whether you have questions or you're ready to get started, our legal team is ready to help. Complete our form below or call us at (888) 387-4053.