Catastrophic Injuries
San Jose Catastrophic Injury Attorney
What is a Catastrophic Injury?
Catastrophic injuries are defined as severe, life-changing injuries that usually occur suddenly and without warning. The victims of this serious type of personal injury are left to suffer the long-term implications of a catastrophic injury. Many times, these means permanent disabilities or disfigurement.
Minor injuries, such as scrapes or bruises, are a part of everyday life as a human being. We feel pain for a period of time, but our bodies heal and we are able to carry on as normal. This is not the case when a catastrophic injury occurs.
Have you or a loved one suffered a serious injury? Our catastrophic injury attorneys in San Jose can help! Contact Habbas & Associates today to learn more about your options.
Catastrophic Injury Claims
The Center for Disease Control has determined that unintentional injuries are one of the leading causes of death for Americans of all ages. In 2017, 169,936 people died as the result of an unintentional injury. If these serious injuries were the result of another person's negligent actions, you may be able to seek compensation in the form of a catastrophic injury claim or a wrongful death claim, depending on the circumstances.
Types of Catastrophic Injuries
Some of the most common catastrophic injuries include:
These injuries drastically change the victim's life. If you or someone you love has suffered catastrophic injury at the hands of another person who was acting negligently, you may be able to seek compensation with help from a San Jose injury lawyer.
Causes of Catastrophic Injuries
Serious injuries can be the result of several types of accidents. Some of the most common causes of catastrophic injuries include: Hear It From Our CLients.
Testimonials
They do everything possible to help you get through tough times.

Daniel L.

"We are extremely happy with the seamless experience that they provided. All in all, you'd wish you never have to run into any injury situations but if you do then Habbas law firm is the place to go."

Neil T.

"My case was settled at mediation for approximately $950,000.00 within a short time after a lawsuit was filed. I can't say enough about how much Mr. Habbas and his firm care about their clients. I will always refer anyone I know to them."

Roberta S.

"I was severely hurt in a car accident involving a tractor trailer that rear ended my vehicle. Hiring the Habbas firm and working with Mr. Habbas and his colleagues was the best decision I ever made."

Gordon T.

"She made the whole process smooth and simple. She fought to get me what I deserved when a drunk driver crashed into me. I will recommend her and the team at Habbas and Associates to everyone I know!"

Grace T.
Caring Help from a San Jose Catastrophic Injury Lawyer
Catastrophic injury claims are often complex legal cases that are difficult to prove because of the great damages involved and what is at stake. An accomplished injury lawyer from Habbas & Associates has the legal expertise and experience to help you take on the task of filing a claim and seeking compensation.
This is a trying time in your life, and you need an advocated who is committed to your rights and your future health. Our firm is waiting to help you seek the compensation you desperately need to help with your medical costs and more. To best serve our clients, we have offices in San Jose, Modesto, Sacramento, and Oakland.
Contact a San Jose injury lawyer at Habbas & Associates for caring legal help with catastrophic injury claims involving head injuries, brain injuries and more.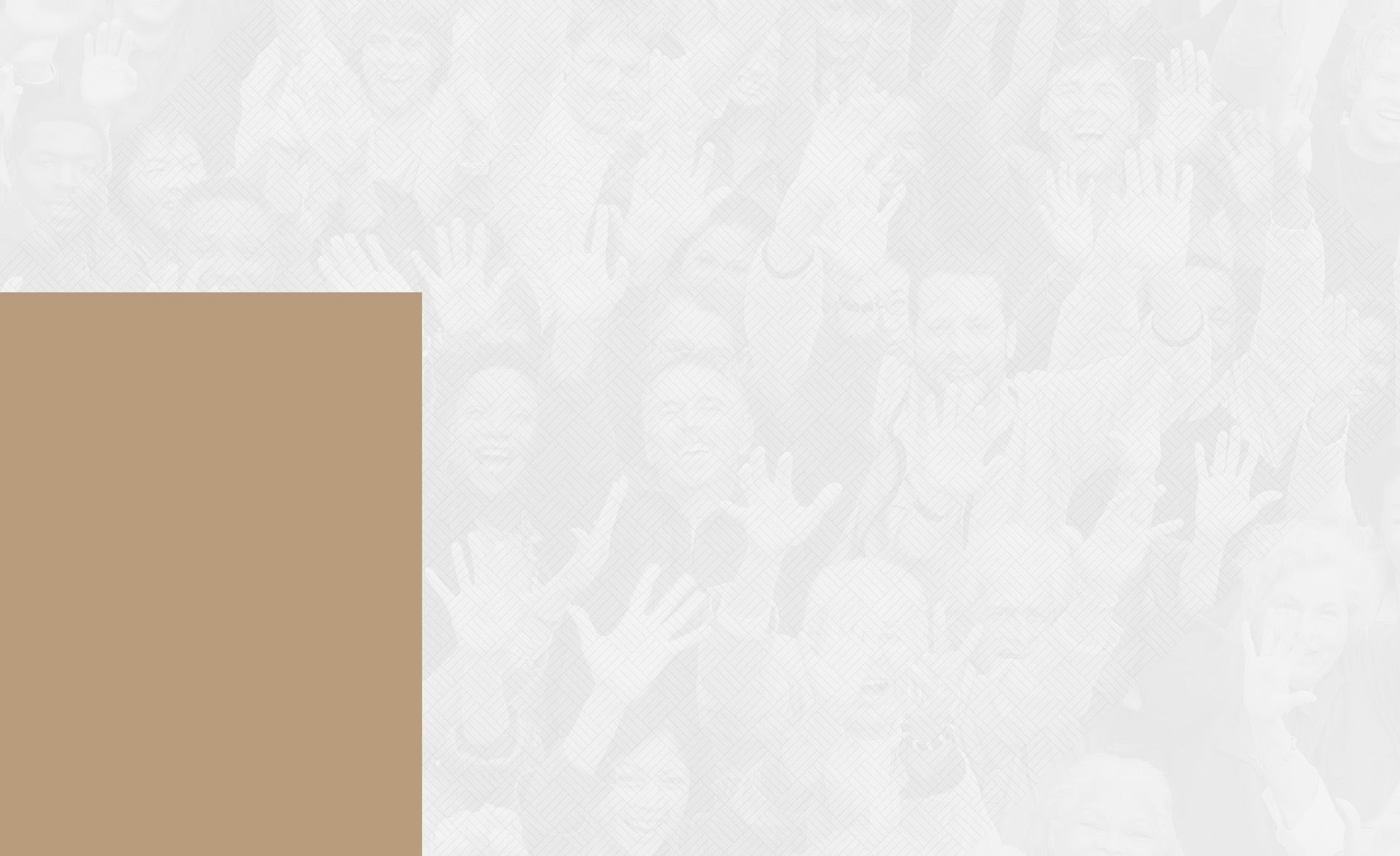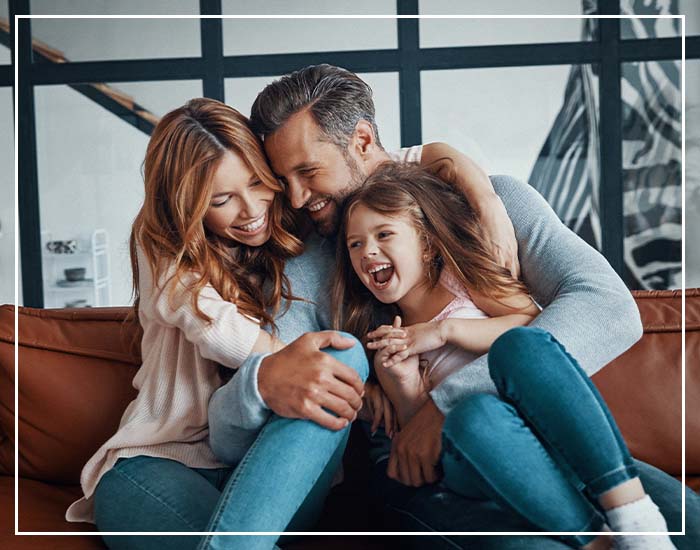 They do everything possible to help you get through tough times.

Daniel L.
Set up a Free
NO-OBLIGATION CONSULTATION
Whether you have questions or you're ready to get started, our legal team is ready to help. Complete our form below or call us at (888) 387-4053.