Employment Law Representation in San Jose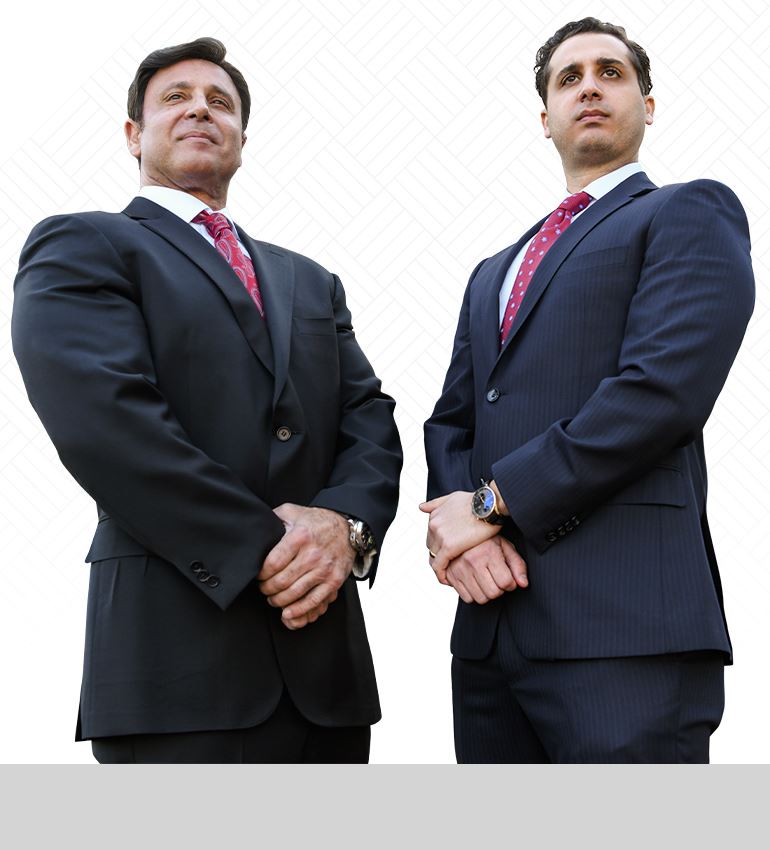 San Jose Employment Law Attorneys
Wage & Hour Disputes in San Jose
Habbas & Associates is the San Jose law firm that employees and workers in all industries know that they can trust with an employment law conflict or lawsuit. Our employment lawyers focus on representing the working class in wage and hour disputes that can unfairly empty their finances and leave them struggling. If your employer, boss, or supervisor is trying to step on your right to fair wages and benefits, then please let us know immediately.
Employment Law Cases We Handle
Employment law is a broad legal category that covers any law or regulation dealing with the relationship between employers and workers. Our team of lawyers at Habbas & Associates is ready to tackle any complicated or high-stakes employment law case, claim, or lawsuit that comes our way. We are used to standing up for the rights of the wronged, even when the opposing party is a massive corporation or company.
Wage & Hour Disputes
At Habbas & Associates, we believe in the importance of directing our talents, experience, and resources where they can do the most good for the most people. For this reason, our San Jose employment law attorneys focus on wage and hour dispute cases. When someone's wages and/or hours are tampered with by an employer, either intentionally or due to professional negligence, we take it personally. Let us hear what happened to you, and we can determine the best approach to the legal action that must follow.
We can work on wage and hour dispute cases that involve:
Minimum wage limits
Overtime pay
Lunch or rest breaks
Fair Labor Standards Act violations
Unfair commissions
And more
We are always ready to stand up for a local worker. Call (888) 387-4053 now.
Our Legal Focus Types of Cases We Handle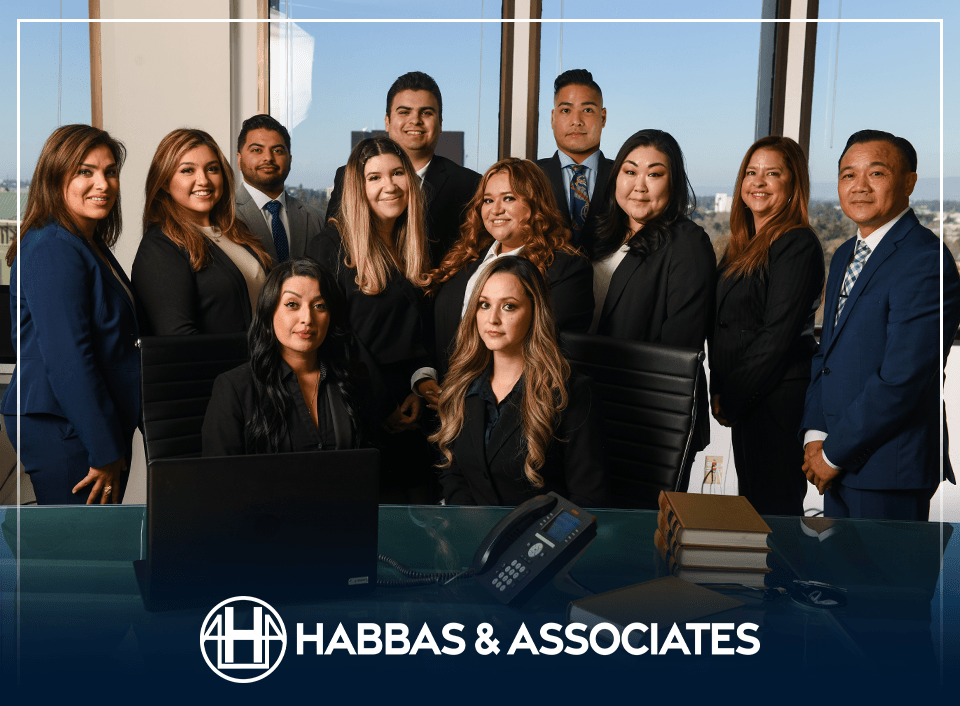 Hear It From Our CLients.
Testimonials
"He answered all of our questions every time we had one and that's why we are so happy and blessed to have Habbas and Associates on our side. I strongly recommend them."

Feliciano & Maria Verzosa

"The experience I had with Laura was exceptional and will 100% refer her and Habbas to anyone seeking an attorney for an accident. She made the experience a great one."

Juan A.

"We are extremely happy with the seamless experience that they provided. All in all, you'd wish you never have to run into any injury situations but if you do then Habbas law firm is the place to go."

Neil T.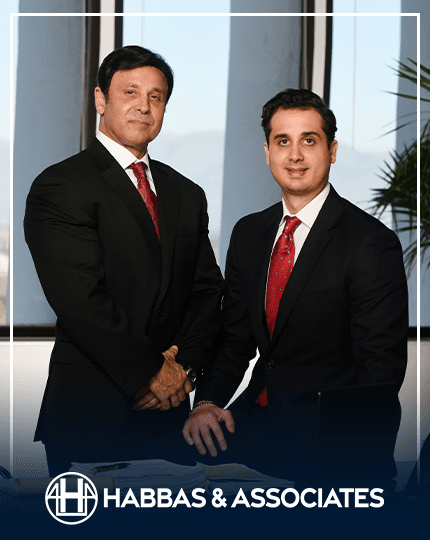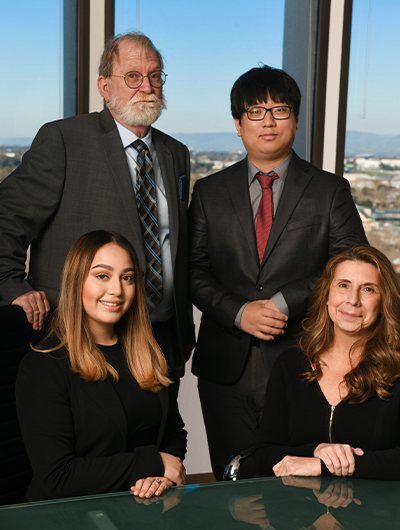 Benefits of Hiring Habbas & Associates
You can bring an employment law case against your employer on your own, but you probably won't want to. If you try to go it alone with a case this important, then you could be risking your financial future and stability, especially if your employment status has already been damaged by the employer's mistakes or intentional wrongdoing. By hiring Habbas & Associates and letting one of our San Jose employment lawyers work on your case, you can move forward with the benefit of all our experience, knowledge, and insight. Perhaps best of all, you can feel the stress of the situation wash away as we act on your behalf in all interactions with your employer and other involved parties.
Why should you choose Habbas & Associates?
Continue Reading
Read Less
San Jose Employment Law FAQ
What information should I bring to an employment law case consultation?
Please bring our attorneys any relevant employment information that you can copy or print freely. For most of our clients, a good starting point is a copy of the employment contract that they signed.
Does Habbas & Associates offer free employment law case consultations?
We offer free initial consultations with potential employment law clients. During this consultation, we will assess the main points of your case to see if we are the right fit to handle the claim or lawsuit.
How much time do I have to file an employment law claim?
California has varying statutes of limitations on employment law cases. For example, cases involving a wages, hours, and overtime pay will usually have a three-year statute of limitations that begins on the day that your pay was shorted. To learn how much time is left for you to take legal action, you should contact our firm now.
How much does an employment lawyer cost?
If your employment law case pursues a financial settlement, such as in an hour and wage dispute lawsuit, then we can offer a contingency fee for our legal services. Contingency fees don't require you to pay any attorney fees unless we win your case. Call

(888) 387-4053

to learn more about the type of fees and payment options that would be available for your employment law case.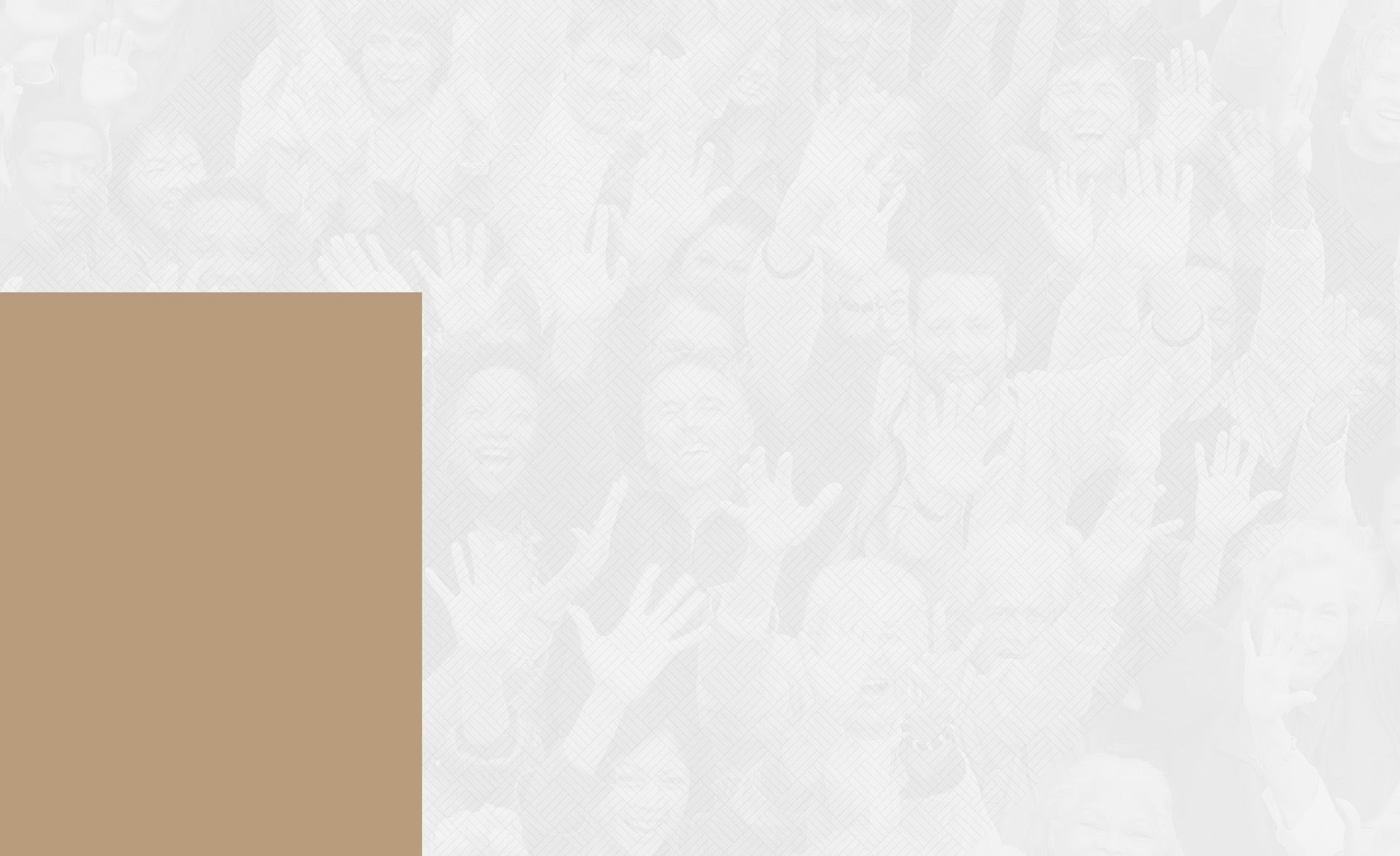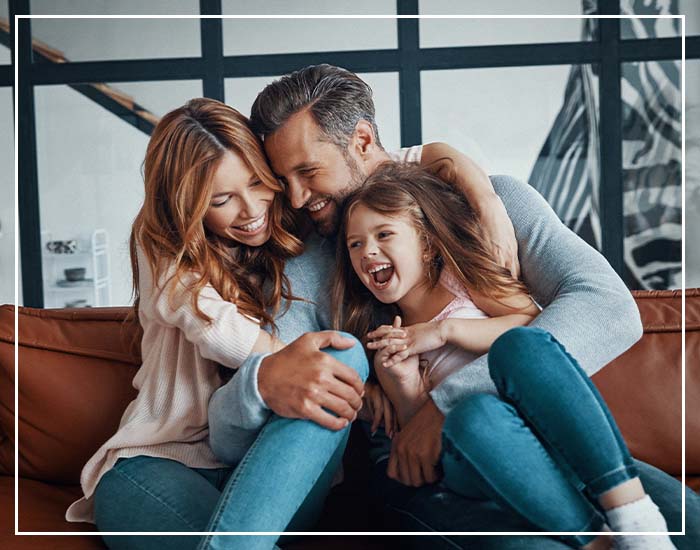 They do everything possible to help you get through tough times.

Daniel L.
Set up a Free
NO-OBLIGATION CONSULTATION
Whether you have questions or you're ready to get started, our legal team is ready to help. Complete our form below or call us at (888) 387-4053.