Workers' Compensation
San Jose Workers' Compensation Lawyer
Helping Victims of Workplace Injuries in San Jose
Habbas & Associates has fought for the rights of workers who have suffered workplace injuries for decades. We strongly believe that injured workers deserve to receive workers' compensation when they suffer injuries because of a specific event at work or pain because of repetitive physical stress. From injuries such as leg problems and carpal tunnel syndrome to work-related illnesses such as heart disease or breathing problems, we will help you file for the workers' compensation that you deserve.
Workers' Compensation Benefits in California
The purpose of providing medical benefits through workers' compensation is to make it possible for someone who has been injured on the job to receive any and all care and treatment which will be necessary to regain his or her pre-accident state of health as nearly as possible. Provided that the doctor assigned to your case considers that you need a certain type of treatment to achieve this goal, you should be approved to receive the compensation you need.
This is one of the reasons why it is important to find a doctor who has your best interests in mind, rather than one who is on the side of the insurance company and will therefore only order the absolute bare minimum level of treatment. In cases where a full recovery is not possible, you can continue to receive treatment until you reach the maximal medical improvement (MMI), the level at which your condition is not expected to improve any further even with continued treatment.
Our firm is an active participant in seeking workers compensation to help individuals in their time of need. California Workers' Compensation Law was created to protect the rights of the employee and the employer in the event of an on-the-job injury, and our firm is intimately familiar with the intricacies of this law. A workers' compensation attorney in San Jose on our highly experienced legal team will review your injuries and help you recover the financial compensation you need and deserve. Hear It From Our CLients.
Testimonials
"I'm so glad I found this law firm and extremely happy with the results. Very highly recommended them to family and friends. If you or a loved one needs help, don't hesitate to call them!"

AJ B.

"Omar Habbas will fight for you and give you the best results out of your case I know. They take good care of their clients I've never been happier. Thank you to the whole entire team at Habbas & Associates. You are highly recommended."

Nina Wright

"She made the whole process smooth and simple. She fought to get me what I deserved when a drunk driver crashed into me. I will recommend her and the team at Habbas and Associates to everyone I know!"

Grace T.

"Mr. Habbas and his staff are efficient, helpful, responsive and caring. They make you feel at ease. They explain the process and they keep you up to date. There is no one else I would prefer to have in my corner to protect me."

Dr. S.E.

"My case was settled at mediation for approximately $950,000.00 within a short time after a lawsuit was filed. I can't say enough about how much Mr. Habbas and his firm care about their clients. I will always refer anyone I know to them."

Roberta S.
Types of Workers' Compensation Benefits
The amount you can receive in compensation for lost wages is generally calculated at two-thirds of your average weekly wage. There are several types of disability benefits which are intended for different situations:
Temporary Partial Disability
This type of benefit is paid in cases where the claimant is able to return to work but not in the full capacity or perhaps is assigned to light duty. It is used to help make up the difference between the worker's normal wages and the amount he or she earns while partially disabled.
Temporary Total Disability
These benefits are paid in cases where the worker is injured to the degree that he or she is forced to take time off from work in order to rest and recover and therefore is deprived of all his or her normal wages.
Permanent Disability
As soon as you have reached the MMI, your doctor will evaluate your condition to determine whether you are now permanently impaired. If you are, he or she will assign you a permanent disability rating, which is a numerical estimate of the degree to which your injury or illness impairs your ability to work.
Death Benefits
In the event that you lost a family member in a workplace accident, you may be able to recover death benefits which can include up to $10,000 for burial expenses as well as $250,000 for a single dependent, $290,000 for two or more dependents and $320,000 for three or more dependents.
What If My Claim Is Delayed or Denied?
It is important to know that the fact that you are entitled to a certain amount of benefits does not mean that the workers' comp insurance company will pay you that amount – or even anything at all. They may attempt to delay payment on your claim in order to frustrate you into accepting a smaller amount, or they may dispute your claim by arguing that your injury was not caused by an on-the-job accident or the conditions of your workplace. They may try to minimize your claim for permanent disability benefits by claiming that you are not impaired to the degree that you actually are.
Level the playing field between you and the insurance company by hiring a San Jose workers' comp lawyer from Habbas & Associates to fight for you!
How To Appeal a Workers' Comp Denial
Just because your claim has been denied doesn't mean that you cannot receive compensation for your injury. In California you have the ability to file an appeal with the Workers' Compensation Appeals Board (WCAB) and take your claim before a judge.
In this hearing you and your attorney will present evidence supporting your right to workers' compensation benefits and the insurance company will present their case against it. The judge will then decide whether or not you should be awarded compensation.
Call an Experienced San Jose Workers' Compensation Attorney!
Under California law, employees have the right to medical care for workplace injuries, as well as, guaranteed compensation during the recovery period. With our firm's help, you may be able to seek reimbursement of your medical expenses, benefits for lost earnings during recovery and compensation for any permanent disability or impairment.
We offer you a free, no-obligation consultation with a knowledgeable attorney from our firm so that you can see the difference that legal help can make in your case. Some workplace injuries can involve a third party, someone other than your employer, and this can further complicate your case. At Habbas & Associates, we can handle all of these roadblocks and we know how to use the law to your advantage to recover the workers' comp benefits you need.
Contact a lawyer at our firm today to get started with your workers' compensation claim! Our offices are conveniently located in San Jose, Modesto, Sacramento, and Oakland.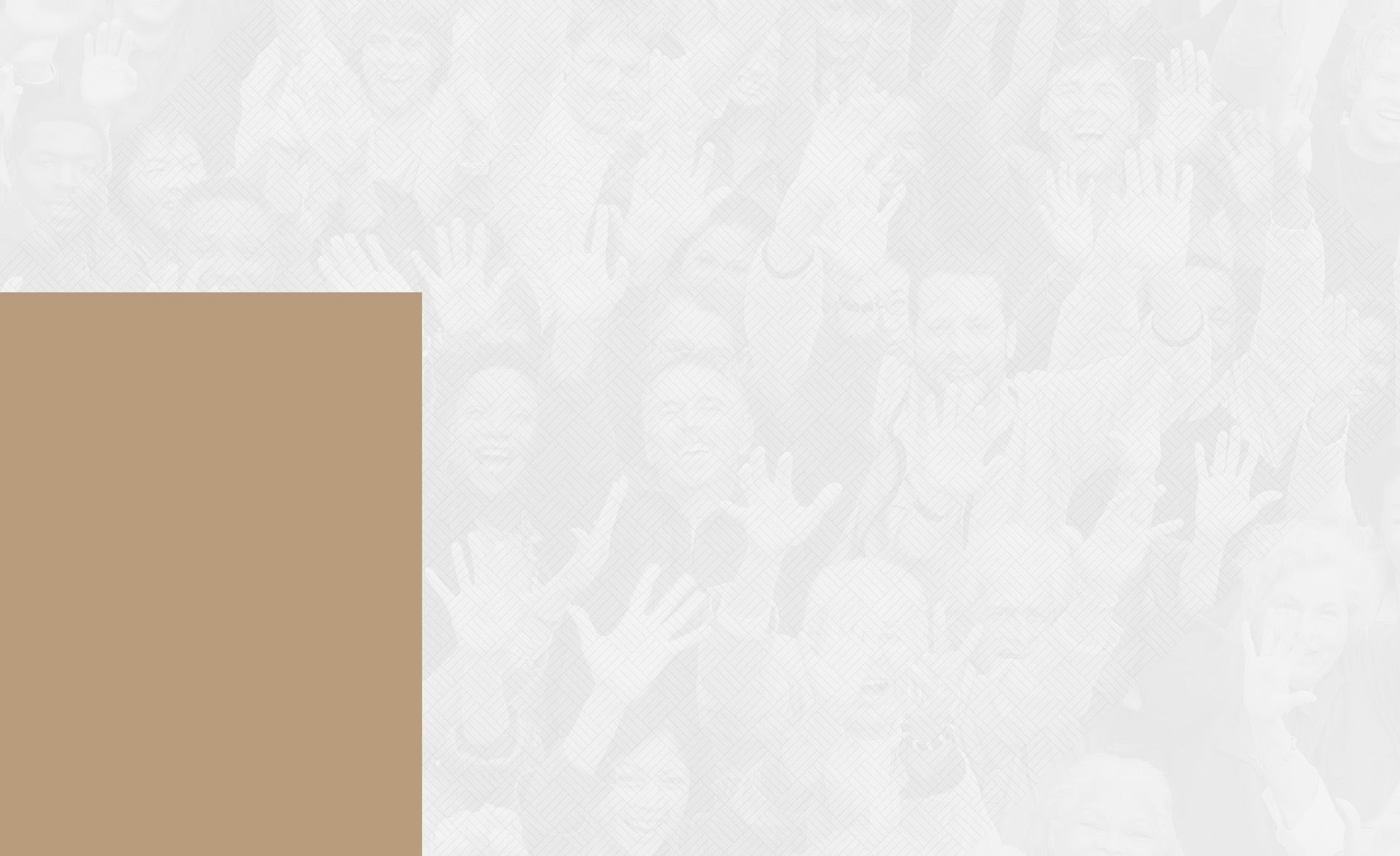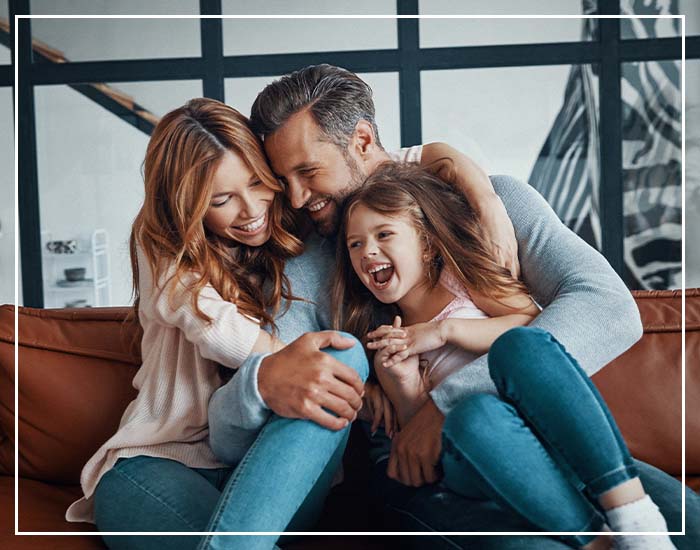 They do everything possible to help you get through tough times.

Daniel L.
Set up a Free
NO-OBLIGATION CONSULTATION
Whether you have questions or you're ready to get started, our legal team is ready to help. Complete our form below or call us at (888) 387-4053.