Birth Asphyxia
Asphyxiation Injuries at Birth
San Jose Birth Injury Lawyer
Birth asphyxia is one of the most serious forms of birth injury, often resulting in permanent injury or the loss of the child. At Habbas & Associates, we believe that negligent medical professionals should be held accountable for the avoidable injuries that they cause. If your child suffered an asphyxiation injury during labor and delivery, our San Jose birth injury attorneys are here to help. We have more than 200 combined years of legal experience, so contact our office today for a free consultation regarding your case.
Birth Asphyxia Causes and Side Effects
Asphyxia refers to oxygen deprivation, which can occur during birth for a variety of reasons. Medically, birth asphyxia refers to oxygen deprivation during or immediately following birth. Oxygen deprivation disallows cells to function properly, which can lead to lasting and severe damage. If doctors fail to diagnose birth asphyxia, the child could sustain lasting medical damage.
Causes of asphyxiation at birth include:
Inadequate oxygen supply in the mother's bloodstream
Early separation of the uterus and placenta at birth
Prolonged labor and delivery or difficult delivery
Severe infection (affecting the mother or infant)
Infant anemia (not enough oxygen in the baby's blood) Hear It From Our CLients.
Testimonials
"The experience I had with Laura was exceptional and will 100% refer her and Habbas to anyone seeking an attorney for an accident. She made the experience a great one."

Juan A.

"She made the whole process smooth and simple. She fought to get me what I deserved when a drunk driver crashed into me. I will recommend her and the team at Habbas and Associates to everyone I know!"

Grace T.

They do everything possible to help you get through tough times.

Daniel L.

"Mr. Habbas and his staff are efficient, helpful, responsive and caring. They make you feel at ease. They explain the process and they keep you up to date. There is no one else I would prefer to have in my corner to protect me."

Dr. S.E.

"I was severely hurt in a car accident involving a tractor trailer that rear ended my vehicle. Hiring the Habbas firm and working with Mr. Habbas and his colleagues was the best decision I ever made."

Gordon T.
What are the lasting effects of birth asphyxia?
Infants who suffer mild oxygen deprivation at birth may recover fully, but serious cases can lead to lifelong medical concerns and complications. Premature infants may develop cerebral palsy as a result of birth asphyxia.
Other medical concerns associated with birth asphyxia include:
Brain Damage
Heart Damage
Lung Damage
Kidney Damage
Free, No-Obligation Case Evaluations
If your child suffered oxygen deprivation during labor and delivery, our San Jose birth injury attorney are here to help you collect the financial compensation that you need and deserve. Initial consultations are always free, so contact our office today to schedule your first appointment with a member of our legal team.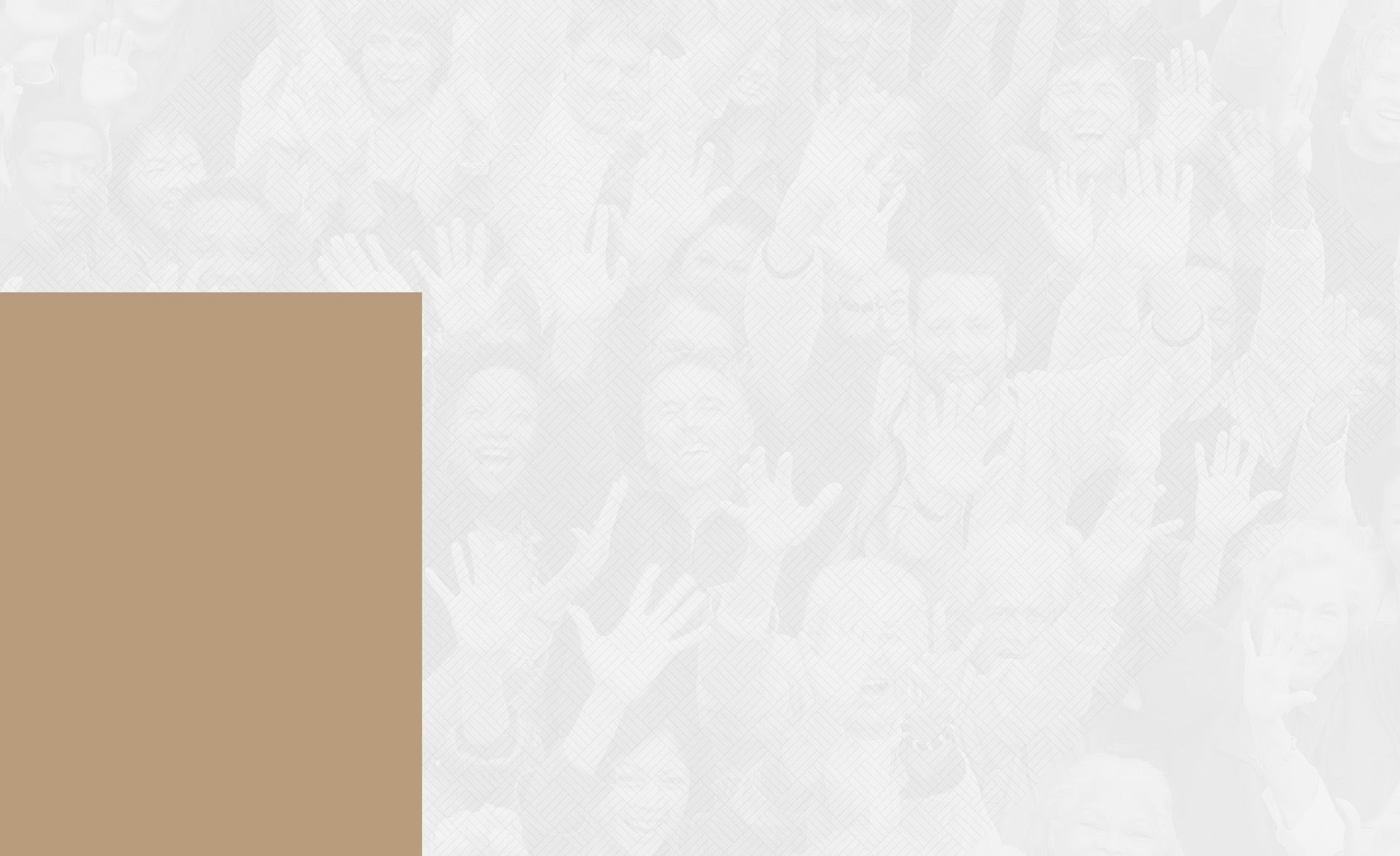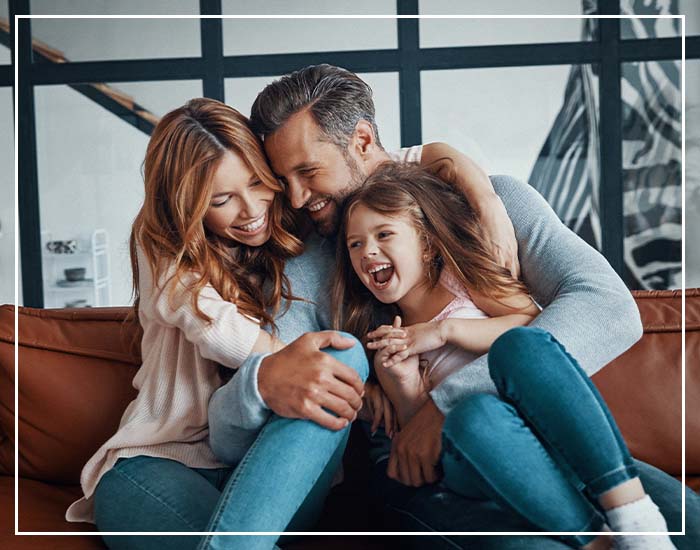 They do everything possible to help you get through tough times.

Daniel L.
Set up a Free
NO-OBLIGATION CONSULTATION
Whether you have questions or you're ready to get started, our legal team is ready to help. Complete our form below or call us at (888) 387-4053.