Motorcycle Accident
San Jose Motorcycle Accident Attorney
What You Need to Know About California Motorcycle Collisions
Motorcyclists are often in much more danger than other car and truck drivers on the road, simply due to the overwhelming discrepancy in size and weight between these types of vehicles and others on the road. Inherent in the risks that most motorcycle riders face on a daily basis are problems caused by road impediments such as minor divots in the pavement, visual impediments, speed accidents, and riding skill accidents. For motorcycle riders, there is a very real risk of tipping and falling, being thrown off course by a minor road issue, wobbling from excessive speed, or being hit by a driver that did not see the smaller visual target on the road.
Injured in a motorcycle accident? Let our motorcycle accident lawyers in San Jose give you the representation you deserve!
On This Page:
Why Contact an Attorney Experienced in Handling Motorcycle Accident Claims?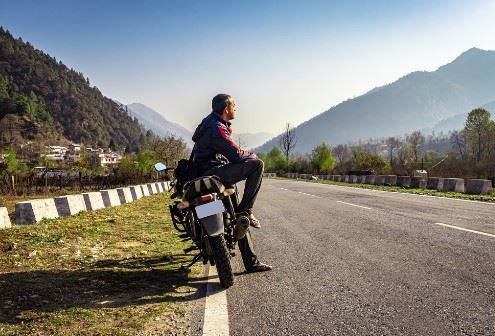 An alarmingly high number of motorcycle riders are injured while out riding, most in accidents that were not caused by the rider. In fact, 2/3 of motorcycle accidents with another vehicle were the fault of the automobile driver, not the motorcycle rider.
Considering these two important facts about motorcycle riders:
They are more than 25 times more likely to die in a car crash than someone riding in a passenger car
Five times the amount of regular car accidents will result in injury to a motorcyclist involved in the same collision.
There is clearly a great need to involve a legal professional in matters of this nature. It is important to ensure that, as the victim of one of these accidents, you are represented by a skilled legal professional that can help you seek compensation for the damages incurred during a collision. By contacting a motorcycle accident attorney in San Jose from Habbas & Associates you can begin taking the legal steps necessary to address matters of this nature.
What is the Average Payout for a Motorcycle Accident?
If the insurance company contacts you and offers you a settlement, it can be tempting to accept their first offer and assume that's all your case is worth. However, when deciding whether or not you have been offered a fair settlement, it's important to consider the following expenses that the settlement will need to cover:
Medical bills
Lost income through missed work
Ongoing treatment or therapy
Lost future earning capacity
Pain and suffering
Unsure whether the amount you have been offered is a fair settlement? Reach out to our San Jose motorcycle accident lawyers to discuss your case in a free consultation.
Who Is At Fault In Most Motorcycle Accidents?
In spite of what most insurance companies would have you believe, motorcyclists are not usually the ones at fault for accidents. Many insurance companies like to promote the idea that bikers are reckless and this recklessness leads to accidents. While this is true in some situations, it is not true for the majority of motorcycle vs. car accidents. If the insurance company tries to pin the blame on you for your accident, you don't have to just take their word for it. By hiring a lawyer you can ensure that your best interests are kept in mind and that your rights as a biker are protected.
What If You Weren't Wearing a Helmet?
If you weren't wearing a motorcycle helmet at the time of your accident, that doesn't mean you will automatically be denied compensation. In most cases, if you were not at fault for the accident, you can still recover compensation for your injuries even if you weren't wearing proper safety gear at the time. However, the insurance company may argue that if you had been wearing proper safety gear your injuries might not have been as severe. This may lead to your settlement amount being reduced. If you're worried that you may not be able to recover compensation because you weren't wearing a helmet during your accident, reach out to our team today for help. Hear It From Our CLients.
Testimonials
"He answered all of our questions every time we had one and that's why we are so happy and blessed to have Habbas and Associates on our side. I strongly recommend them."

Feliciano & Maria Verzosa

"The experience I had with Laura was exceptional and will 100% refer her and Habbas to anyone seeking an attorney for an accident. She made the experience a great one."

Juan A.

"My case was settled at mediation for approximately $950,000.00 within a short time after a lawsuit was filed. I can't say enough about how much Mr. Habbas and his firm care about their clients. I will always refer anyone I know to them."

Roberta S.

"She made the whole process smooth and simple. She fought to get me what I deserved when a drunk driver crashed into me. I will recommend her and the team at Habbas and Associates to everyone I know!"

Grace T.

"I'm so glad I found this law firm and extremely happy with the results. Very highly recommended them to family and friends. If you or a loved one needs help, don't hesitate to call them!"

AJ B.
How Habbas & Associates Can Help
The experience and history behind Habbas & Associates go back many years, and the legal representation you will be provided will include the skills and information that we have worked hard to develop over the years. Working with our firm will be an experience unique from any other, as we take active measures to ensure that your needs are first and foremost among our priorities. The negligent and/ or reckless behaviors of another which led to your accident will be addressed by an associate from our firm in the hopes of recovering maximum compensation for your damages.
Our team holds membership on some of the most notable boards in both the state and nation, including:
The Consumer Attorneys of California
The Orange County Bar Association
The Trial Lawyers for Public Justice
The Santa Clara Bar Association
The American Trial Lawyers Association
For whatever type of car accident you were involved in, you need to take adequate measures to ensure that your rights are protected as you attempt to deal with the aftermath of the matter.
For a free consultation to discuss your case, contact a San Jose motorcycle accident lawyer today.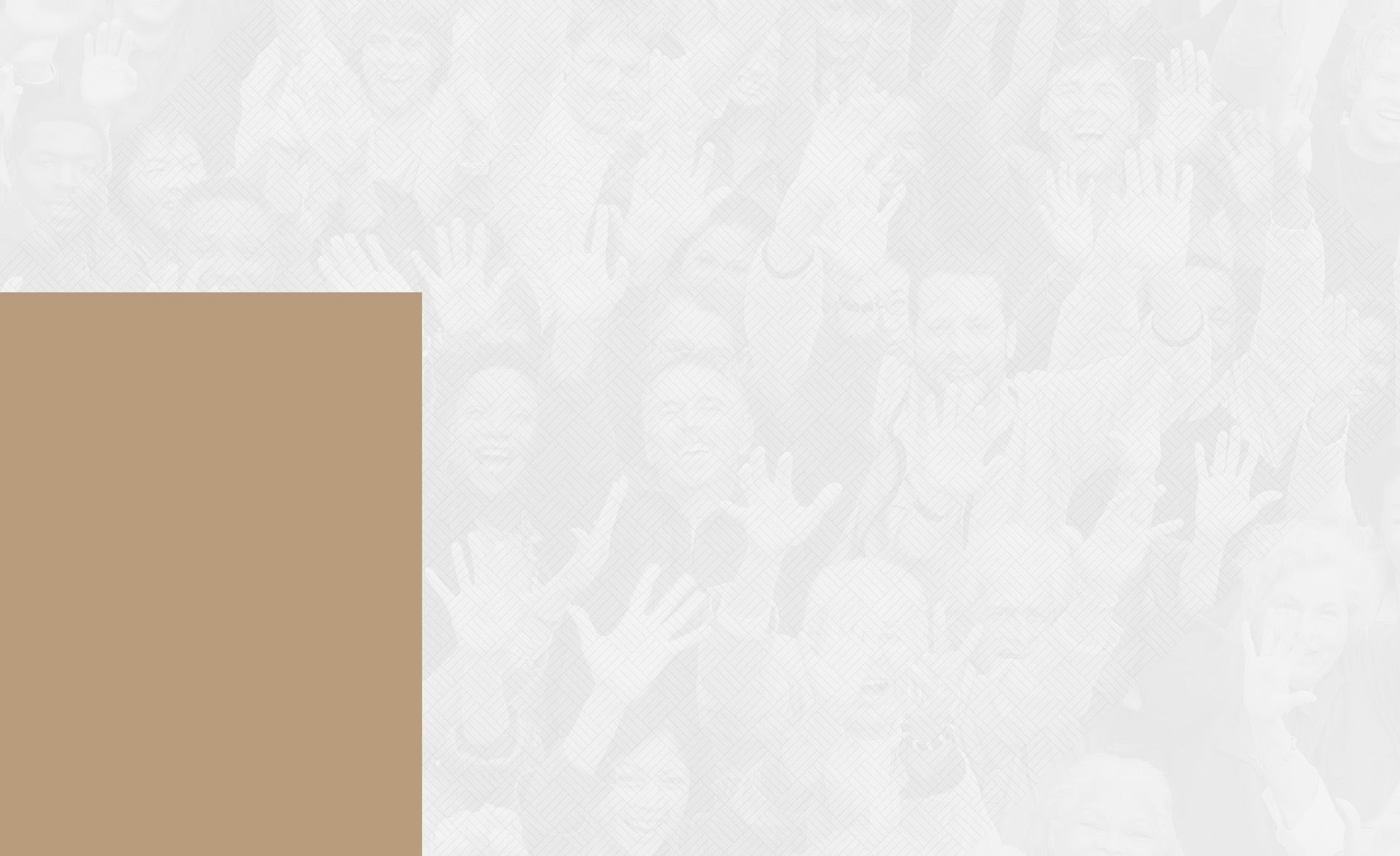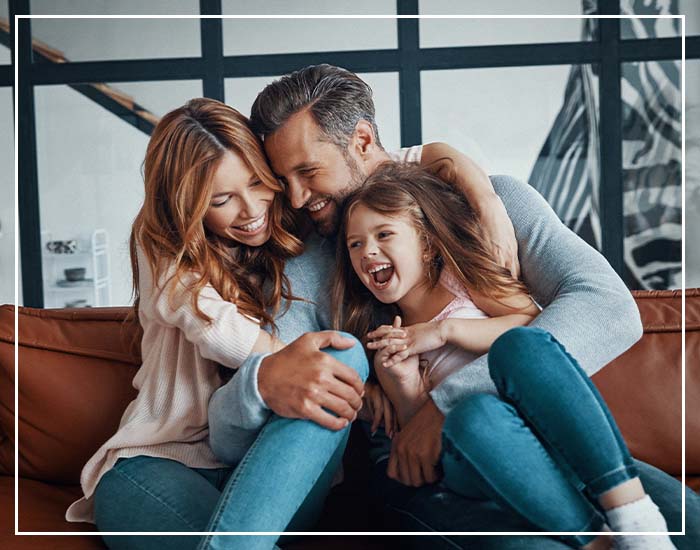 They do everything possible to help you get through tough times.

Daniel L.
Set up a Free
NO-OBLIGATION CONSULTATION
Whether you have questions or you're ready to get started, our legal team is ready to help. Complete our form below or call us at (888) 387-4053.