Car Accidents
San Jose Car Accident Attorney
Car Accident Claims in California
If you have been injured in a car accident, you may be entitled to compensation. To fully understand your rights you need to speak with a qualified and trusted car accident attorney. At Habbas & Associates, you will be able to do just that.
With more than 200 years of experience in defending victims of personal injury just like you, we are fully qualified to take on your case if you were injured in a car accident caused by the negligence of another.
Injured in an accident? Our car accident lawyers in San Jose can help! Contact us today at (888) 387-4053 to learn more about your options.
On This Page:
Common Causes of Car Accidents
Even with all the advancements in motor vehicle technology over the past few years, California is still home to the most car accidents per year. In the United States as a whole, car accidents are one of the leading causes of injury and death. If your car accident was caused by any of the following then you may have a car accident insurance claim.
Common causes of car accidents in California include:
Defective Vehicle Parts: Vehicles are tested and manufactured for safety, but that doesn't mean that they are immune to error. It is always possible for breaks to give out, tires to burst, and steering to lock up, among other things. If a vehicle mechanical failure left you unable to control your car and caused an accident, then you may be entitled to a claim against your car's manufacturer.
Drunk Driving: If you were involved in an accident involving a drunk driver, there is no question that you are entitled to a claim. Drunk driving is an extreme form of negligence on behalf of a driver and those drivers should be held accountable for their actions.
Distracted Driving: When drivers get distracted, accidents happen. There are many different potential distraction hazards for drivers, including fatigue, cell phone use, eating or changing the radio among many other things.
Unsafe Roads: Sometimes accidents are unavoidable because of the condition of the road. Many times, brush or trees could be covering vital road signs, roads may be damaged or a city may fail to scrape or salt their roads during winter storms.
To learn more about your case and if the cause of your car accident warrants a personal injury claim, then speak with a San Jose personal injury lawyer from Habbas & Associates today. You never know how you may be able to be helped until you seek professional legal help and you have nothing to lose by contacting our firm. Our consultations are free and come at no obligation to you. We also work on a contingency fee basis, so you don't pay a dime unless we make a recovery for you.
Types of Car Accidents
The types of car accidents are just as varied as the incidents that cause them and often can determine the severity of the damage done.
Common types of auto accidents include:
Rear-End Collisions: Sometimes when drivers are distracted and not paying attention, they fail to notice that the vehicle in front of them has slowed down or stopped. Sometimes the car that slows down can actually be the cause of the accident if they stopped too abruptly without giving the driver behind them enough time to slow down. Traffic laws state that you should leave ample room between you and the car in front of you, but sometimes this is not enough to prevent an accident.
Head-On Collisions: Head-on collisions most commonly happen on narrow or winding roads. When drivers fail to stay in their lanes it often results in these kinds of car accidents. These types of accidents often result in serious injury because both cars are usually traveling at high speeds.
Side Angle Impact: These types of accidents usually occur at intersections. They can occur if a driver fails to stop at a stop sign or runs a red light and directly impacts the side of another vehicle. These are also extremely serious because vehicles are typically traveling at high speeds. These are more commonly called "T-bone collisions."
Rollover: Rollover accidents are most common with large trucks because of their size, but passenger vehicles are not immune. These usually happen when vehicles are traveling too fast while turning. They can also happen because of unsafe road conditions that caused a car to roll off the road. Rollover accidents will likely cause roof crush, which can severely injure passengers.
If you have been injured in a car accident like any of the ones described above or in any other type of accident, you may be entitled to compensation. Don't hesitate to contact our firm today. Hear It From Our CLients.
Testimonials
"She made the whole process smooth and simple. She fought to get me what I deserved when a drunk driver crashed into me. I will recommend her and the team at Habbas and Associates to everyone I know!"

Grace T.

"I was severely hurt in a car accident involving a tractor trailer that rear ended my vehicle. Hiring the Habbas firm and working with Mr. Habbas and his colleagues was the best decision I ever made."

Gordon T.

They do everything possible to help you get through tough times.

Daniel L.

"Mr. Habbas and his staff are efficient, helpful, responsive and caring. They make you feel at ease. They explain the process and they keep you up to date. There is no one else I would prefer to have in my corner to protect me."

Dr. S.E.

"The experience I had with Laura was exceptional and will 100% refer her and Habbas to anyone seeking an attorney for an accident. She made the experience a great one."

Juan A.
Common Car Accident Injuries
Car accidents can have life-altering consequences. Some of the most common injuries that happen as a result of a car crash include:
Back Injuries
Broken Bones
Concussions
Head Injuries
How Long After a Car Accident Can Injuries Appear?
Most car accident injuries are apparent within one to two days after the crash, such as whiplash, broken bones, and lacerations. However, unbeknownst to many drivers involved in a crash, are hidden ailments such as internal organ damage, brain bleeds, or infections, that may take weeks - and even months - before the symptoms are noticeable enough to warrant concern. Be sure to seek medical treatment immediately after a car crash and relate any symptoms you are experiencing to a doctor to make sure none of your injuries go undiagnosed.
Is It Worth Getting An Attorney For A Car Accident?
When you've been hurt in an accident, you just want life to go back to normal as soon as possible. It may seem like researching law firms and choosing an attorney is just dragging the situation out, however, a quicker resolution does not mean a better result; in fact, the opposite is usually true.
While hiring a car accident lawyer in San Jose can prolong your case, it is advantageous for several reasons:
Knowledge & Expertise - You shouldn't need a law degree to get a fair settlement after an accident, but sadly that is sometimes the case. An attorney knows the law and how to protect your rights from greedy insurance companies that may try to minimize your claim.
Collecting Evidence - To prove who was responsible for your accident or demonstrate the full extent of your injuries, you may need evidence. This can include police reports, witness statements, video footage, photographs, medical records, and expert testimony. A prestigious law firm like Habbas & Associates has the resources to procure all this information and more to defend your claim.
Maximize Your Claim - No attorney can guarantee a specific outcome for your car accident claim, however, having an attorney represent you can greatly increase the possibility that you will receive a fair settlement/verdict. In fact, the average personal injury claim is

almost three times higher

with an attorney than without one.
Let Habbas & Associates help you secure a favorable resolution to your car accident claim. Call (888) 387-4053 to schedule a free consultation with our experienced team.
Contact Our Car Accident Attorneys in San Jose Today for a Free Consultation
A San Jose car accident attorney from Habbas & Associates is ready and willing to take on your case if you were injured because of the negligence of another driver. Our firm is trusted to handle cases of car accident because for more than 200 years we have been helping victims of personal injury accidents make recoveries.
As our client, we will be completely dedicated to fighting for your rights. If you were injured in a car accident and are looking to file a claim or would like to be informed as to your rights, then don't hesitate to contact our firm. We have offices in San Jose, Modesto, Sacramento, San Francisco, Oakland, and Rocklin.
Contact a San Jose car accident lawyerat Habbas & Associates today to see how we can help you recover! Initial consultations are always free!
Recommended Reading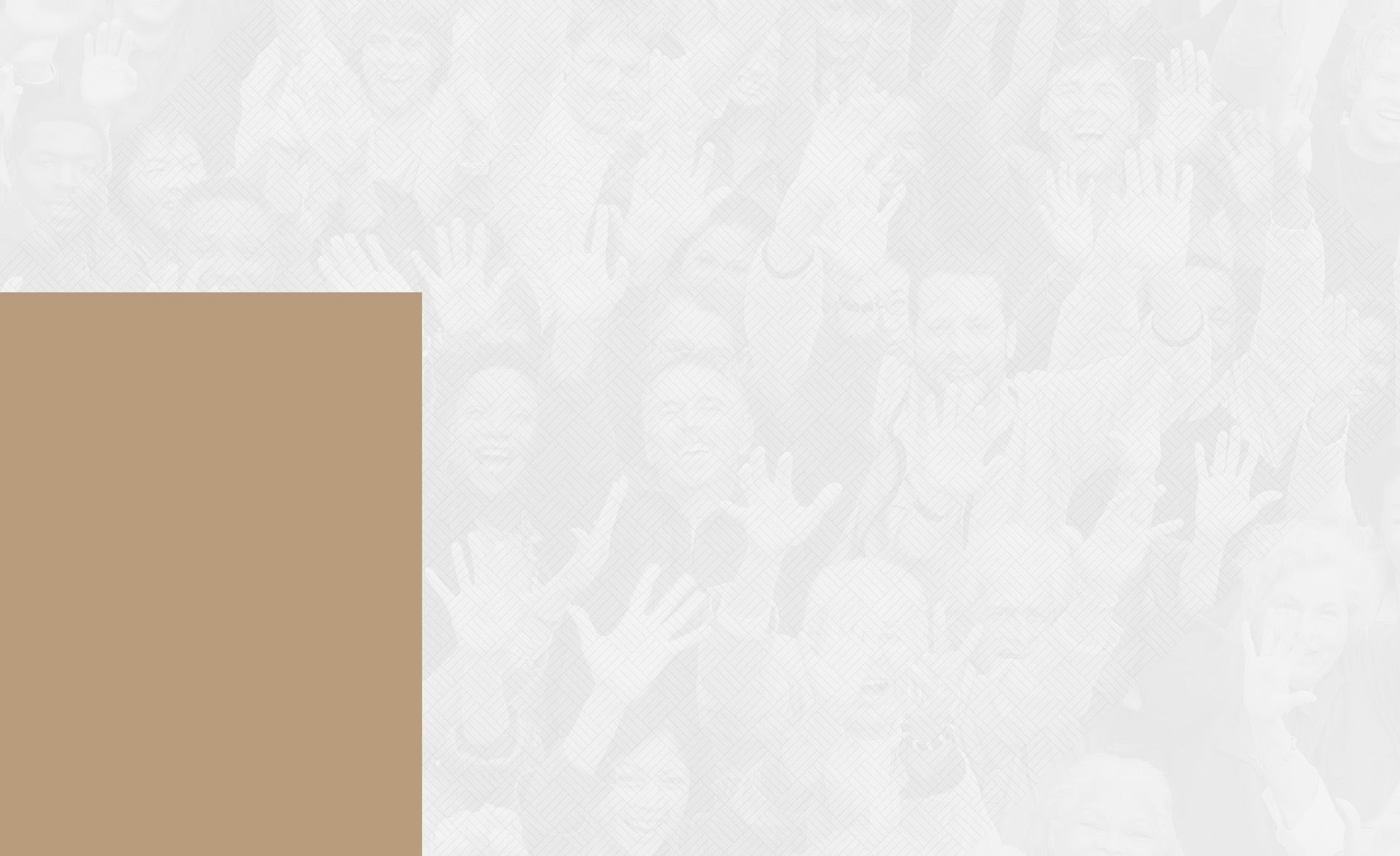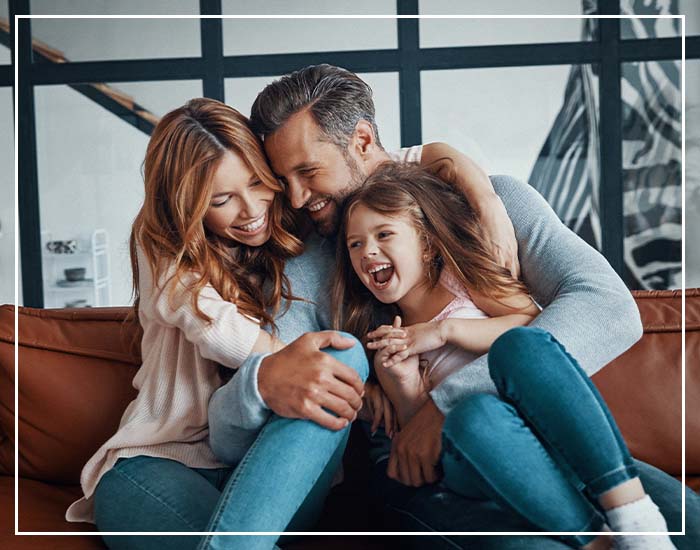 They do everything possible to help you get through tough times.

Daniel L.
Set up a Free
NO-OBLIGATION CONSULTATION
Whether you have questions or you're ready to get started, our legal team is ready to help. Complete our form below or call us at (888) 387-4053.