Car Accident Insurance Claims
Car Accident Insurance Claims in San Jose
Insurance Coverage for Your Car Accident
Under California law, all vehicles which are operated or parked on a roadway anywhere in the state are required to be covered by some type of financial responsibility. While it is possible to supply financial responsibility by placing a cash deposit with the Department of Motor Vehicles, purchasing a surety bond or obtaining a certificate of self-insurance from the DMV, the vast majority of car owners in the state choose to purchase auto insurance at the minimum rate or perhaps more.
State law requires car owners to carry liability insurance which serves to protect the driver against legal action in the event that he or she is sued for personal injury or wrongful death after being involved in a car accident. The absolute minimum amount of coverage for a passenger vehicle is $15,000 for injury or death caused to one person and $30,000 for injury or death caused to more than one person, in addition to a minimum of $5,000 for property damage. Some drivers choose to purchase larger amounts of coverage, such as $25,000 for a single accident victim and $50,000 for all victims, $50,000/$100,000 or even as much as $250,000/$500,000.
What does this mean to you after you have been injured or lost a loved one in a serious motor vehicle collision? It means that you can potentially file a claim for as much as the other driver's liability insurance will cover in order to obtain financial compensation for your medical expenses, your lost wages and the pain, suffering and emotional distress which you have been forced to experience. Unfortunately, there are many cases in which the value of the plaintiff's claim is greater than the limit on the defendant's insurance policy. When this happens, it may be possible to satisfy the remainder of the claim by suing the driver for a judgment which can be used to obtain a wage garnishment or a lien on personal property. Hear It From Our CLients.
Testimonials
"I'm so glad I found this law firm and extremely happy with the results. Very highly recommended them to family and friends. If you or a loved one needs help, don't hesitate to call them!"

AJ B.

"He answered all of our questions every time we had one and that's why we are so happy and blessed to have Habbas and Associates on our side. I strongly recommend them."

Feliciano & Maria Verzosa

"I was severely hurt in a car accident involving a tractor trailer that rear ended my vehicle. Hiring the Habbas firm and working with Mr. Habbas and his colleagues was the best decision I ever made."

Gordon T.

"She made the whole process smooth and simple. She fought to get me what I deserved when a drunk driver crashed into me. I will recommend her and the team at Habbas and Associates to everyone I know!"

Grace T.

"The experience I had with Laura was exceptional and will 100% refer her and Habbas to anyone seeking an attorney for an accident. She made the experience a great one."

Juan A.
Don't Try to Settle with the Insurance Company on Your Own
The fact that the other driver's insurance policy is written to provide a certain amount of coverage does not mean that the insurance company will willingly pay that amount to you when you file your accident claim. On the contrary, they are likely to do everything they can to minimize the value of your claim, or even to deny it outright. This is one of the many reasons why it is vital to hire a San Jose personal injury attorney to represent your case and fight for your right to the compensation you are due. Contact us now at Habbas & Associates for a free initial consultation to discuss your accident and review the case to determine how much you could stand to receive in a settlement from the insurance company. We have a proven track record of success in negotiating with insurance companies, and we are prepared to take your case all the way to a jury trial if necessary to get the results you deserve.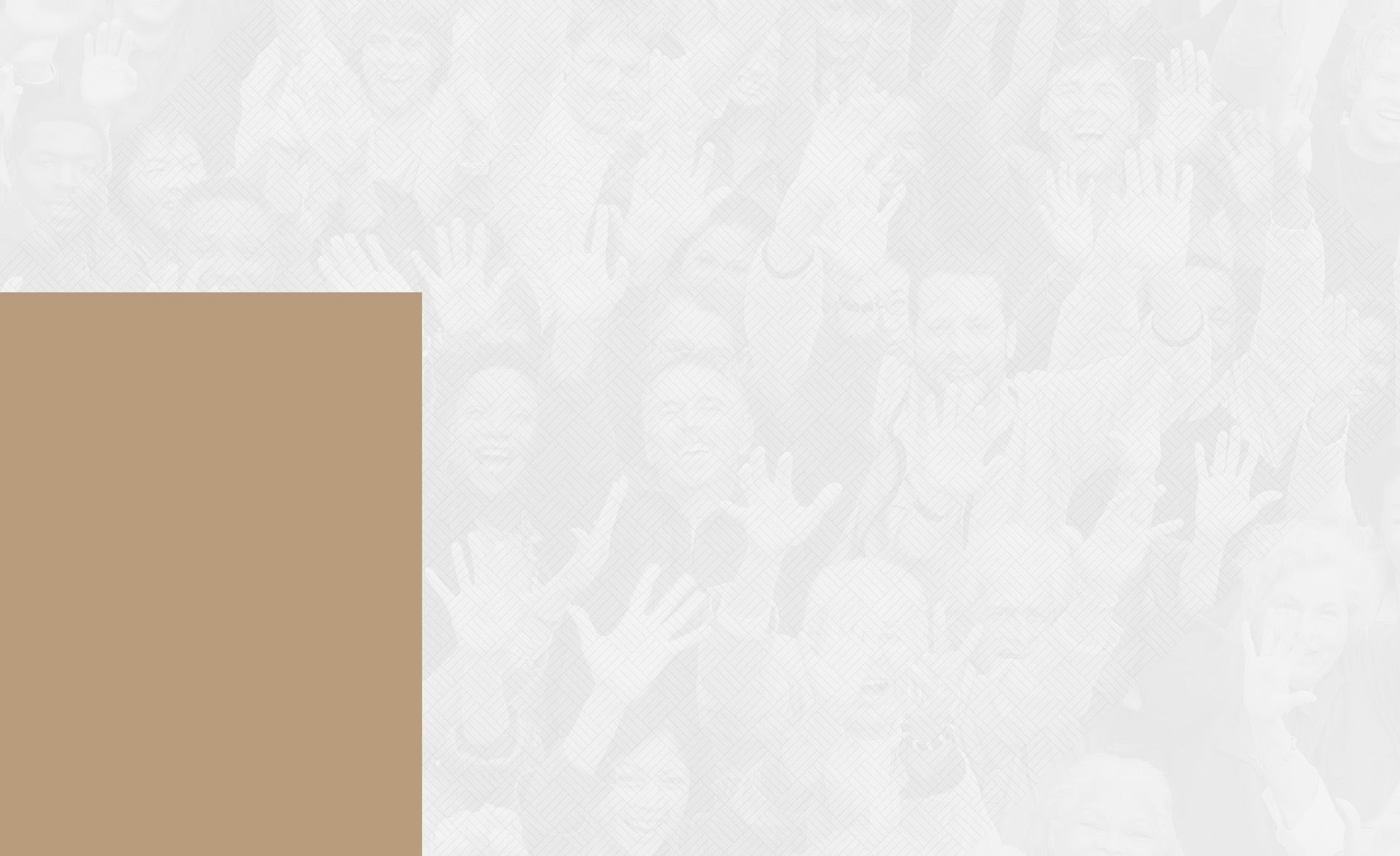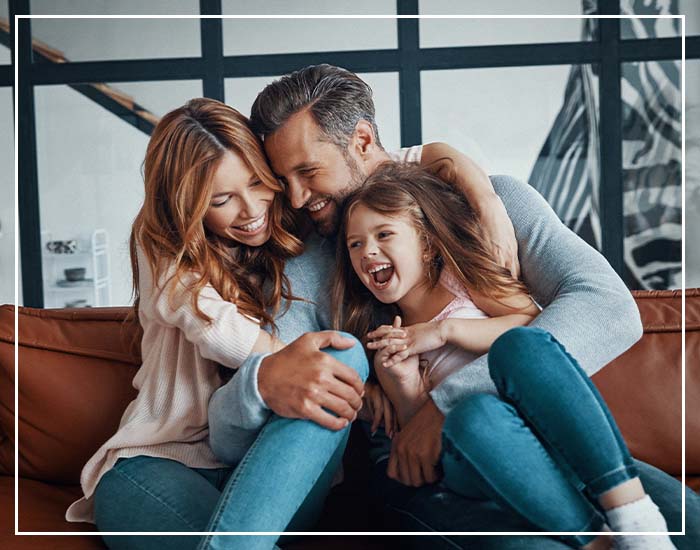 They do everything possible to help you get through tough times.

Daniel L.
Set up a Free
NO-OBLIGATION CONSULTATION
Whether you have questions or you're ready to get started, our legal team is ready to help. Complete our form below or call us at (888) 387-4053.