Rocklin
Personal Injury Lawyer in Rocklin, CA
Call for A Free Case Review:

(888) 387-4053
Accidents and injuries can have a profound impact on the lives of victims, especially when they are unexpected and result in serious physical, financial, and emotional setbacks. Fortunately, there are laws in place to protect the rights of victims who have suffered harm due to the negligent and wrongful acts of others – laws they can exercise when filing a personal injury lawsuit.
At Habbas & Associates, our personal injury attorneys are passionate about protecting the rights of victims throughout Rocklin and the surrounding areas of California after they suffer preventable injuries and losses. As a full-service injury law firm that takes a client-focused approach to every case, we know victims depend on us to guide them through the personal injury process and toward the justice and compensation we deserve – and we don't quit when it comes to fighting for the best possible results.
Why Choose Habbas & Associates?
Our Attorneys Have 200 Years of Combined Experience
We've Recovered Millions of Dollars in Compensation
We Prioritize Personal Service & Attention
Our Firm Works on Contingency Fees – If We Don't Win, You Don't Pay
Habbas & Associates proudly serves victims and families from multiple office locations across the Central Valley and Bay Area, including our office in Rocklin, CA.
If you wish to discuss a potential case with a member of our team, call (888) 387-4053 for a FREE consultation.
Phone: (888) 387-4053
Address:
5701 Lonetree Blvd.,
Suite 314,
Rocklin, CA 95765Map & Directions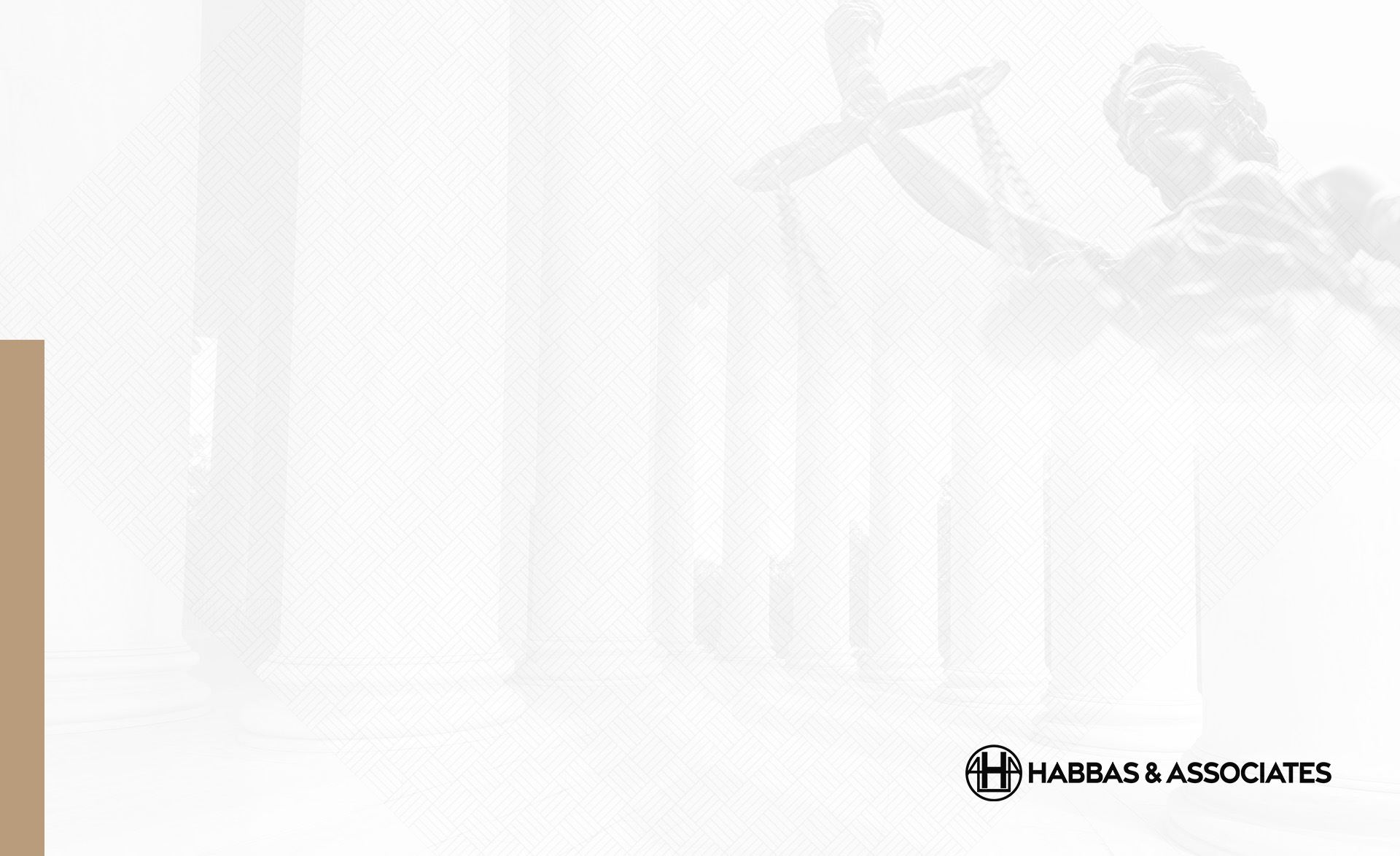 Hear It From Our CLients.
Testimonials
"We are extremely happy with the seamless experience that they provided. All in all, you'd wish you never have to run into any injury situations but if you do then Habbas law firm is the place to go."

Neil T.

"She made the whole process smooth and simple. She fought to get me what I deserved when a drunk driver crashed into me. I will recommend her and the team at Habbas and Associates to everyone I know!"

Grace T.

"I was severely hurt in a car accident involving a tractor trailer that rear ended my vehicle. Hiring the Habbas firm and working with Mr. Habbas and his colleagues was the best decision I ever made."

Gordon T.

"My case was settled at mediation for approximately $950,000.00 within a short time after a lawsuit was filed. I can't say enough about how much Mr. Habbas and his firm care about their clients. I will always refer anyone I know to them."

Roberta S.

"He answered all of our questions every time we had one and that's why we are so happy and blessed to have Habbas and Associates on our side. I strongly recommend them."

Feliciano & Maria Verzosa
Cases We Handle
Equipped with nearly two centuries of collective legal experience, our attorneys have the ability to handle a range of personal injury cases, from seemingly minor car accidents to the most serious and complex claims. Cases we handle include: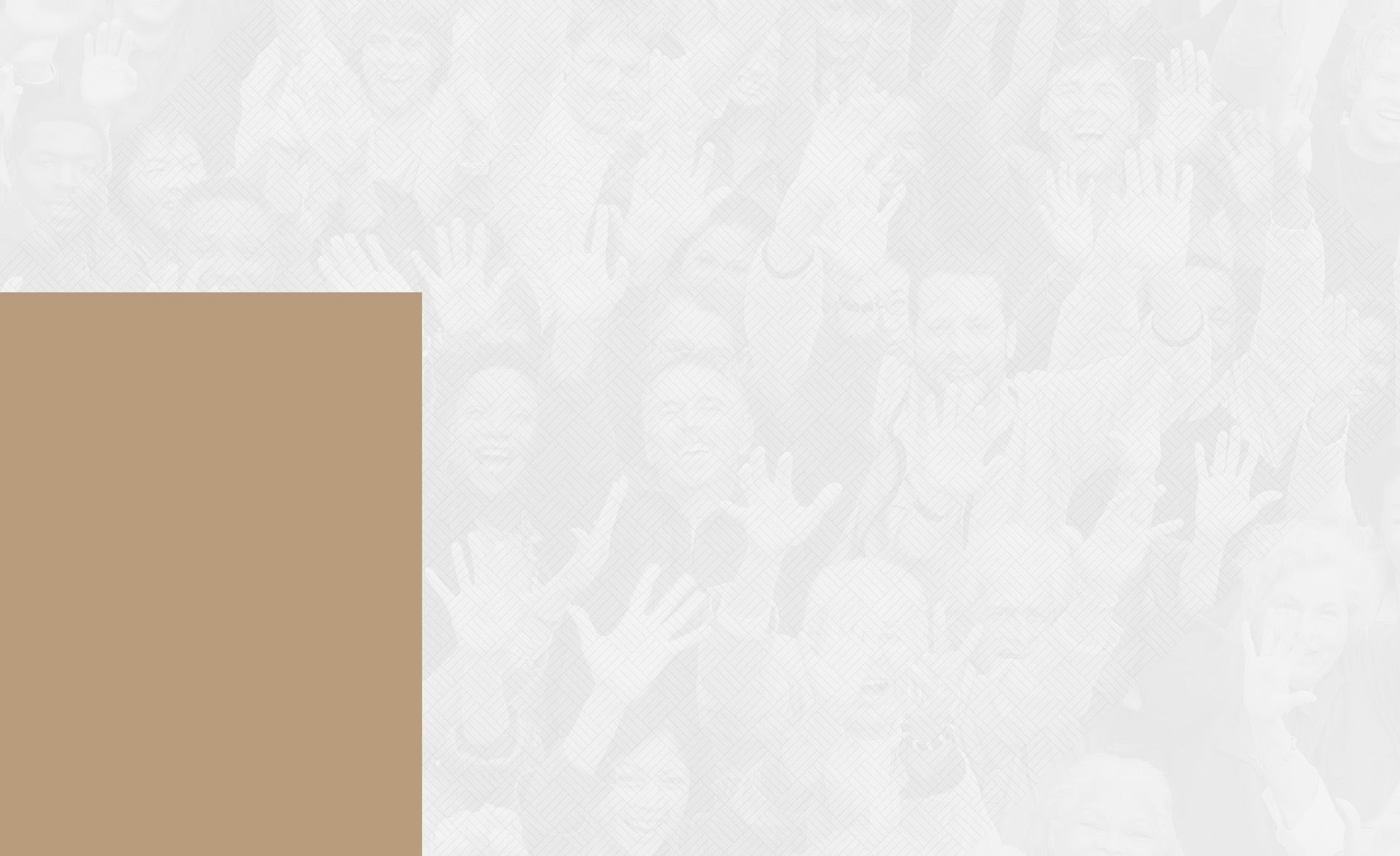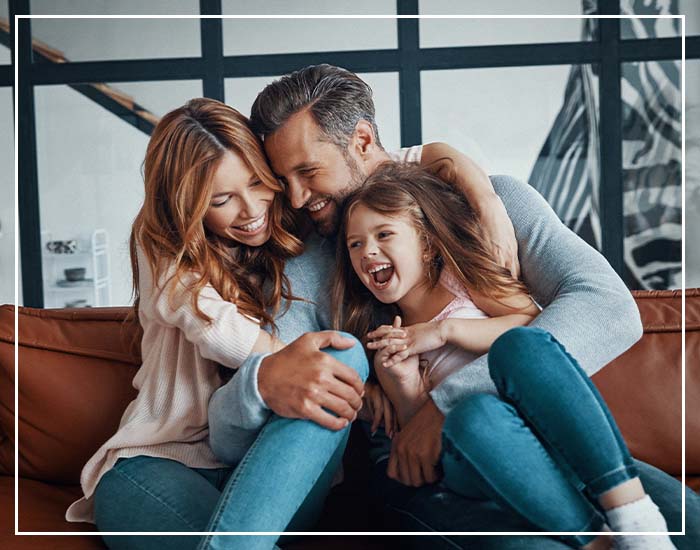 They do everything possible to help you get through tough times.

Daniel L.
Set up a Free
NO-OBLIGATION CONSULTATION
Whether you have questions or you're ready to get started, our legal team is ready to help. Complete our form below or call us at (888) 387-4053.