Premises Liability
San Jose Premises Liability Attorney
What is Premises Liability Law?
Property owners have a legal responsibility to inspect their property and discover and fix any unsafe conditions that could be reasonably expected to harm others. When you or someone you know suffers injury or harm on another person's property, you may have the right to seek compensation if your injuries were the cause of unsafe conditions. There are countless types of premises liability accidents that can occur, such as slip and fall accidents, fires, explosions, animal attacks and inadequate security.
Premises liability law is the body of personal injury law that holds the owner of land or premises responsible for certain injuries suffered by people on the premises. At Habbas & Associates, a San Jose personal injury lawyer can help individuals seek compensation for injuries occurring in shopping malls, homes, apartment complexes, sports facilities, amusement parks, commercial buildings, farm land, and other open land spaces as well.
Premises Liability Lawyer in San Jose
Premises liability cases can be legally complex and they usually require the assistance of legal experts who can navigate through the laws and stipulations of filing a claim. It is important to hire an experienced attorney from a well-established law firm who has significant resources and an extensive knowledge of the law in order to determine the cause of an accident. At Habbas & Associates, we have over 200 years of experience fighting for victims who have been needlessly injured, and we aggressively fight for the compensation they deserve.
In order to seek compensation for your premises liability claim, you must be able to prove that there is actual fault or negligence on the behalf of the property owner or occupier. Our firm can help you gather the necessary evidence to prove that the owner failed to use reasonable care to keep the property in a reasonably safe condition. We will stay by your side throughout the entire process, and we will advocate tirelessly for your rights in the courtroom.
Give us a call at (888) 387-4053 or fill out our contact form for a free consultation today! Hear It From Our CLients.
Testimonials
"We are extremely happy with the seamless experience that they provided. All in all, you'd wish you never have to run into any injury situations but if you do then Habbas law firm is the place to go."

Neil T.

"Mr. Habbas and his staff are efficient, helpful, responsive and caring. They make you feel at ease. They explain the process and they keep you up to date. There is no one else I would prefer to have in my corner to protect me."

Dr. S.E.

"I'm so glad I found this law firm and extremely happy with the results. Very highly recommended them to family and friends. If you or a loved one needs help, don't hesitate to call them!"

AJ B.

"Omar Habbas will fight for you and give you the best results out of your case I know. They take good care of their clients I've never been happier. Thank you to the whole entire team at Habbas & Associates. You are highly recommended."

Nina Wright

They do everything possible to help you get through tough times.

Daniel L.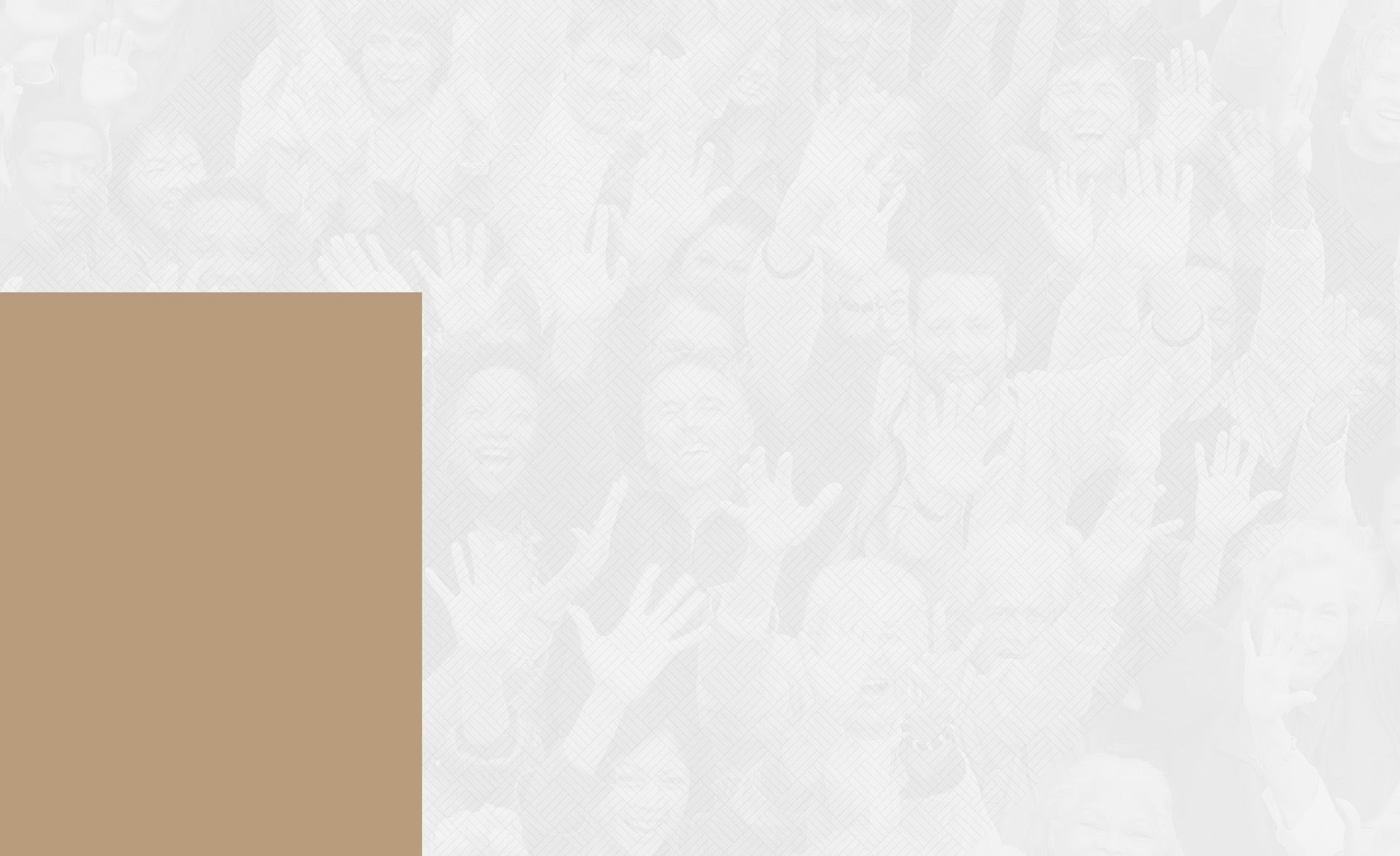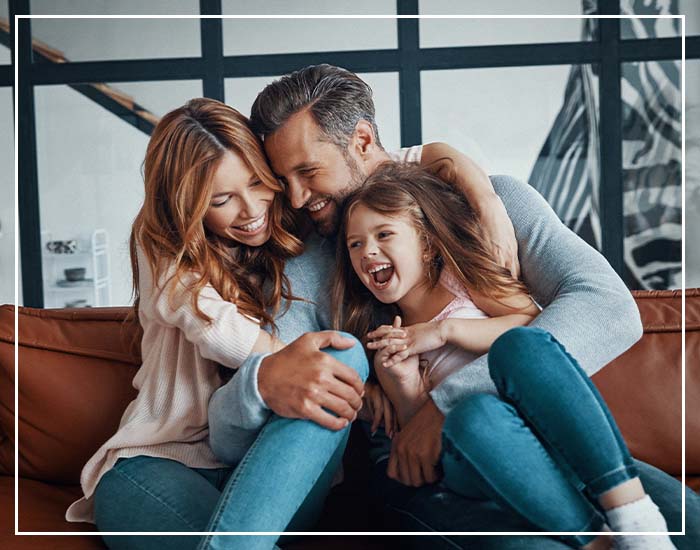 They do everything possible to help you get through tough times.

Daniel L.
Set up a Free
NO-OBLIGATION CONSULTATION
Whether you have questions or you're ready to get started, our legal team is ready to help. Complete our form below or call us at (888) 387-4053.