Personal Injury Representation in San Jose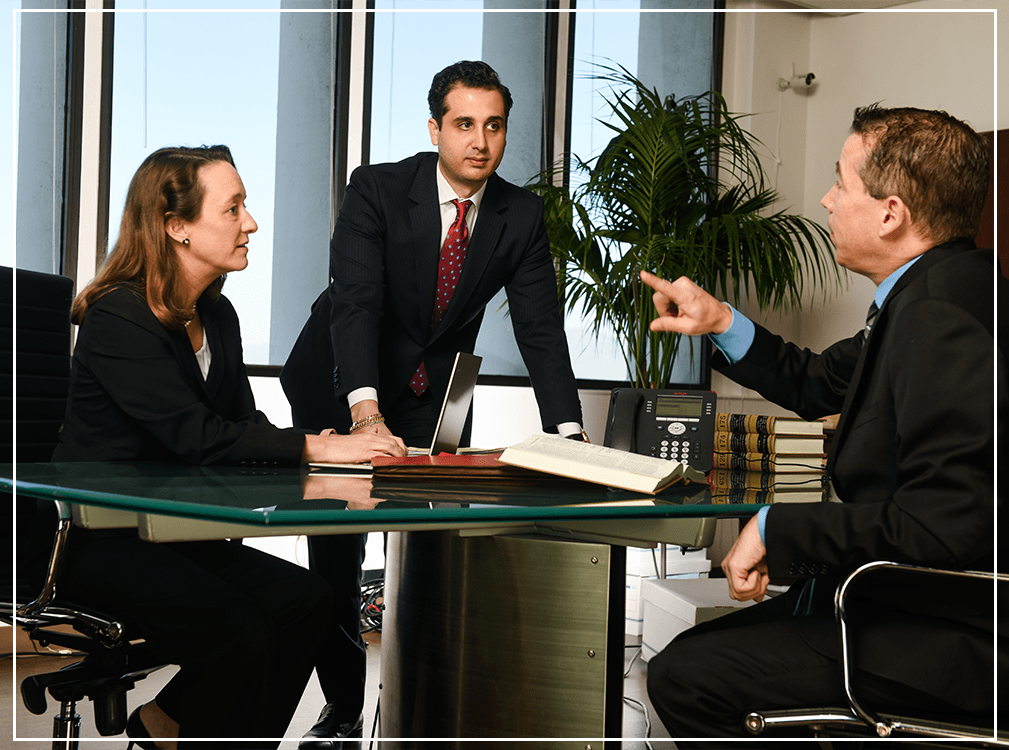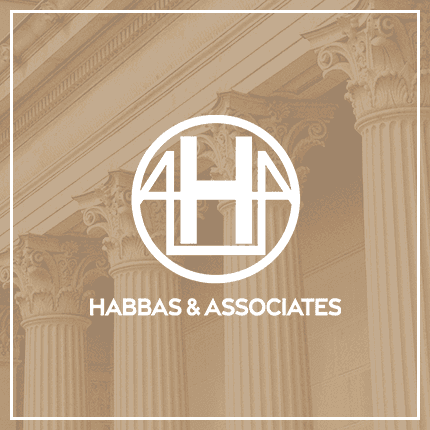 Personal Injury Representation in San Jose
High-Quality Legal Guidance for Clients
Accidents happen, but a serious personal injury can change your life. At Habbas & Associates, our goal is simple: to provide the legal guidance our clients need and deserve. As personal injury lawyers in San Jose, we can help you pursue money for your accident, including compensation for medical bills, missed wages, hospitalization costs, and more. Creating an effective personal injury case isn't easy, but with the help of our skilled legal team, you stand a better chance of obtaining the case outcome you need.
Over the years, our firm has recovered more than $450 Million in compensation for injured clients. We have honed our legal skills to create the most effective strategies for our clients. Together, we can use them to help you.
Generally speaking, an injury case involves these elements:
Proving that you sustained an injury and / or other economic damages
Showing that another party - such as a driver or company - was negligent
Demonstrating a link between your damages and the negligence
Our Legal Focus Types of Cases We Handle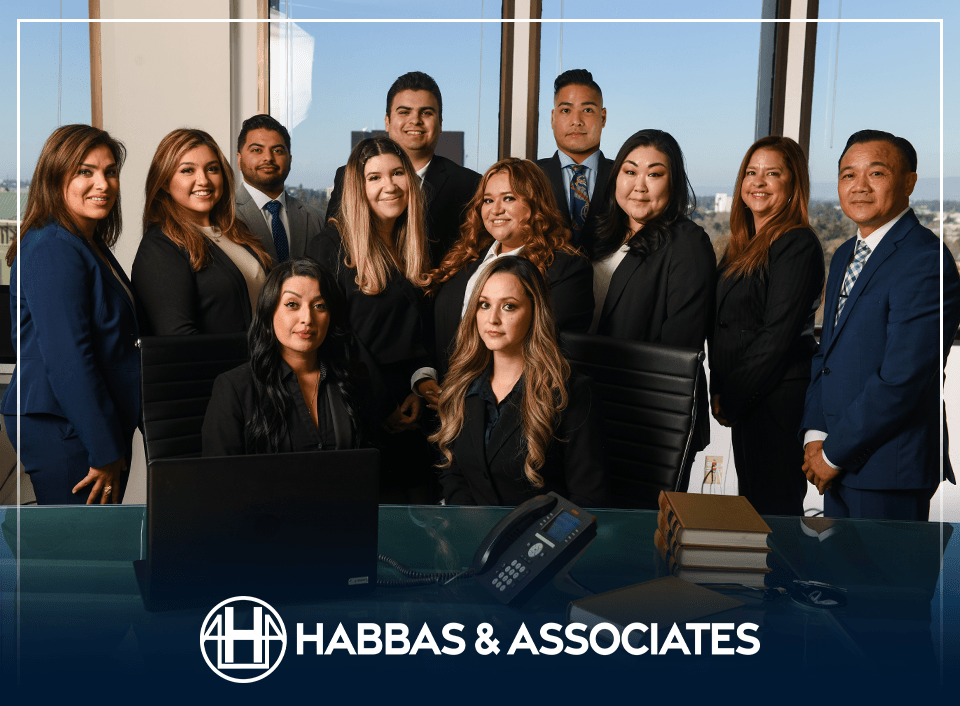 Hear It From Our CLients.
Testimonials
"He answered all of our questions every time we had one and that's why we are so happy and blessed to have Habbas and Associates on our side. I strongly recommend them."

Feliciano & Maria Verzosa

"The experience I had with Laura was exceptional and will 100% refer her and Habbas to anyone seeking an attorney for an accident. She made the experience a great one."

Juan A.

"We are extremely happy with the seamless experience that they provided. All in all, you'd wish you never have to run into any injury situations but if you do then Habbas law firm is the place to go."

Neil T.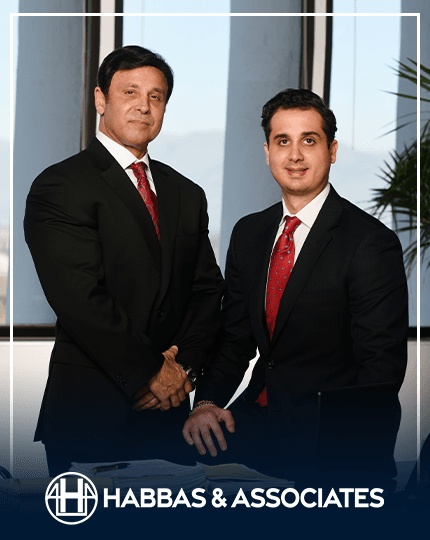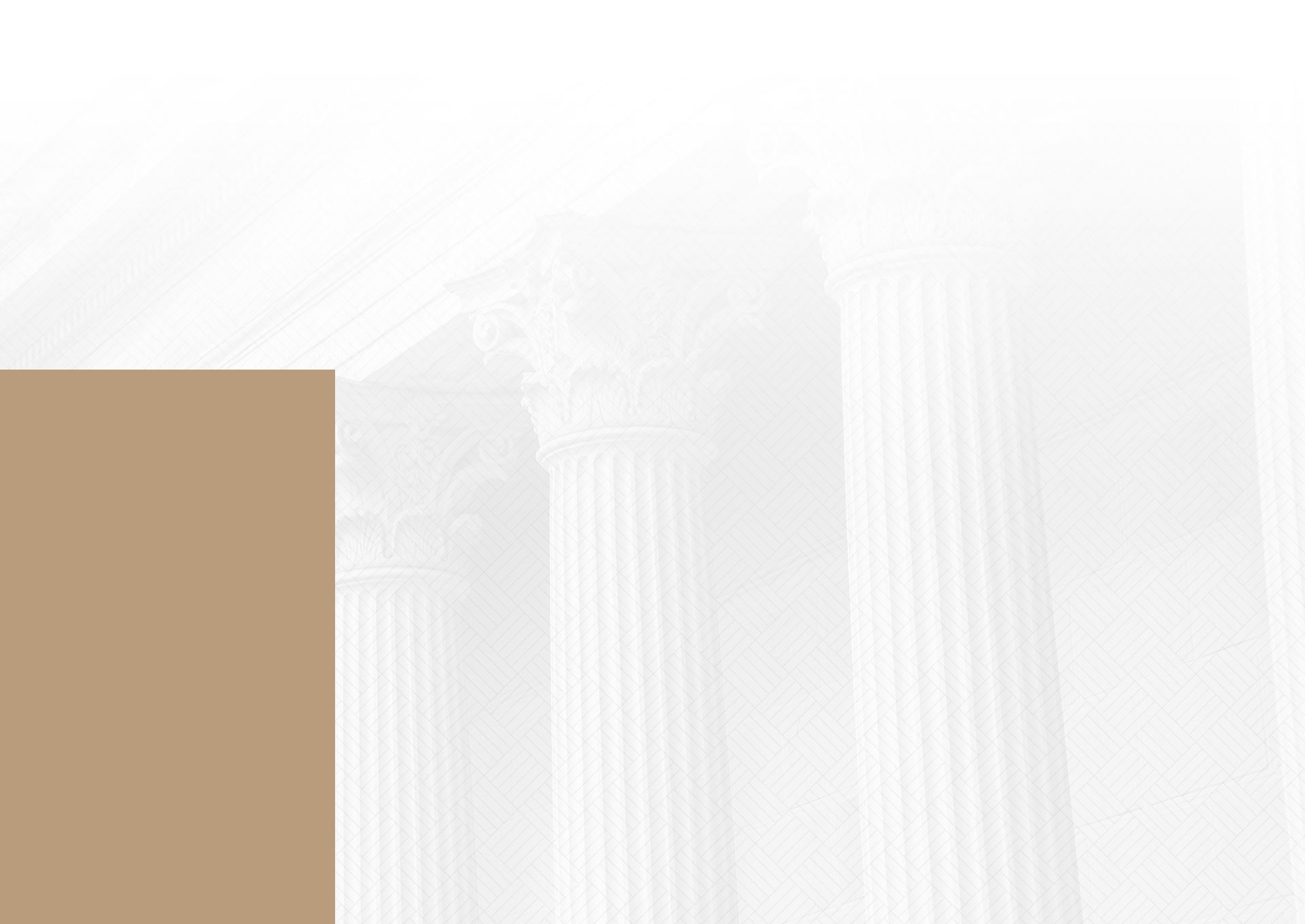 Compassionate and Experienced Representation for Wrongful Death Lawsuits
If your loved one died in an accident, you can seek financial compensation on their behalf for pain & suffering, funerary expenses, medical costs, lost companionship, and more. This is called a wrongful death lawsuit and is designed to help families seek justice on behalf of their loved ones.
---
We have more than 200 collective years of legal experience.
Let us put it to work for your personal injury claim or lawsuit.
---
Our lawyers can provide the compassionate and skilled guidance your family deserves, so you don't have to face this challenge alone. Set up your first consultation with a representative of our firm to learn more, or visit our wrongful death page for additional information about these cases.
Continue Reading
Read Less
Get Started On Your Case Today
If you're ready to contact a lawyer, pick up the phone and call our office to schedule your first consultation. When you meet with us, we can help you understand the unique circumstance surrounding your injury and create an individualized strategy to help you recover full and fair compensation for your injury and other damages. To better serve those in need, we also have offices in Modesto, Sacramento & Oakland.
don't Hesitate to Contact Our Firm! Call today and schedule a free, no-obligation consultation with our award-winning attorneys To learn more about how we can help you.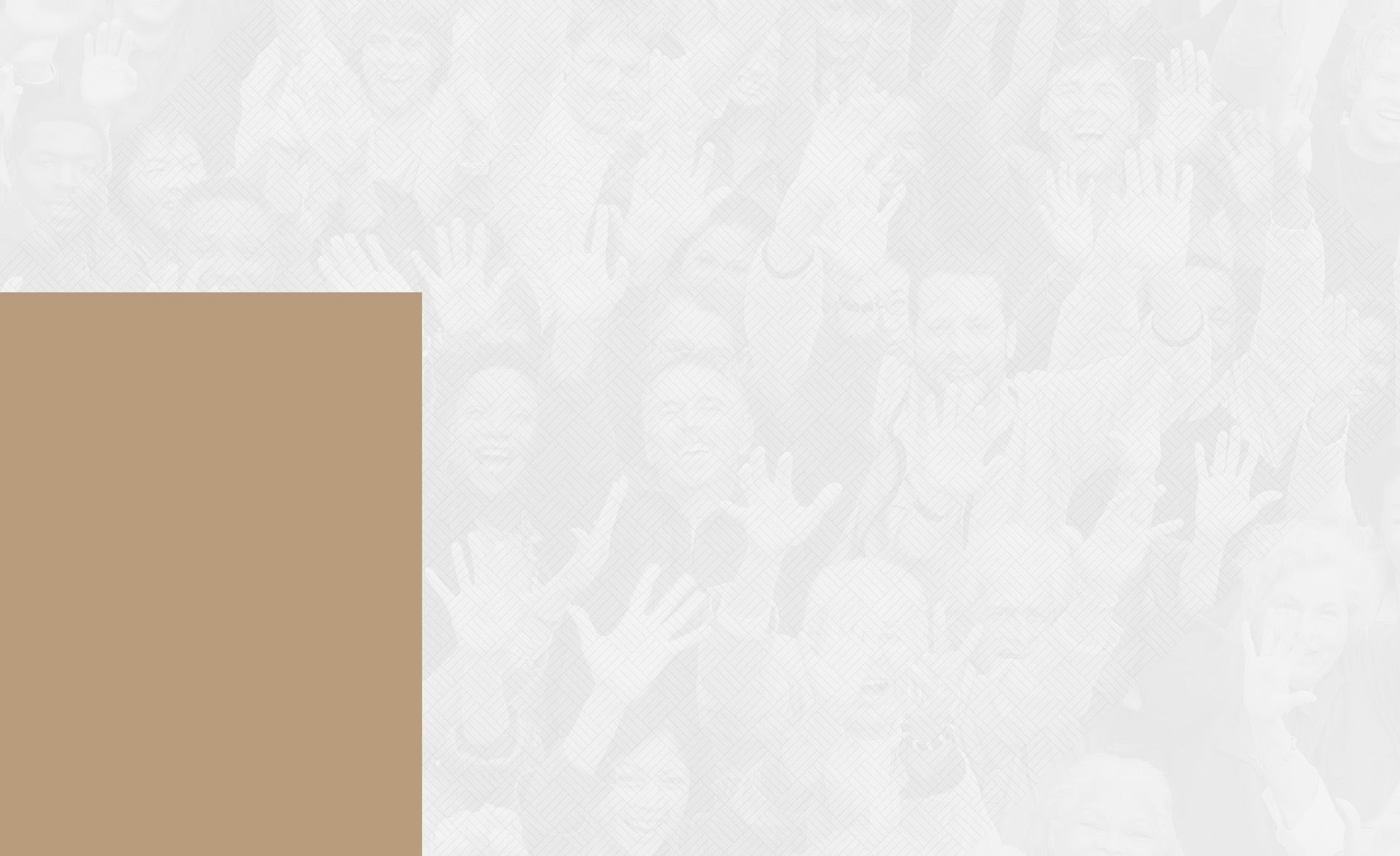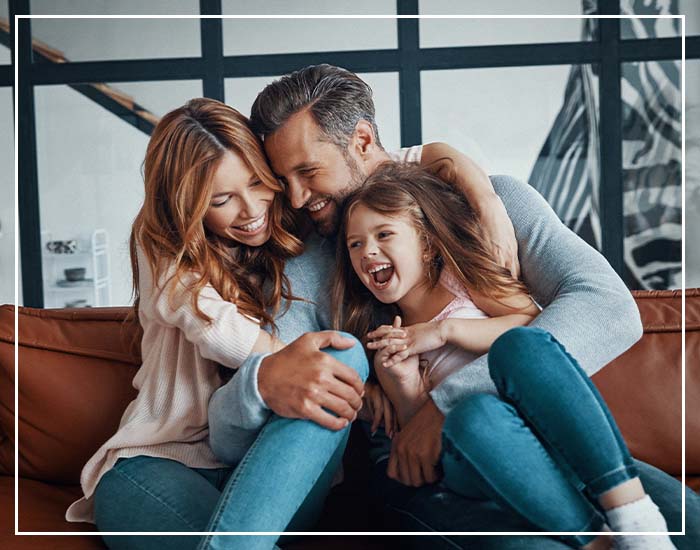 They do everything possible to help you get through tough times.

Daniel L.
Set up a Free
NO-OBLIGATION CONSULTATION
Whether you have questions or you're ready to get started, our legal team is ready to help. Complete our form below or call us at (888) 387-4053.