Wrongful Termination
San Jose Wrongful Termination Attorneys
Wrongfully Fired?
With more than 200 years of combined experience, Habbas & Associates has guided hundreds of clients to successful legal solutions. If you have been wrongfully terminated, our San Jose workplace retaliation and discrimination lawyers will work hard on your behalf as you seek justice. We will gather evidence to prove that your employer violated the terms of your employment contract, and will answer your questions throughout the process.
What Is Wrongful Termination?
Wrongful termination refers to firing an employee for unlawful reasons. It is important to understand the terms of your employment contract to determine if you have been the victim of wrongful termination. The majority of employees have at-will employment contracts. This means they may be fired for any reason at any time without warning by their employer. However, even if you have an at-will employment contract, you may still be able to file a lawsuit for wrongful termination.
Termination is unlawful if it:
Violates the terms of an oral or written employment contract
Is retaliatory
Violates federal or state anti-discrimination laws
Violates labor laws
Is a form of sexual harassment
It is illegal for an employer to fire a person based on personal characteristics. This is known as discrimination. Employers may not fire you because of your race, gender, marital status, pregnancy, disability, national origin, age, or other personal characteristics. Under federal and state laws, employees have legal protections against discrimination or harassment. It is important to speak with our San Jose workplace discrimination and retaliation attorneys as soon as possible to build your case and seek the justice you deserve. Hear It From Our CLients.
Testimonials
"I was severely hurt in a car accident involving a tractor trailer that rear ended my vehicle. Hiring the Habbas firm and working with Mr. Habbas and his colleagues was the best decision I ever made."

Gordon T.

"The experience I had with Laura was exceptional and will 100% refer her and Habbas to anyone seeking an attorney for an accident. She made the experience a great one."

Juan A.

They do everything possible to help you get through tough times.

Daniel L.

"Omar Habbas will fight for you and give you the best results out of your case I know. They take good care of their clients I've never been happier. Thank you to the whole entire team at Habbas & Associates. You are highly recommended."

Nina Wright

"He answered all of our questions every time we had one and that's why we are so happy and blessed to have Habbas and Associates on our side. I strongly recommend them."

Feliciano & Maria Verzosa
Damages Awarded to Wrongfully Terminated Employees
If you file a wrongful termination claim, you may be entitled to a variety of financial damages. These include compensation for lost wages and other monetary damages, as well as negotiation of a fair severance package if you haven't already been released. Sometimes, depending on the specific law violation, your employer may be subject to punitive damages and other statutory penalties.
Trusted Wrongful Termination Lawyers in San Jose –

(888) 387-4053
Habbas & Associates provides experienced legal assistance to clients who are facing discrimination and retaliation. Whatever your situation, we will use effective legal strategies and thorough preparation as you seek a favorable outcome. We have secured over half a billion in settlement on behalf of our clients. Our San Jose workplace discrimination and retaliation lawyers will walk you through the legal process and tenaciously uphold your rights.
For compassionate and aggressive representation, contactour wrongful termination lawyers in San Jose today. We provide free case evaluations to all prospective clients.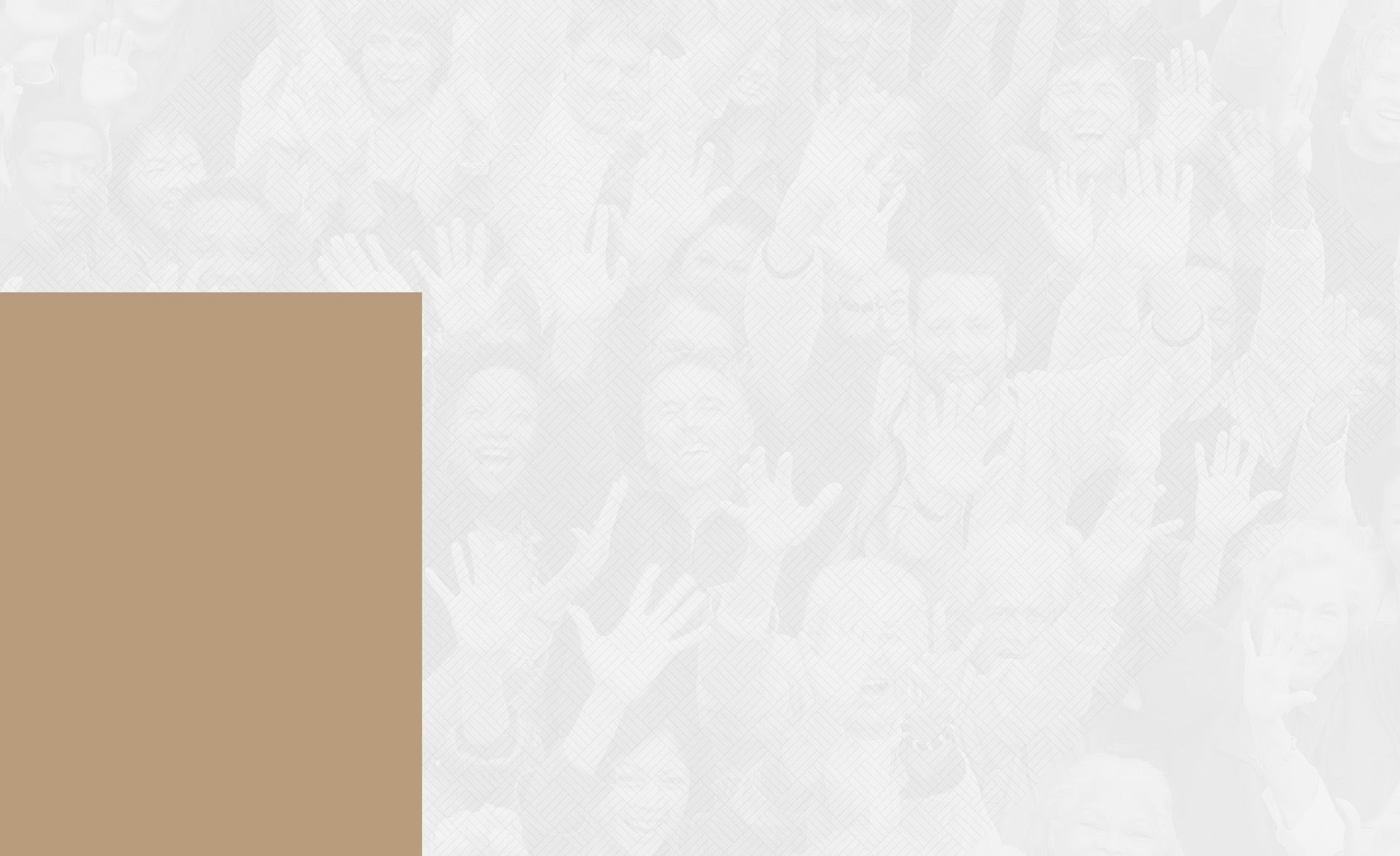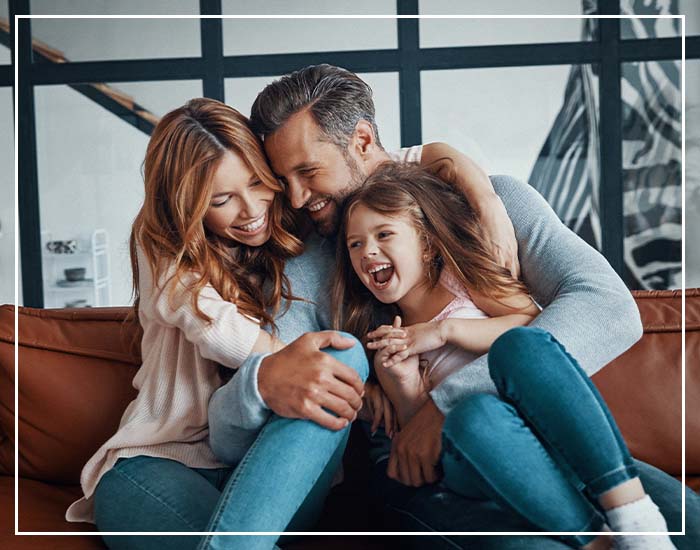 They do everything possible to help you get through tough times.

Daniel L.
Set up a Free
NO-OBLIGATION CONSULTATION
Whether you have questions or you're ready to get started, our legal team is ready to help. Complete our form below or call us at (888) 387-4053.