Truck Accidents
San Jose Truck Accident Attorney
Over $450 Million Recovered For Our Clients
In 2015, there were about 116,000 people injured and 4,067 killed in crashes involving large trucks, or any vehicle excluding buses and motorhomes weighing more than 10,000 pounds. That same year 433,000 large trucks total were involved in police-reported traffic crashes. While these numbers don't reach the heights of the number of passenger car-related accidents, commercial trucks tend to have more impact on other vehicles and nearby individuals.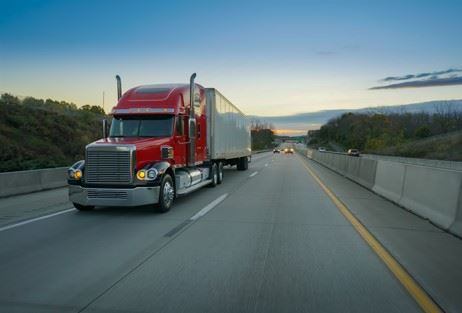 Part of the danger is that these trucks can weigh anywhere from 10,000 to 80,000 pounds, and the heavier the vehicle is, the more damage it is likely to do. If you or a loved one were injured in a truck accident, make sure to call Habbas & Associates about your case as soon as possible. Our skilled San Jose truck accident attorneys have more than 200 years of combined legal experience to offer your case and can help you determine the best course of action to take in seeking compensation.
Give us a call at (888) 387-4053 to get your case started.
Types of Truck Accidents
Unfortunately, there are many ways a commercial vehicle can cause an accident. Depending on what kind of cargo it's carrying, anything from tired drivers, to over-packing cargo and unsecured items could cause a problem on the road. Here are some types of accidents that could be caused by various types of commercial trucks:
Tractor-trailers: Big rigs and semis are designed to travel long stretches of time. They are large and also come with equally large blind spots. They also have higher centers of gravity, which can cause them to roll over more easily. These are usually involved in accidents resulting from an inability to see a smaller car or by overturning.
Tankers: Tanker trucks haul liquids and gases, many of which are hazardous. Because of their shape, they are also prone to rollovers. If one of these ruptures, they can also cause toxic reactions in people nearby or can explode.
Flatbeds: These are long open trailers, which are easy to load and unload cargo. Because they are open, however, they can cause accidents if their cargo isn't secured properly and becomes dislodged from the vehicle.
Tow trucks: These are usually run by private operators and can weigh much more than 10,000 pounds. They aren't always driven by a trained driver, so many times accidents involving these trucks can be blamed on a negligent driver or his or her negligent employer.
All of the above are also prone to similar accidents caused by similar circumstances. The shape of these vehicles can all cause them to jackknife when they need to brake suddenly. If too much pressure is put on their tires, the trucks can also experience tire blowouts, which can be disastrous to nearby cars. Additionally, because they are so large, anytime one of these trucks strikes a car on the side or head-on, they can cause an extreme amount of damage to the smaller vehicle.
What Are the Federal Motor Carrier Safety Regulations?
Because these vehicles have such an enormous potential for damage, both state and federal regulation keeps them in check. Without a special permit, no commercial truck is allowed to be more than 80,000 pounds fully loaded with cargo. Likewise, rules prevent trucking companies from taking advantage of their drivers forcing them to work more hours than their bodies can handle, as often happened in the past. Federally, the Federal Motor Carrier Safety Administration oversees and implements regulations. If a driver or company violates these laws, they are in charge of implementing civil penalties.
How is Fault in a Truck Accident Determined?
Liability in truck accident cases can be quite complicated. There are many players involved in the trucking industry, including the driver, the company who employs the driver, the people who maintain the truck, and the manufacturer who made the parts that comprise the vehicle. If the driver is an independent contractor and is found responsible for the accident, he or she is fully liable for any damages caused. In cases like these, the driver will usually have insurance to cover the cost of compensation; however, if this insurance isn't enough, or he or she has no insurance at all, you will have to file a civil suit to recover compensation.
If the driver is employed by a company, even if the driver is responsible for the error that caused the crash, the company would be held liable for the incident. You would then file a claim with the business's insurance company. A truck is also maintained and calibrated by certain individuals. These technicians could be independent contractors or could be employed by the people who own the truck. Depending on the situation, whoever was responsible for failing to notice a deficiency in the vehicle, such as a worn-out tire, he or she would be on the hook for negligence.
However, in cases where a truck part itself was flawed, or if the vehicle was improperly put together, you would file a lawsuit against the manufacturer. This situation, however, can be particularly difficult to determine without an investigation into the cause of the truck accident. Hear It From Our CLients.
Testimonials
"I was severely hurt in a car accident involving a tractor trailer that rear ended my vehicle. Hiring the Habbas firm and working with Mr. Habbas and his colleagues was the best decision I ever made."

Gordon T.

"Mr. Habbas and his staff are efficient, helpful, responsive and caring. They make you feel at ease. They explain the process and they keep you up to date. There is no one else I would prefer to have in my corner to protect me."

Dr. S.E.

"The experience I had with Laura was exceptional and will 100% refer her and Habbas to anyone seeking an attorney for an accident. She made the experience a great one."

Juan A.

"Omar Habbas will fight for you and give you the best results out of your case I know. They take good care of their clients I've never been happier. Thank you to the whole entire team at Habbas & Associates. You are highly recommended."

Nina Wright

"He answered all of our questions every time we had one and that's why we are so happy and blessed to have Habbas and Associates on our side. I strongly recommend them."

Feliciano & Maria Verzosa
Call Our Truck Accident Lawyers in San Jose for a FREE Consult
Because liability is so hard to determine, it can also be equally as difficult to prove negligence. However, our experienced San Jose truck accident attorneys have decades of experience to offer your case. We have worked on many truck accident cases in the past and can provide legal advice and compassionate advocacy. Let us take a look at your case.
You may be eligible for compensation for your medical bills, lost wages, property damage, and pain and suffering if a trucker, truck company, or truck manufacturer is found liable for your injury. Over the course of our history, Habbas & Associates has recovered more than $450 Million in verdicts and settlements for our past clients. Let us see what we can do for you and your family.
Contact us at (888) 387-4053 or fill out our online form to schedule a free case consultation today. Our truck accident lawyers in San Jose look forward to speaking with you.
Related Reading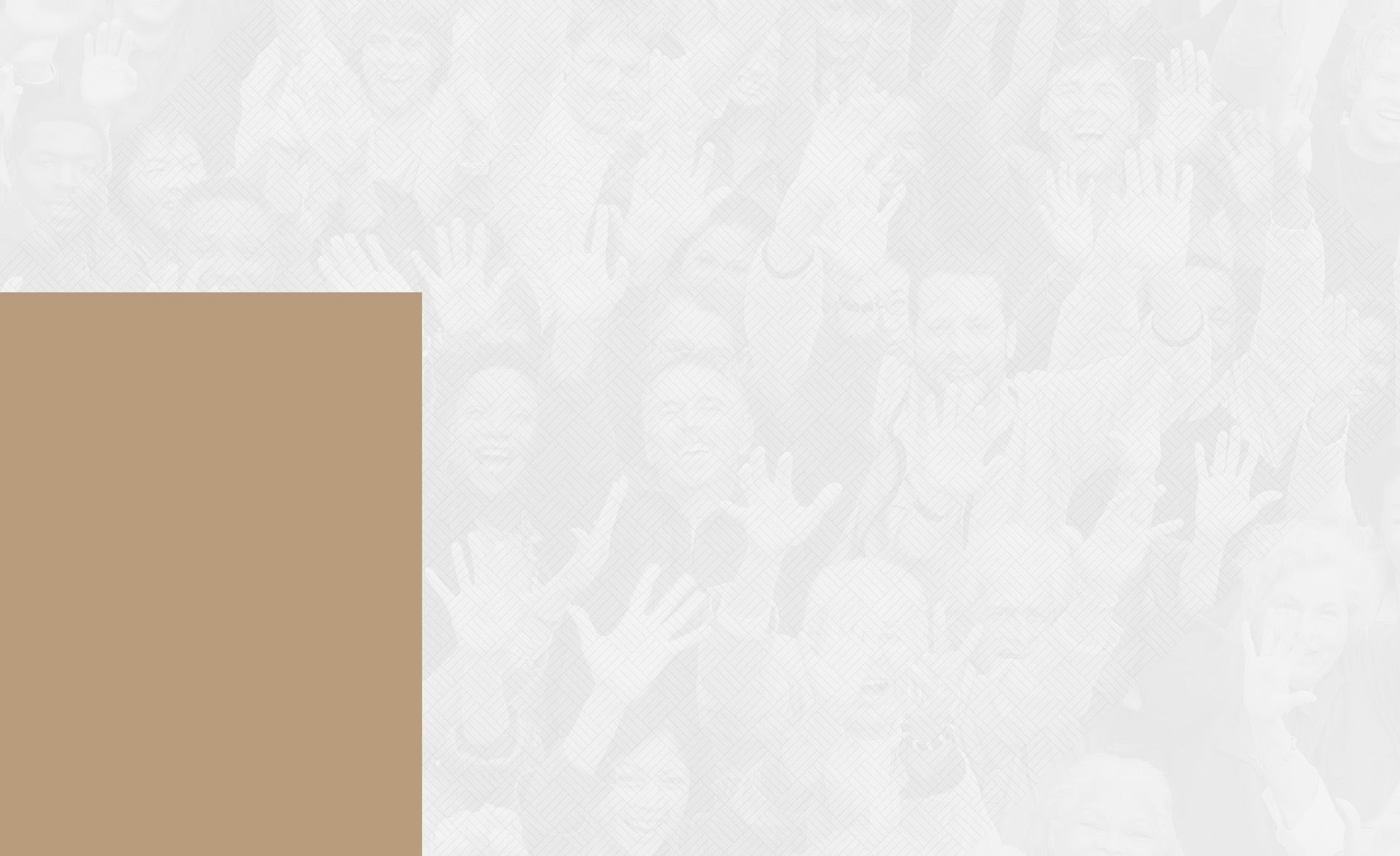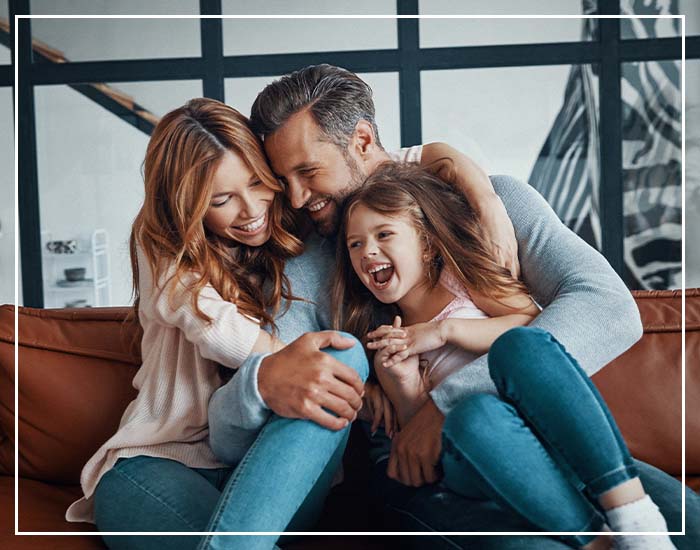 They do everything possible to help you get through tough times.

Daniel L.
Set up a Free
NO-OBLIGATION CONSULTATION
Whether you have questions or you're ready to get started, our legal team is ready to help. Complete our form below or call us at (888) 387-4053.