Sacramento
Personal Injury Attorneys in Sacramento, CA
Let Us Help You Get Compensation for Your Injuries
When people experience severe accidents, they are often left with enormous expenses in the form of property damage, large medical bills, and lost wages. Some injuries sustained can affect them for the rest of their lives. For example, an accident that causes severe spinal damage can end up costing someone millions of dollars over the course of their lifetimes, particularly if they are incapable of working an average job with average work hours.
Our skilled Sacramento personal injury attorneys are dedicated to helping people fight the injustice of paying for injuries caused by the negligence or carelessness of someone else. If you've been injured in a similar circumstance, you deserve compensation to help cover the cost of the injury or illness that was caused by the irresponsibility of another party.
We can help with the following types of cases:
Phone: (916) 318-5226
Address:
3550 Watt Ave.
Suite 314
Sacramento, CA 95821
Map & Directions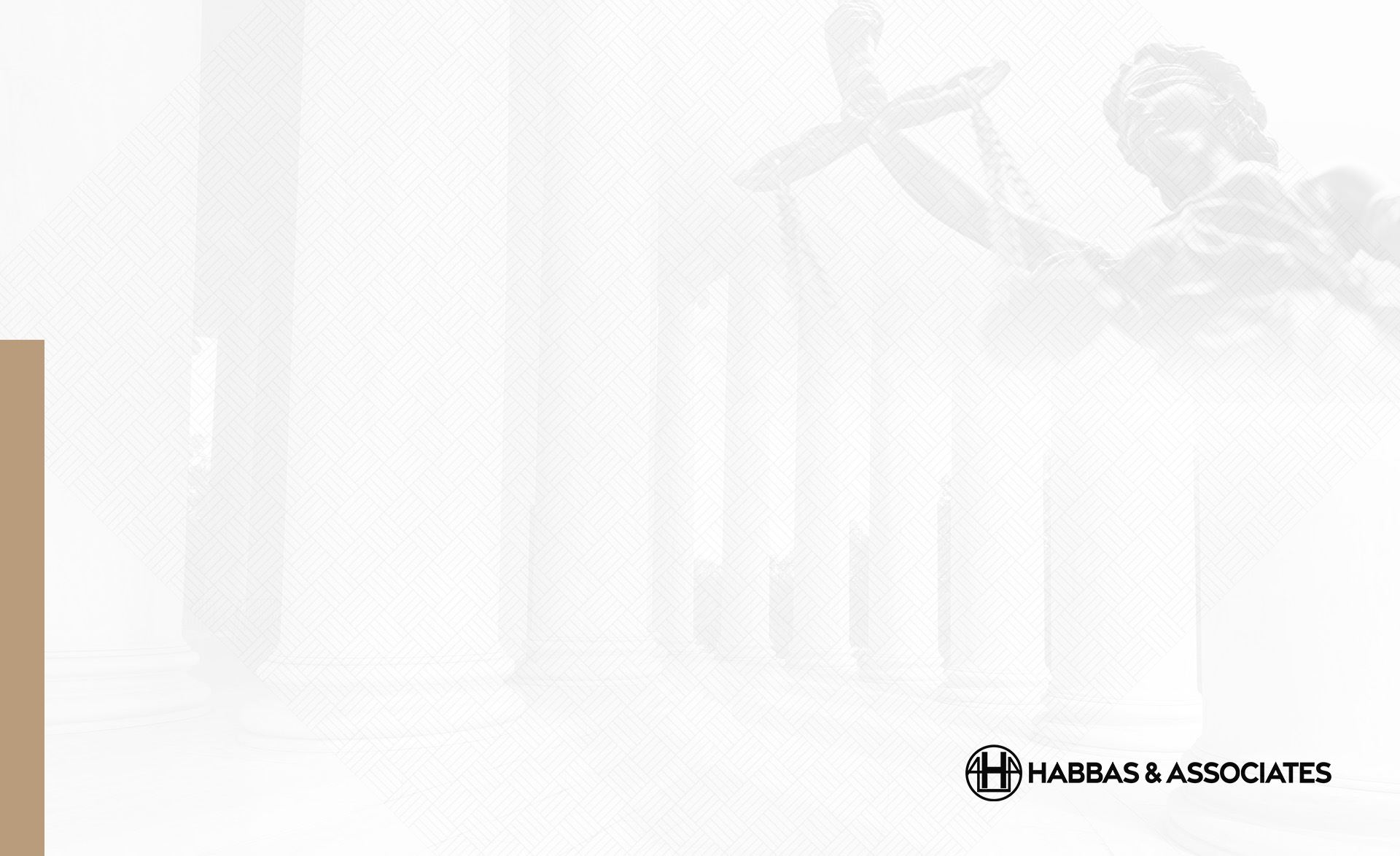 Hear It From Our CLients.
Testimonials
"The experience I had with Laura was exceptional and will 100% refer her and Habbas to anyone seeking an attorney for an accident. She made the experience a great one."

Juan A.

"She made the whole process smooth and simple. She fought to get me what I deserved when a drunk driver crashed into me. I will recommend her and the team at Habbas and Associates to everyone I know!"

Grace T.

"Mr. Habbas and his staff are efficient, helpful, responsive and caring. They make you feel at ease. They explain the process and they keep you up to date. There is no one else I would prefer to have in my corner to protect me."

Dr. S.E.

"I was severely hurt in a car accident involving a tractor trailer that rear ended my vehicle. Hiring the Habbas firm and working with Mr. Habbas and his colleagues was the best decision I ever made."

Gordon T.

"My case was settled at mediation for approximately $950,000.00 within a short time after a lawsuit was filed. I can't say enough about how much Mr. Habbas and his firm care about their clients. I will always refer anyone I know to them."

Roberta S.
Why Choose Habbas & Associates?
The skilled legal team at Habbas & Associates know personal injury, inside and out. Our attorneys can continually meet the needs and goals of our clients when representing them in court or negotiations. Read some of our client's comments on our testimonials page to understand some of what our firm has to offer.
If you've been injured or harmed in an accident or workplace environment, let us see what we can do for you. Our resourceful advocates are legally creative in addition to being compassionate. We understand this is likely one of the most stressful times in your life. You shouldn't have to pay the price of someone else's negligence. Habbas & Associates has been helping people fight for fair compensation for more than 35 years.
Contact us at (888) 387-4053 or fill out our online form to schedule a free, no-obligation consultation with one of our skilled advocates today.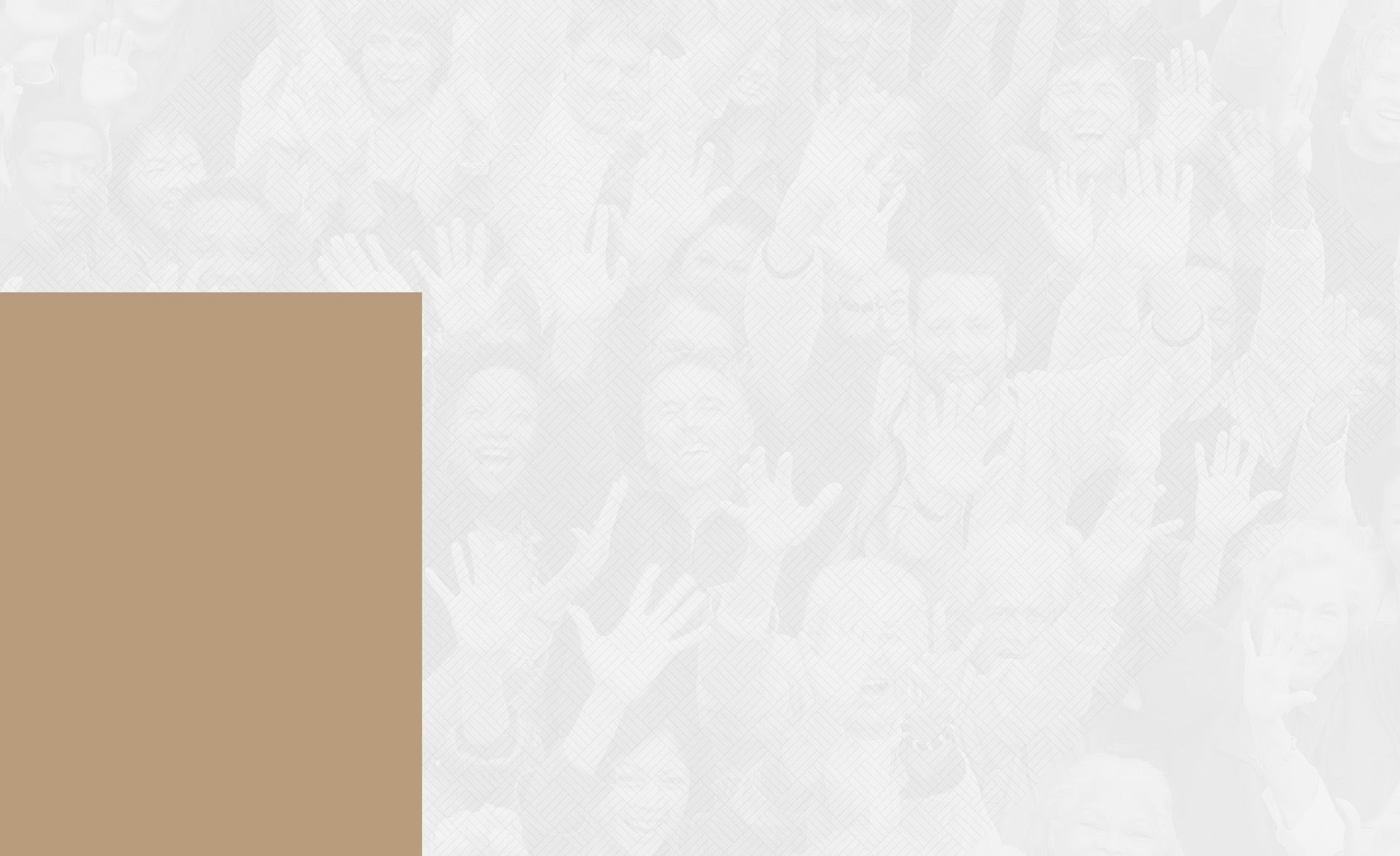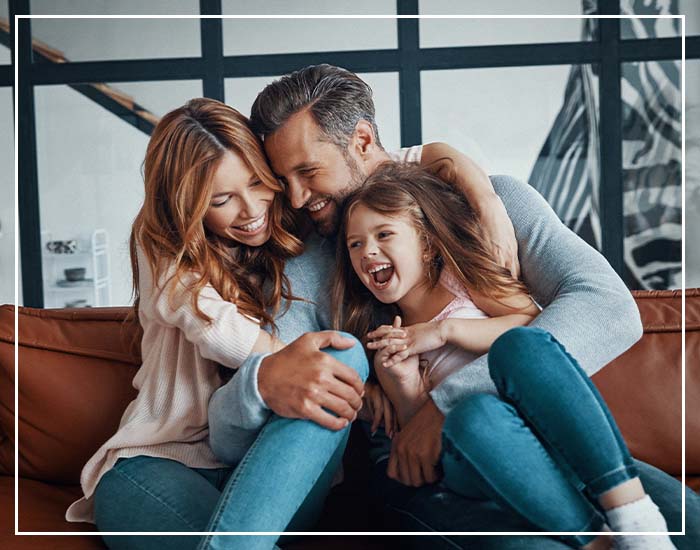 They do everything possible to help you get through tough times.

Daniel L.
Set up a Free
NO-OBLIGATION CONSULTATION
Whether you have questions or you're ready to get started, our legal team is ready to help. Complete our form below or call us at (888) 387-4053.