Contingency Fees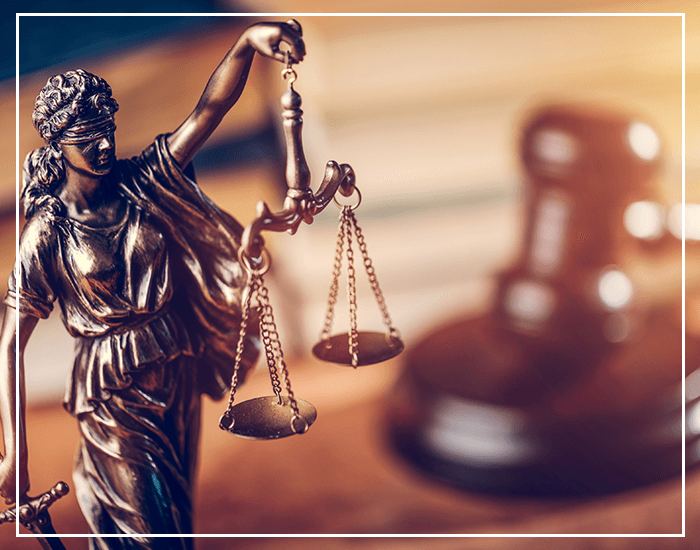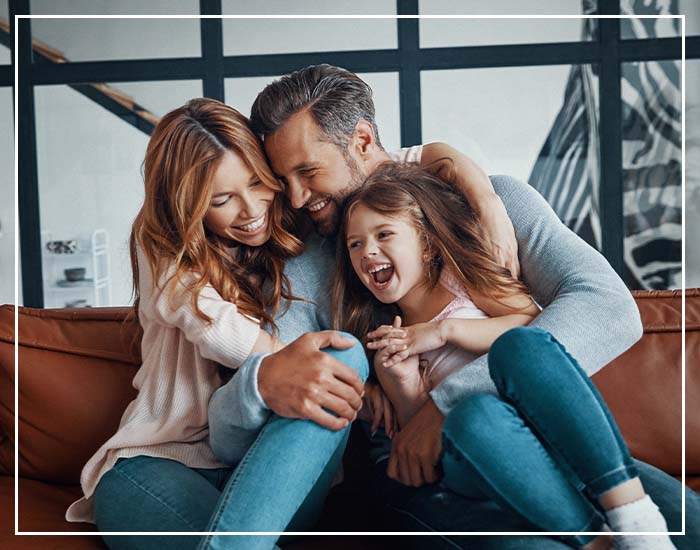 No Recovery, No Fee!
How Contingency Fees Work
You may have been injured in an accident, but are avoiding a personal injury claim because you don't think you can afford it. High quality doesn't have to come at a high price, which is exactly why our firm works on a contingency fee basis. Simply put, you don't pay a single penny unless we make a recovery for you. That's it! There is no cost in hiring our firm. You will become our client free of charge until a settlement or verdict is reached. Only then will we take a determined percentage from your recovery.
Continue Reading
Read Less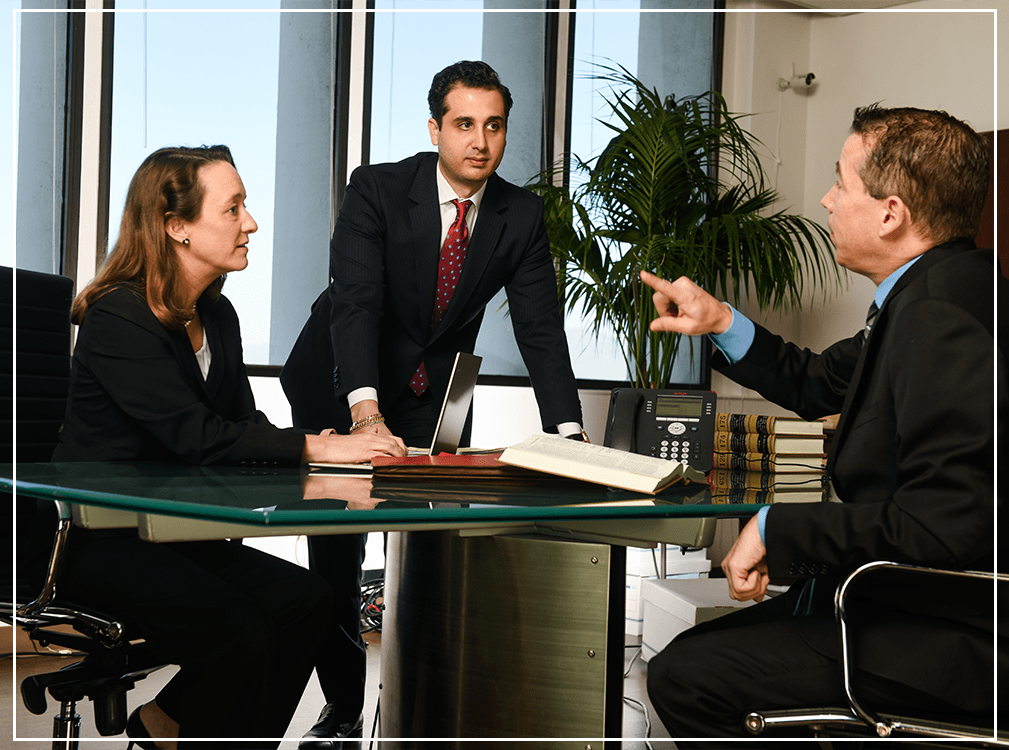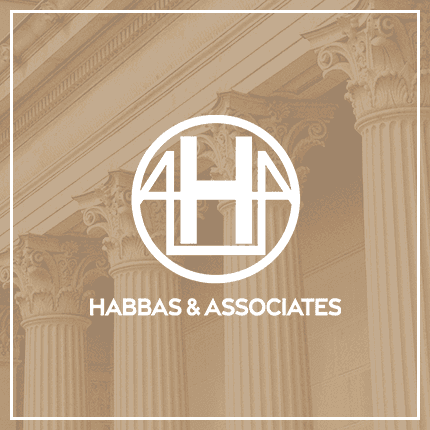 Contact a San Jose Personal Injury Attorney Today!
If you are looking for legal help after your personal injury accident, then consider speaking with a San Jose personal injury attorney from our firm. For more than 200 years, we have been defending the rights of victims injured by the negligence of others, and have recovered more than over half a billion in compensation for clients Let us put this experience to work for you. We have taken pains to ensure that our legal services are aggressive, trustworthy and affordable so that you can have a successful outcome to your injury case. To submit your case to us for evaluation or speak with an attorney regarding the details of your claim, contact our firm. We have offices in San Jose, Modesto, Sacramento, San Francisco, Oakland, and Rocklin.
Contact Habbas & Associatestoday and see how you can benefit from our contingency fee approach.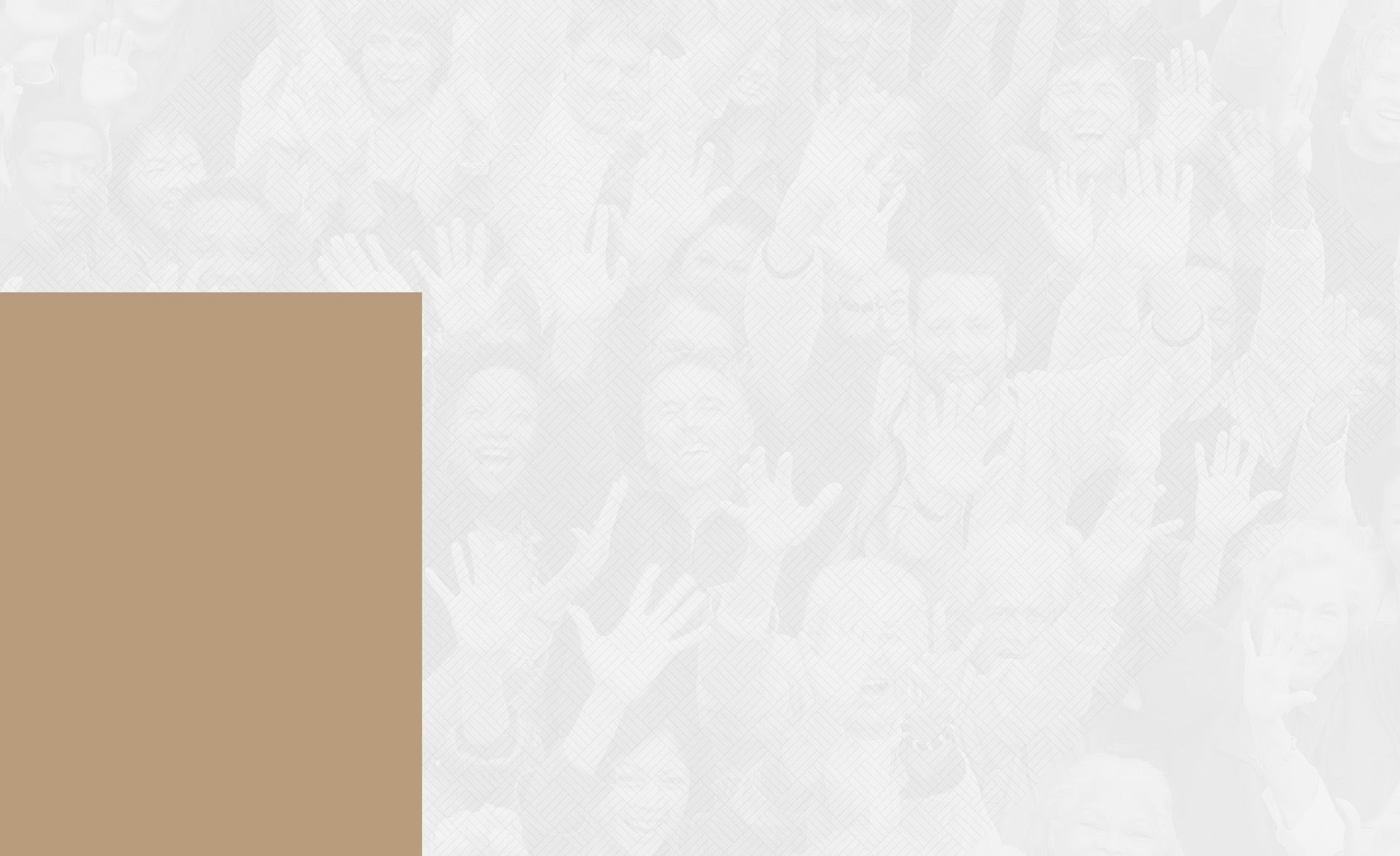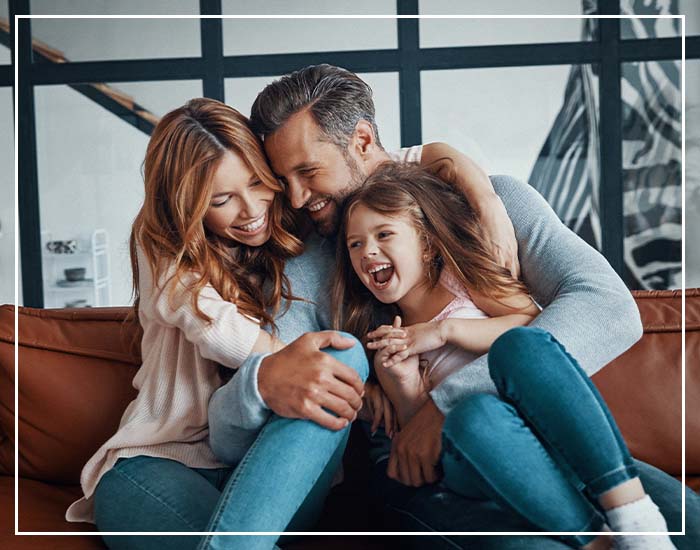 They do everything possible to help you get through tough times.

Daniel L.
Set up a Free
NO-OBLIGATION CONSULTATION
Whether you have questions or you're ready to get started, our legal team is ready to help. Complete our form below or call us at (888) 387-4053.