Workplace Discrimination
San Jose Workplace Discrimination Attorneys
Seek the Justice You Deserve with Habbas & Associates
Have you experienced discrimination from your employer? Were inappropriately fired, reprimanded, or otherwise adversely treated? If so, you may have a case against your current or former company. All businesses must comply with certain state and federal employment standards and, when they do not, they can be held liable for damages incurred by an employee.
If you believe you have a case against your current or former employer, our dedicated team at Habbas & Associates is ready to speak with you. Our diligent, award-winning San Jose workplace discrimination and employment lawyers are well-versed in the laws that govern these cases and have recovered millions of dollars in discrimination and retaliation matters.
Are you ready to start exploring your options? We're ready to assist you. Contact us at (888) 387-4053 today. Hear It From Our CLients.
Testimonials
"I was severely hurt in a car accident involving a tractor trailer that rear ended my vehicle. Hiring the Habbas firm and working with Mr. Habbas and his colleagues was the best decision I ever made."

Gordon T.

"She made the whole process smooth and simple. She fought to get me what I deserved when a drunk driver crashed into me. I will recommend her and the team at Habbas and Associates to everyone I know!"

Grace T.

"The experience I had with Laura was exceptional and will 100% refer her and Habbas to anyone seeking an attorney for an accident. She made the experience a great one."

Juan A.

"We are extremely happy with the seamless experience that they provided. All in all, you'd wish you never have to run into any injury situations but if you do then Habbas law firm is the place to go."

Neil T.

"My case was settled at mediation for approximately $950,000.00 within a short time after a lawsuit was filed. I can't say enough about how much Mr. Habbas and his firm care about their clients. I will always refer anyone I know to them."

Roberta S.
How We Can Assist You
The responsibility is on employers to ensure that their employees are treated fairly. For many employers, this is a closely-monitored priority-- but for others, inappropriate and unfair treatment is part of how they do business. At our firm, we welcome the opportunity to stand up to these employers and ensure that the rights and interests of our clients are fiercely spoken for both in and outside the courtroom.
Habbas & Associates can assist you with:
If you have been affected by any of the above issues, then the time to start exploring your legal options is now. At Habbas & Associates, our experienced employment law attorneys are ready to assess the circumstances of your claim, present your legal options and, if necessary, diligently pursue the compensation you deserve.
Trust your case to advocates capable of securing results. Fill out our online form below to request a free, no-obligation case evaluation.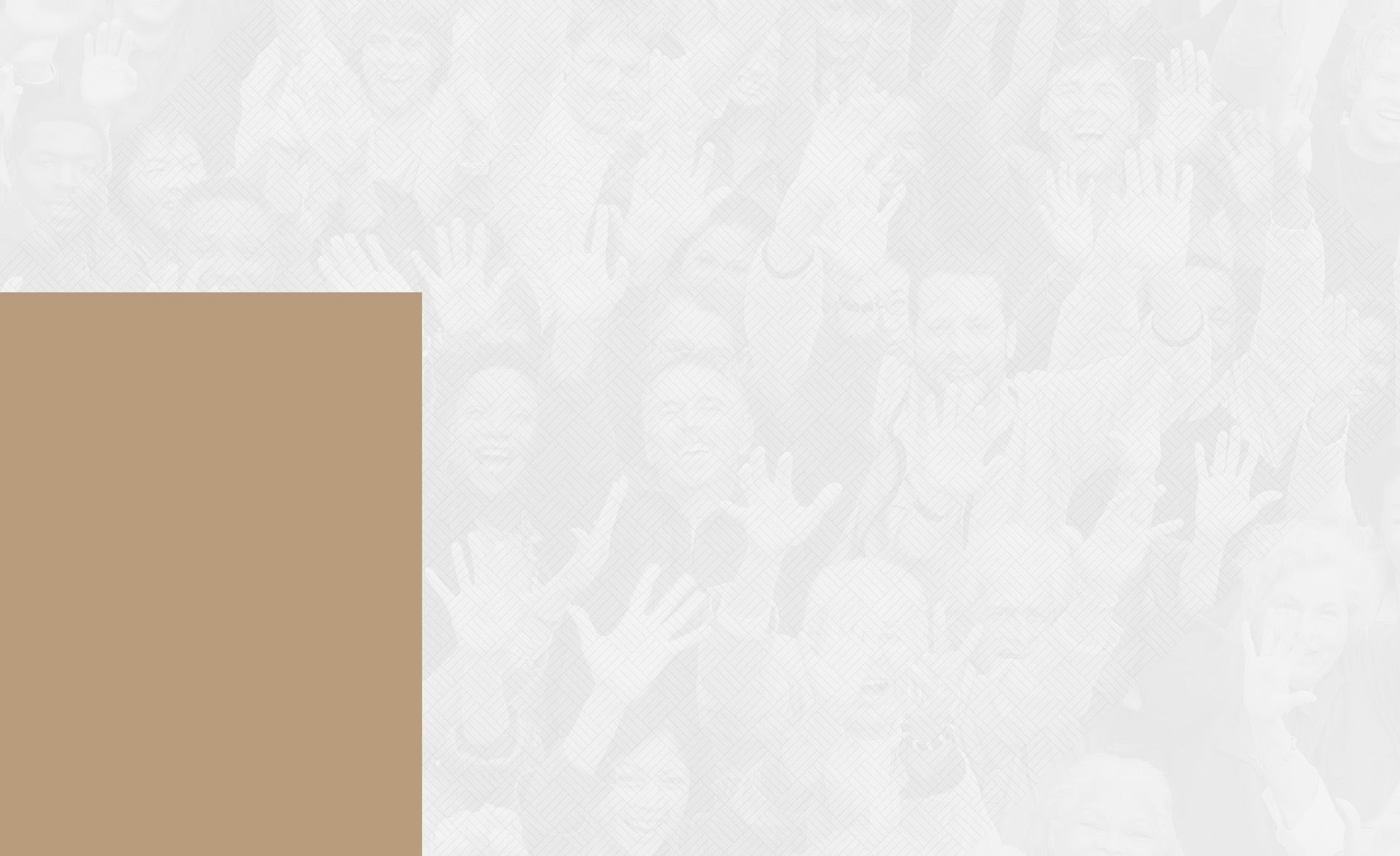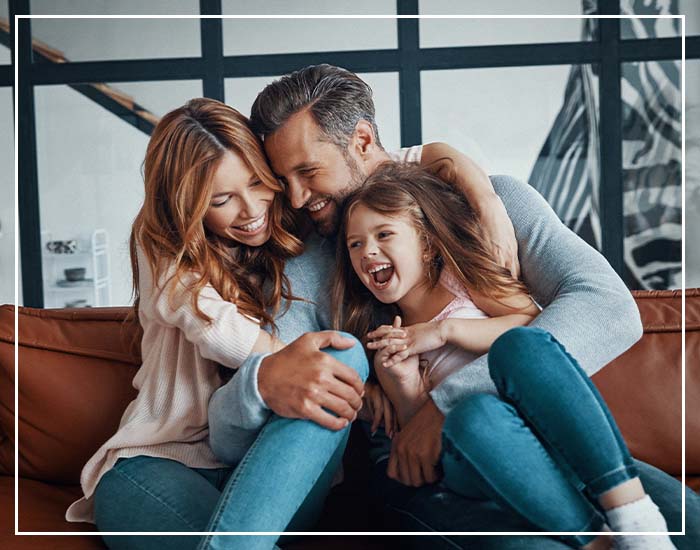 They do everything possible to help you get through tough times.

Daniel L.
Set up a Free
NO-OBLIGATION CONSULTATION
Whether you have questions or you're ready to get started, our legal team is ready to help. Complete our form below or call us at (888) 387-4053.