Age Discrimination
Age Discrimination
Call Our San Jose Workplace Discrimination Lawyers Now
For many workers, years spent in the workforce can come with a lot of advantages: knowledge, seniority, and respect from your peers and colleagues. However, this isn't always the case. Too often, employees over 40 are subjected to discrimination from employers, barring them from the compensation, positions, and opportunities they frequently deserve.
If you believe that you have been discriminated against at work due to your age, it may be time to start exploring your legal options. At Habbas & Associates, our dedicated San Jose workplace discrimination attorneys have recovered millions of dollars for clients with discrimination and retaliation claims and know what it takes to secure results for workers who have been wronged by their employers.
Want to learn more about how we can help? Request a free case evaluation with our team today. Hear It From Our CLients.
Testimonials
"My case was settled at mediation for approximately $950,000.00 within a short time after a lawsuit was filed. I can't say enough about how much Mr. Habbas and his firm care about their clients. I will always refer anyone I know to them."

Roberta S.

"The experience I had with Laura was exceptional and will 100% refer her and Habbas to anyone seeking an attorney for an accident. She made the experience a great one."

Juan A.

"Omar Habbas will fight for you and give you the best results out of your case I know. They take good care of their clients I've never been happier. Thank you to the whole entire team at Habbas & Associates. You are highly recommended."

Nina Wright

"We are extremely happy with the seamless experience that they provided. All in all, you'd wish you never have to run into any injury situations but if you do then Habbas law firm is the place to go."

Neil T.

"Mr. Habbas and his staff are efficient, helpful, responsive and caring. They make you feel at ease. They explain the process and they keep you up to date. There is no one else I would prefer to have in my corner to protect me."

Dr. S.E.
State & Federal Laws
There are both state and federal laws in place that protect workers from unfair treatment from their employers—including age discrimination. The federal Age Discrimination in Employment Act (ADEA) and the Fair Employment and Housing Act (FEHA) both protect older workers in California from a wide range of discriminatory actions.
Instances of age discrimination at work can include:
Not getting an assignment or promotion due to your age
Not getting a raise because of your age
Getting fired due to your age
Getting laid off due to your age
Sometimes employers are transparent about their preference for younger personnel, but often, they will present reasons other than age for mistreating an older employee. At our firm, we can help you get to bottom of your employer's wrongdoing and ensure that it is clearly illustrated to the judge as we pursue you the compensation you deserve.
Employers do not always get the last word in these matters. Call our offices at (888) 387-4053 today to explore your options.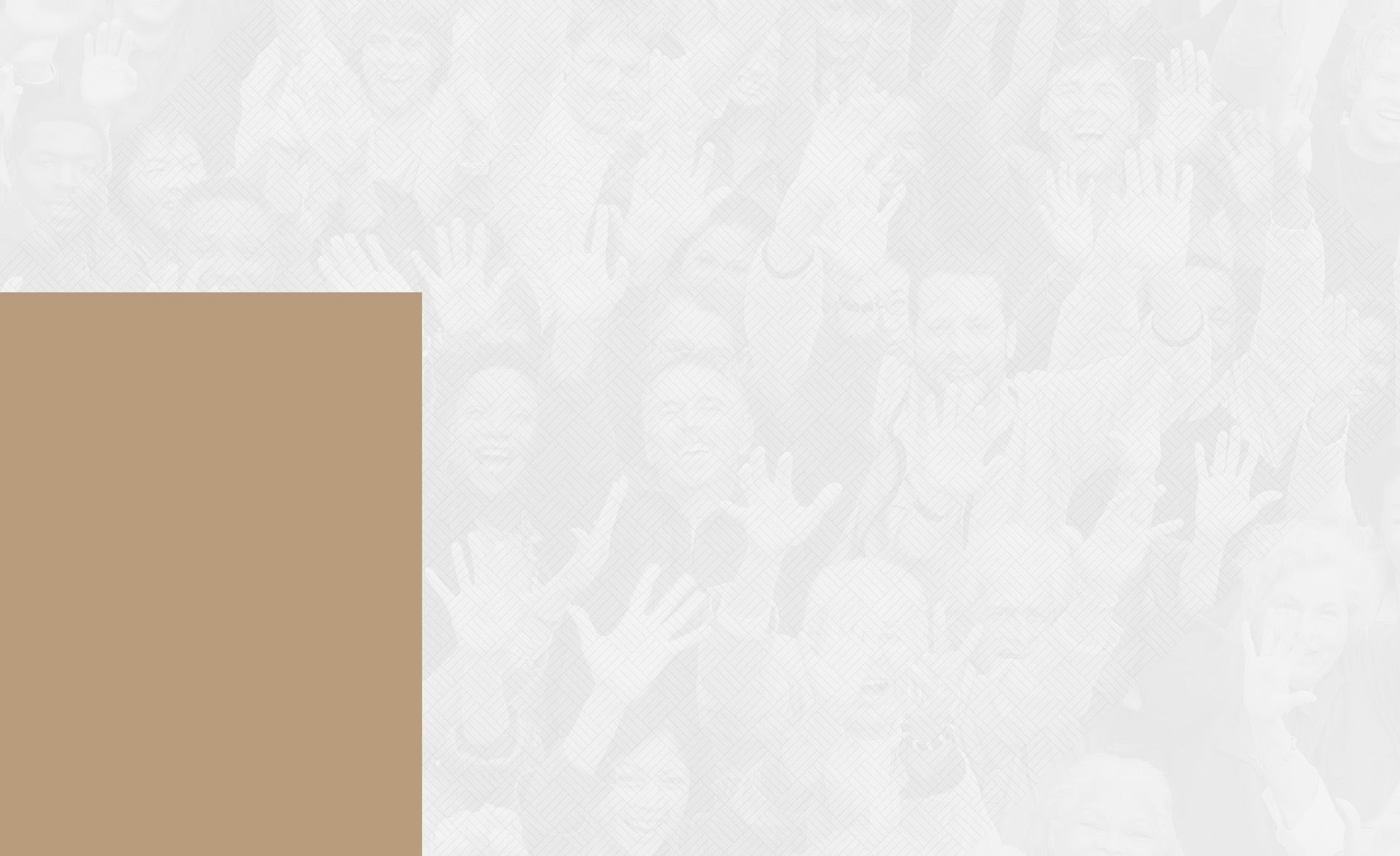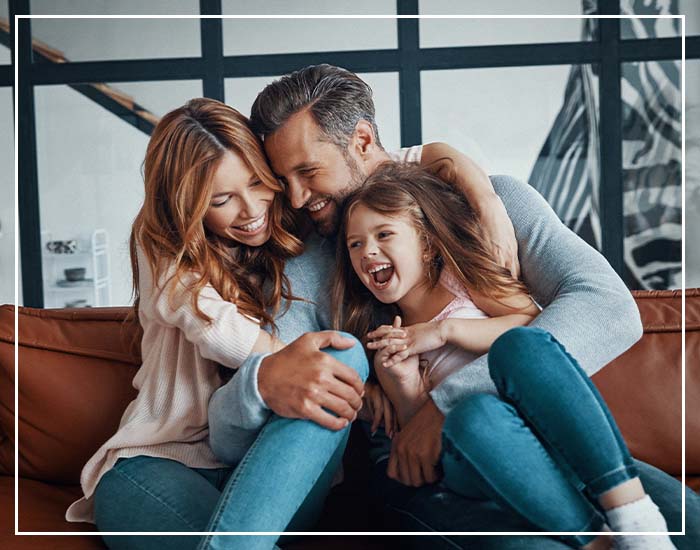 They do everything possible to help you get through tough times.

Daniel L.
Set up a Free
NO-OBLIGATION CONSULTATION
Whether you have questions or you're ready to get started, our legal team is ready to help. Complete our form below or call us at (888) 387-4053.