Neck Whiplash
San Jose Whiplash Attorney
Whiplash Injuries in San Jose, California
Commonly sustained in car accidents, whiplash occurs when the soft tissue of the next is stretched beyond its normal range of motion. The soft tissue of the neck includes ligaments, muscles and tendons. All car accidents are incredibly different and consequently so are the injuries. Most people think that whiplash only occurs in high-speed car accidents, but actually, car accident victims can sustain whiplash injuries going as slow as 15 miles per hour. Whiplash most often occurs in the neck and upper spine. Many people are not even sure that they are suffering from whiplash because symptoms can be delayed for as long as a day.
Seeking Medical Attention for Whiplash
Whiplash doesn't have to be serious, but it should be treated seriously. Any car accident that results in injury, no matter how minor, is serious. If you sustained whiplash after a car accident then you should make sure you undergo an evaluation from a medical professional. Most commonly, these injuries are treated by rest, anti-inflammatory medications and ice packs. In some more severe cases, physical therapy may be necessary. Whiplash could be a sign of a more serious neck injury such as a sprain, which is why it is so important to seek medical attention after an accident. Hear It From Our CLients.
Testimonials
"I was severely hurt in a car accident involving a tractor trailer that rear ended my vehicle. Hiring the Habbas firm and working with Mr. Habbas and his colleagues was the best decision I ever made."

Gordon T.

"The experience I had with Laura was exceptional and will 100% refer her and Habbas to anyone seeking an attorney for an accident. She made the experience a great one."

Juan A.

"Omar Habbas will fight for you and give you the best results out of your case I know. They take good care of their clients I've never been happier. Thank you to the whole entire team at Habbas & Associates. You are highly recommended."

Nina Wright

"He answered all of our questions every time we had one and that's why we are so happy and blessed to have Habbas and Associates on our side. I strongly recommend them."

Feliciano & Maria Verzosa

"I'm so glad I found this law firm and extremely happy with the results. Very highly recommended them to family and friends. If you or a loved one needs help, don't hesitate to call them!"

AJ B.
Do I Need a Whiplash Attorney?
If you were involved in a car accident and you sustained neck whiplash, then you should seek the help of a legal professional. A San Jose personal injury attorney from Habbas & Associates can be the one who fights to see that you get the compensation that you deserve. Although whiplash is one of the most common car accident injuries, it is still serious and can give grounds to a personal injury claim. Speak with our firm for a free case evaluation to see how we can help you recover.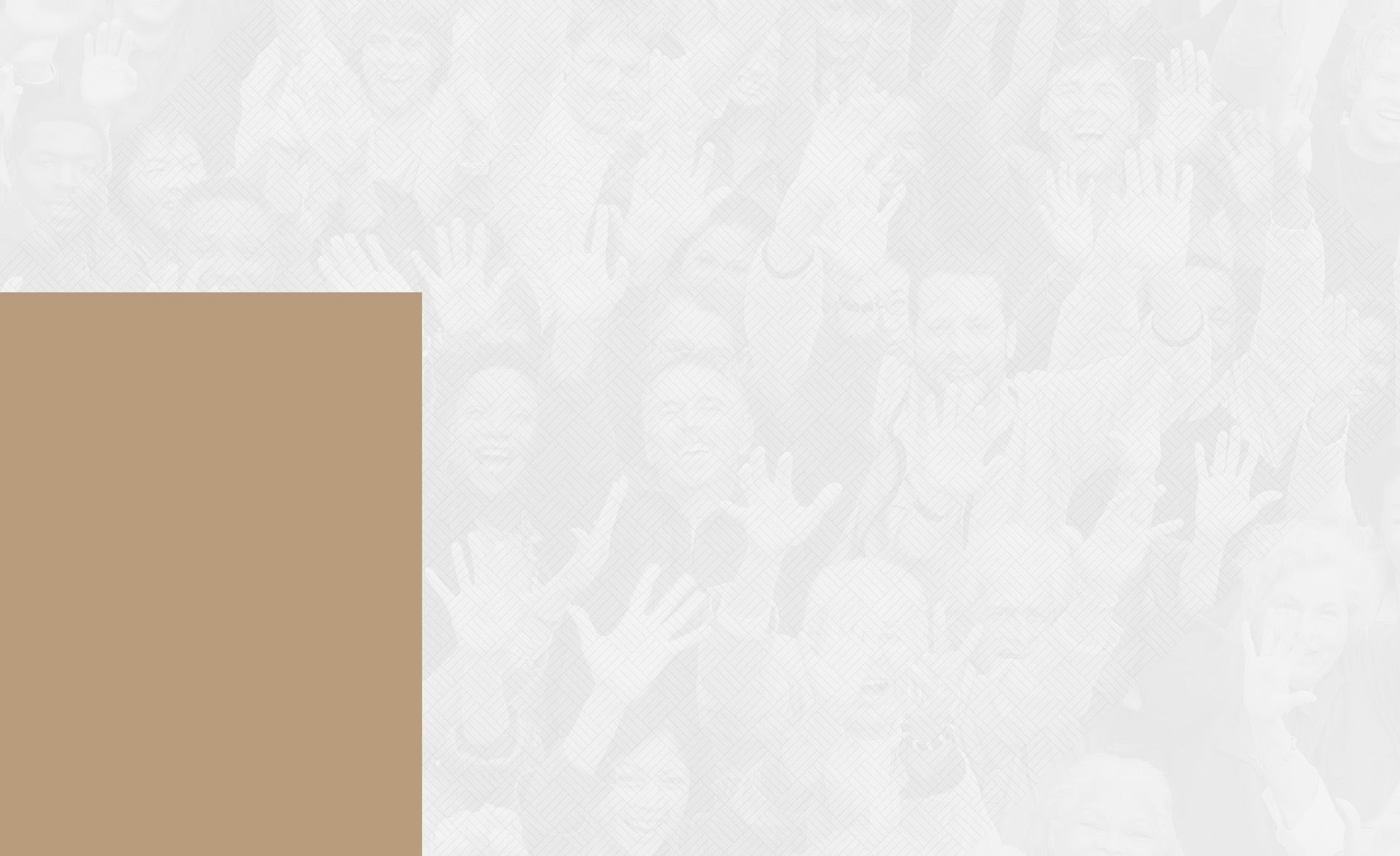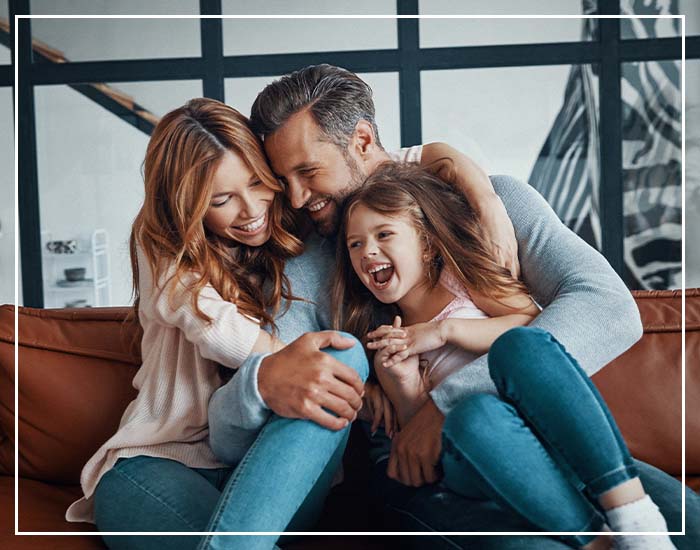 They do everything possible to help you get through tough times.

Daniel L.
Set up a Free
NO-OBLIGATION CONSULTATION
Whether you have questions or you're ready to get started, our legal team is ready to help. Complete our form below or call us at (888) 387-4053.