Other Accidents
San Jose Personal Injury Claims
Other Types of Personal Injury Claims
People can become injured in an innumerable amount of ways. Your accident may not seem extremely common, but there is a defense for you. If your accident caused you injury because of the negligence of a third party then you may be entitled to a claim. Some other types of personal injury claims include:
Construction Accidents - This can apply to construction workers who are injured on the job. Construction workers are commonly injured because of the hazardous nature of their employment.
Boating Accidents- These types of accidents happen when individuals are not operating their boats according to proper boating procedures.

Boating accidents

may be caused by intoxicated boaters and distracted boaters, among others.
Skiing Accidents- When a skiing accident results from defective equipment, unsafe skiing grounds, or something else of a preventable nature, there is justifiable means to file a personal injury claim.
Pedestrian Accidents- All too often, pedestrians are hit and injured by careless or reckless drivers, bicyclists, motorcycle riders, and the like. These accidents can cause substantial injury to a pedestrian that is seemingly unprotected and cannot defend themselves against the much larger and more forceful objects colliding with them. In these instances, the pedestrian has cause to file an injury claim for compensation.
Bicycle Accidents- These accidents can be caused in a number of different ways, including distracted drivers, poor paving conditions, defective products, and the list goes on. If you have been injured in a bicycle accident that was caused by a preventable incident then you are entitled to take legal action.
Injury from any of the following types of accidents should prompt you to immediately speak with a skilled San Jose personal attorney from our firm. Whatever the particular circumstances surrounding your injury may be, our firm will be able to evaluate your case and determine how you can best be helped. Hear It From Our CLients.
Testimonials
They do everything possible to help you get through tough times.

Daniel L.

"Omar Habbas will fight for you and give you the best results out of your case I know. They take good care of their clients I've never been happier. Thank you to the whole entire team at Habbas & Associates. You are highly recommended."

Nina Wright

"Mr. Habbas and his staff are efficient, helpful, responsive and caring. They make you feel at ease. They explain the process and they keep you up to date. There is no one else I would prefer to have in my corner to protect me."

Dr. S.E.

"I'm so glad I found this law firm and extremely happy with the results. Very highly recommended them to family and friends. If you or a loved one needs help, don't hesitate to call them!"

AJ B.

"We are extremely happy with the seamless experience that they provided. All in all, you'd wish you never have to run into any injury situations but if you do then Habbas law firm is the place to go."

Neil T.
Get Help from a San Jose Personal Injury Attorney Today
By taking the time to contact a personal injury attorney at Habbas & Associates, you'll be sure to get the representation you deserve. There are a number of accidents that could leave you injured and adversely suffering from the results. However, with the help of our team you won't have to worry about going through recovery alone. We can help you fight for compensation for your unjustified injuries. It only takes one phone call to see how we can help.
Give us a call at (888) 387-4053 or fill out our contact form for a free consultation today!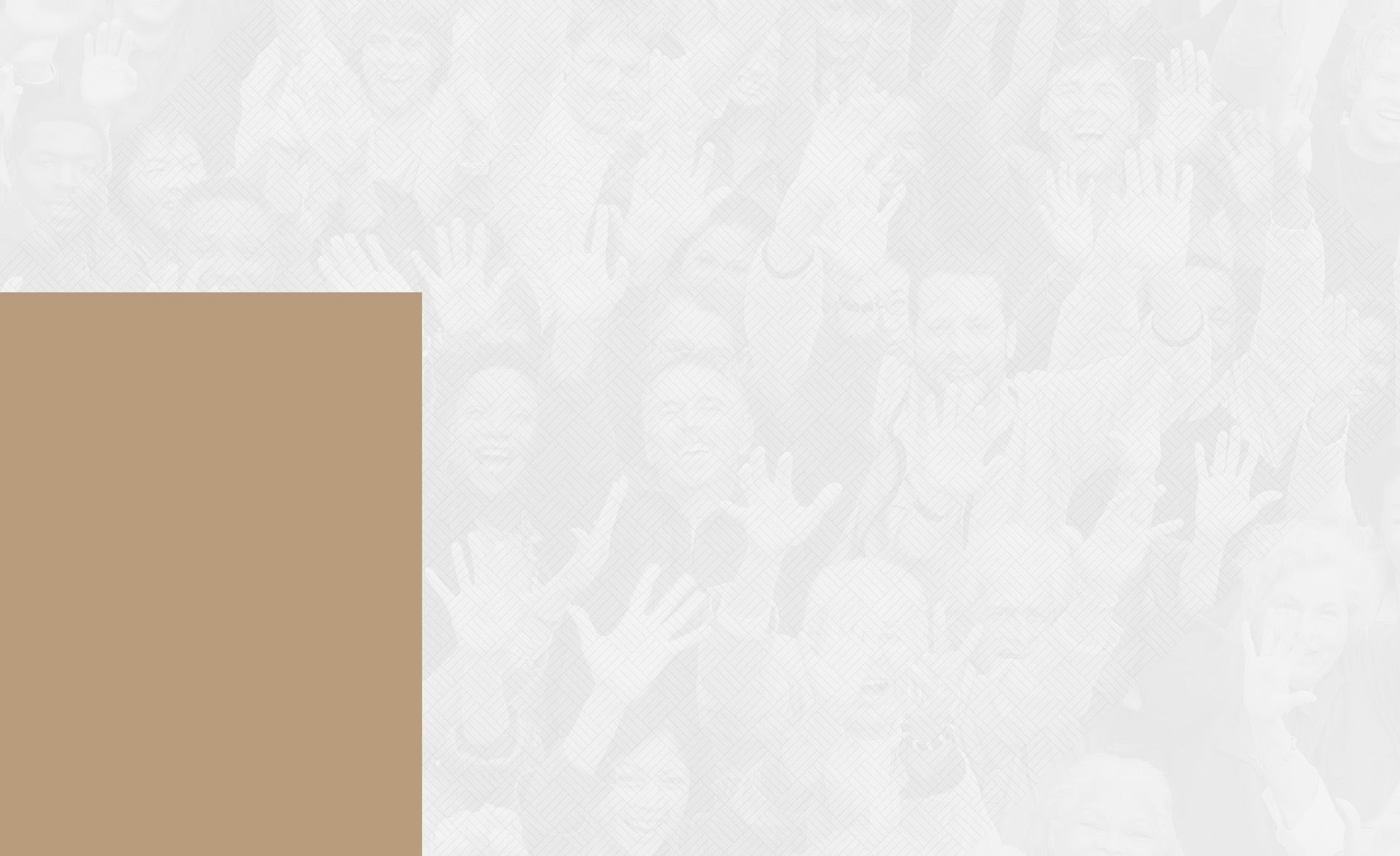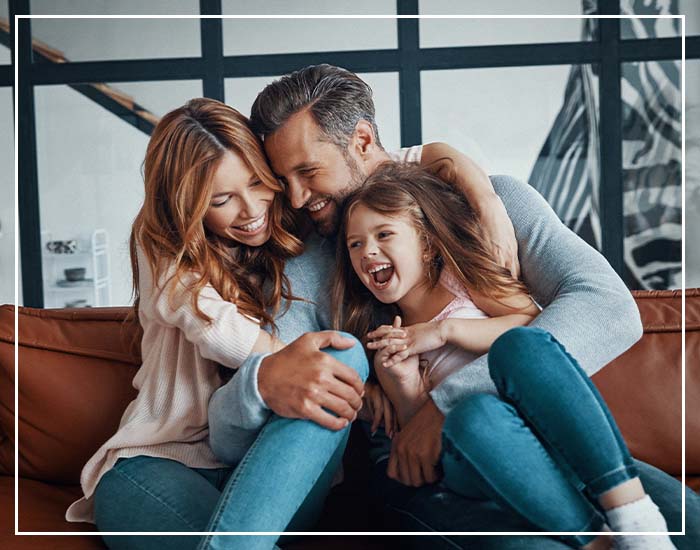 They do everything possible to help you get through tough times.

Daniel L.
Set up a Free
NO-OBLIGATION CONSULTATION
Whether you have questions or you're ready to get started, our legal team is ready to help. Complete our form below or call us at (888) 387-4053.