Construction Accidents
San Jose Construction Accident Lawyer
Injured in a construction accident in San Jose?
Construction workers have one of the most dangerous jobs in the country and thousands of individuals are injured every year in devastating accidents. When a construction worker is injured on the job, they have the right to seek file a claim for workers' compensation benefits under the California Workers' Compensation Act. Even if you were partially or totally to blame for your own injuries, this Act protects your right to compensation.
If you have been injured while working on a construction site, you may be entitled to seek compensation from more than one source. In most cases, your medical costs and additional expenses will far outweigh what you would receive from one source of compensation. A San Jose personal injury lawyer at Habbas & Associates can help you recover the compensation you need from various sources of compensation after you have suffered a preventable construction accident. Hear It From Our CLients.
Testimonials
"The experience I had with Laura was exceptional and will 100% refer her and Habbas to anyone seeking an attorney for an accident. She made the experience a great one."

Juan A.

"She made the whole process smooth and simple. She fought to get me what I deserved when a drunk driver crashed into me. I will recommend her and the team at Habbas and Associates to everyone I know!"

Grace T.

"I'm so glad I found this law firm and extremely happy with the results. Very highly recommended them to family and friends. If you or a loved one needs help, don't hesitate to call them!"

AJ B.

"Samer Habbas will fight for you and give you the best results out of your case I know. They take good care of their clients I've never been happier. Thank you to the whole entire team at Habbas & Associates. You are highly recommended."

Nina Wright

"My case was settled at mediation for approximately $950,000.00 within a short time after a lawsuit was filed. I can't say enough about how much Mr. Habbas and his firm care about their clients. I will always refer anyone I know to them."

Roberta S.
Filing a Construction Accident Claim
Determining who is to blame for a construction accident is not always easy. There are usually many different companies, people and products used throughout the course of a construction project, and there is a certain level of liability for all general contractors, property owners, architects, engineers and subcontractors. It may be that a third party is liable for the negligence that caused your injuries. Our firm is highly experienced in this area of personal injury law, and we can help you determine the correct source of your injuries.
You deserve a lawyer who has the knowledge, resources and experience to handle your claim and assist you in the claims process. With over 200 years of experience helping injured victims, we have proven our ability to successfully represent our clients for a vast number of accident claims.
CONTACT A SAN JOSE PERSONAL INJURY ATTORNEY TODAY REGARDING YOUR INJURIES AND LEARN HOW WE MAY BE ABLE TO HELP YOU SEEK COMPENSATION!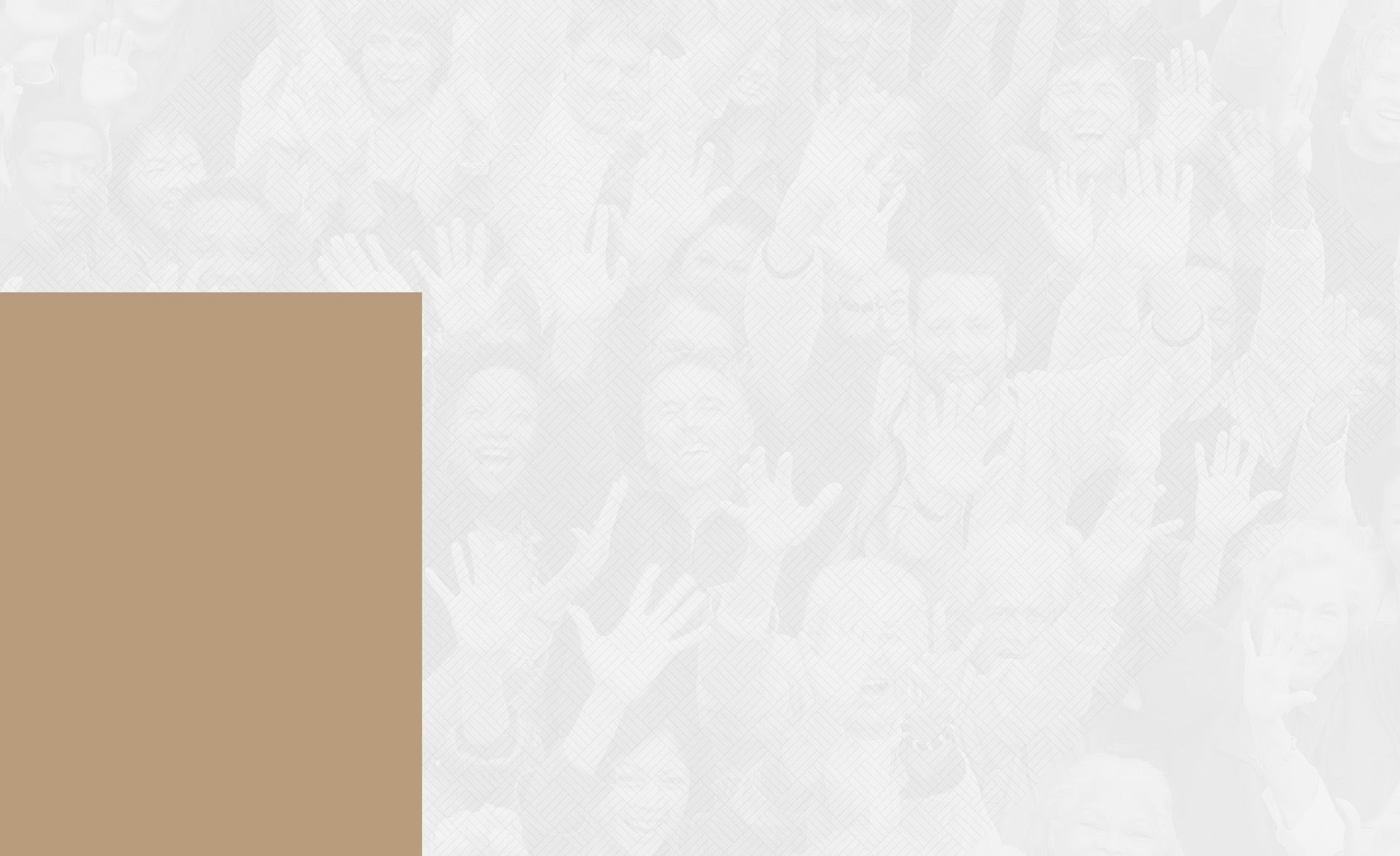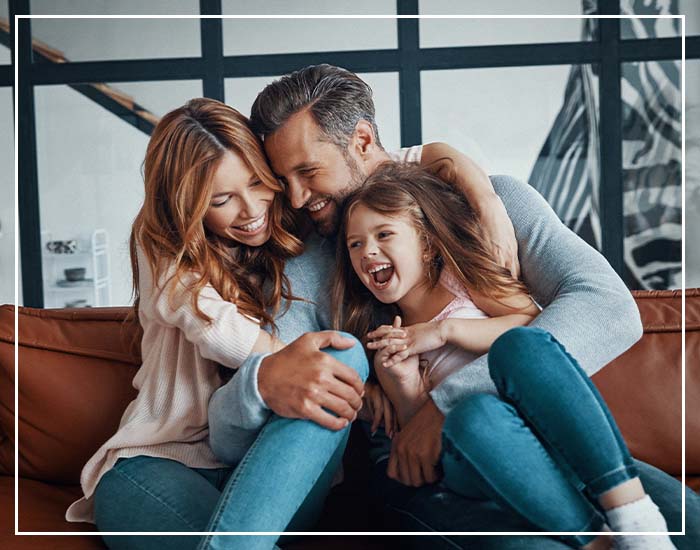 They do everything possible to help you get through tough times.

Daniel L.
Set up a Free
NO-OBLIGATION CONSULTATION
Whether you have questions or you're ready to get started, our legal team is ready to help. Complete our form below or call us at (888) 387-4053.