Skiing Accidents
San Jose Ski Accident Lawyer
Mammoth Mountain, Big Bear and Lake Tahoe are some of California's most popular skiing destinations. Thousands of skiers and snowboarders flock to these mountains and more during snow season despite the fact that hundreds of people are injured in ski accidents each year. Skiing and snowboarding are known to be dangerous sports and it is generally assumed that individuals accept that risk when they choose to purchase a lift ticket and go up the mountain. If you have been injured in a ski accident, you are not always entitled to compensation for your injuries. It is wise to consult a San Jose personal injury attorney after you have been injured so that you can determine the best route to take in your recovery.
Injured in a San Jose ski accident?
If you have been injured in an accident involving ski area negligence, you may have the right to seek compensation against the parties responsible for maintaining a safe ski area. This type of ski accident usually involves poorly maintained or designed slopes. Ski lift accidents are rare occurrences that involve a faulty, defective or improperly operated ski lift. At Habbas & Associates, we have the expert legal knowledge to help you classify your injuries and seek compensation when it is available. Hear It From Our CLients.
Testimonials
"I'm so glad I found this law firm and extremely happy with the results. Very highly recommended them to family and friends. If you or a loved one needs help, don't hesitate to call them!"

AJ B.

"The experience I had with Laura was exceptional and will 100% refer her and Habbas to anyone seeking an attorney for an accident. She made the experience a great one."

Juan A.

"Mr. Habbas and his staff are efficient, helpful, responsive and caring. They make you feel at ease. They explain the process and they keep you up to date. There is no one else I would prefer to have in my corner to protect me."

Dr. S.E.

"She made the whole process smooth and simple. She fought to get me what I deserved when a drunk driver crashed into me. I will recommend her and the team at Habbas and Associates to everyone I know!"

Grace T.

They do everything possible to help you get through tough times.

Daniel L.
Speak with a san jose ski accident lawyer
When you contact our firm, you will get the full backing of an experienced legal team behind your case. We can handle claims for compensation in cases involving ski/snowboard collisions, ski equipment failure and much more. With our help, you may be able to prove that the other party's actions were negligent and that the defendant failed to exercise a reasonable level of care. We are passionate about pursuing the maximum compensation available for your claim, so call today.
Injured in an avoidable ski accident? Contact a San Jose ski accident lawyer at our firm for a free consultation!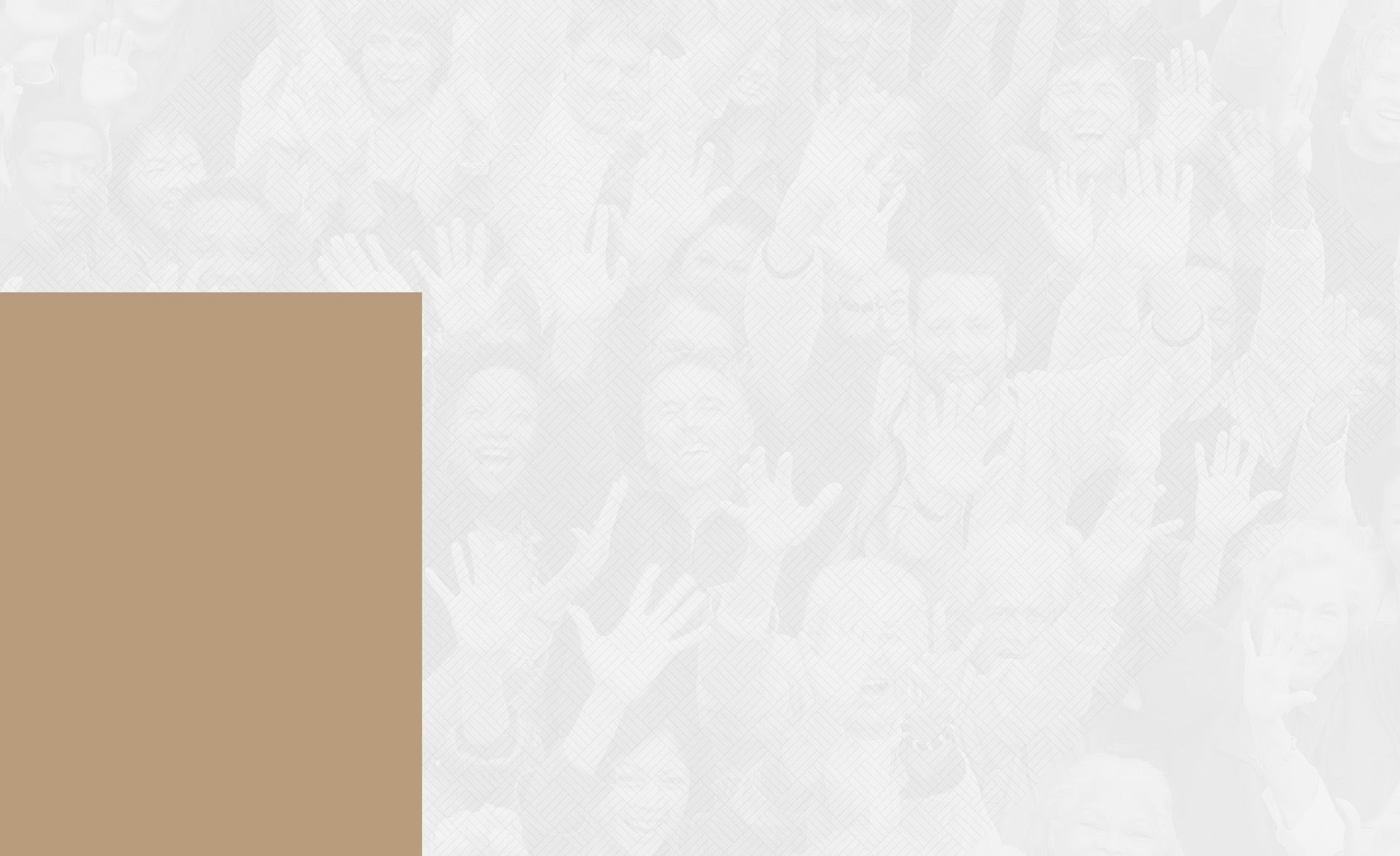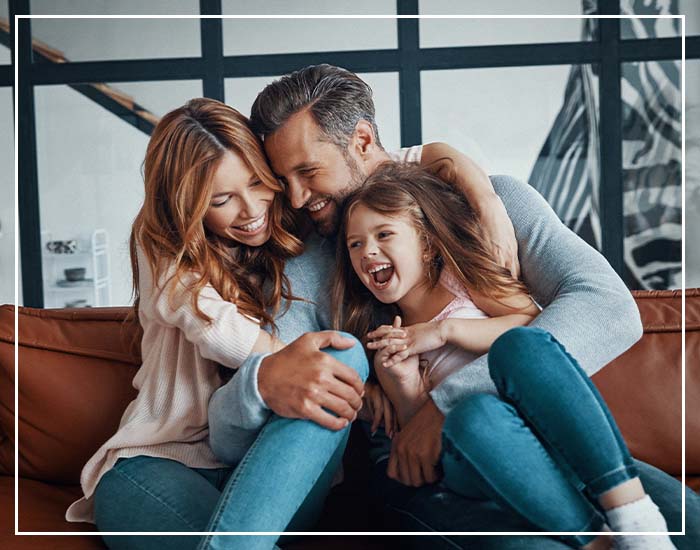 They do everything possible to help you get through tough times.

Daniel L.
Set up a Free
NO-OBLIGATION CONSULTATION
Whether you have questions or you're ready to get started, our legal team is ready to help. Complete our form below or call us at (888) 387-4053.